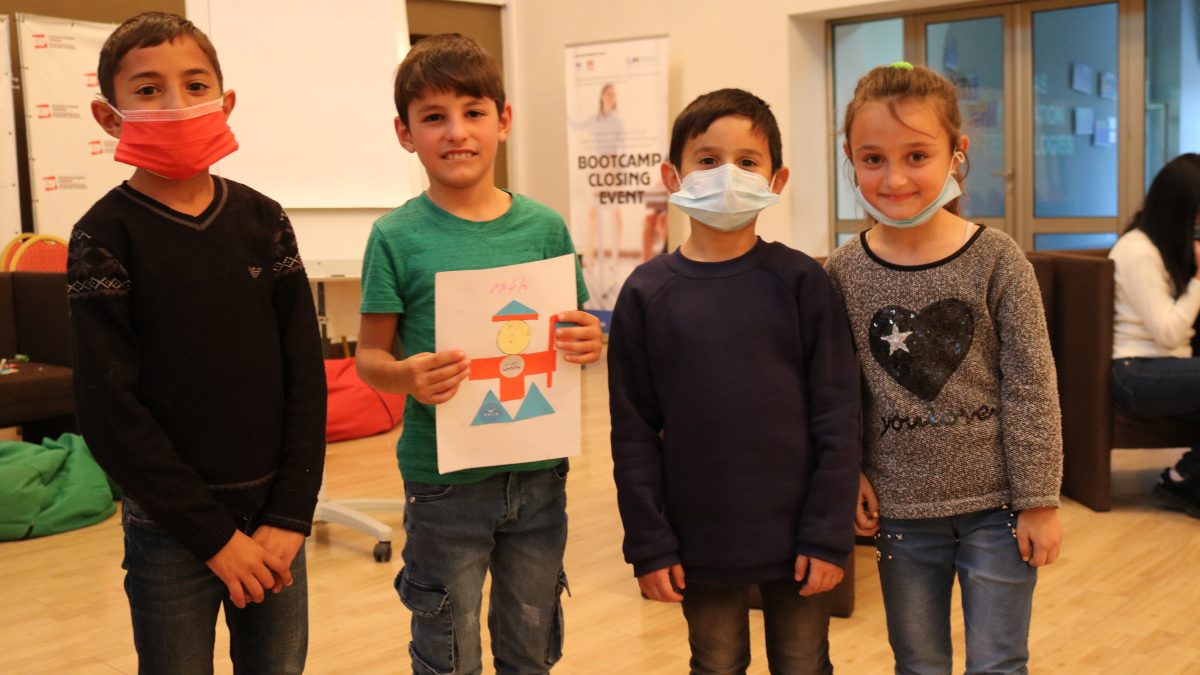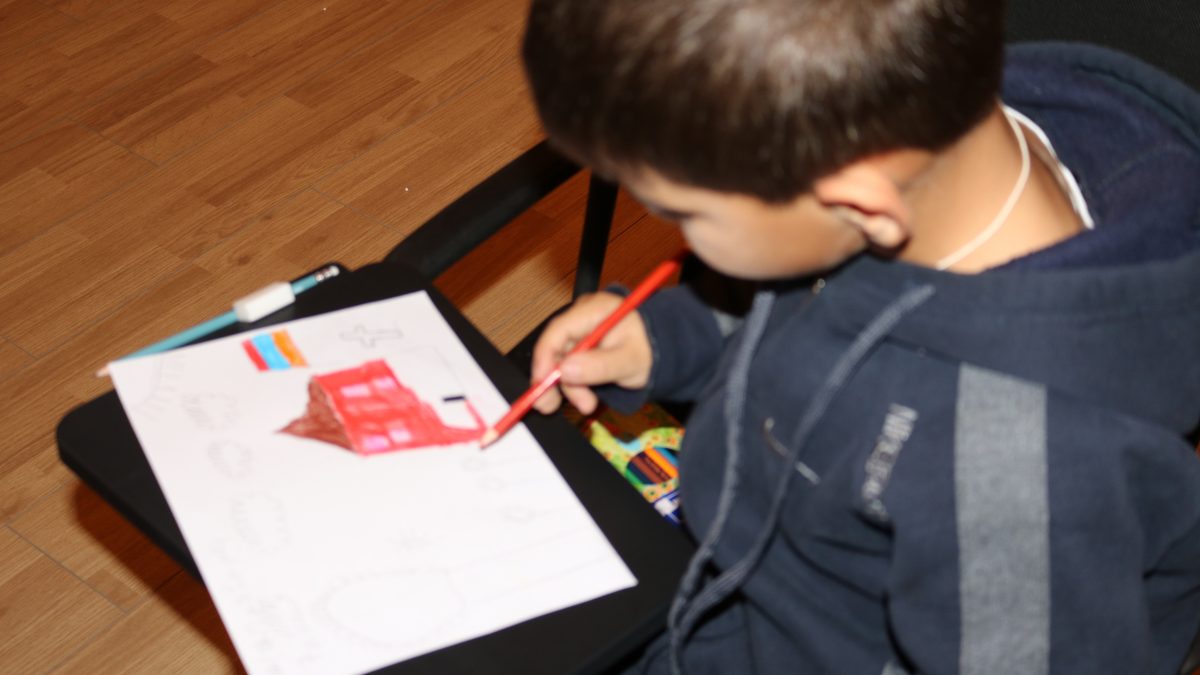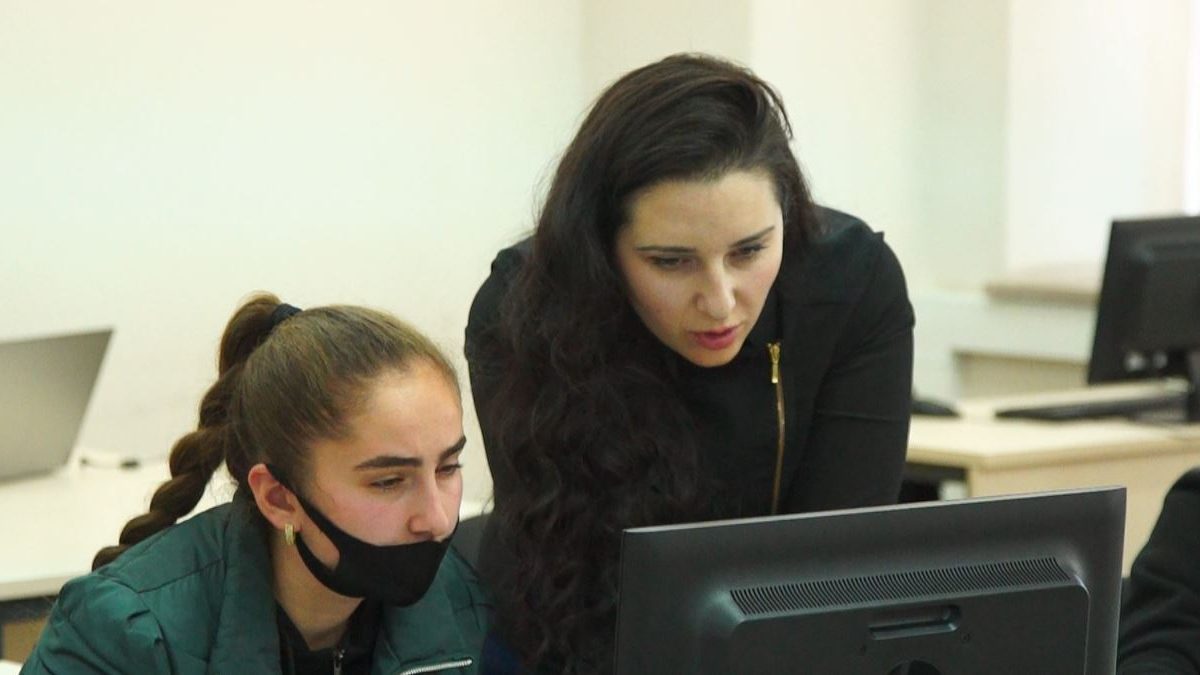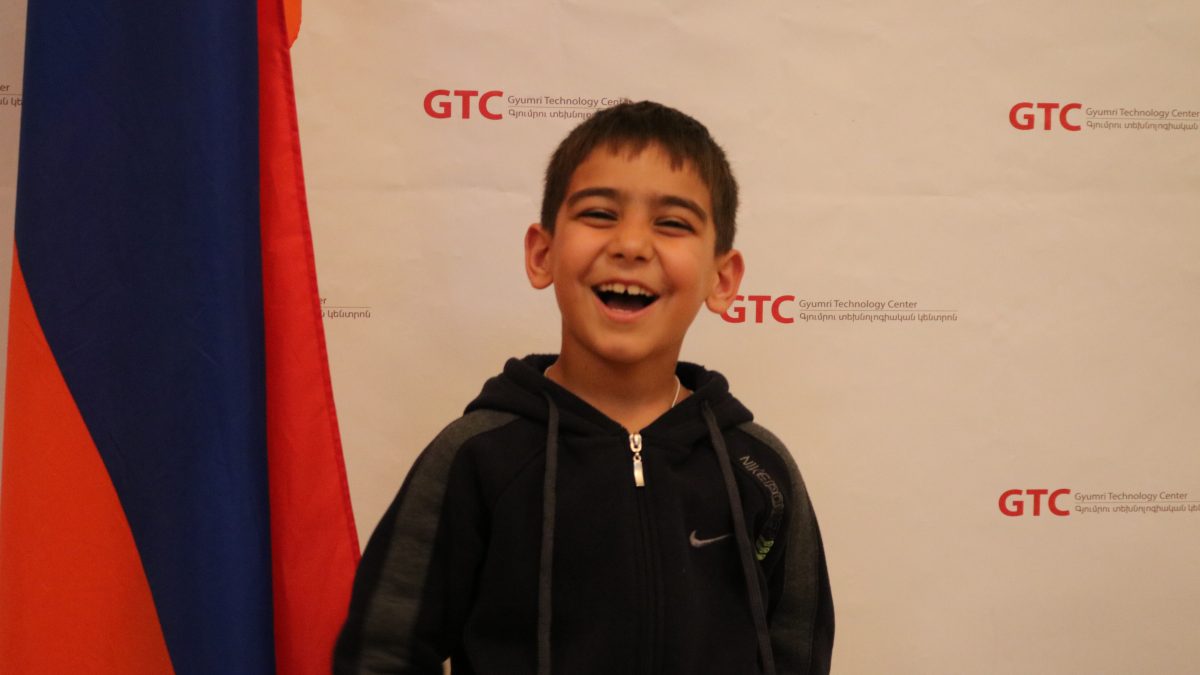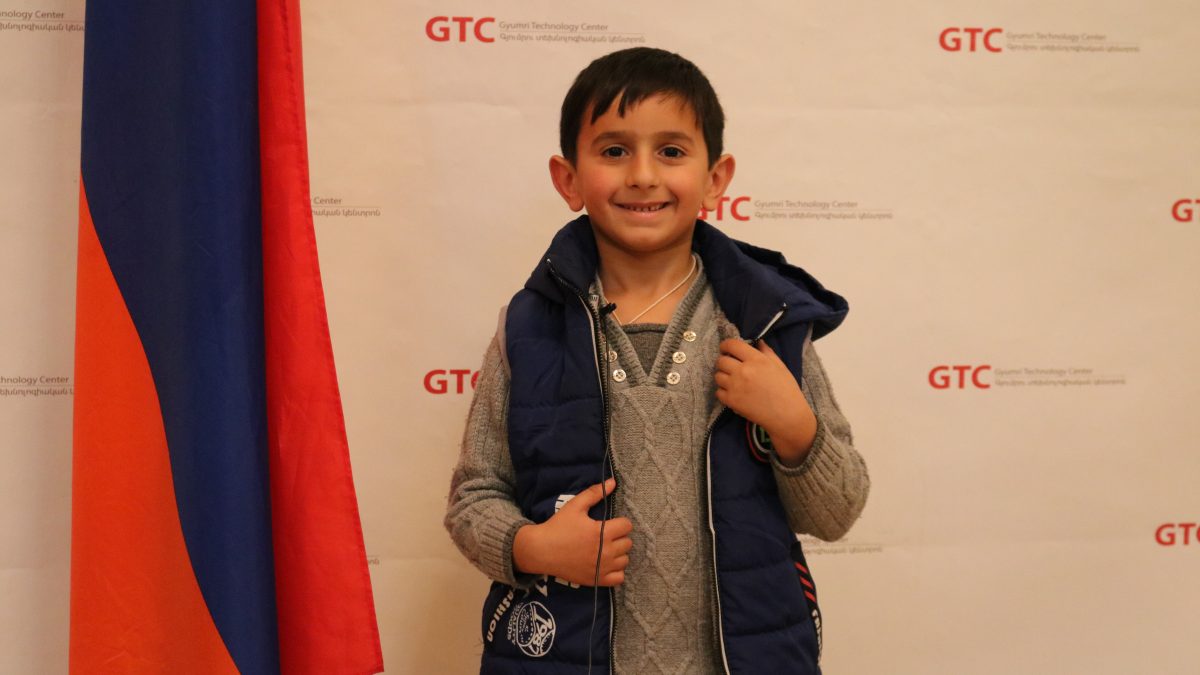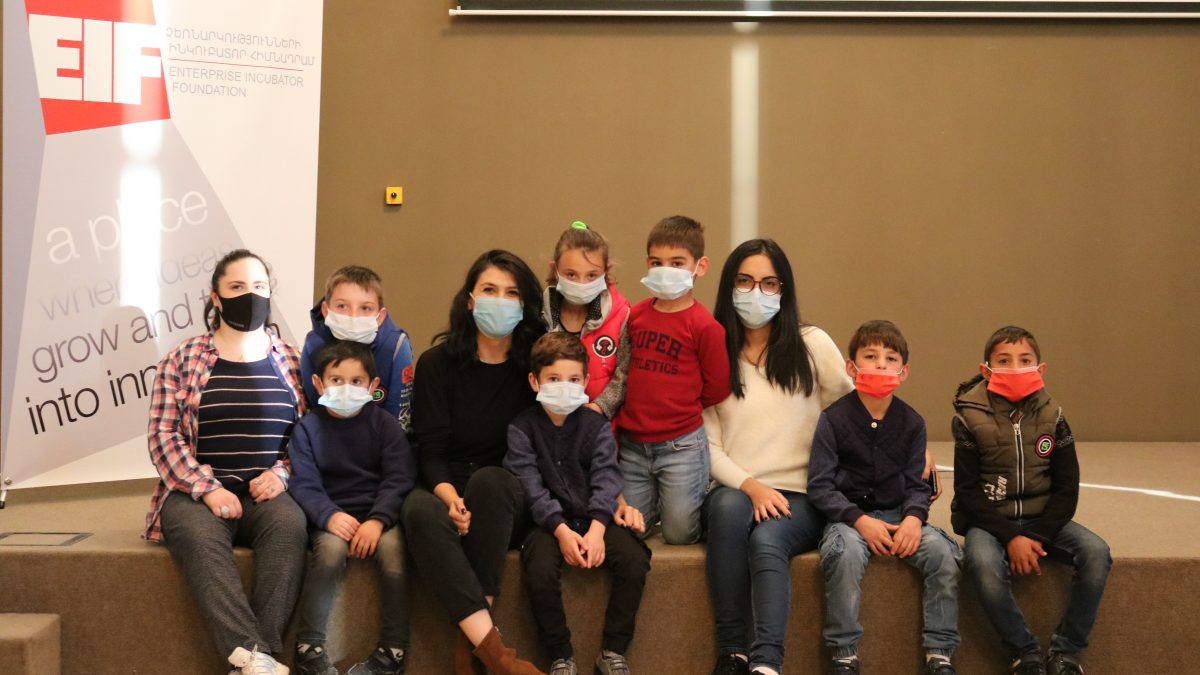 Teens from Artsakh learn programming at GTC
Harutyun and Ilona are two of the many Artsakh kids who attend programming classes at Gyumri Technology Center these days.
The program is implemented jointly by Enterprise Incubator Foundation, Gyumri Technology Center and Gyumri Information Technologies Center.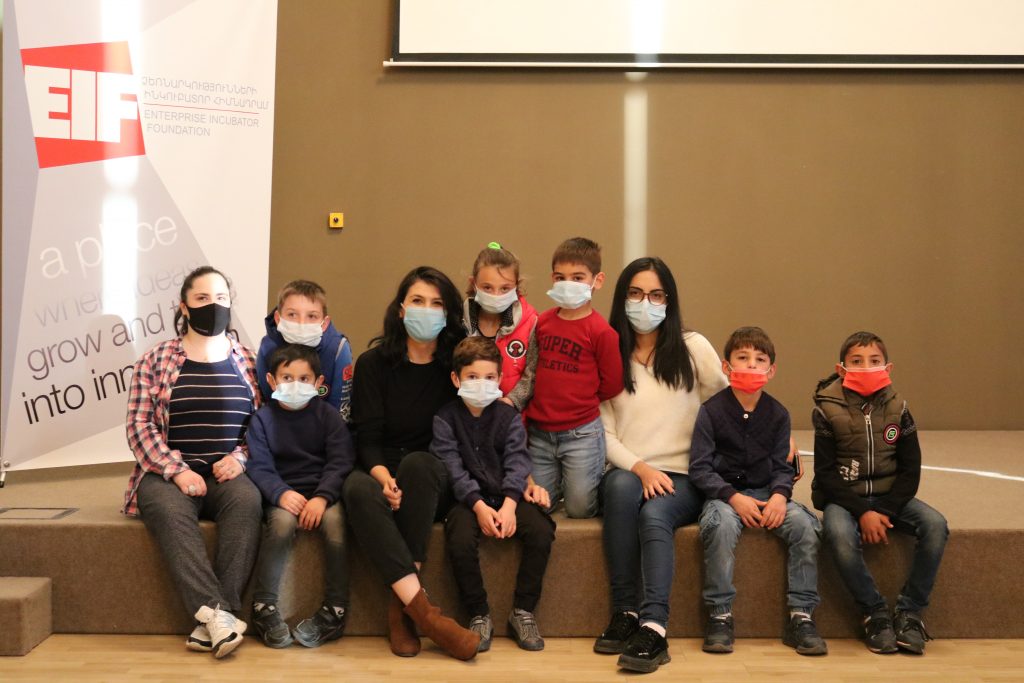 Teens get the chance to learn Programming Languages (Scratch, KTurtle, HTML, CSS, JavaScript, PHP), Graphic Design (Adobe Illustrator, Photoshop), Computer network and System Administration.
15 years old Harutyun who comes from Berdzor, is currently learning graphic design in the center. This is a real new world for him, quite different from the informatics classes he used to attend in his school.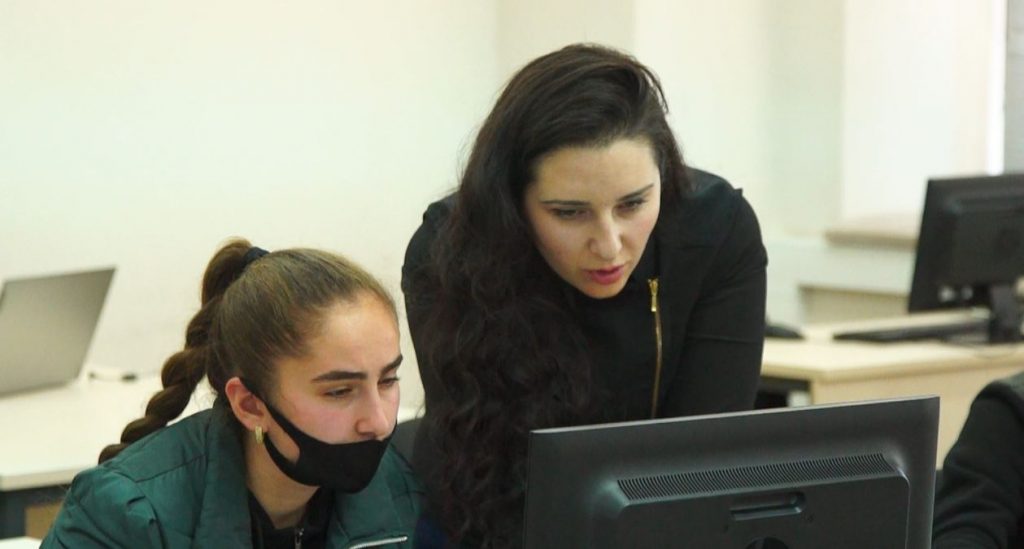 Ilona is from Hadrut region's Tumi village and dreams of becoming an accountant. Although graphic design is far away from her future profession, she decided to use the chance and learn something new.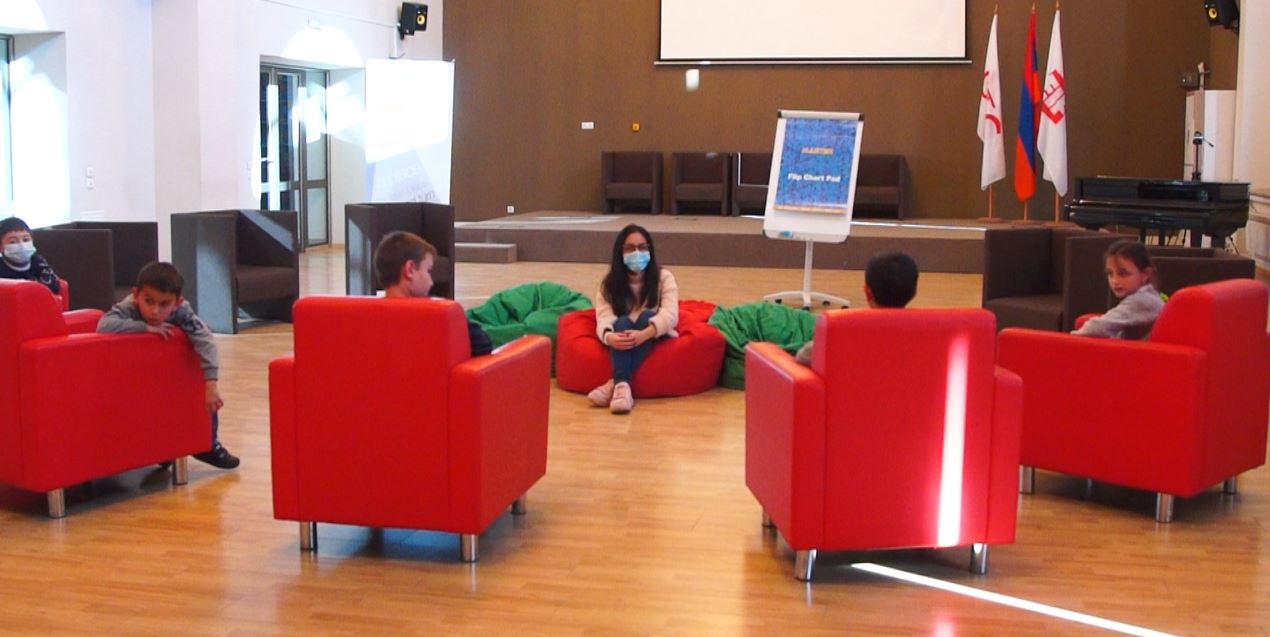 The study groups of animation, web programming and motion graphics direction formed at GTC, consist only from the teens of Artsakh.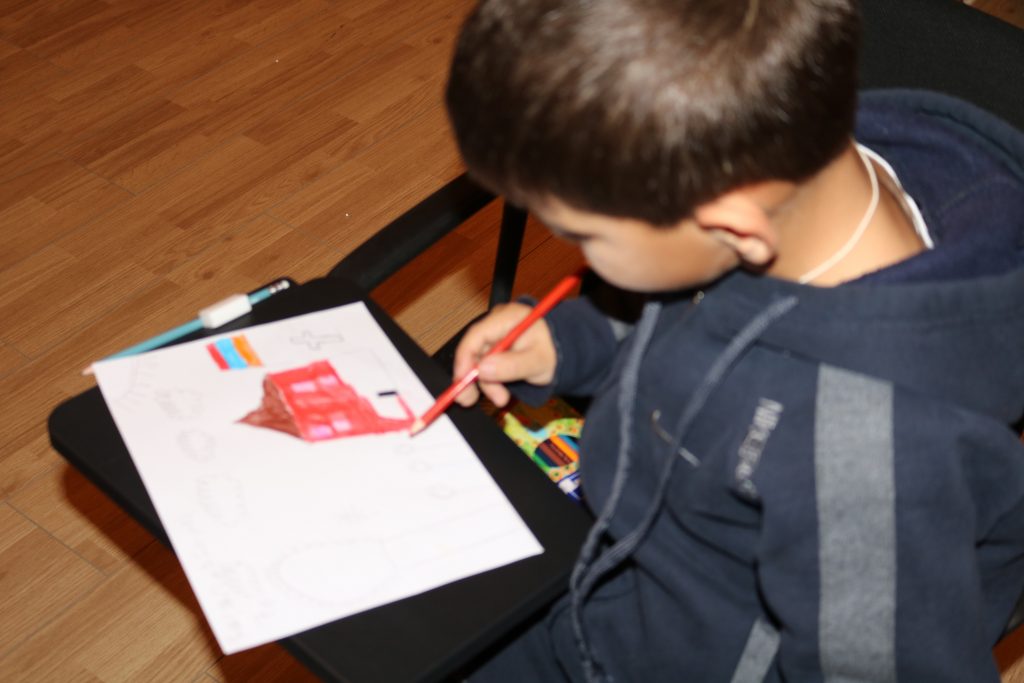 Besides programming courses, junior participants also take part in entertainment programs. They learn English, watch films and cartoons, interact with each other.