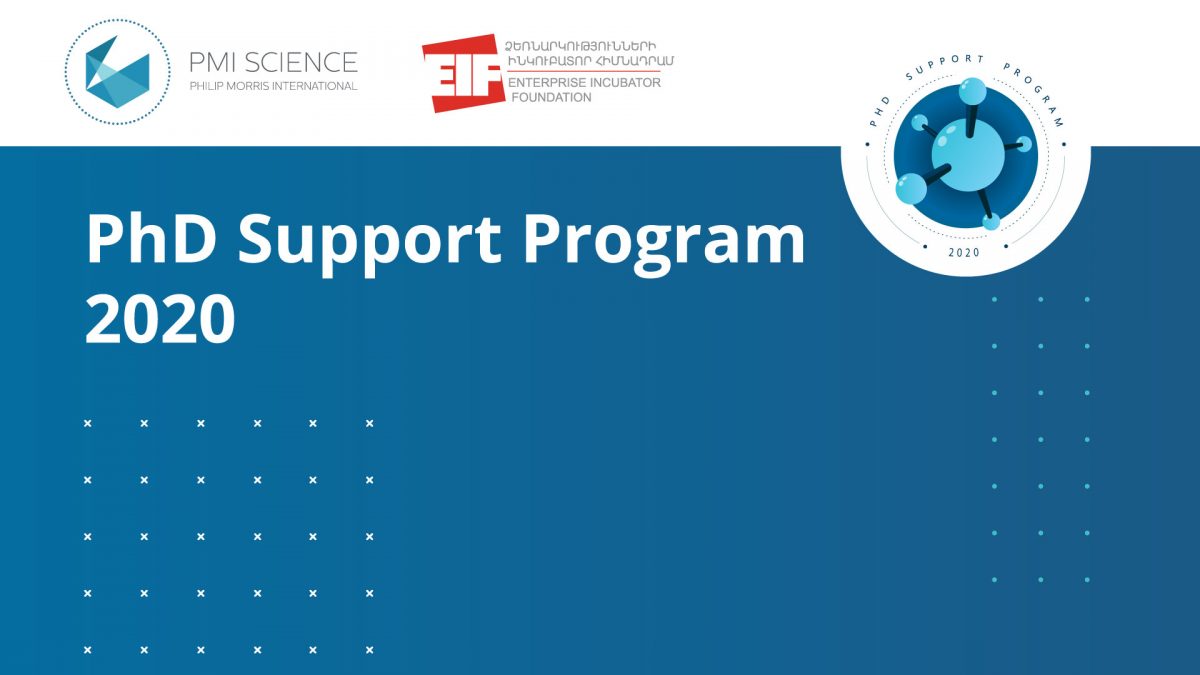 Developing the scientific Armenia: EIF and PMI Science sum up their revolutionary programs
Announced in early September 2020, the Faculty Research Funding Program and PhD Support Program implemented by Enterprise Incubator Foundation (EIF) with the support of PMI Science, have summed up the results and revealed the list of winners. 
It was planned to engage 10 PhD students and 8 research teams in the frame of the Programs, however, the number of presented well-developed research projects went beyond expectations multiple times. As a result, in the frame of the Faculty Research Funding Program it was decided to select twice more research projects representing universities and research institutes of Armenia.
The winning research projects cover diverse areas of science such as։ Mathematical modeling, Simulation modelling, Technology aided design of systems and experiments, Heating and heat transfer technologies, Industrial and Systems Engineering, Electronic Engineering, Prototyping, Material Science, Analytical chemistry, Biomaterials (bioplastic, bio-ceramic, biopolymers), Aerosol Science, Toxicology, Applied and Experimental Physics, Applied mathematics, Machine learning, AI.
The winning teams receive financing to implement their research projects, as well as they get a chance of participating in exclusive community activities, working with mentors and experts in the field, as well as networking.
Now more than ever, Armenian science needs empowerment in these difficult times and such programs are a real light at the end of the tunnel. Since 2018, 45 research teams and 30 PhD students from 19 various research institutions and universities have already benefited from these Programs and demonstrated breakthrough progress in the respective scientific directions.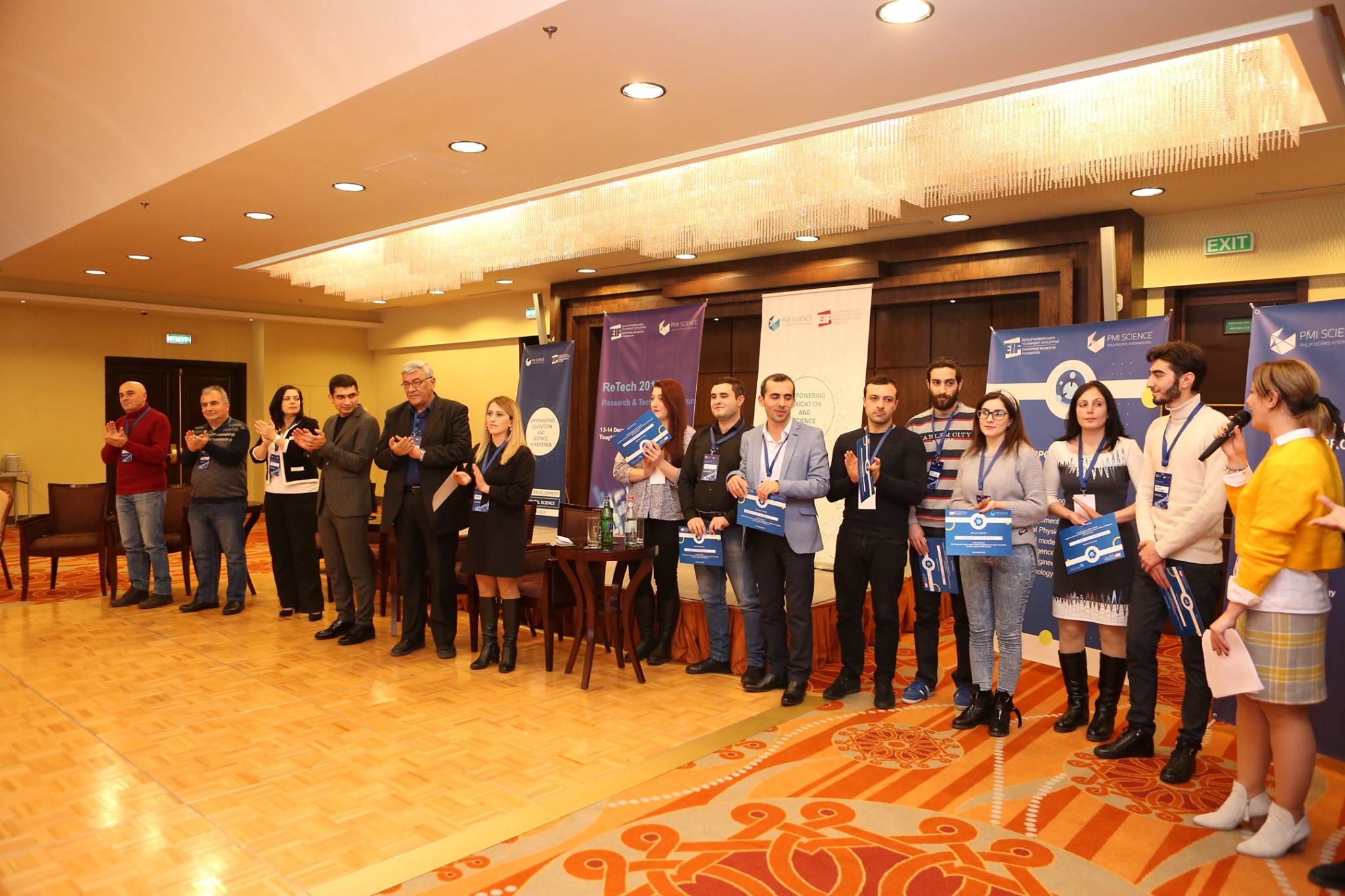 To get to know our winners of the Faculty Research Funding Program and PhD Support Program, please visit: https://www.eif.am/eng/r-d-ecosystem/