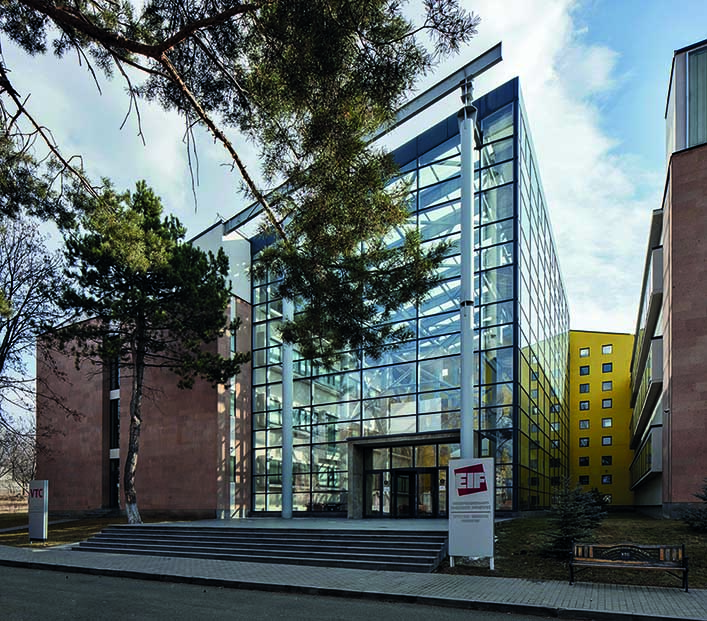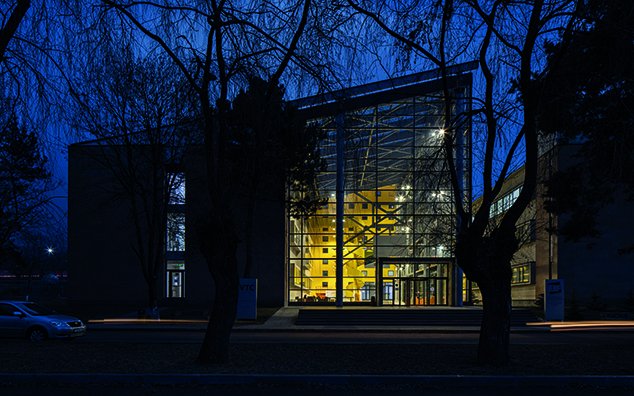 Vanadzor Technology Center is included in the list of most innovative architectural projects in Europe
Vanadzor Technology Center and 2 other projects from Armenia are nominated for the 2022 European Union Prize for Contemporary Architecture, a biennial prize highlighting exceptional architectural works created across Europe.
VTC is designed by Archcoop Architectural Studio.  By appearing on the list of nominees, the project has attracted huge attention from international platforms due to its innovative structure and usage of the latest technologies.
The building was severely damaged by the earthquake of 1988. It was later restored, reinforced and equipped with modern technology. The center was brought back to life not only because of its unique architectural solutions as a building but also due to its convenient infrastructure. As a result, the center became one of the most powerful and vibrant buildings in Vanadzor and the entire region.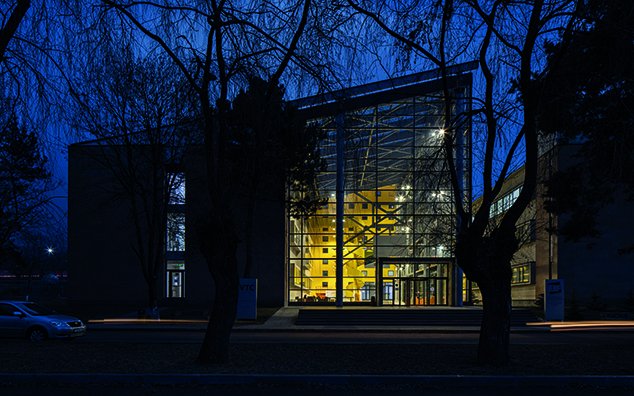 Vanadzor Technology Center (VTC) was established by the Enterprise Incubator Foundation with the support of the Government of Armenia and the World Bank.
Operated as a startup incubator in the 3rd largest city of Armenia, Vanadzor Technology Center (VTC) aims to turn the city into a regional high-tech hub by creating a dynamic environment of opportunities and services that will promote job creation, encourage talented young people and organizations to implement innovative business ideas. The ultimate goal of VTC is to contribute to the sustainable development of the region.
The list of nominations for the 2022 European Union Prize for Contemporary Architecture includes 449 works. The projects originate from 279 cities in 41 countries.
The prize is awarded to a single architectural work demonstrating excellence in conceptual, social, cultural and technical terms and impacting the sustainable development of European cities, towns and villages. The award includes two prizes for winner designers – the main prize (€60,000) and Emerging Architect Prize (€20,000).