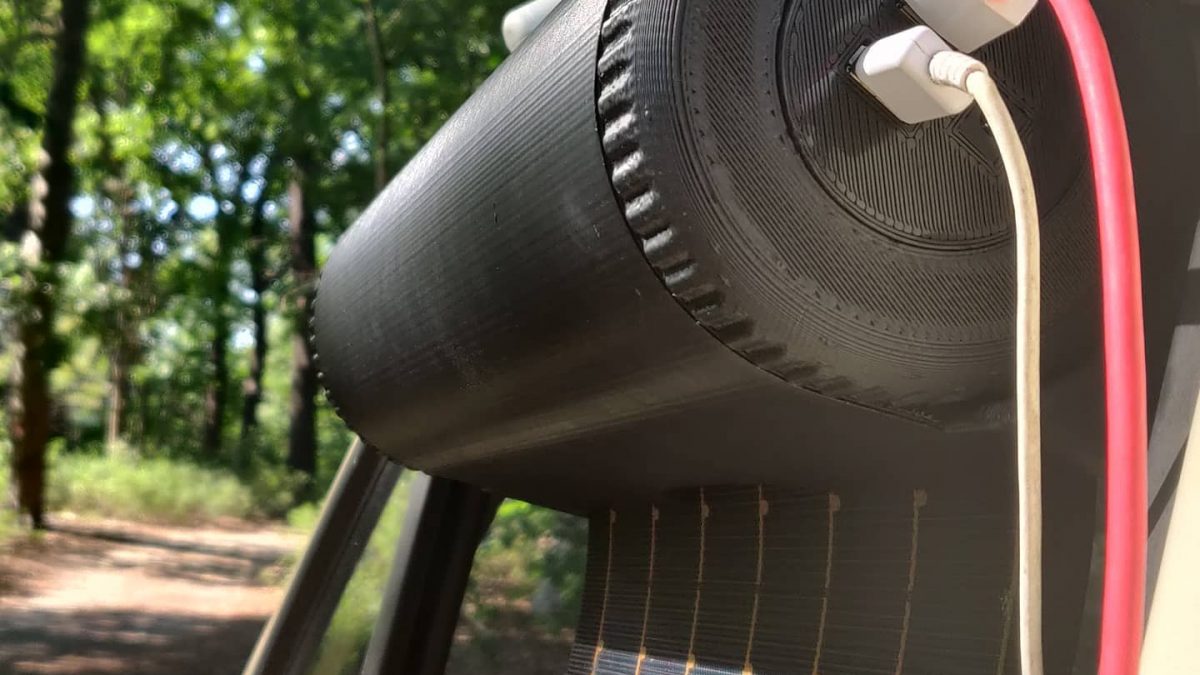 Wisenergy: Startup Stories of Climate Change Tech Accelerator
Wisenergy is building smart solar blinds for windows that help people to cut energy bills and get closer to carbon neutrality.
Julien Jirikoff, the company co-founder and CEO based in Brussels, Belgium, describes the solution as a smart rollable solar panel that can be installed on windows to allow anyone to produce energy at home, reduce energy bills and get closer to carbon neutrality. 
"The portable rollable solar panel can be either set at home or taken with you outside. It allows you to track the amount of CO2 you save compared to the main grid carbon index. It helps to better regulate the temperature of your room with our smart feature that balances the heat generated by the sun", he explains. 

Julien remembers that the team first engineered and crafted a smart solar-blind made out of rollable solar cells in Germany. 
"We wanted to make it possible for everyone to make an impact, even if they are living in the city and can't install solar panels on their roof. All began when I noticed that when I was charging my e-bike, the energy that comes from my plug was not especially as "green" as I could expect. We kept the same vision and we now want to solve this same problem by allowing everyone to be an actor on their local solar community projects".
The startup team will be using micro-inverters and high-quality installations for its solar roofs. "On the business model side, companies rent us their roof and reduce their carbon footprint and energy bills. While investors can get their investment back after 7 to 8 years".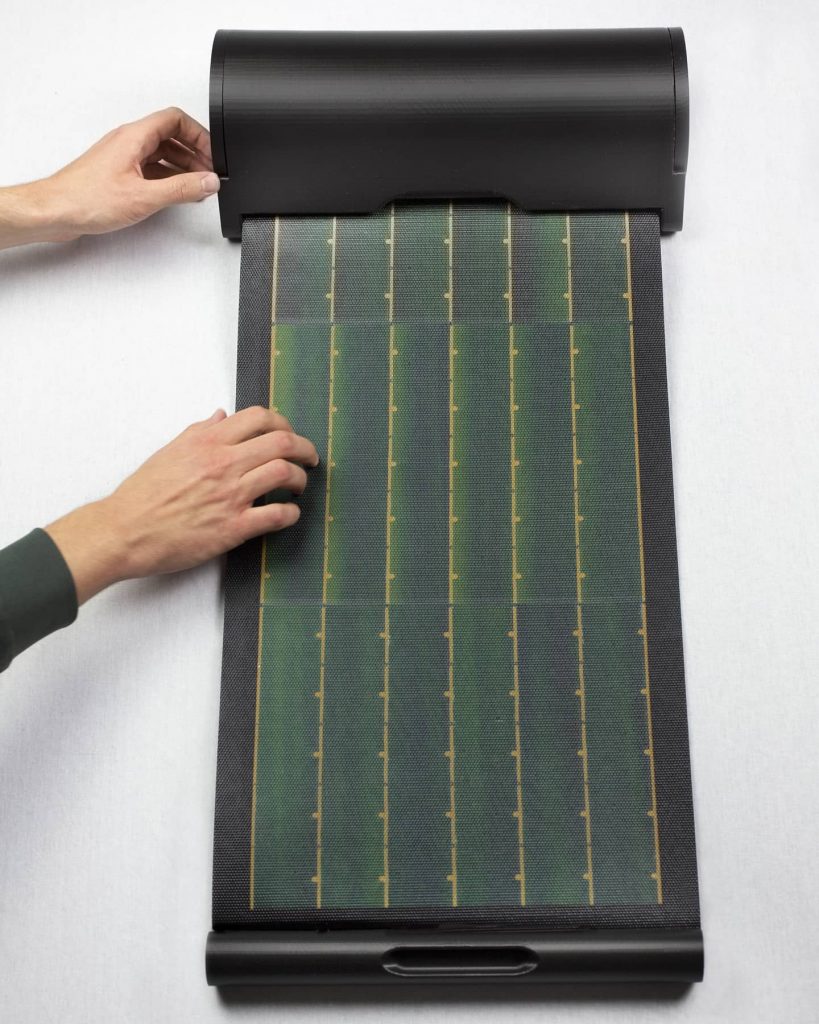 The Wisenergy team, which is included in the 3rd acceleration batch of Climate Change Technology Accelerator program, advises anyone interested in applying for the CCTA to prepare well for their pitch and to ensure that their idea is truly making an impact on the sustainability of the planet.
The team's upcoming plans include finishing the first 3 solar roofs on which the team will set the solar panels and get its first happy 100 investors.
***
7 teams are crossing the final line of the 3rd acceleration batch of Climate Change Technology Accelerator program (CCTA), implemented by UNDP ImpactAIM Accelerator in partnership with Enterprise Incubator Foundation (EIF), Innovative Solutions and Technologies Center Foundation (ISTC).
Climate Change Technology Accelerator program opens new horizons for Armenian startups
Kicked off in December 2020, Climate Change Technology Accelerator program, one of the leading accelerator programs devoted to climate change problem solutions, is working with selected startups to guide them through intensive training and mentorship. It is directed towards leading technology startups to become investment and market-ready.
Tags In