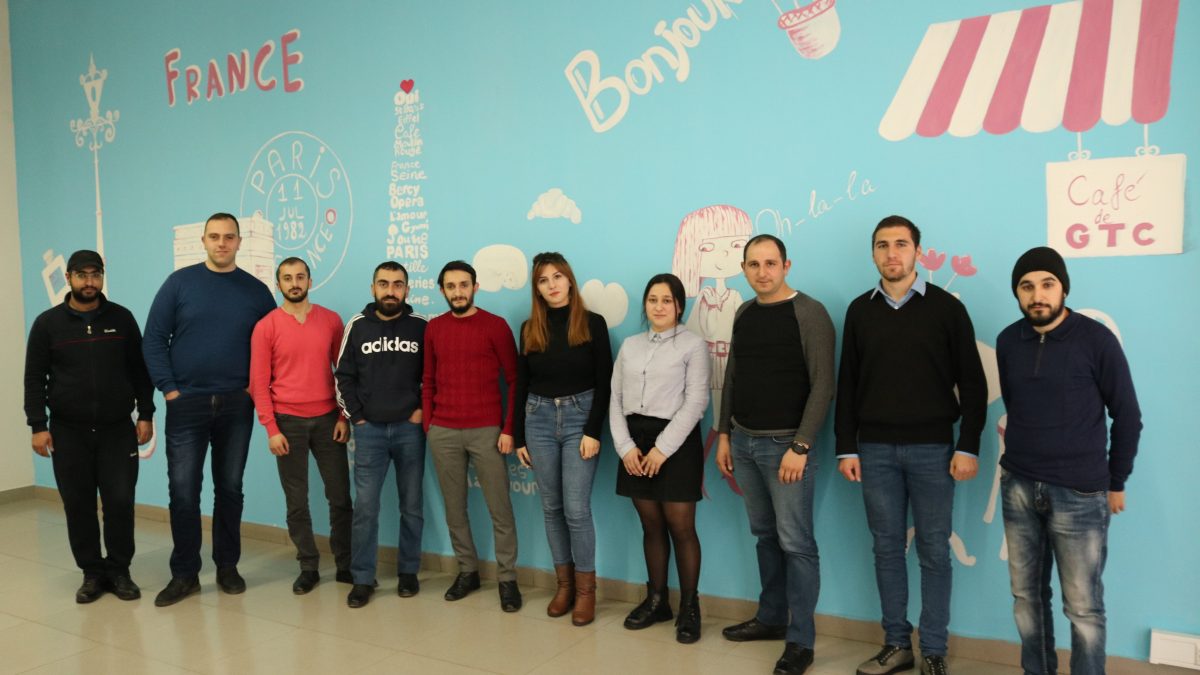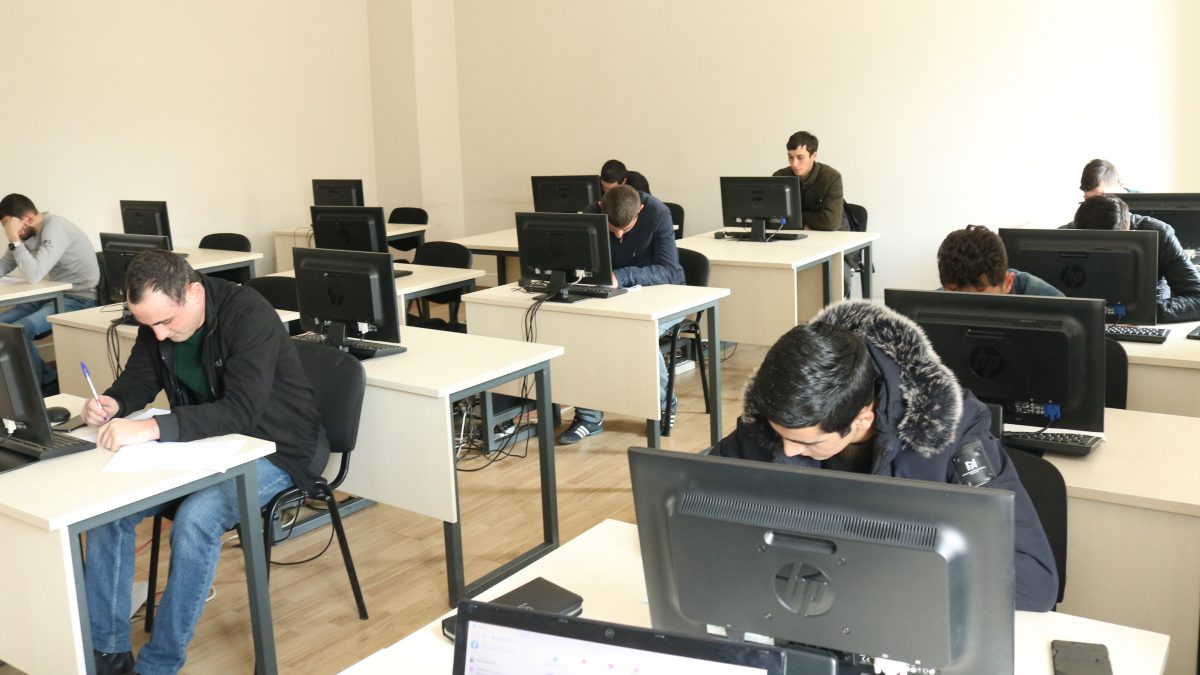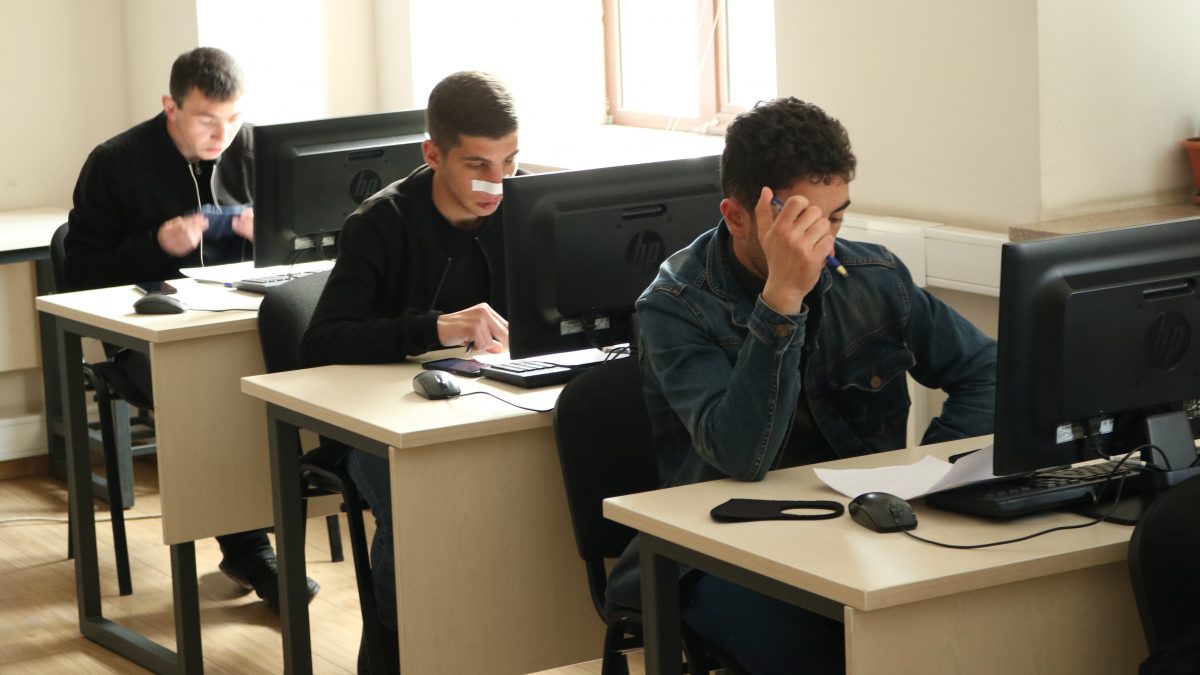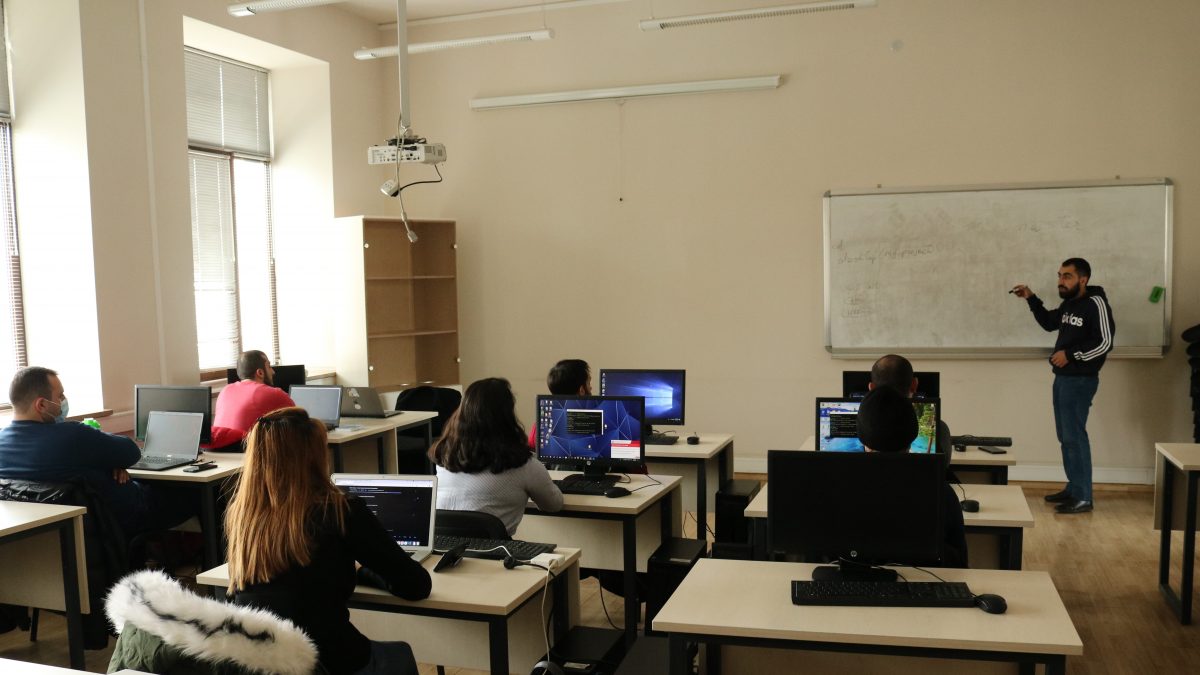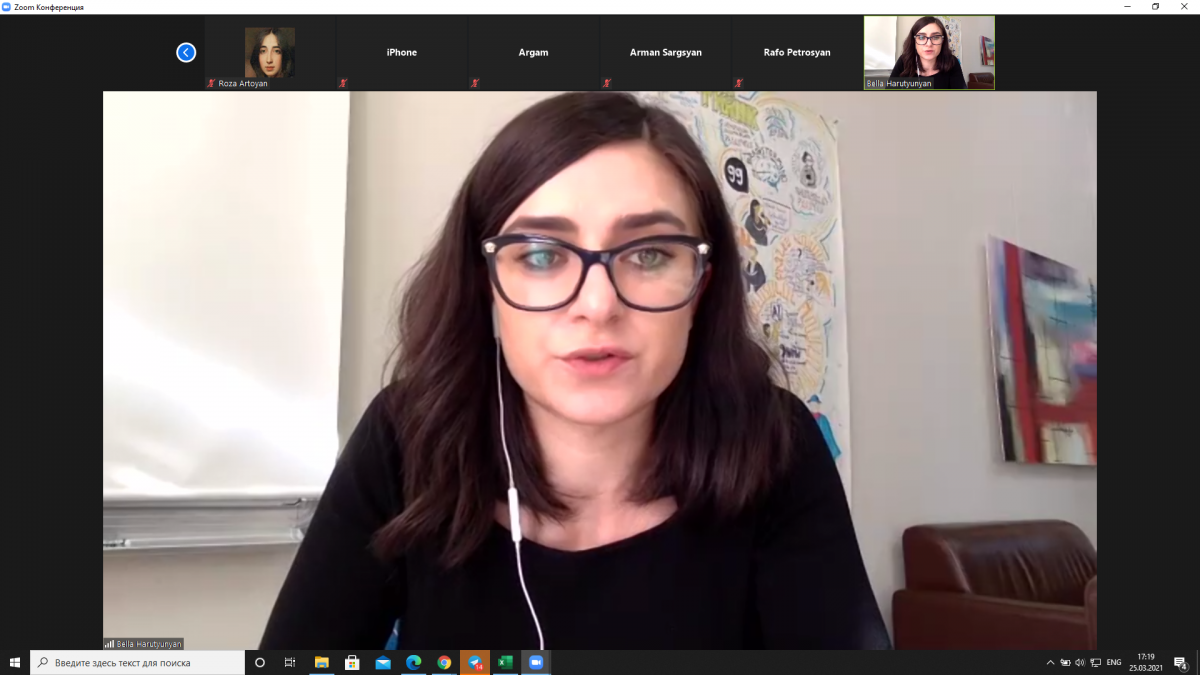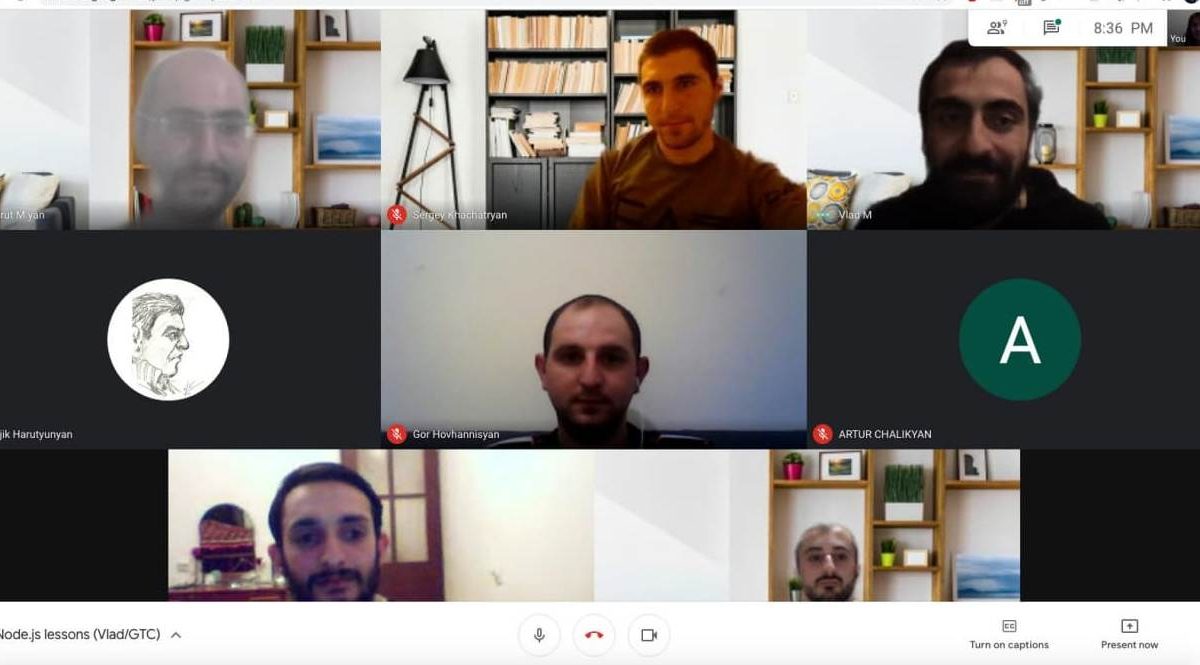 Veterans of the second Artsakh war learn programming at GTC and VTC
Veterans of the second Artsakh war and their family members aged 18 and older from Shirak and Lori regions have a unique chance to learn Full Stack Programming at Gyumri Technology Center (GTC) and Vanadzor Technology Center (VTC).
The free course is offered by Enterprise Incubator Foundation (EIF), jointly with Gyumri Technology Center (GTC) and Vanadzor Technology Center (VTC), with the financial support of members of Armenian Engineers and Scientists of America Northeastern Section (AESA Northeastern Section). With the help of donors, the course will expand to a wider range of disciplines including engineering and practical learning components available via GTC and VTC resources.
Implemented via a hybrid online and offline model, the course offers to learn the following web programming skills: HTML, CSS; JavaScript; Node.js; as well as Portfolio and CV creation.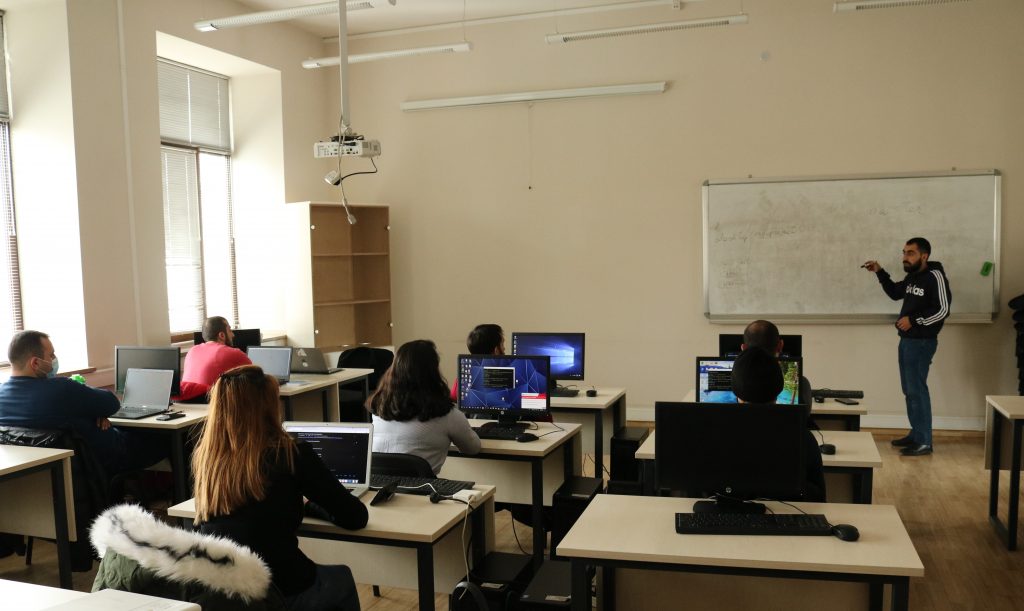 Harutyun Matinyan is one of the wounded war veterans from Gyumri who has taken up the Full Stack Programming course with the hope for a better life and employment in the IT sector. He notes that prior to the war, he worked as a cook for 8 years and dreamed of having a job in the tech sector.
"I was wounded in the Artsakh War. Because of this, I can't do any physical work now, so decided to take up the course thanks to the advice of friends from the tech sphere. Now I know that my future is connected with tech and this program will help me develop new goals and ultimately a new life".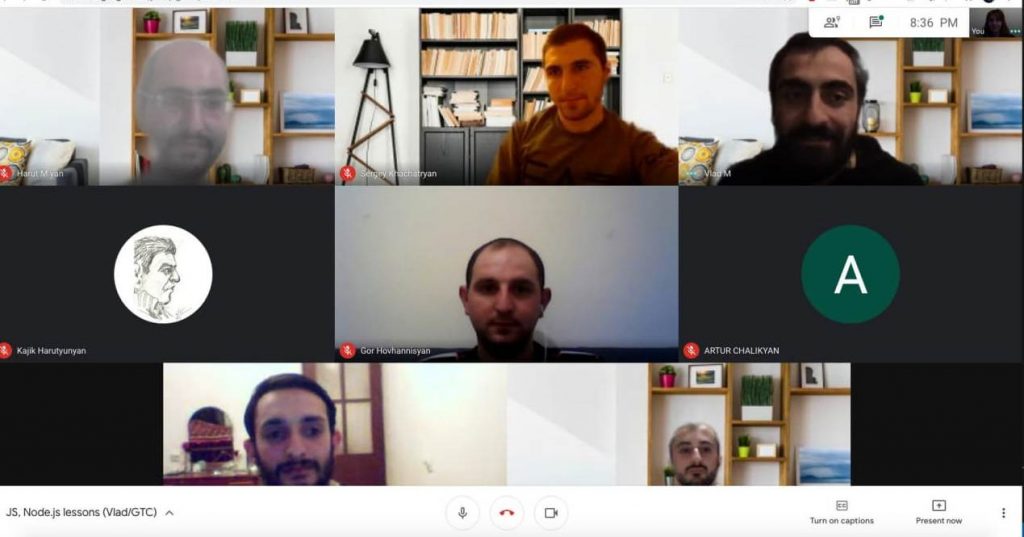 Let us add that the pilot program has already made a great success followed by an info session on March 25 and the launch of the second phase of the program. The organizers assure that the program will open new life and career goals for the participants, ensuring that they are pursuing the most urgent skills needed in Armenia and beyond.
The course is launching this week with 48 participants, 24 from each region. In total 100+ applicants applied for the program, including wounded soldiers and family members.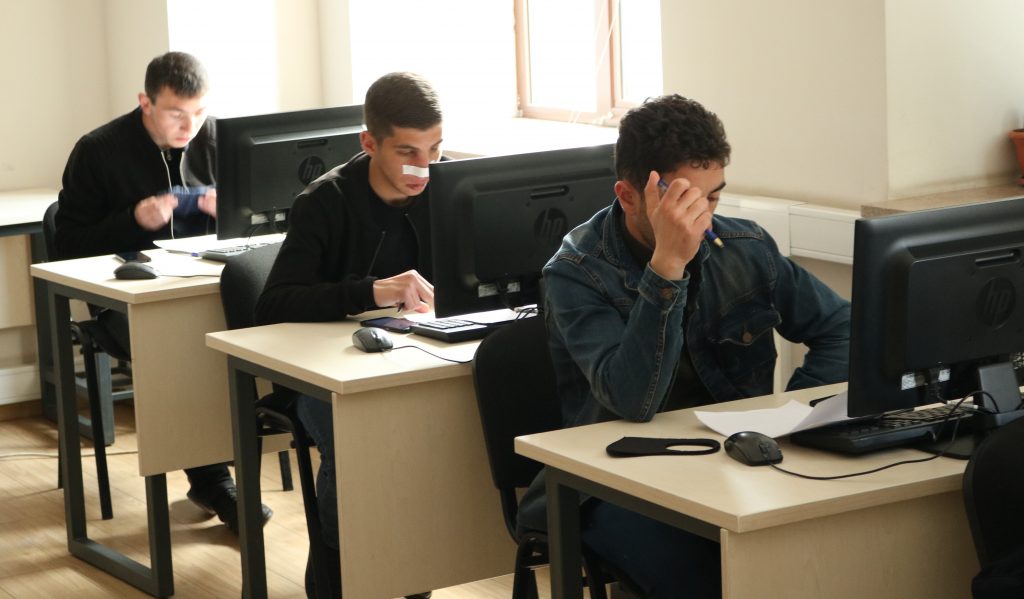 Since its inception in 2009, the Northeastern Section of AESA has been instrumental in support provided to the Gyumri and Vanadzor Technology Centers through the Enterprise Incubator Foundation.