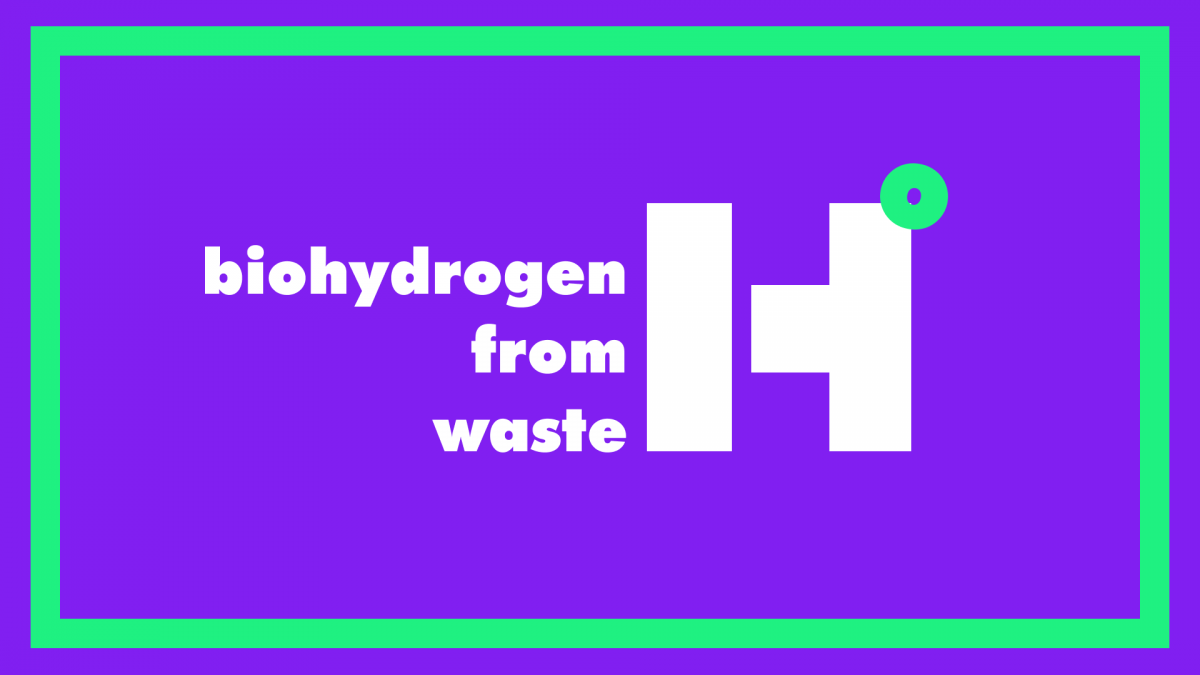 Biohydrogen Generation from Wastes: Startup Stories of Climate Change Tech Accelerator
Biohydrogen generation from wastes suggests a new technology of energy source generation, which represents hydrogen (H2) production from industrial wastes by a bacteria. 
"We are following a purpose to optimize biohydrogen production conditions by using different mutant strains and recycle wastes rationally. We are focused on brewing companies. Hereby companies together with us will partially solve ecological problems and will generate their own renewable and eco-friendly energy", notes team member Satenik Mirzoyan who is a Ph.D Biochemist Microbiologist.
According to Satenik, nowadays human consciousness has reached the stage that it seeks more convenient, available, cheaper and safer approaches in every aspect of life.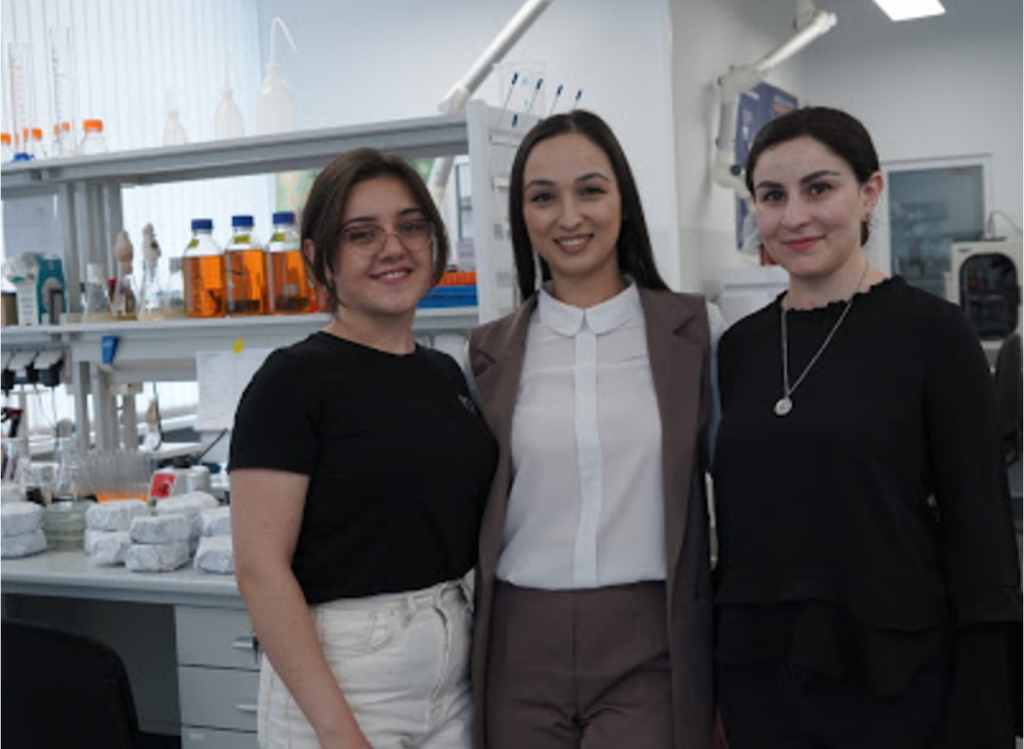 "The use of nuclear energy, coal and petrol cause greenhouse effects. H2 offers the greatest potential at this time for totally pollution-free, renewable energy, wastes reduction: oxidation of H2 brings to water formation, H2 can be produced by bacteria endlessly. Many scientific works were completed to show hydrogen production by bacteria. And our team has carried out centralized scientific work studying the possibilities of using brewery spent grains in this field. Having achieved some success, we decided to bring science to real life, also to realizing the full potential of bacteria for the benefit of humanity.

Escherichia coli bacteria are able to perform mixed acid fermentation and produce H2 via hydrogenase enzymes. They can utilize mixed carbon sources, which are present in different industrial wastes, such as biodiesel, food (coffee, meat, dairy) and alcohol (beer, wine, vodka) production wastes that are available in many countries. But polymers present in the wastes are not available for E. coli. Therefore, we recommend recycling waste and obtaining compounds, which bacteria use as a source of carbon to produce H2. Thereby, in order to improve H2 production by bacteria different conditions are being tested to find the optimal one. We use mutant strains constructed by genetic and metabolic engineering methods through which biohydrogen production will be much more, longer and cheaper. We cultivated E. coli strain and have done different experiments", notes Satenik Mirzoyan.
She considers the Climate Change Technology Accelerator program helpful in supporting startup teams and scientists to promote their innovation. "We decided that it is a good chance to learn and promote our idea and especially it was a great motivation for us to see Hydrogen energy in the main 2020 challenges".
The program gives the team the opportunity for new acquaintances.
"Even after the ending, we will know whom we may ask for some advice. Knowledge and skills which we obtained are very important in the developing way of our startup. Moreover, in case of winning financial support, we will have more chances in realizing β-testing and level-up our start-up".
Satenik urges interested startups to apply for the next batch of the program, being a part of the program and learning new skills are already a victory for applicants. She adds that the participants will learn to take a look at their startup from a totally different side and find new solutions to problems they may face.
Regarding future plans, Satenik notes that they will soon start the process of β-testing by gaining new grants and find the target companies which will be eager to work with the team.
Climate Change Technology Accelerator program opens new horizons for Armenian startups
Kicked off in December 2020, Climate Change Technology Accelerator program, one of the leading accelerator programs devoted to climate change problem solutions, is working with selected startups to guide them through intensive training and mentorship. It is directed towards leading technology startups to become investment and market-ready.
UNDP ImpactAim Climate Change Tech Accelerator is funded and run by UNDP in Armenia ImpactAim Venture Accelerator with support of UNDP Country Investment Facility, UNDP Russia Trust Fund for Development, Asian Development Bank Armenia Ventures Facility, the Ministry of Environment of the Republic of Armenia and implemented jointly with Enterprise Incubator Foundation (EIF), ISTC – Innovative Solutions and Technologies Center Foundation and Engineering City, providing infrastructure, both technical and environmental, to help startups for piloting their projects.