AITC & EIF summer school unites kids who love coding
Armenian-Indian Center for Excellence in ICT (AITC) and EIF have been organizing summer schools already for 9 years․ It is a one-month program and there are several groups during the summer.
As in previous years, this year too in the summer school youngsters can join one of the two courses:
Coding for Kids (for children aged 8-11) – CodeMonkey, Code.org, Scratch
Web for Teens (12-16y.o.) – HTML, Css, Bootstrap
In addition to these two main directions, the participants are studying business environment, marketing and strategy, technical English, cybersecurity, and making science experiments. Also, the children make motivational visits to TUMO Center for Creative Technologies and Picsart Armenia!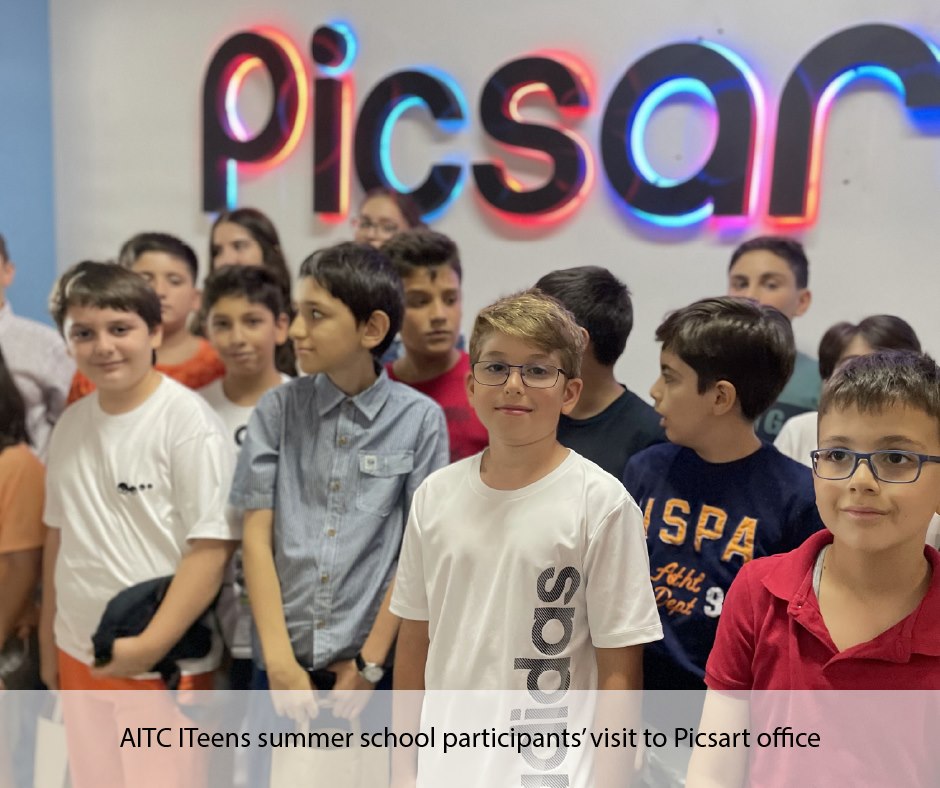 After completing the program, interested participants have the opportunity to continue the program by joining the more advanced course.
EIF Blog has talked with several participants of the summer school courses.
***
Beniamin Geghamyan is learning to code and loves the courses.
"The teachers explain to us how to design websites correctly," he said.
According to Beniamin, now that he understands what web development is about and knows how to make good websites, he's considering the career of web developer.
Ashot Zargaryan has said he is happy that the summer school "isn't boring at all" and all classes are as entertaining as they are enlightening.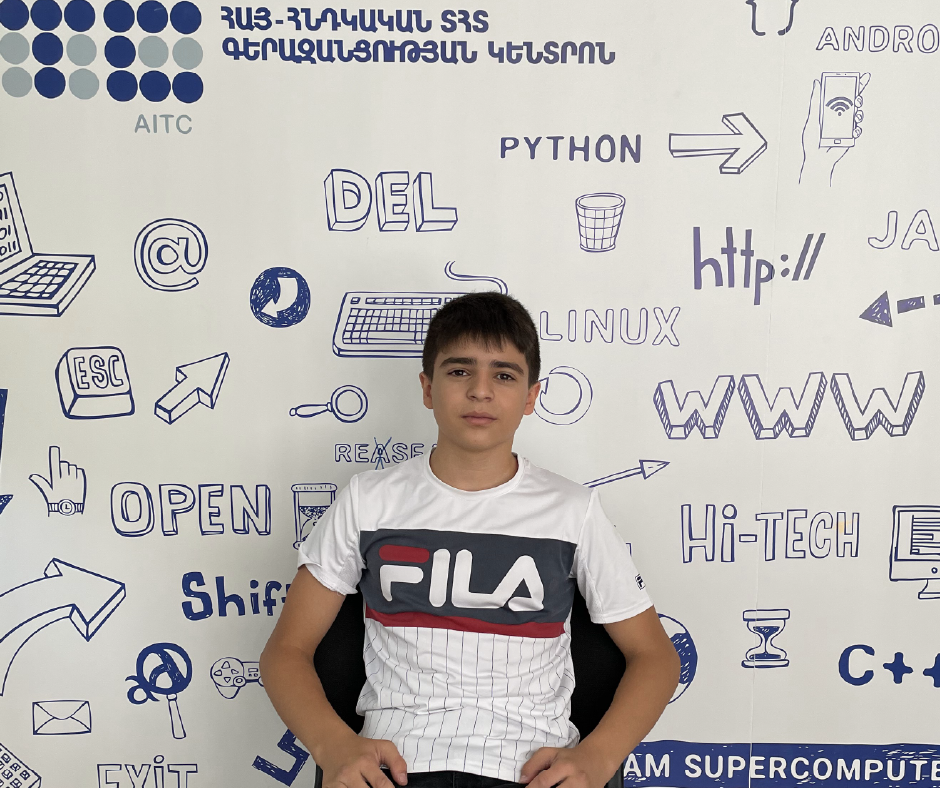 "I've learned HTML and CSS here!" Ashot told about his success. He too sees a future for himself in it.
Maria Safaryan's favorite is Scratch. Like Ashot, she is enjoying the lessons, even though they take place during the summer holidays. Learning something important in a fun way makes the courses interesting for the kids, but knowledge and fun are not the only things Mariam has found.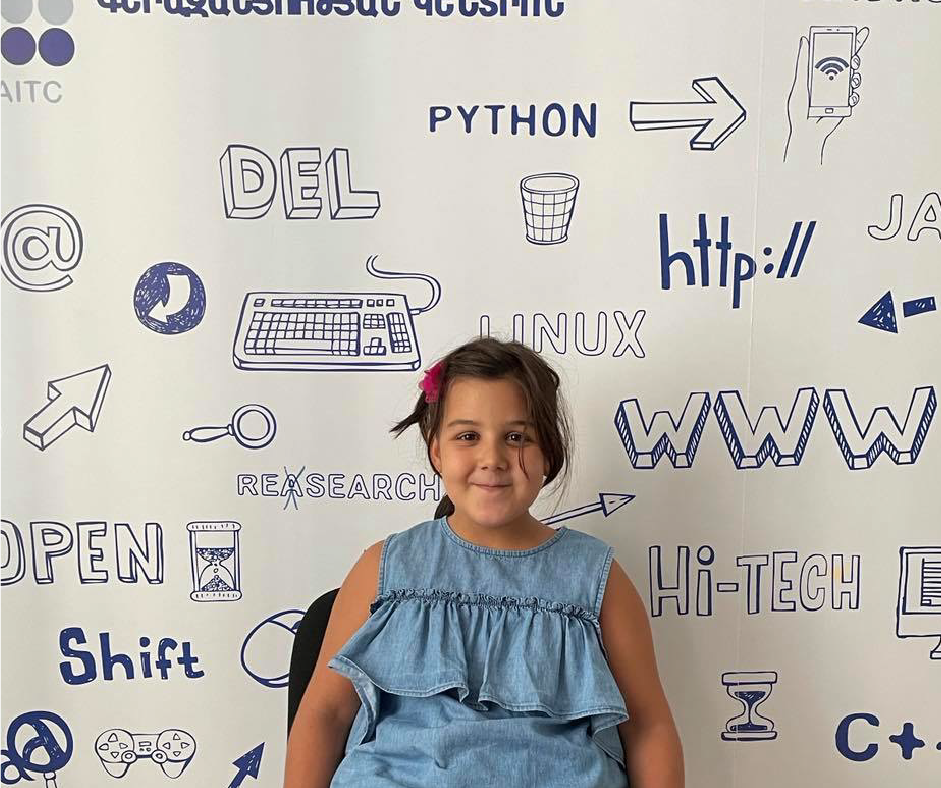 "My other biggest gain is the friends I've made here!" she said.
Obtaining relevant skills in a fun environment helps kids to learn faster and better. Initiatives such as the AITC/EIF summer school are a great opportunity for another reason too – trying themselves at ICT sphere in a practical way gives children more insights and simplifies career choice that way.