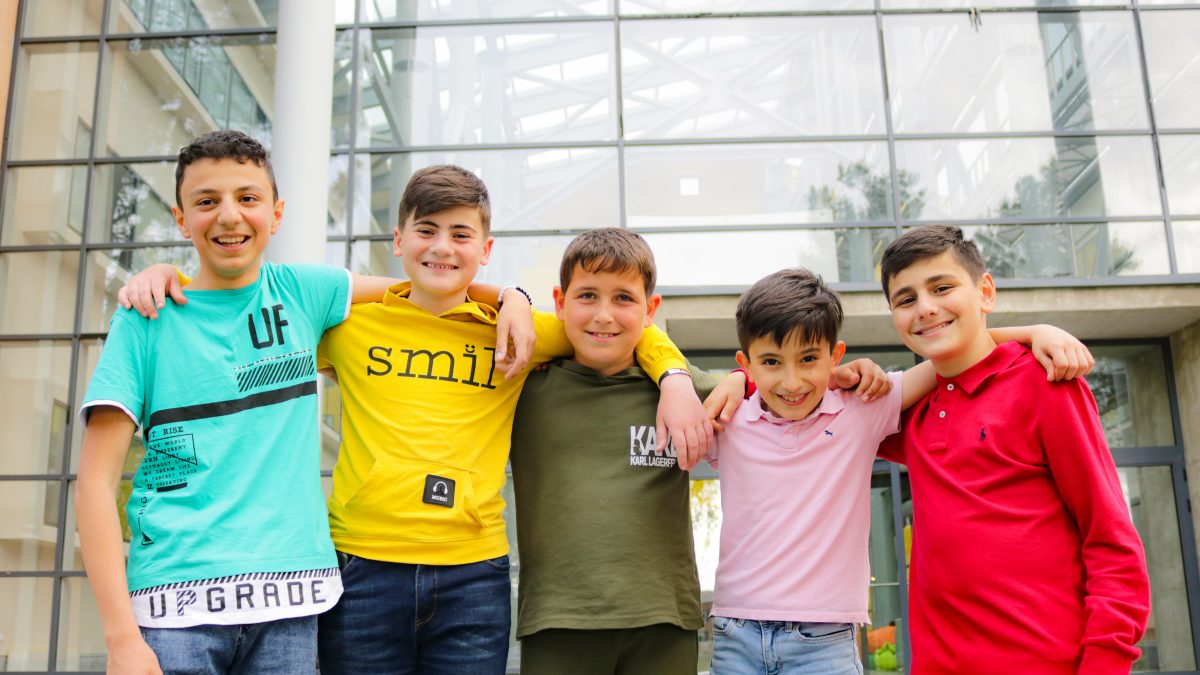 VTC summer school unites region's kids to learn new things and find extracurricular interests
The development gap between Armenia's capital and regions is gradually shrinking, but extracurricular activities are still harder to come by and every opportunity is twice as cherished.
In the journey toward an advanced future, the region of Lori has had a brilliant partner in the last few years – Vanadzor Technology Center (VTC). Hundreds of Lori's children have gained new knowledge and skills since the foundation of VTC in 2016 thanks to the center's summer school program.
***
The 2021 summer school started operating on June 21. The course will stretch over 10 weeks and involve 212 children out of the 250 that applied.
The curriculum is varied: Kodu, Mathematics and Logic, Scratch, Technical English, Photoshop, 3D Modelling for Engineering, Web Development, Clickteam Fusion 2.5, Team Work, Python, C++, JS, CSS.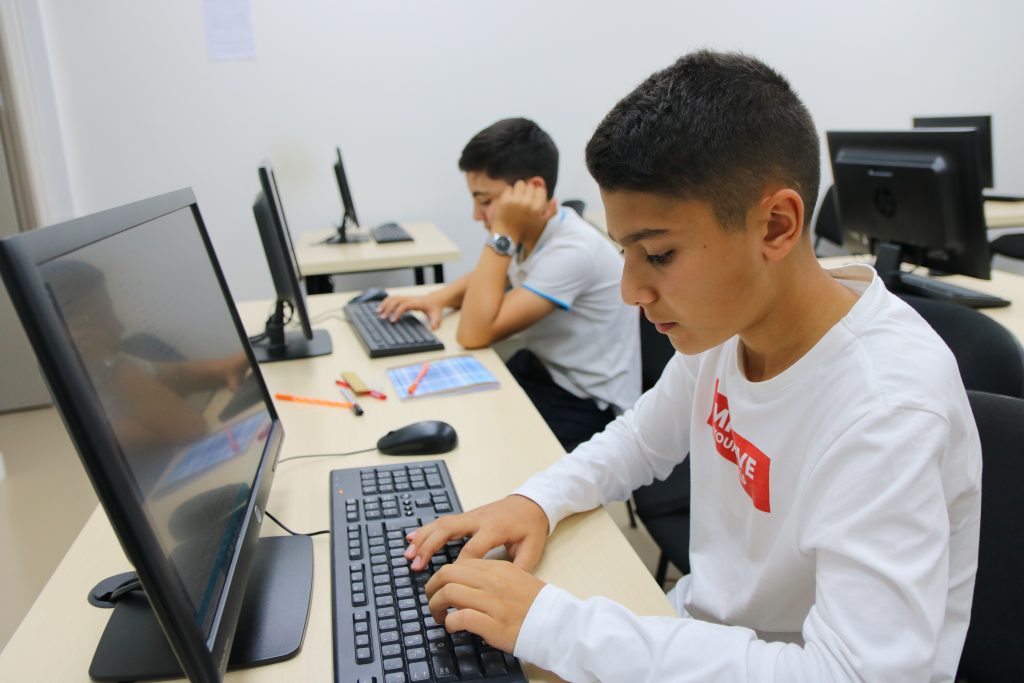 Here are the teachers working with the children, all employed at VTC:
Inesa Mkrtchyan – HTML, CSS, C++, JS
Anna Hovhannisyan – Photoshop
Shushan Abovyan – ClickTeam, Team Work, Kodu
Yeranuhi Ter-Movsisyan – Mathematics and Logic, Scratch, Technical English
Tatev Voskanyan – Technical English
Arpine Paremuzyan -Technical English
Shavarsh Voskanyan – 3D Modelling for Engineering
Yeghishe Safaryan – Python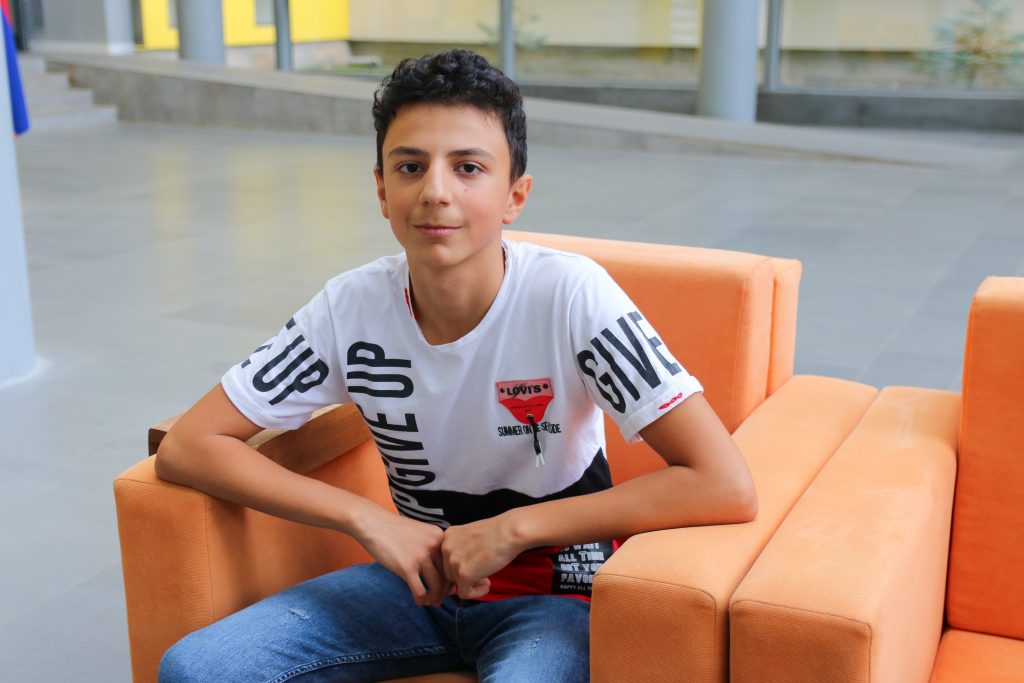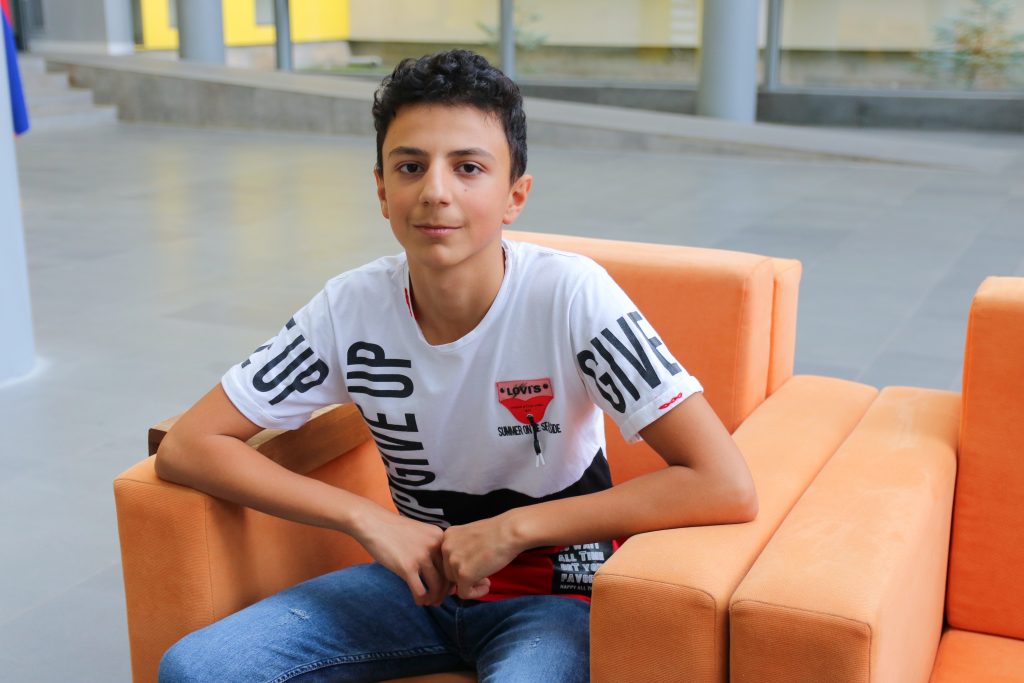 Seryozha Nazaryan has attended every summer school at VTC since 2018. First, he just wanted to try something new and see if he was good at it. He got interested in coding immediately, and since the very first summer school, Seryozha's goal is to become a web developer. He particularly likes Python and wants to become a professional. The boy has already decided he will join the 2022 summer school too.
Lia Martirosyan is the only girl in the engineering course. Her family moved to Vanadzor from Gyumri. Lia's first VTC summer school passed online – it was 2020 and the pandemic raged on. According to Lia, the change of format did not make the lessons less productive. She never imagined herself excelling in engineering, but she did very well in the summer school.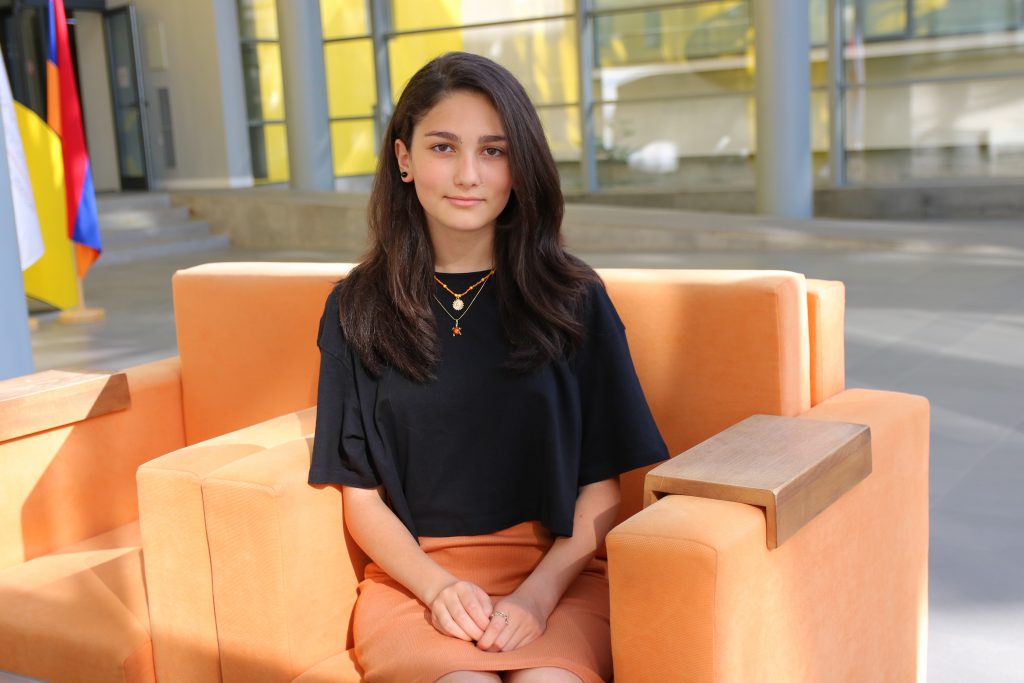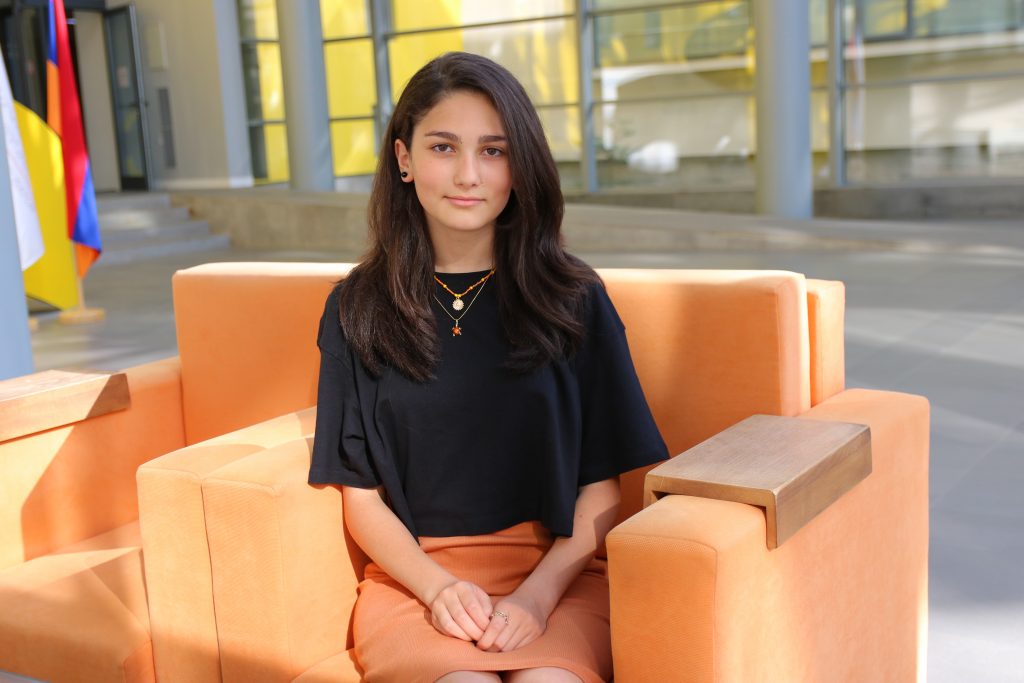 Now, Lia believes her future lies in engineering. Another benefit of the summer school is that Lia has learned more about IT and gained new interests.
Aksel Avetisyan joined the VTC summer school a year earlier than Lia, in 2019. He's participating in this year's courses too, and like Seryozha, he is most invested in learning Python. According to Aksel, the tasks are really hard but very interesting, and he is proud to have completed all of them so far despite his young age.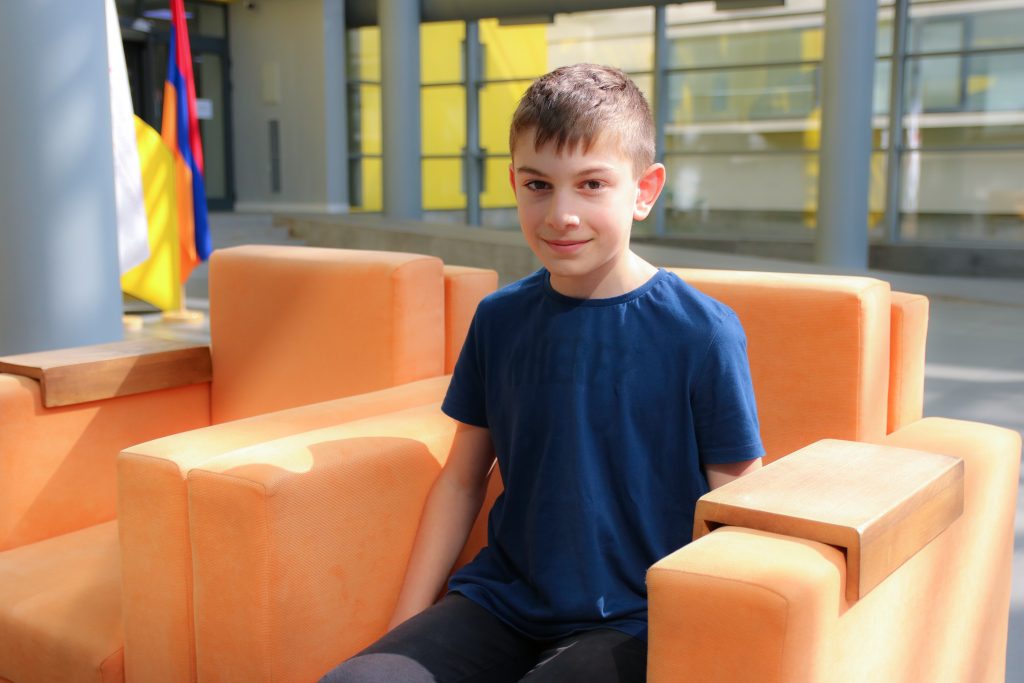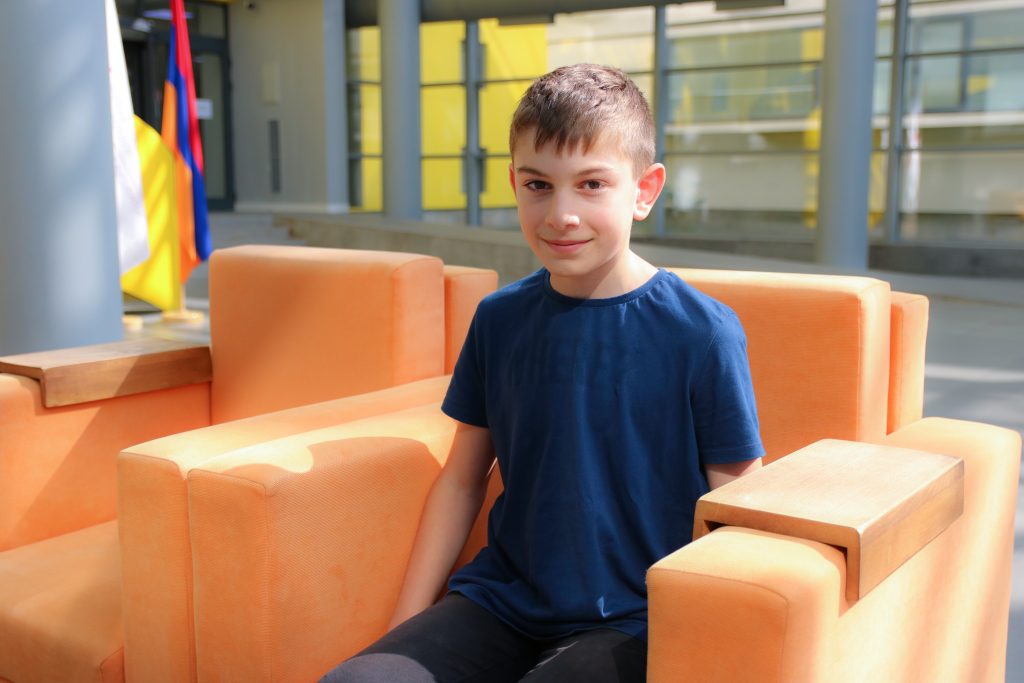 The Clickteam lessons have inspired Aksel to create adventure games for teens aged 16 and older and to make the games stand out. Aksel has added that he studied Kodu at the regular school too after the summer courses, and he was pleased to go to those classes ready and do the tasks easily.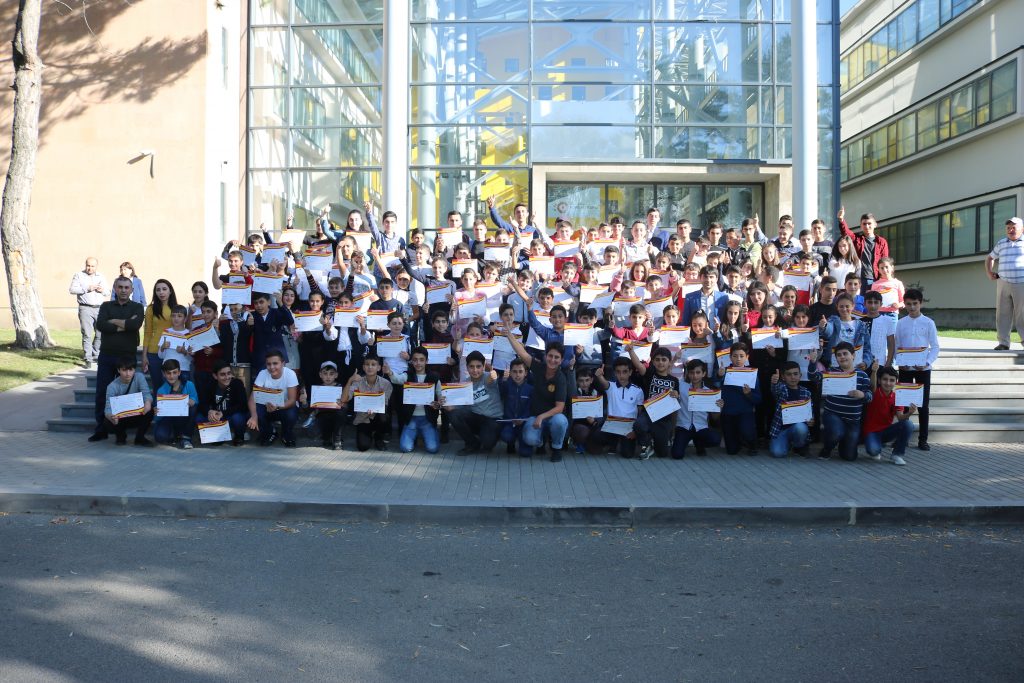 Programs like the VTC summer school are an excellent opportunity for the regions' kids to both learn new things and find extracurricular interests and activities. With the package of relevant skills they get at the center, the children of Lori will be more confident in their career choice and graduate from school much better ready to pursue careers in the 21st century labor market.