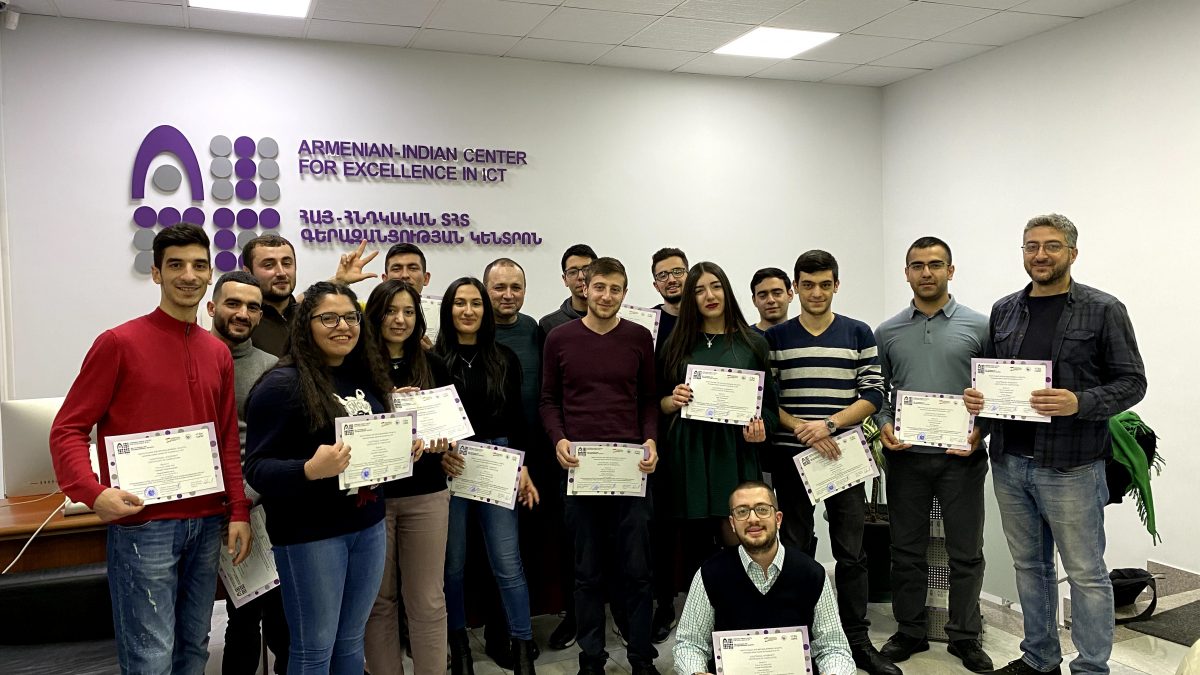 AITC course helps young Armenians get jobs and build careers in IT
In the digital era, technologies are both a solution and a career. Compared to other fields, tech education is more accessible and enables people to become specialists much faster.
This concept becomes a reality at the Armenian-Indian Center for Excellence in Information and Communication Technologies. Created jointly by the respective governments of the two countries at the Yerevan State University, the center runs a program implemented by the Enterprise Incubator Foundation (Armenia) and C-DAC Center (India).
In today's blog, we are catching up with three students of AITC. One of them is a graduate of AITC ITeens' program, which successfully provides web and C++ programming trainings for teenagers.
Also, it's quite important to mention, that good results don't make the wait for too long. As you'll read about today's AITC heroes, you'll find out that two of them managed to start their career during our trainings. So now, they are doing great at both gaining work experience and carrying on trainings.
We have talked with Rafael, David, and Mikayel to see how they are doing professionally now. Here are their stories of success.
***
Rafael Abgaryan is a student at the AITC. His career in the field is progressing swiftly and smoothly – he is already working at one of Armenia's best IT companies. Rafael attended the advanced coding course (specializing in JavaScript, Angular), during which he worked with mentor Hayk Abelyan.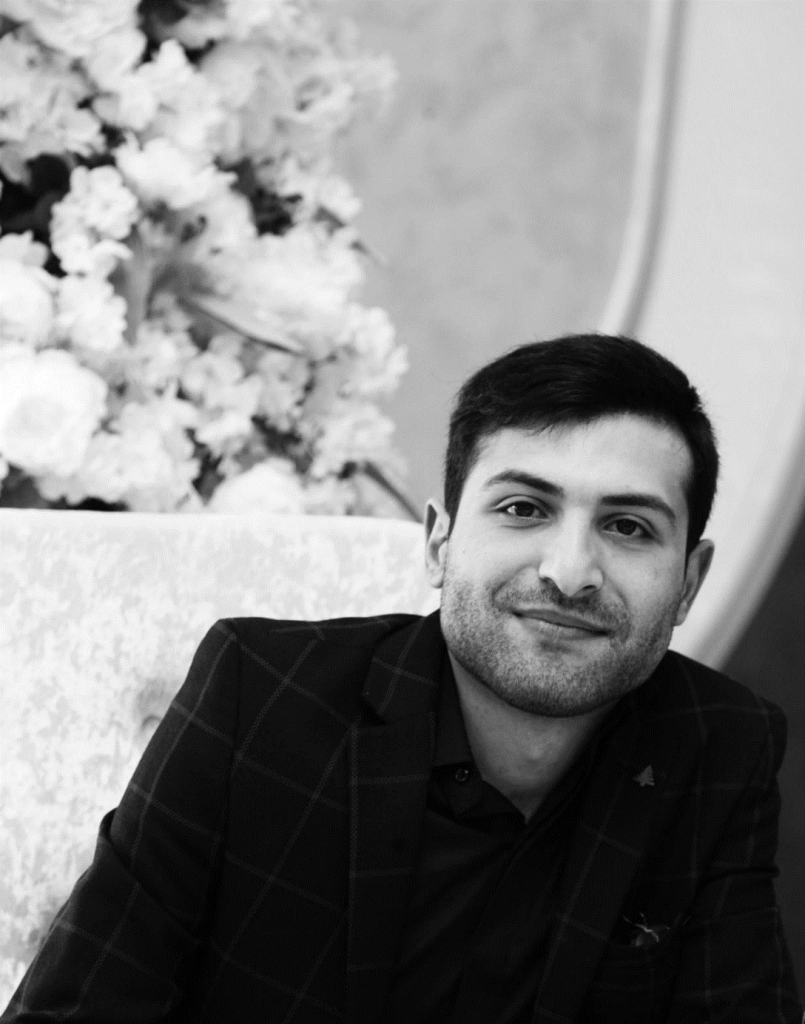 The course was a good contribution to Rafael's education – he is now employed as a front-end developer at Develandoo.
***
David Mamikonyan is one of the brave soldiers who fought in the 3rd Artsakh War. Armenian veterans have special conditions for AITC trainings.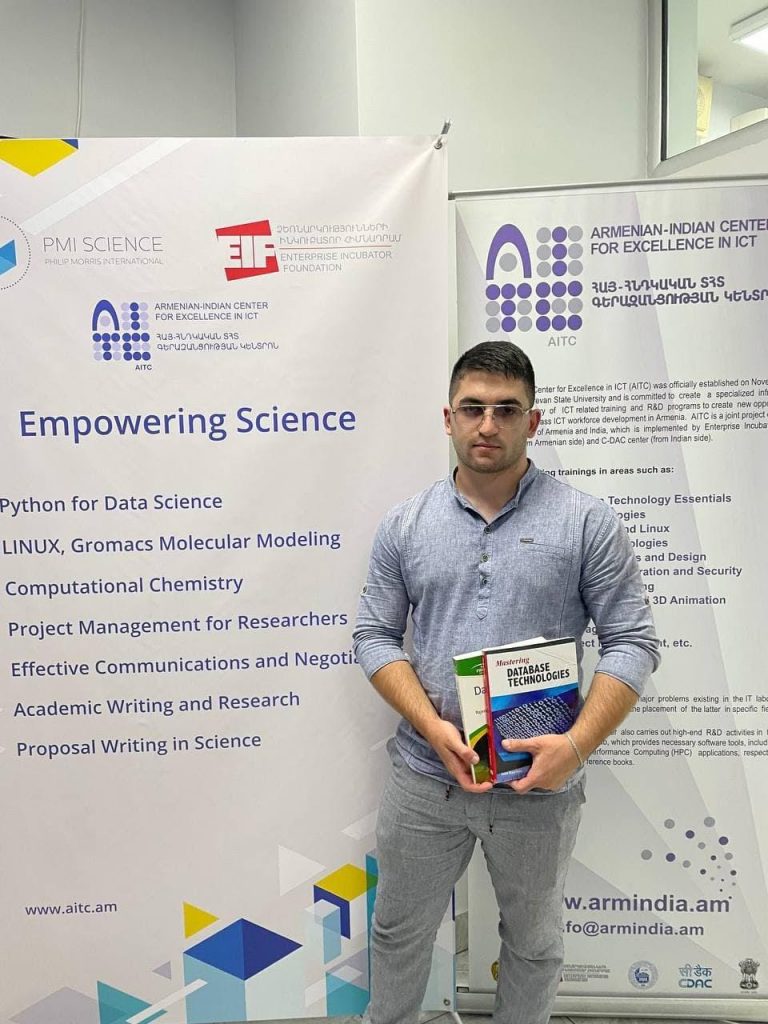 David is still enrolled in the web programming training, as they last for 7 months, and he is already showing outstanding results. The progress he has marked in the course has pushed his career in IT fast-forward: currently, David works as a developer at ITHire.
***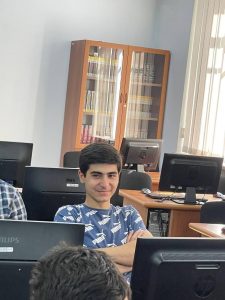 Mikayel is a student of the ITeens C++ programming course. The hard-working, bright young man has quickly impressed his mentors. Although ITeens' C++ training lasts for a year and is foreseen for 13-16 year old teenagers, just 5 months into the course, Mikayel has been hired as a C++ intern at Instigate CJSC.
Mikayel's success story proves that teaching programming starting at a young age can bring to unexpected results quite soon.
Those three young men have had quite a start to their careers in IT. With the access to quality knowledge, provided at AITC, they were able to progress quickly and use that progress to enter the labor market with more competence and confidence. We wish Rafael, David, Mikayel and others many more achievements!