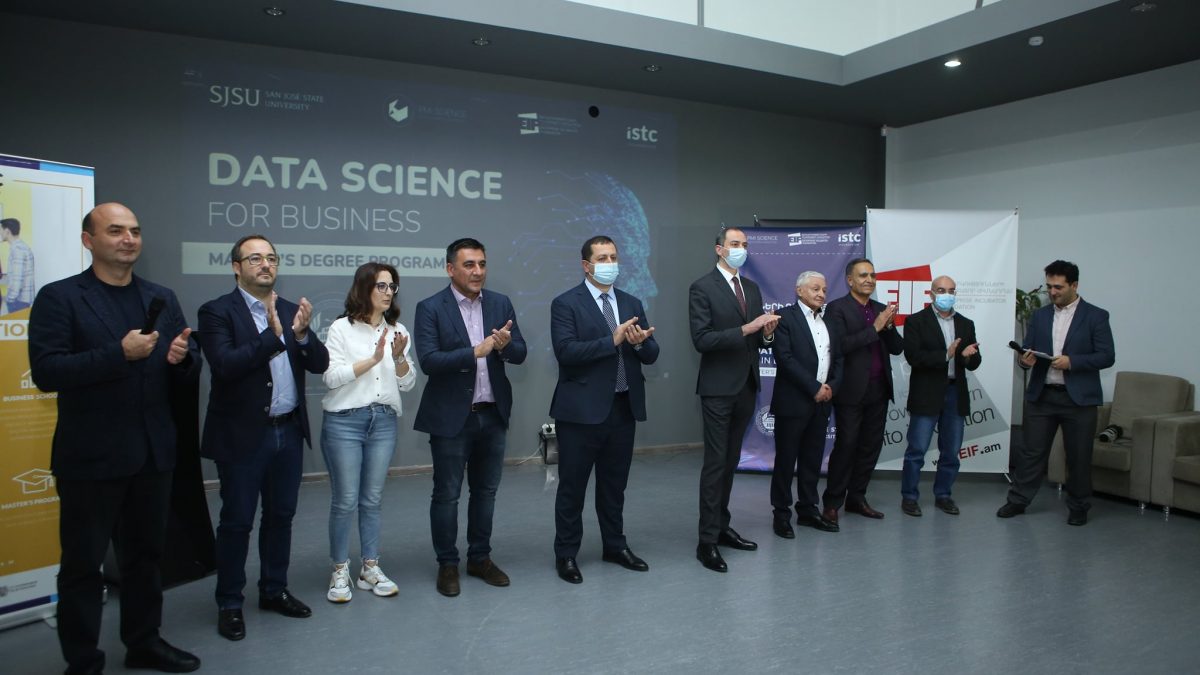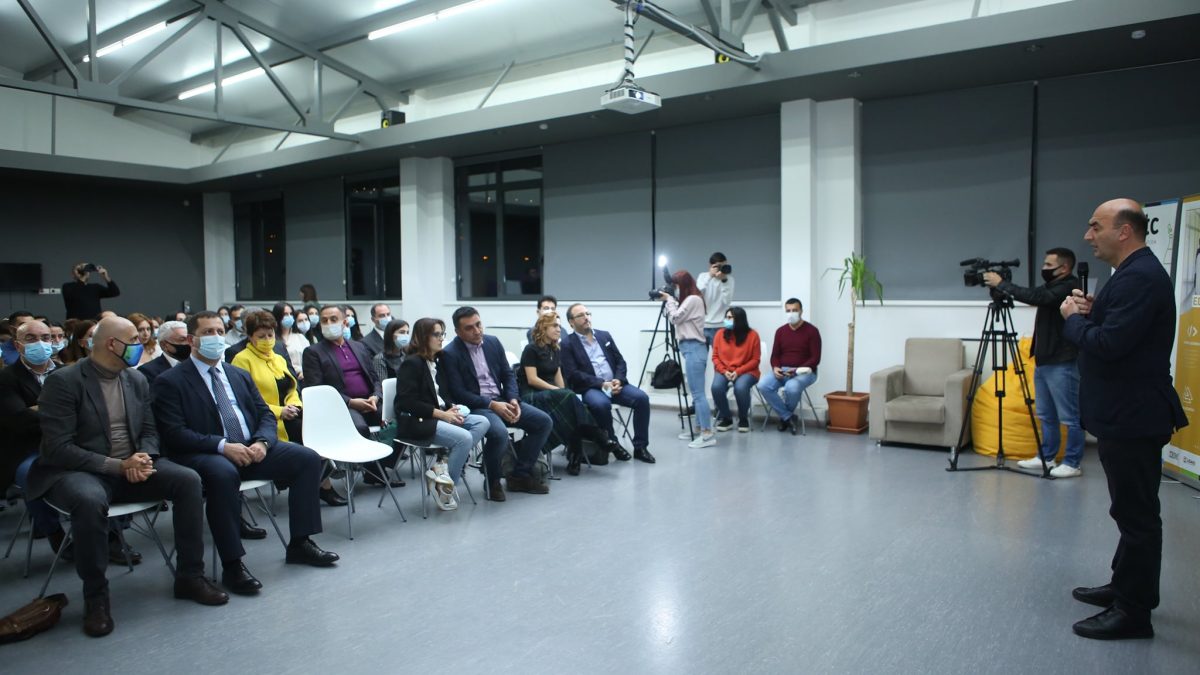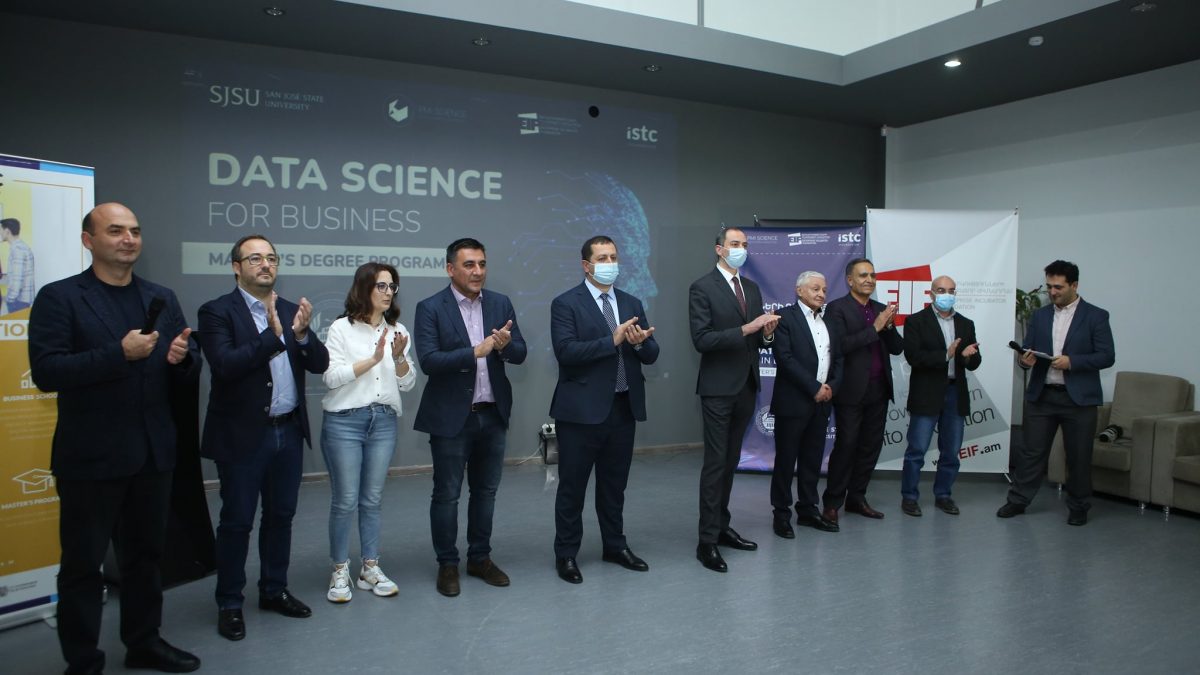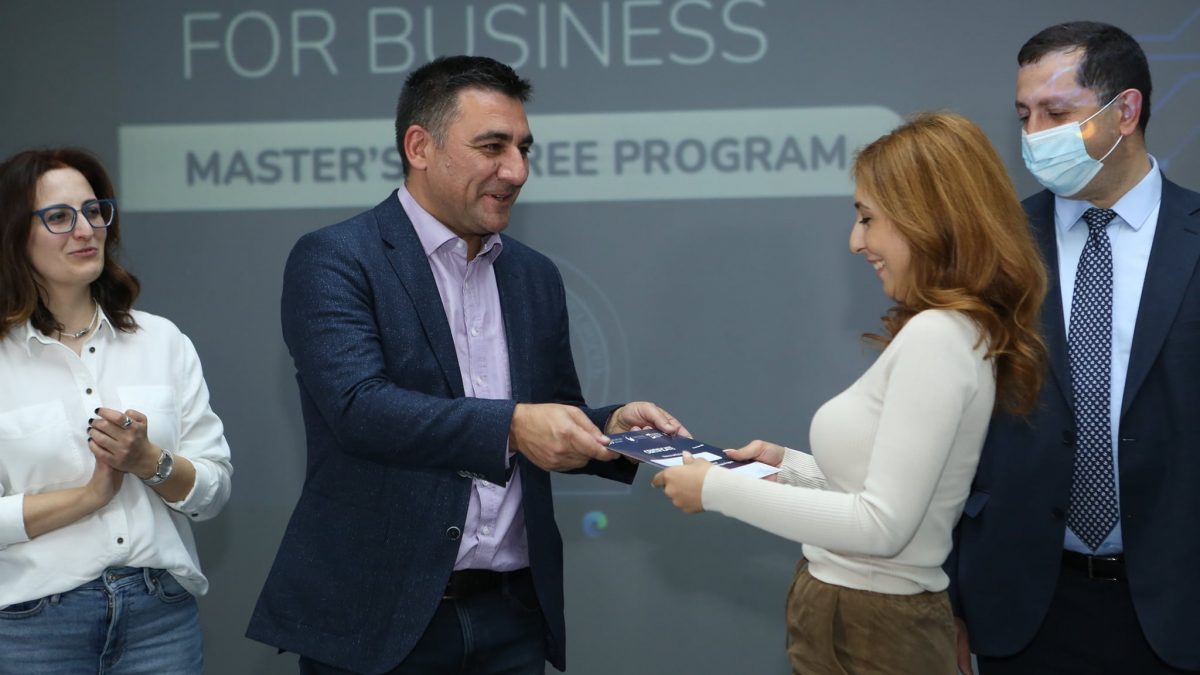 19 students of "Data Science for Business" MA Program receive certificates
On November 9, 2021, the award ceremony of the student financing in the frame of YSU "Data Science for Business" master's degree program was held at the Innovative Solutions and Technologies Center (ISTC).
Implemented since 2017, the two-year program teaches young specialists to work with large-scale data in the key areas of business intelligence, customer analytics, data modeling, and management.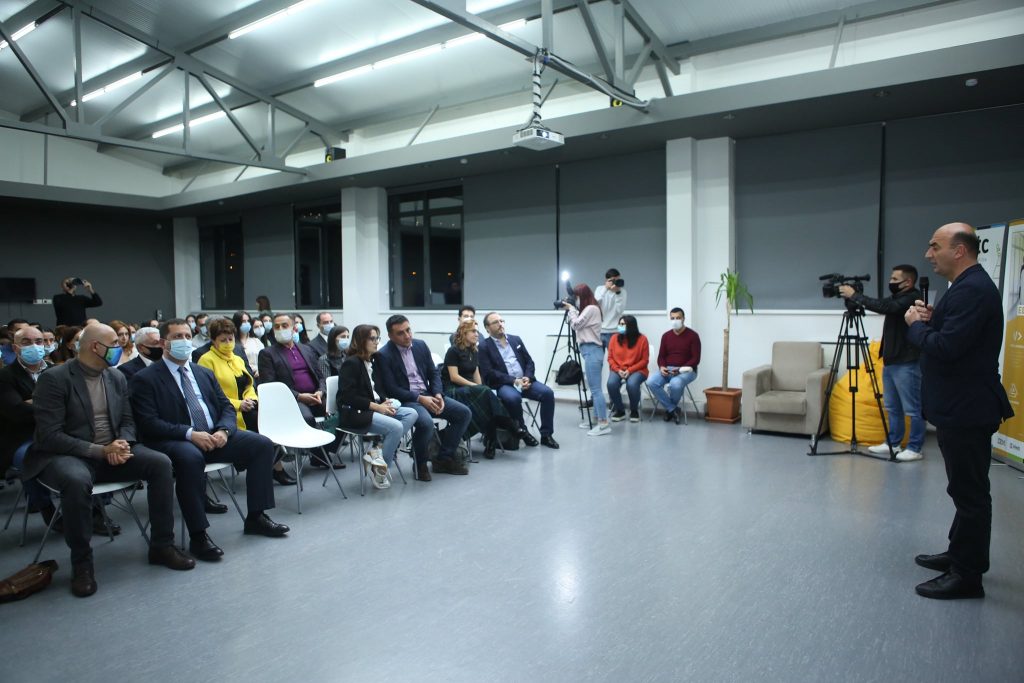 The program is a brainchild of Enterprise Incubator Foundation (EIF), Yerevan State University (YSU), Innovative Solutions and Technologies Center (ISTC), and PMI Science. It is collaborating with the San Jose State University (SJSU) and allows students to benefit from the world-class education.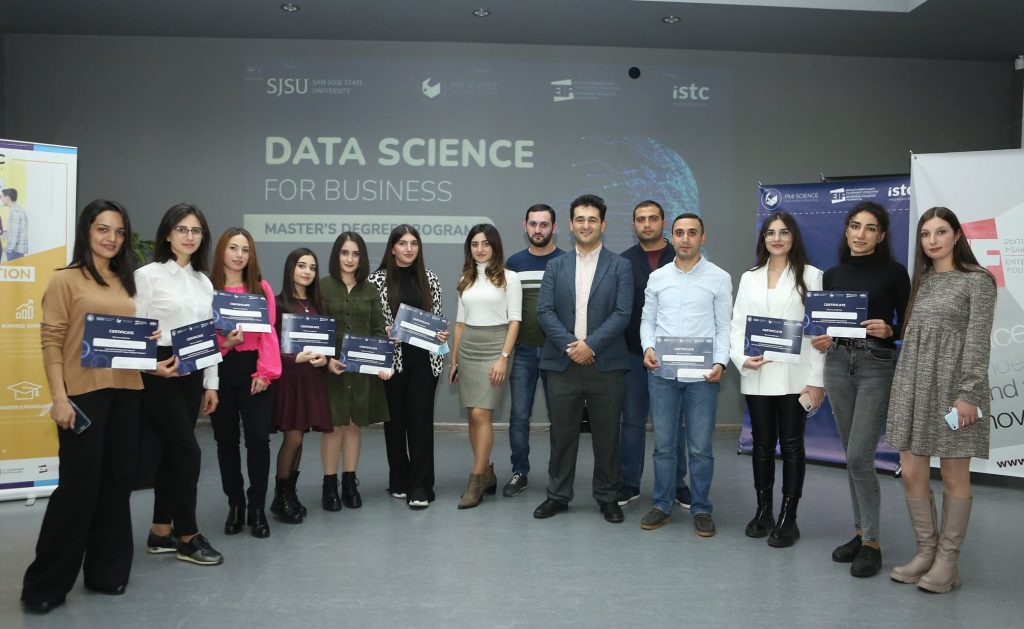 The students can access extra opportunities such as spending the second year at SJSU campus in the Silicon Valley and getting a double degree, as well as participating in internship opportunities at global companies such as NVIDIA.
The November 9 event was attended by the representatives of YSU, EIF, Philip Morris International (PMI), the Ministry of High-Tech Industry of Armenia. According to Luca Rossi, the Vice President of Product and Process Technology at PMI, the company plans to continue investing in Armenia as a country with huge potential in science and technologies.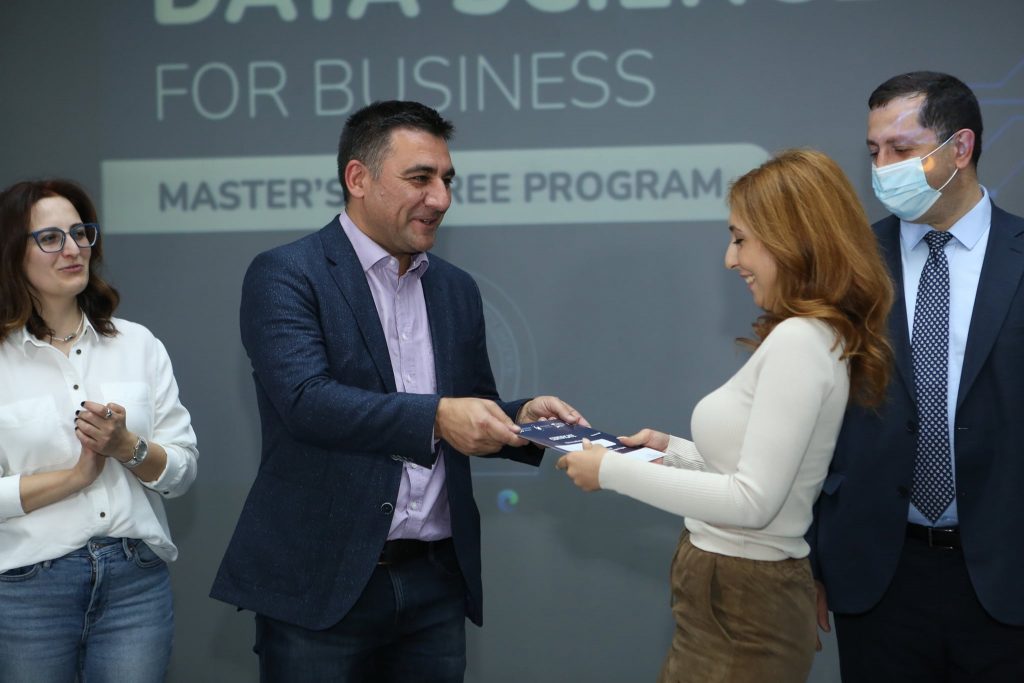 v
During the awarding ceremony, the selected 9 first-year and 10 second-year students of the master's degree program received their certificates. In this blog, we are presenting insights from two of the winning students: Nora Grigoryan and Seyran Minasyan.
Nora's project, "Consumer Behavior Modeling Using Machine Learning" focuses on building robust models that can overcome the shortcomings of vector-based methods and feature engineering and the lack of explainability. "These models can be used in a wide range of areas, from recommendation systems over fraud detection to real-time bidding. We base our predictions on the indicators we find in previous consumer behavior," explained Nora.
She plans to use the funding to continue her education by developing new knowledge and skills to grow not only professionally, but also personally. YSU "Data Science for Business" master's degree program has been a huge contribution already, she said, noting: "It was not only theoretical. We constantly worked on the practical part too and did tasks that were closely related to real-world problems."
When asked what she would recommend to the next group of students, Nora said: "Be patient, work hard, and use every opportunity that this program gives – the seminars taught by professionals, the projects with IT companies."
Seyran is working on the "Application of Natural Language Processing in Solving Economic Problems" project. "We need this kind of tools to make decisions more effectively," he said. "This is especially true for Armenia, given that our country's economy has suffered due to the war."
The funding is a huge help in terms of reducing financial difficulties, Seyran said. "I can finally concentrate on my studies and allocate much more time to the research than I initially thought," he noted.
According to Seyran, the YSU "Data Science for Business" master's degree program has helped him greatly to advance in the field. "I definitely want to encourage people to apply," he said. "This program will help them build a career, and of course, have a big impact on the development of our country."