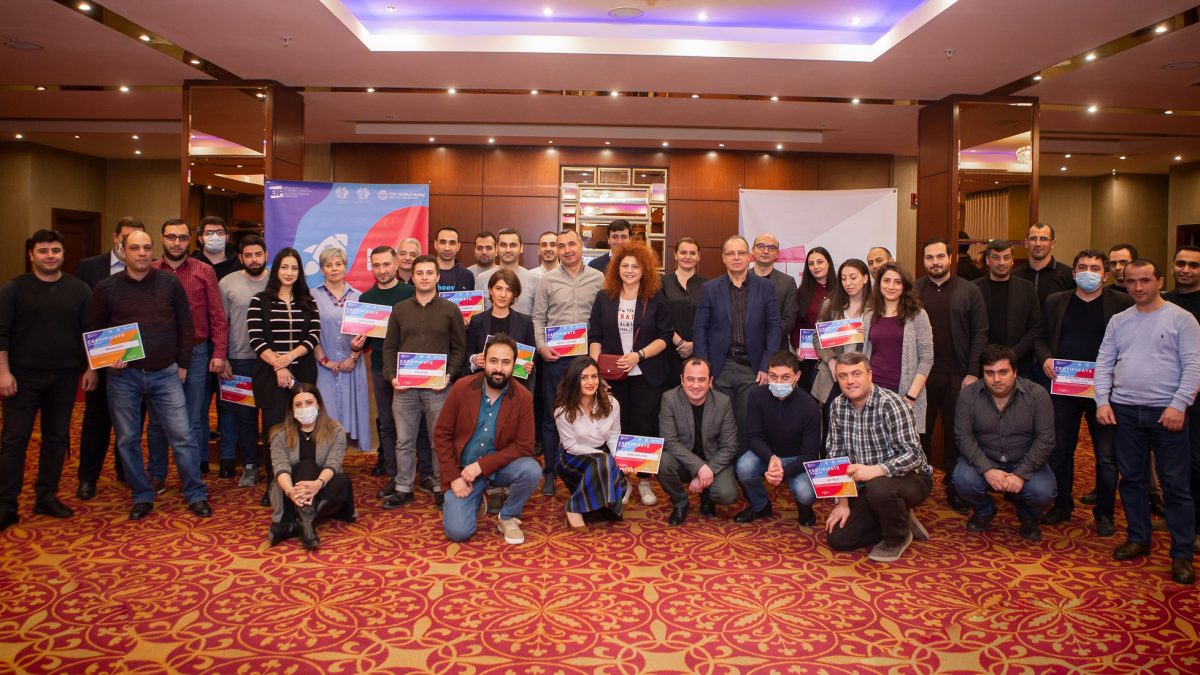 IMG/RMG competition in 2021: Contracts, regional development, awards
For Enterprise Incubator Foundation's Innovation and Regional Matching Grant competition, 2021 has been a busy year.
Over the course of those 12 months, 30 high-tech companies have won grants ranging from AMD 5M to AMD 25M. As new jobs became available and the beneficiary companies started attracting investment from other sources as well, the awarded grants have pushed innovation forward in Armenia's high-tech sector.
The advance has touched not only the capital of Armenia, but also the regions: 16 companies participated in bootcamps, where they received recommendations and views on their respective projects from experts. Moreover, all 16 enjoyed the mentorship of industry experts throughout the initiative. In the end, 5 of the participating companies were awarded grants.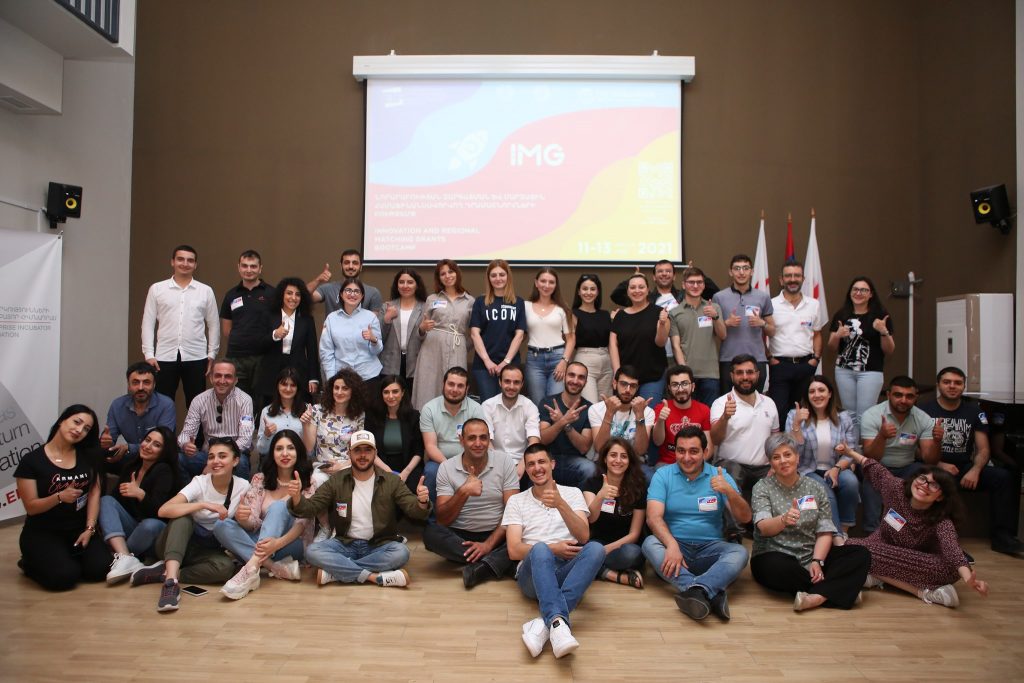 The competition has seen more active participation of engineering companies in 2021. Overall, 13 engineering enterprises won grants through tenders last year. The increased participation means increased competition, and the signs of sustainable development of the industry are encouraging.
There have been some notable milestones award-wise in 2021: in December, the team of the co-financed RMG beneficiary QaylTech took part in the Seaside Startup Summit in the UAE, presenting an innovative device that imitates walking and scored second place in the software category. Another beneficiary, Safe You was included in the Google for Startups program.
Three Smart received the first prize in the "Innovative engineering solutions for the development of traditional sectors of industry" hackathon, held at the VTC under the auspices of the EU4Business initiative's Innovative Tourism and Technologies Development for Armenia program. The third prize went to one more beneficiary of the co-financed competition, QaylTech.
The IMG/RMG initiative is now looking ahead, towards the demo days and discussions of success stories planned for 2022. The aim is to increase awareness about the grant program and illustrate how it has influenced the development of the beneficiary companies, particularly in terms of entry to the global market and fundraising.
The Innovation and Regional Matching Grant competition is implemented by Enterprise Incubator Foundation in the scope of the "Matching Grants" Program with the assistance of the RA Government, RA Ministry of High-Tech Industry, and the World Bank. The Grant Program aims at assisting companies operating in Yerevan and in the regions to develop their innovative tech products and solutions, as well as to direct them to promote traditional sectors of the economy.