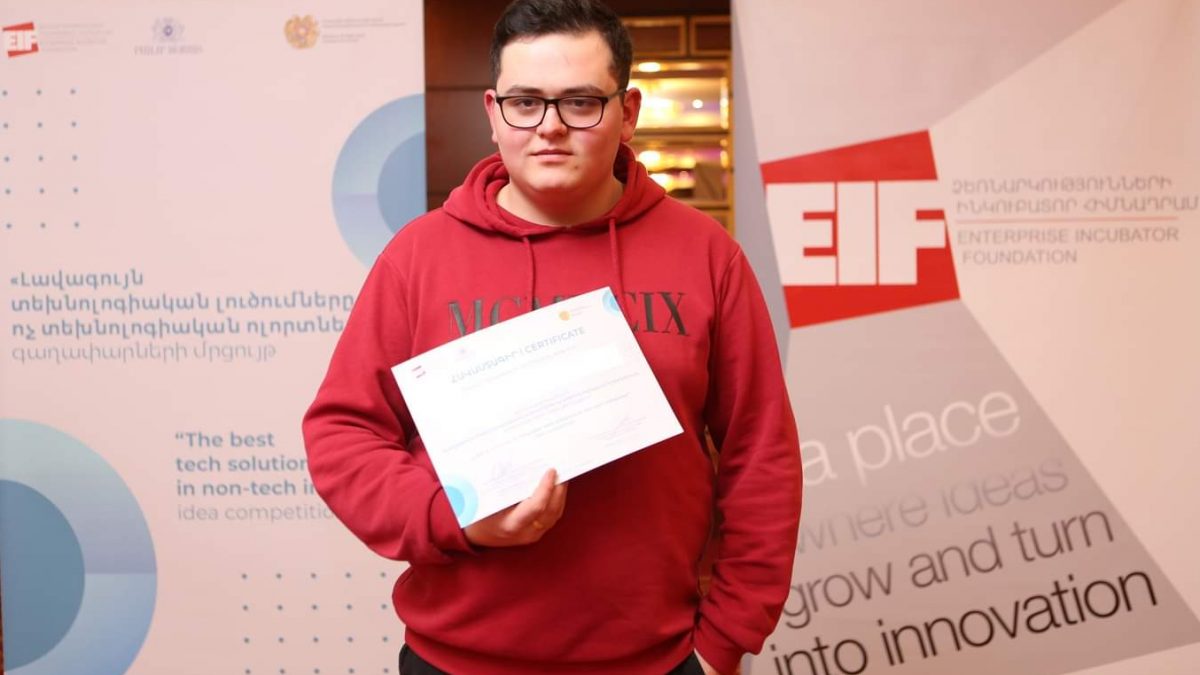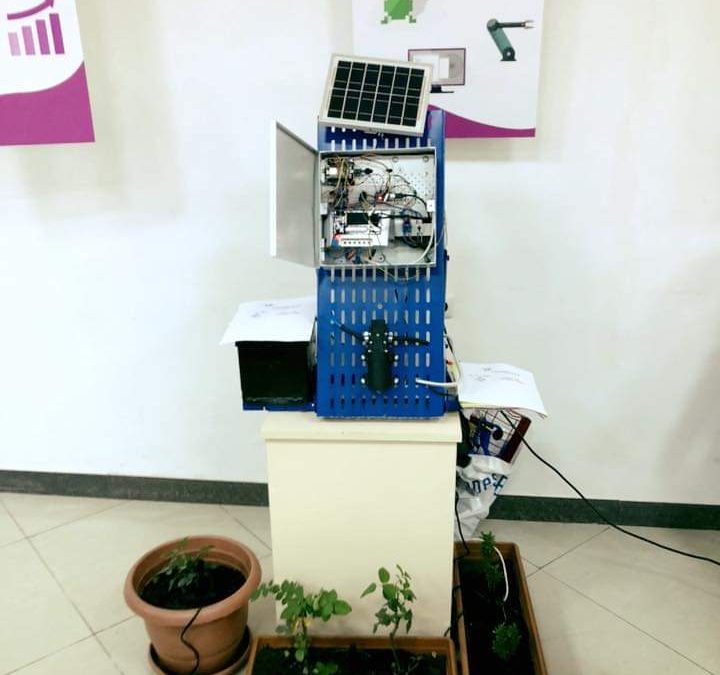 EIF contest winner Charents Smart Irrigation Systems envisages greener cities in Armenia
Enterprise Incubator Foundation and Philip Morris Armenia in partnership with the Ministry of High-Tech Industry of RA have wrapped up "The best tech solutions in non-tech industries" idea competition, aimed at supporting innovative technological solutions, which can be integrated into non-tech industries of the economy and increase results.
Today we share the story of Charents Smart Irrigation Systems, one of the winning teams during the 2nd round of the competition.
Designed for hard-to-reach surfaces and any areas where irrigation is required, the system collects comprehensive data about the area where it is installed. By measuring and registering soil moisture, air temperature, humidity, time of the day, weather forecast, and the amount of rainwater the system itself has collected and stored, the Charents Smart Irrigation Systems waters the plants precisely when needed. According to the startup's co-founder Go Hovsepyan, this ensures plants' growth and water efficiency.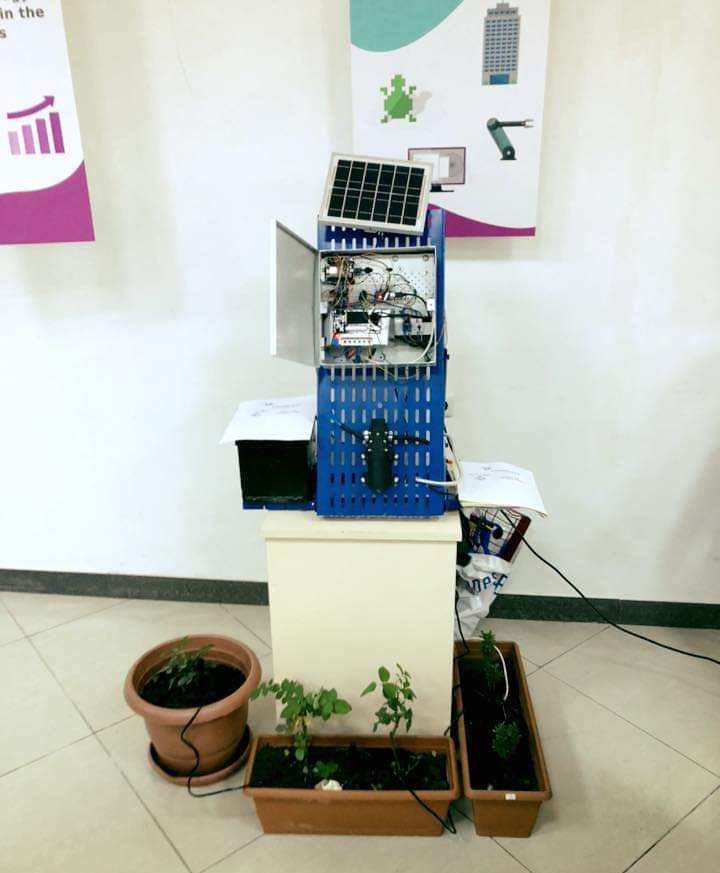 "The whole system is controlled and managed through a mobile application, where the user can see the parameters for plant irrigation," explains Gor. The Smart Irrigation Systems is aimed at facilitating farm work and increasing its efficiency. One of the objectives of the startup is to enlarge and preserve green areas.
"We came up with the idea while looking at the roofs of Yerevan. We thought, what if there was a way to grow plants on the roof and organize automatic maintenance of them? It would help a lot to clean the air," told Gor.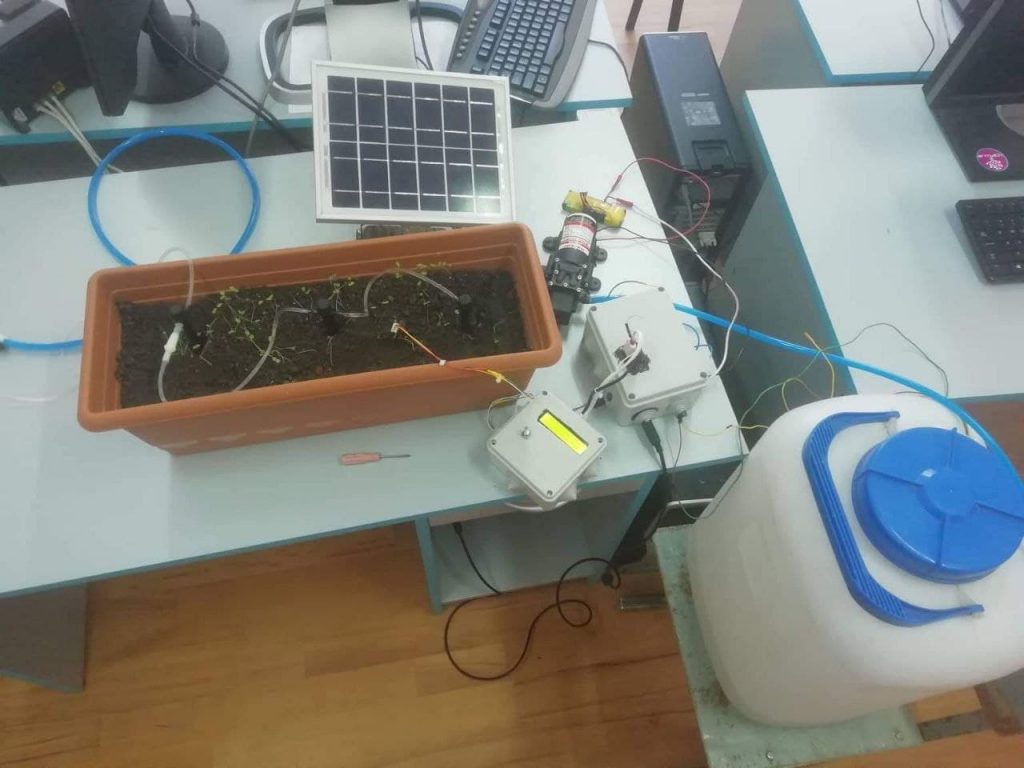 With the funding secured through "The best tech solutions in non-tech industries" competition, the startup will make a prototype for testing the system, make necessary improvements and establish production.
"The competition is a great initiative because it helps young Armenians realize their ideas. For us, it is an opportunity to contribute to the development of Armenia's economy and industry," said Gor. According to him, participation in such contests makes the teams believe in their own abilities. Gor is certain that young Armenians are on the way to making Armenia a leading technological country.
Believing in yourself is the focus again when we ask Gor to share recommendations for other aspiring entrepreneurs. "It's important to understand that your ideas can change the world around you. I would also advise to find like-minded people and develop your ideas with them, because even with a very good idea, you can't change the world on your own," noted Gor.
The tech solutions, presented during the competition, mainly addressed sustainability and alternative energy, rural development, healthcare, hospitality, and education. "The best tech solutions in non-tech industries" idea competition has contributed to increasing productivity of SMEs in non-tech industries, helped establish partnerships between them and the tech sector, and facilitated regional development through improved competitiveness of the sectors operating in the regions.
Tags In