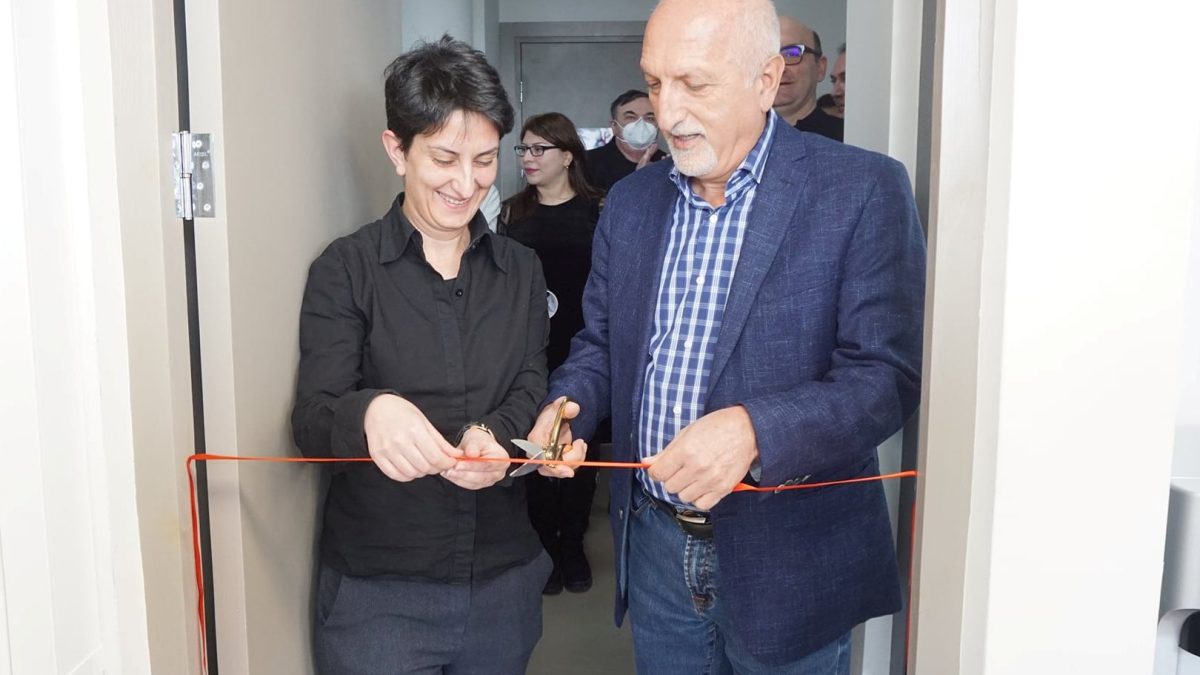 VTC welcomes a new resident – Synergy Armenia's Vanadzor branch
Vanadzor Technology Center has recently welcomed a new resident – the branch of Synergy Armenia.
VTC is among major contributors to technological development in the regions of Armenia, hosting companies and facilitating hiring and cooperation. The new Synergy branch joins an established technological ecosystem, adding its own vision of balanced development to the mix.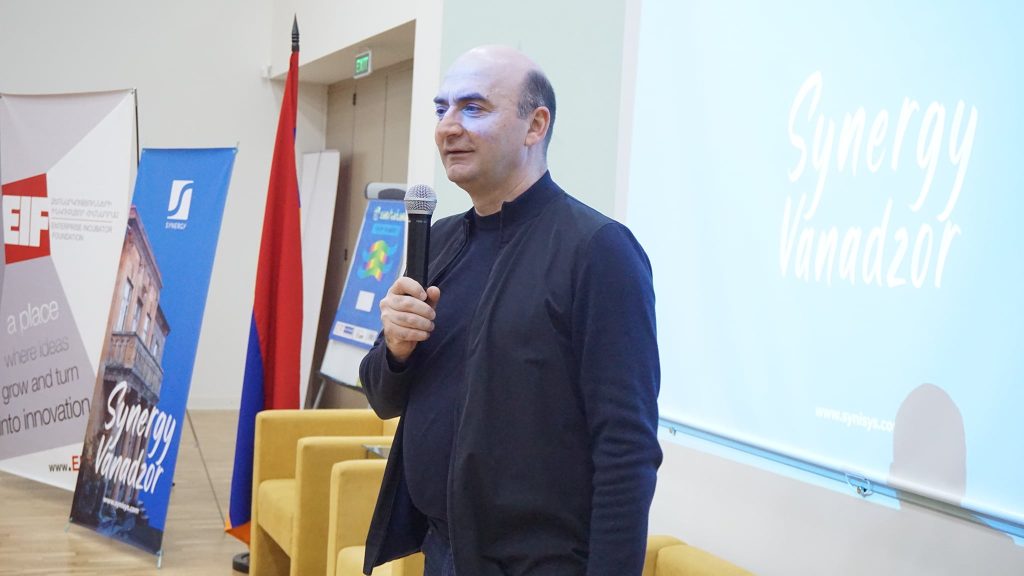 Founding Director of Synergy International Systems, Ashot Hovhannisyan has pointed out that Synergy maintains its priority of bringing high qualification to the regions of Armenia."We add to our country's progress by bringing our technologies and corporate culture to the regions, because education and jobs keep Armenians in their homeland. Our work contributes to the balanced development," he said.
The advance of Vanadzor and other cities of Armenia has strategic importance: highly educated and employed specialists later create more opportunities for the next generations.EIF with its regional centers (GTC and VTC) holds an important role in this process by connecting local talent with training and job opportunities.
The Vanadzor branch is the third one Synergy International Systems opened to grow Armenian talent. The first one was established in Artsakh's capital Stepanakert in 2012, and just one year later, the Stepanakert team grew from 5 to 50 members. The second branch opened in Gyumri Technology Center in 2015. The team grew fast there as well, from 7 to 21 in one year.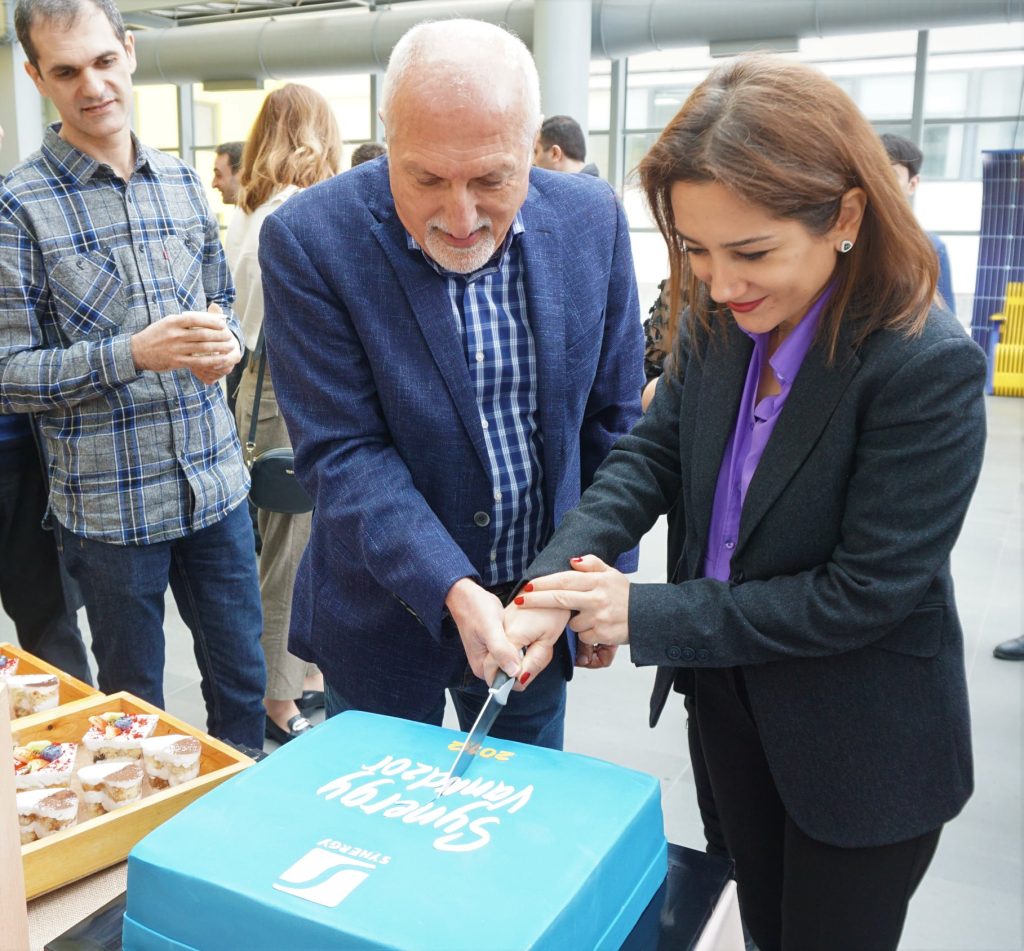 The Vanadzor team is currently led by Srapion Hunanyan, who comes from Gyumri.
"We were considering different options for a new branch, when we got an interesting application for a job," said Anna Stepanyan, director of Synergy Armenia. "It was from a Vanadzor-based specialist Erik Sahakyan. We thought, why take Vanadzor to Yerevan if we can take Synergy to Vanadzor? It has always been part of our plans and dreams."
Vanadzor Technology Center is among the key partners of Synergy Armenia in this mission. Another is the education sector: the company cooperates with engineering and technological departments of all higher education institutions. The students that have shown the best abilities and progress join Synergy's development program and receive job offers. This cooperation is another opportunity for local youth, who have already been able to secure internships and jobs at the VTC resident companies.
Synergy Armenia is working on technological solutions in 4 main areas: judiciary, social assistance, monitoring & evaluation, transparency & accountability of financial transactions. The Vanadzor team is interested in digitization of the judicial system, particularly mechanisms that make court hearings fair and transparent.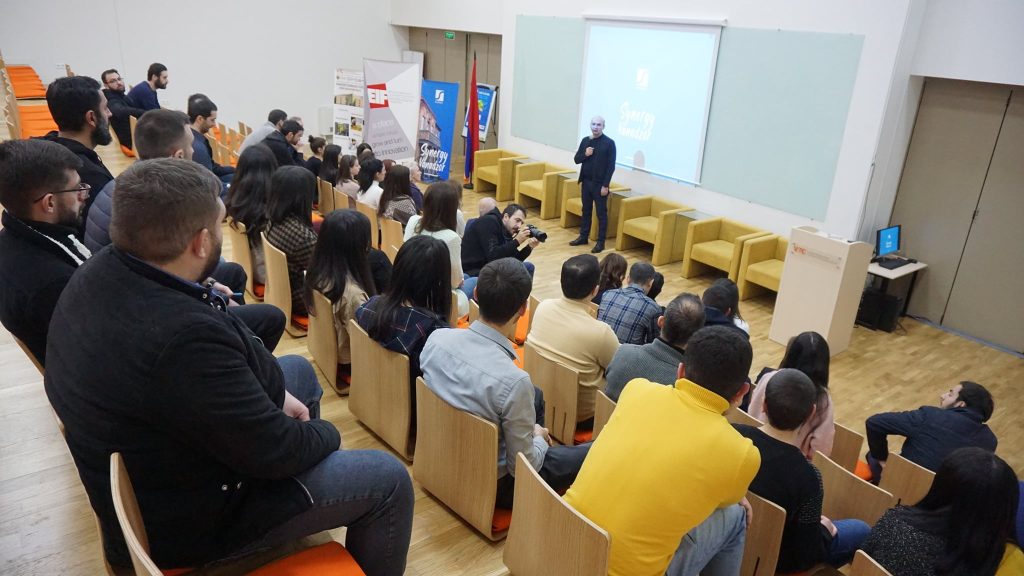 Equal development of the capital and regions is one of the keys to unlocking the potential of Armenia and securing employment. New opportunities tackle several issues currently faced by Armenia and create long-term value for the country. With more international and Armenian companies coming to the regions, local talent and specialists are looking toward a brighter future.