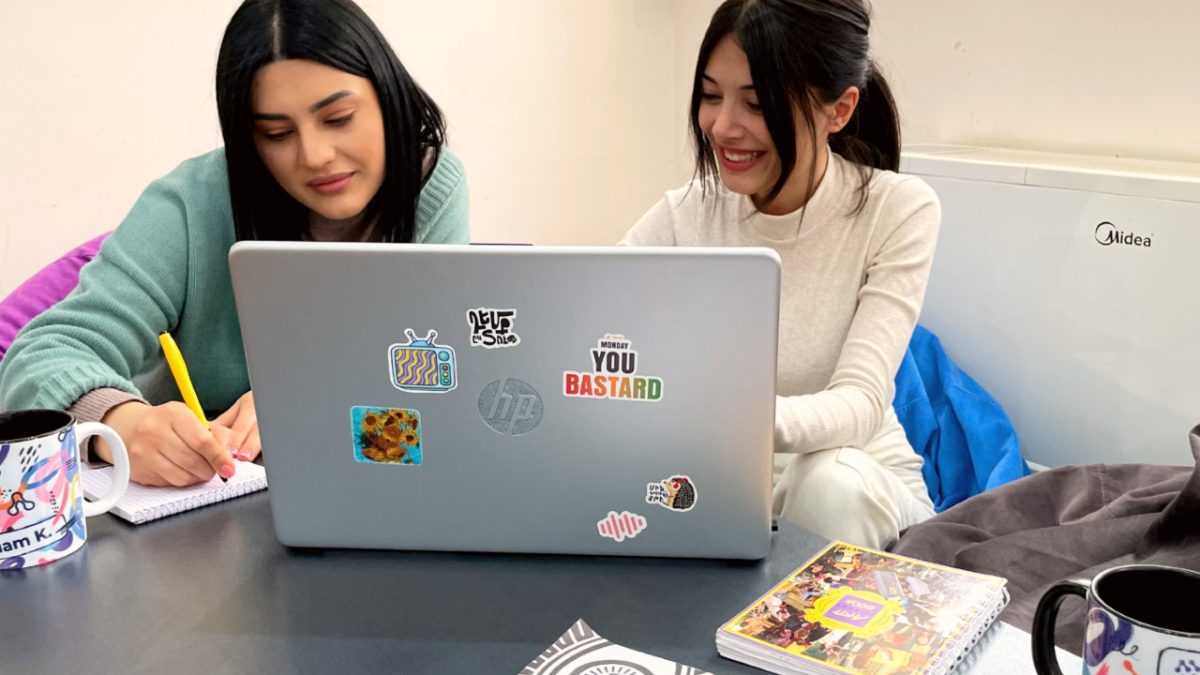 GTC welcomes new resident – online hiring platform IT Hire
It is hard to overstate the importance of technological development, particularly in areas beyond the capital of the country. Apart from granting skills and knowledge that are highly relevant in the modern world, the technological sector creates well-paid jobs, thus preventing emigration.
Armenia's regions recently became the scene of such development, with new tech startups emerging on a regular basis and joining regional hubs such as the Gyumri Technology Center (GTC).
GTC's latest new resident is IT Hire, the startup behind the online hiring platform ITHIRE.COM, established in 2017 by Davit Manukyan and Markos Yeghiazaryan.
"One of the main reasons we created this platform is that the Armenian market lacked an easy-to-use tool for facilitating collaboration between clients and freelancers. That is our goal – to make the work process easier," said the co-founders.
Another source of motivation was the tough experience of working with over 100 customers on different platforms.
The IT Hire team researched the needs of potential customers to develop the platform and developed a range of features such as time-saving tools for developers, online payment, and invoice function.
"Our platform already provides access to hundreds of reliable professionals, who can work flexibly – from anywhere, really. The project managers help with that," said the co-founders. IT Hire's project managers help the client to follow the work of the freelancer, provide daily updates. The platform does not charge extra for the project management, which the co-founders consider a key benefit reflecting the philosophy of the platform,
"Above all, ITHire.com is a community of bright and talented individuals, united by perseverance in creating value from their ideas and experience," added Davit Manukyan and Markos Yeghiazaryan.
According to them, the inner culture of IT Hire is what unites the platform's community and inspires others to join it.
Tags In