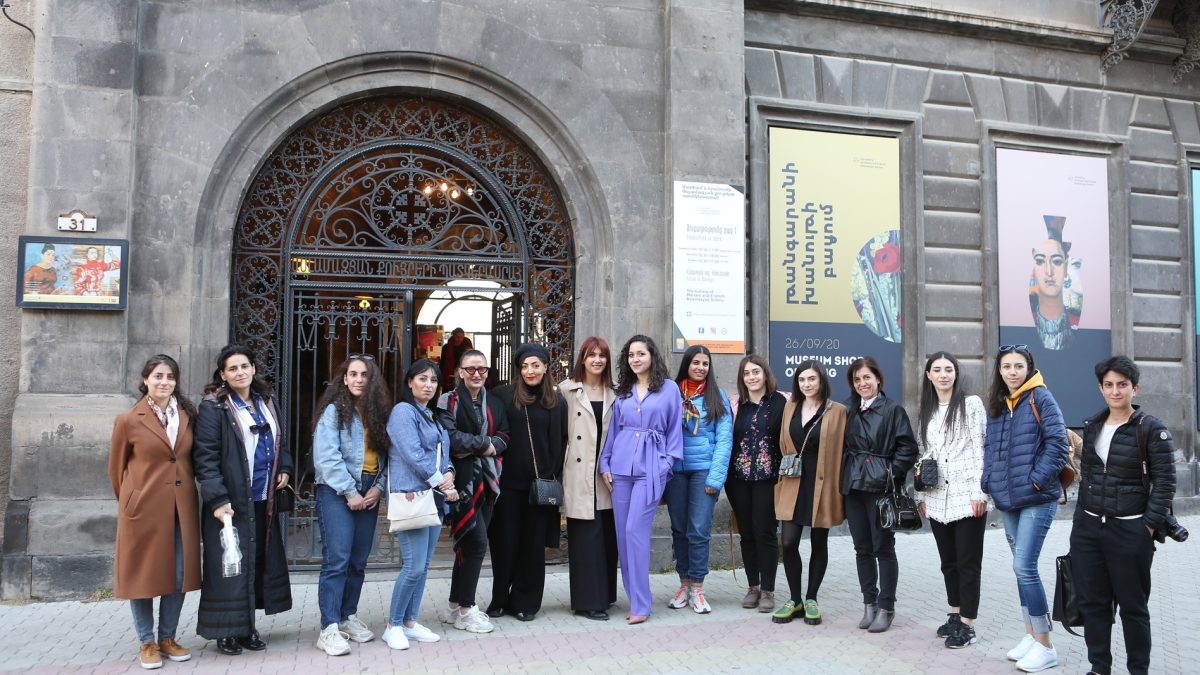 EIF launches another program to boost investment readiness of women-led companies
The Enterprise Incubator Foundation took a course of enhancing the knowledge and professional skills of Armenian women and youth as one of the primary areas of focus in recent years. With many initiatives underway, the EIF is working toward an increased capacity of the groups not fully engaged in the country's labor market and economic life.
The newest addition to EIF's efforts is "Investment readiness program for women-owned firms," launched jointly with Granatus Ventures. The program is implemented by the support of International Finance Corporation (IFC), a member of World Bank Group, in partnership with the Government of Japan.
The 6-month program is designed for teams and SMEs founded and owned by women, it is aimed at boosting investment readiness and attractiveness of women-funded and women-managed businesses. It is now training around 50 beneficiaries (selected from 100 applicants), who participate in two tailored programs designed for different levels of investment readiness. The program entails intensive one-on-one mentorship, group workshops, online modules, and networking events. The program is implemented in partnership with Gyumri Technology Center (GTC) and Vanadzor Technology Center (VTC) in three locations – Yerevan, Shirak, and Lori regions.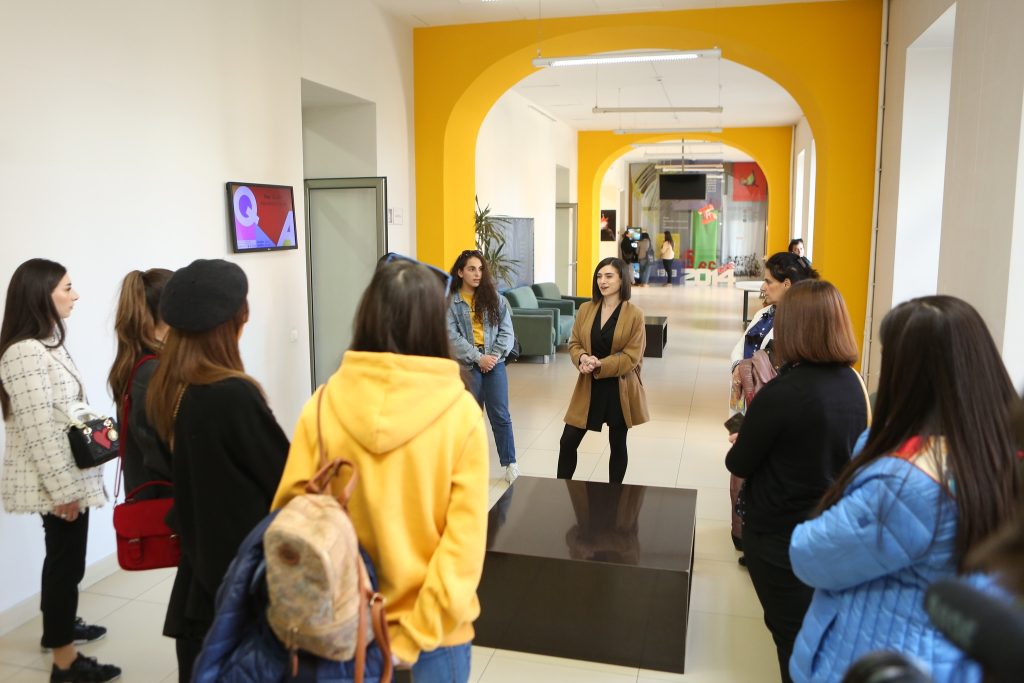 On April 16, EIF already held a networking event at the Gyumri Technology Center, during which the program participants learned about the history of the center and the resident companies. Later, they visited the Mariam and Yeranuhi Aslamazyan Sisters Gallery and attended a meeting with Safe You's Founding Director Mariam Torosyan. Seeing a woman-founded and led company at a more advanced level of success is very motivational, plus, it was a great opportunity for the participants to exchange views, network, and forge collaborations.
Through targeted activities, including technical and soft skills trainings, coaching sessions, online workshops and one-on-one work with experienced mentors, the project aims to support women-owned businesses to design scalable and commercially viable product offerings, obtain required growth capital and access a network of potential partners and investors.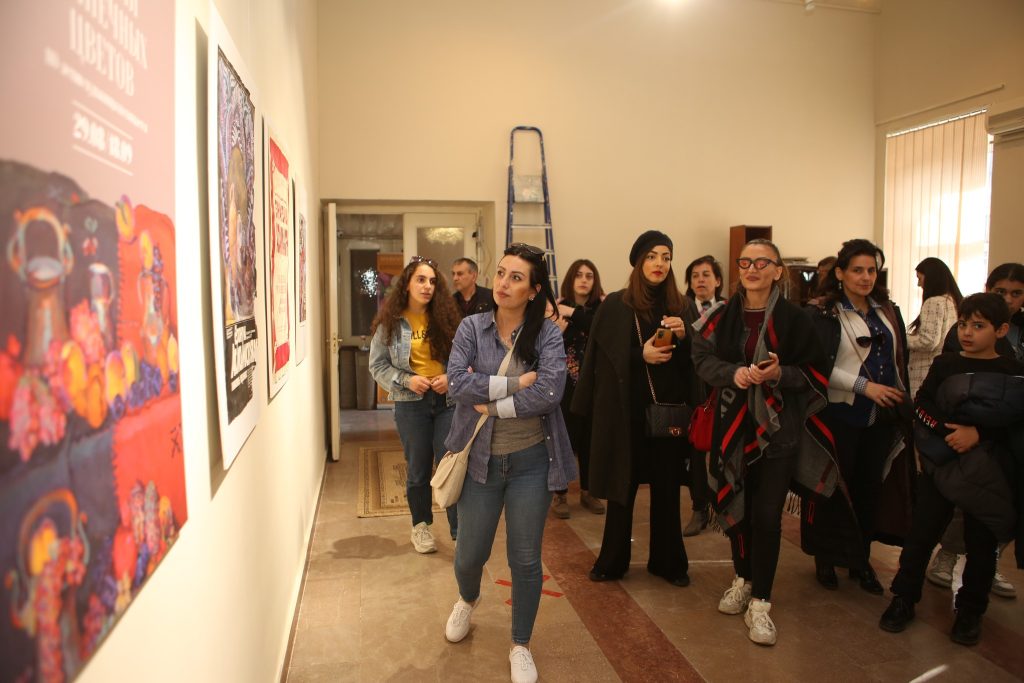 Two participants have shared their opinions and impressions so far with us. We have heard from Mariam Dilbandyan, Director of Seeing Hands and founder of project LORIK (Lorik's mission is to immortalize ancient Armenian manuscripts through digitization and production into fashion, apparel, interior decor products, as well as engraved, printable, or embroidered paraphernalia). She believes that the program is about more than business development or pitching skills. "It allows you to ask the right questions from any job or start a new business, building it step by step, in a clear and logical way. The coaches' attitude and approach are wonderful," she said.
Founders and CEO of a food manufacturing company from Tavush, Hayq Food, Arus Ghazaryan applied to the program to obtain skills for competent business management. "I want to learn productive approaches and network with other entrepreneurs, particularly, women. For me, it is important to exchange experience with others too. The training has been very useful, I am already analyzing my business strategies and improving them."
Opportunities for networking and skill enhancement enable women entrepreneurs to improve their position in the Armenian market and access international markets. With the help of mentors, beneficiaries of this program and similar initiatives become better able to fulfill their potential. Thus empowered, women-led businesses are set to push Armenia's economic development further ahead.