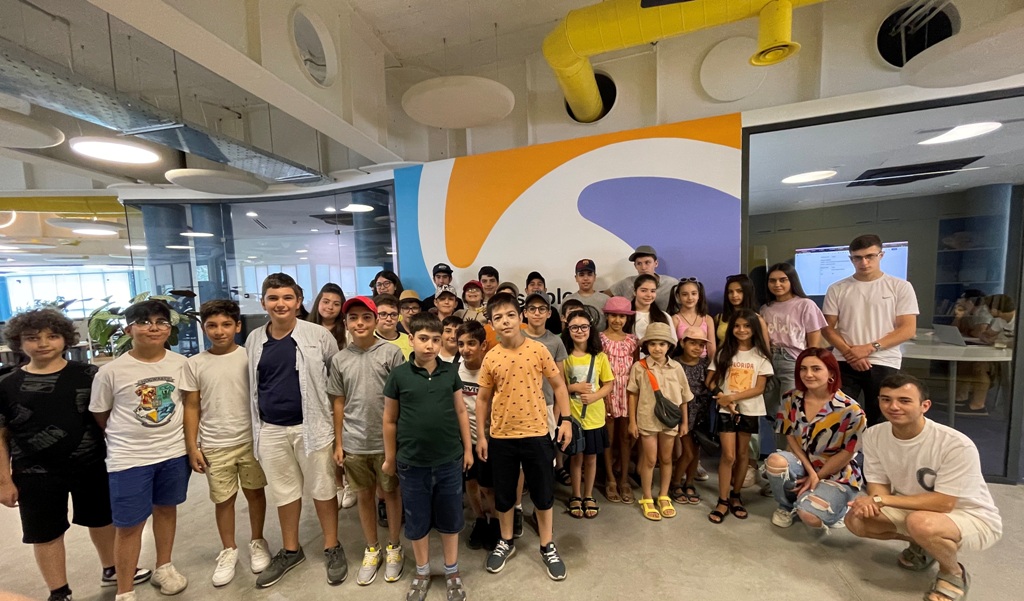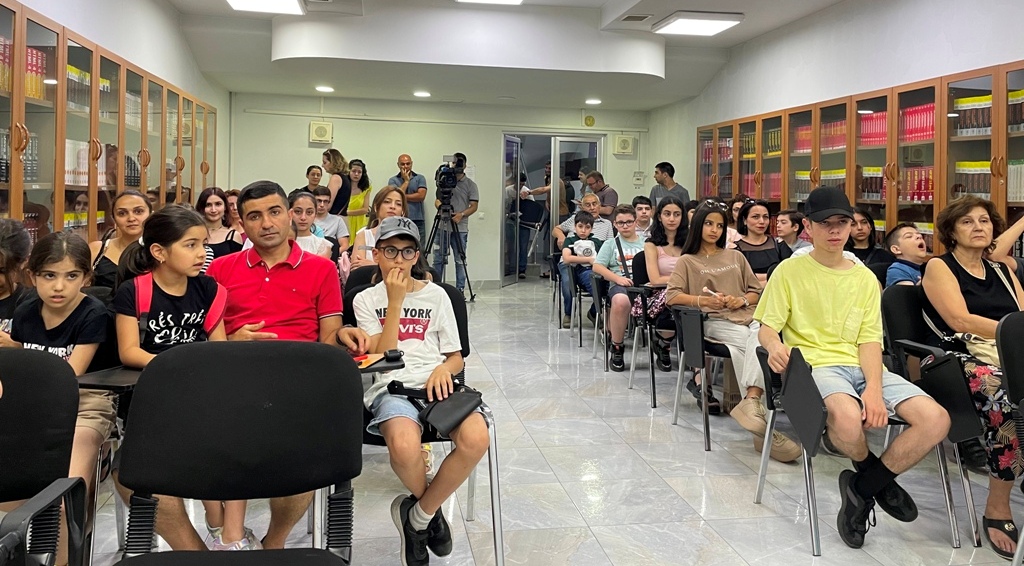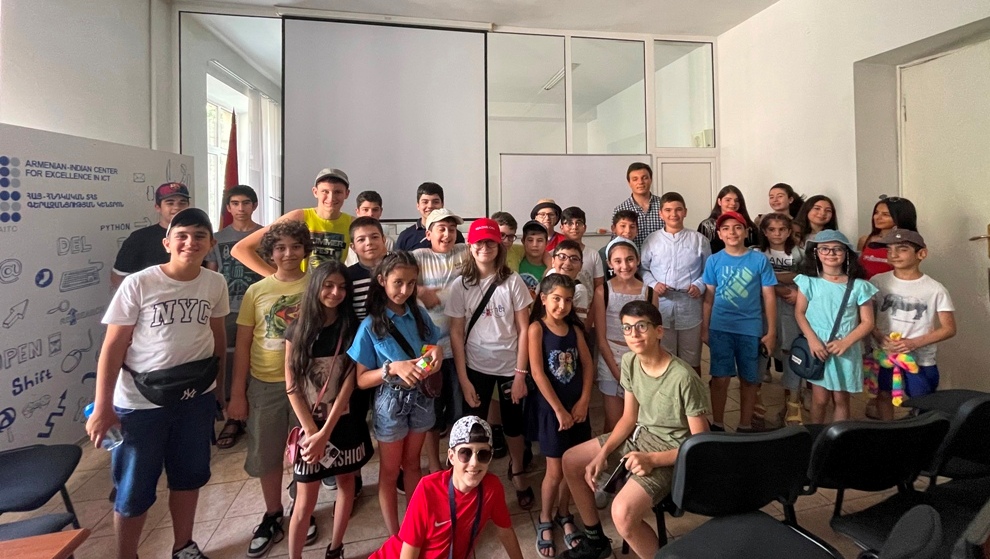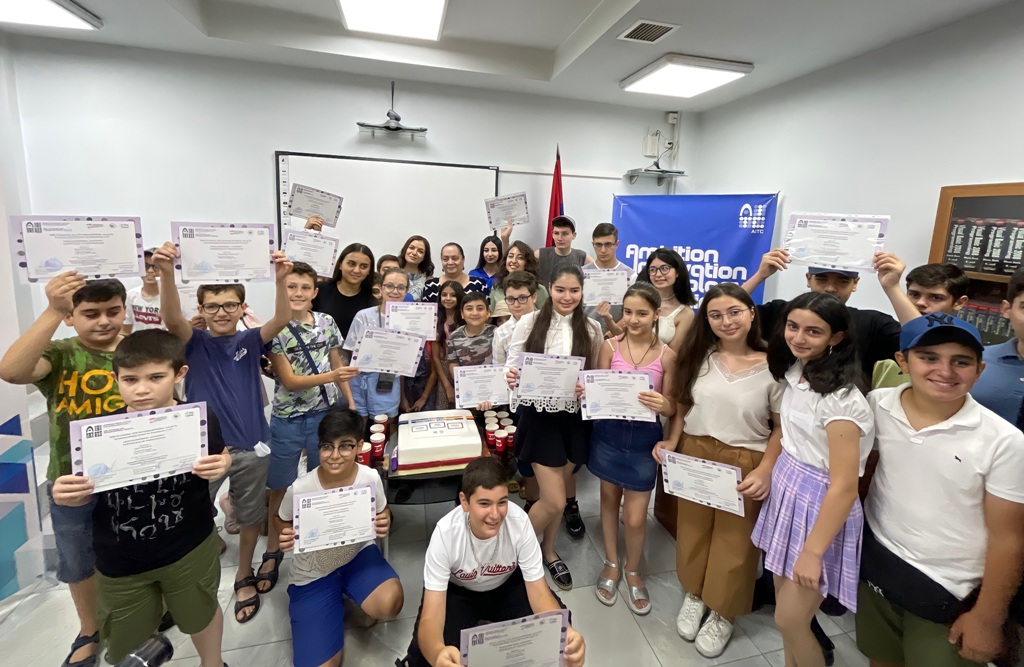 AITC wraps up 2022 Summer School
The Armenian-Indian Center for Excellence in ICT (AITC) wrapped up this year's Summer School on July 20. Held for one month annually, the school teaches IT and graphic design courses to children aged 8-11 and teenagers aged 12-16.
Currently, the Summer School program consists of 3 courses: Coding for Kids, Web for Teenagers, and Graphic Design for Teenagers. The school's objective is not only to teach skills but also to encourage the participants towards choosing a profession in the mentioned fields.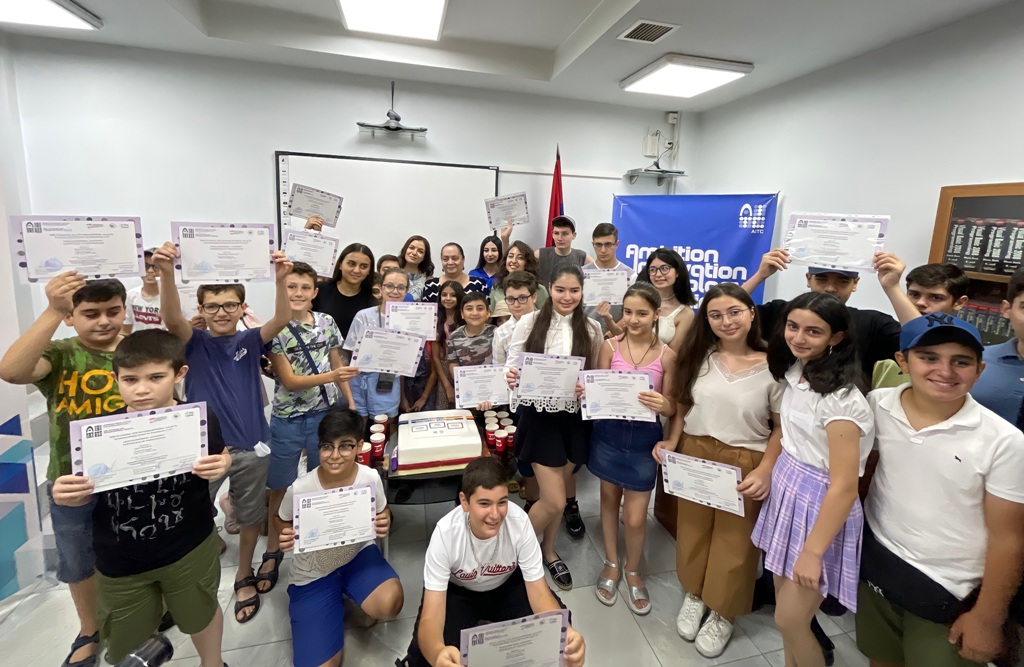 In addition to individual development, the youngsters enrolled in the Summer School did teamwork and participated in scientific experiments. As a way of introduction to what a profession in IT means in the practical sense, the participants of the school were taken on a visit to the Sololearn company.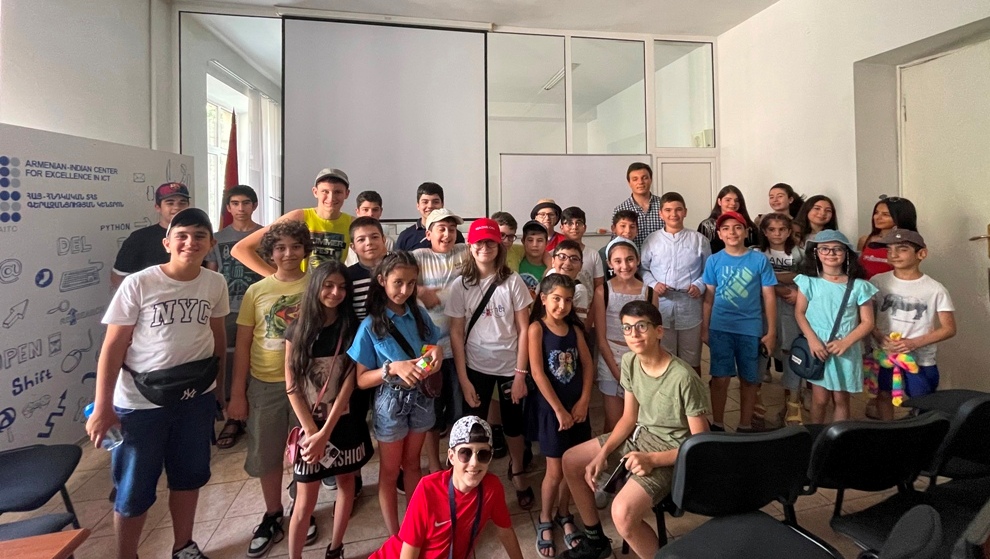 The youngest participants learned to use Code.org, code money, Scratch, K-turtle. The teenage groups had a more advanced program, naturally: the students in the Web for Teenagers course learned HTML and CSS and created websites to practice, while their friends in the graphic design course learned to use Adobe Photoshop and Adobe Illustrator.
"We didn't only learn HTML and CSS, we also developed our soft skills," said "Web for Teenagers" student Milena. "We also worked on developing ideas for startups."
"Graphic Design" student Vika has told that her course also taught additional topics such as marketing and development of business ideas.
"We studied comic books and did logical tasks," she noted. "This course has really helped me with career choice."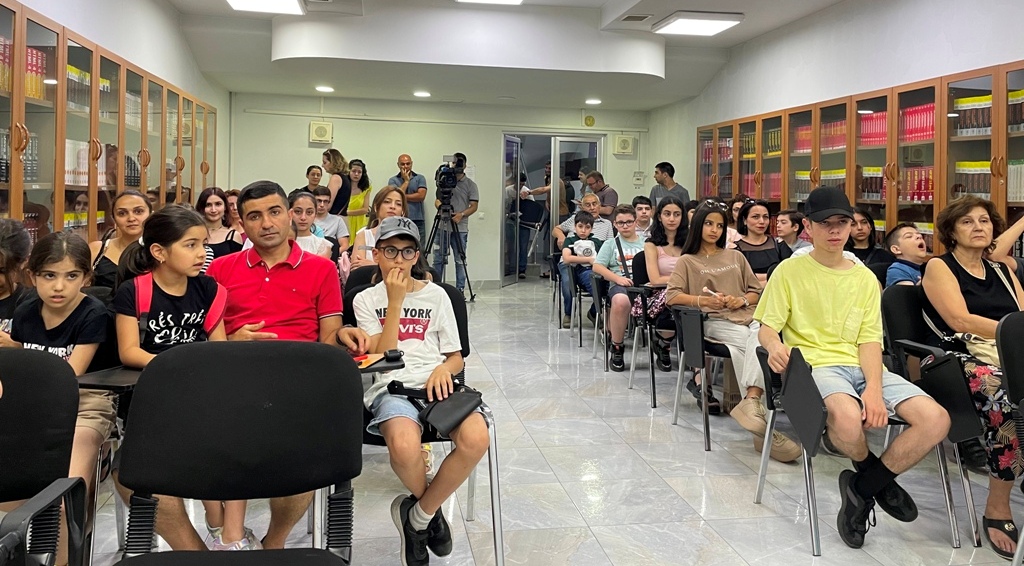 Let us remind, that the AITC is a joint project of the Government of RA and the Government of India, which is implemented by the Enterprise Incubator Fund and C-DAC Center. The Center has been operating since 2011. The courses at AITC vary: some are short-term, others long-term and courses are available for both adults and minors.