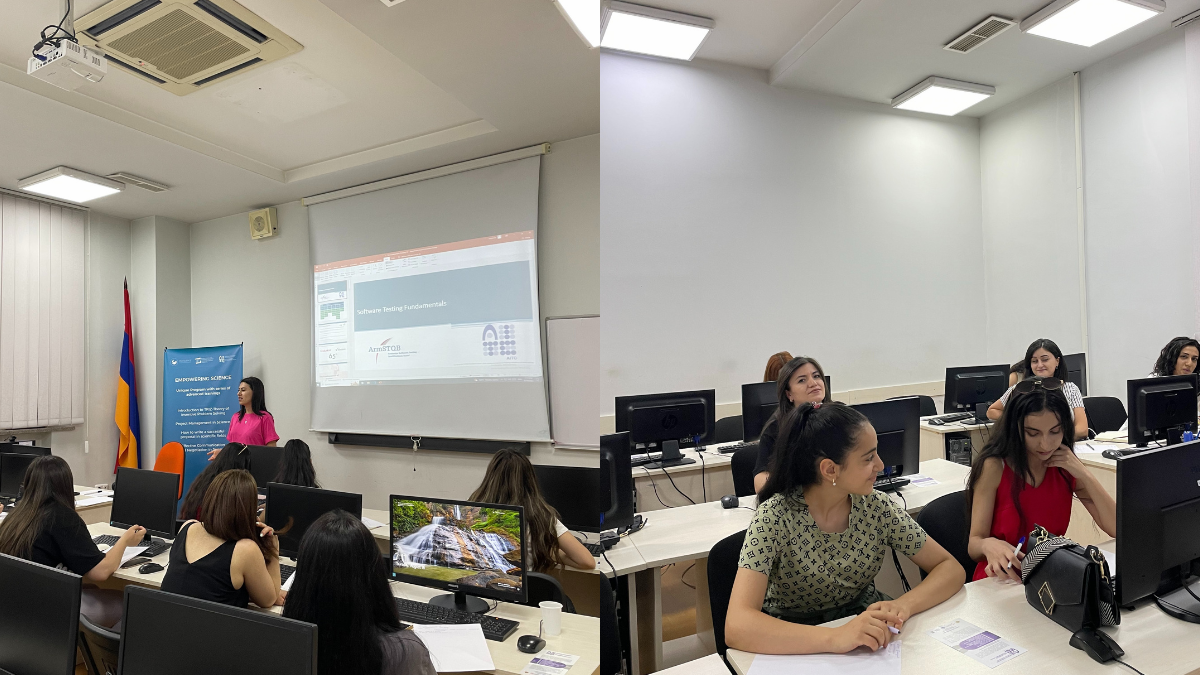 AITC launches a software engineering course for people displaced from Artsakh
The Armenian-Indian Center for Excellence in ICT (AITC) has been running short and long-term courses for children, teenagers, and adults since 2011.
The center which is a joint project of the Armenian and Indian governments, implemented by the Enterprise Incubator Foundation (EIF) and the C-DAC Center, among various educational initiatives, is conducting a "Software Testing Fundamentals" course for the people displaced from Artsakh by the 44-Day war, in cooperation with People in Need.
Tech is a rapidly developing industry in Armenia, with the demand for qualified specialists ever-growing. The above-mentioned course was designed to support the displaced people and give them an opportunity to obtain fundamental knowledge in IT and through it find employment and build careers.
The organizers held an info day prior to the course's launch on August 18, to give aspiring applicants the opportunity to ask questions about the course. The meeting was led by Arshak Balyan, founder of the Armenian Software Testing Qualifications Board (ArmSTQB). The course's trainer is Meline Hovsepyan, who has years of experience in the field of software testing fundamentals and is ready to share her experience and knowledge with our participants.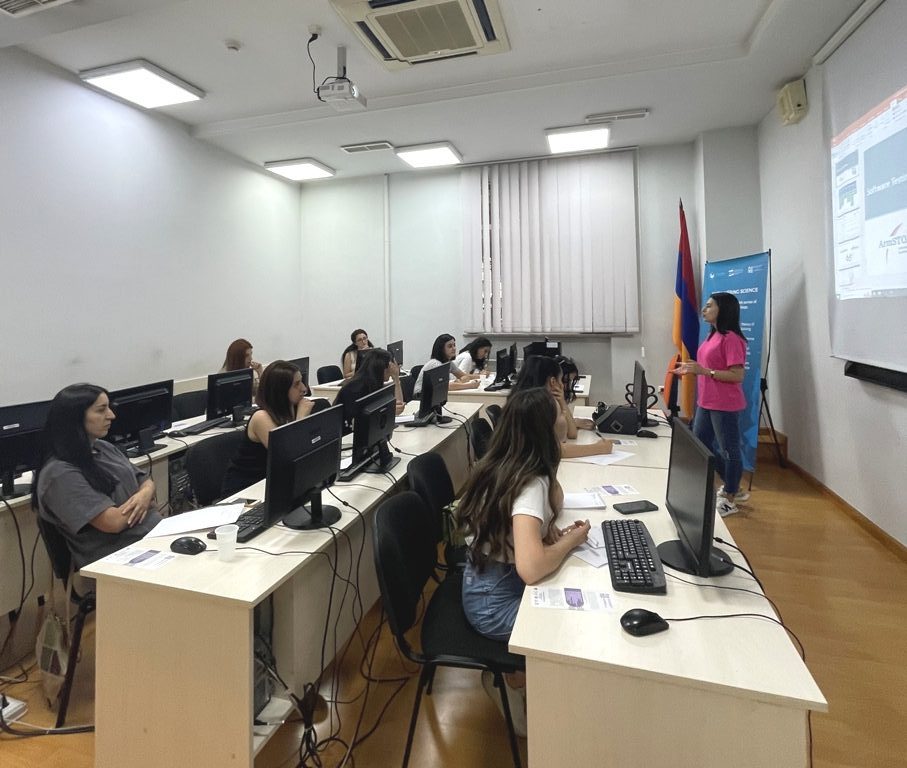 Before starting the first lesson, all participants of the course filled out a questionnaire on prior knowledge of software testing fundamentals and indicated their expectations. The course includes both theoretical and practical components, so that the participants not only learn, but also have opportunities to apply what they have learned.
The "Software Testing Fundamentals" course is funded by the EUin the framework of the People in Need project"Relief and Early Recovery for People Affected by Conflict in Armenia (REACT)."
***
Enterprise Incubator Foundation (EIF) is one of the largest technology business incubators and IT/High-Tech development agencies in the region, operating in Armenia.
EIF has conducted a wide range of institutional initiatives over the last 20 years, focusing in particular on supporting scientists, startups, and high-tech companies. In recent years, the foundation has undertaken several initiatives, including the establishment of AITC, aimed at improving the quality of education and skills for representatives of various age, professional, and social groups.