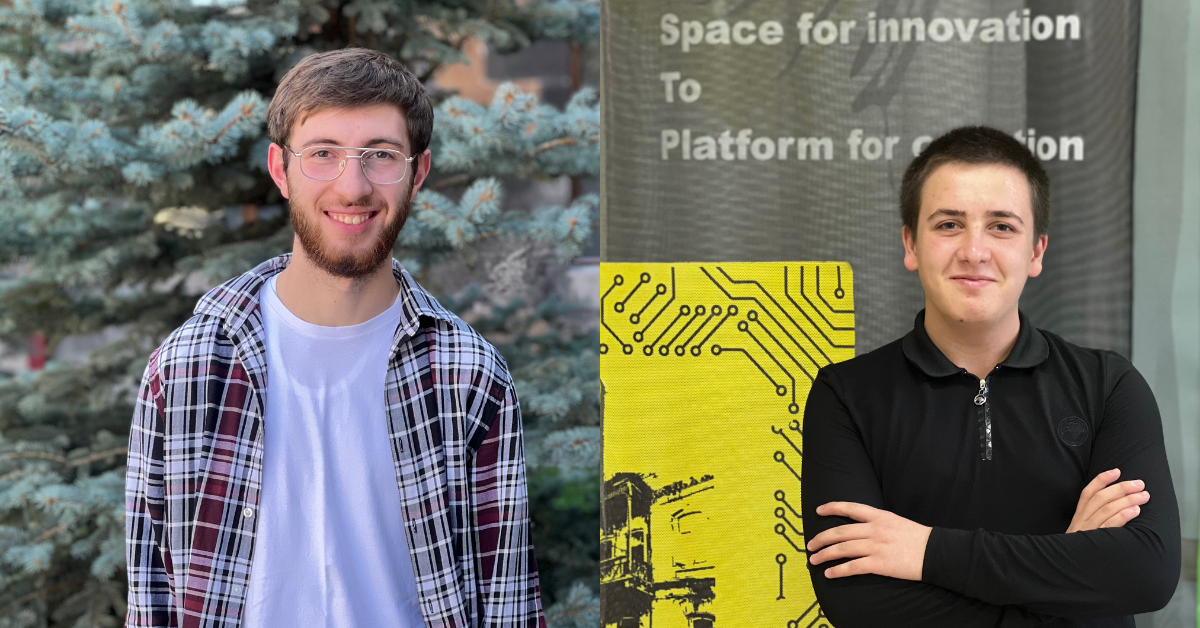 Stories of Armenia Workforce Development Activity alumni: Vahe Arzumanyan and Sergey Galoyan
We continue to share stories of Armenia Workforce Development Activity alumni in a series of blogs. Today, meet Vahe Arzumanyan and Sergey Galoyan.
***
Vahe Arzumanyan, 17, attends Gyumri Technology Center (GTC) and studies JavaScript.
As an active follower of GTC, Vahe learned about the JavaScript course from there and decided to get enrolled right away.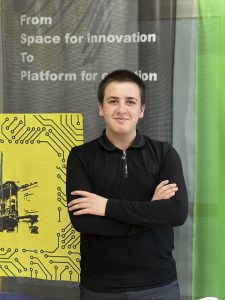 Vahe's plans are pretty ambitious. "I want to get a job and eventually start my own tech company that will become Armenia's second unicorn," he revealed.
He mentions that lecturer Vazgen Galstyan, who provided tremendous support to the course participants, was a huge motivator for him during the course. As a result, Vahe was able to learn new skills and discover potential within himself.
Vahe is certain that he wants to stay in Gyumri, but he is also considering traveling the world and working for Armenia from abroad. He encourages young people in Shirak marz to participate in GTC courses and activities which will not only contribute to self-development, establishment of professional networks but also would lead to Armenia's welfare.
***
21 years old Sergey Galoyan works as a pianist and manager at Gyumri's CherkeziDzor restaurant. Sergey, who is a musician by his background, studied PHP programming at Gyumri Technology Center (GTC).
Sergey sees his future solely in the field of information technology. Today Sergey is already an intern at "Brain Force" company.
Throughout the entire course, he was inspired by the idea of making the right career choice. Sergey believes that in the modern world IT is involved in all sectors.
The course delivered in the framework of Armenia Workforce Development Activity gave Sergey an understanding of HTML and CSS.
Sergey is confident that he will continue his career in IT, and his message to everyone thinking about the right career choice is to go for a profession one is truly passionate about.
***
Armenia Workforce Development Activity is a five-year program funded by the U.S. Agency for International Development (USAID) and implemented by the Enterprise Incubator Foundation (EIF) and consortium partners, including the Armenian National Agrarian University (ANAU) Foundation, Fund for Armenian Relief (FAR), and Civitta Armenia.
Throughout its lifetime, Armenia Workforce Development Activity will provide 10,000 young people, with a particular focus on women and people with disabilities with the opportunities of getting their skills in line with the labor market needs, so that they become more competitive and succeed in better employment. The project will work closely with educational institutions such as vocational, training, higher education institutions, as well as with private sector companies to identify needs and assist in training.