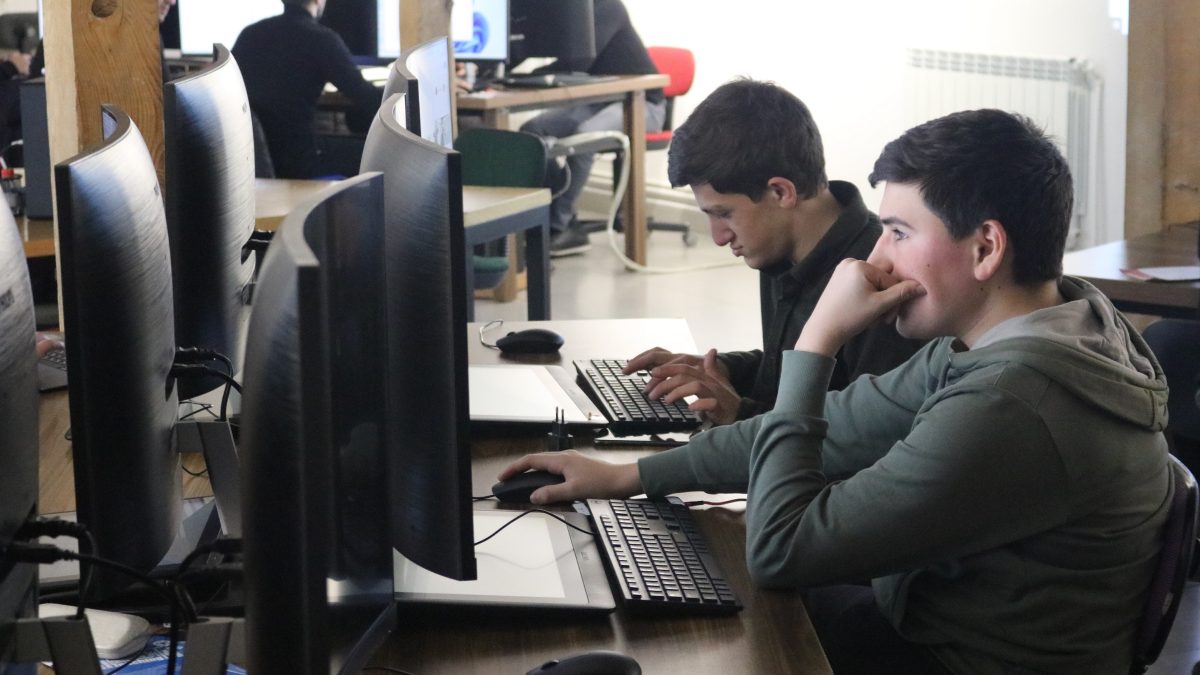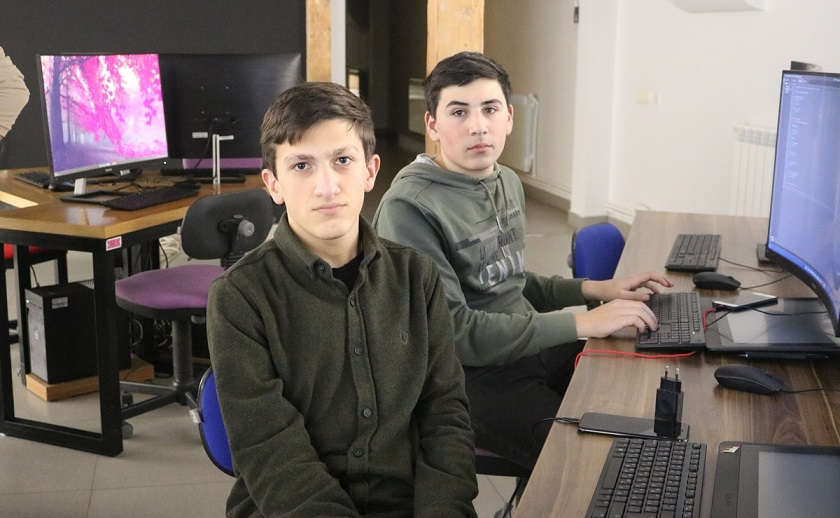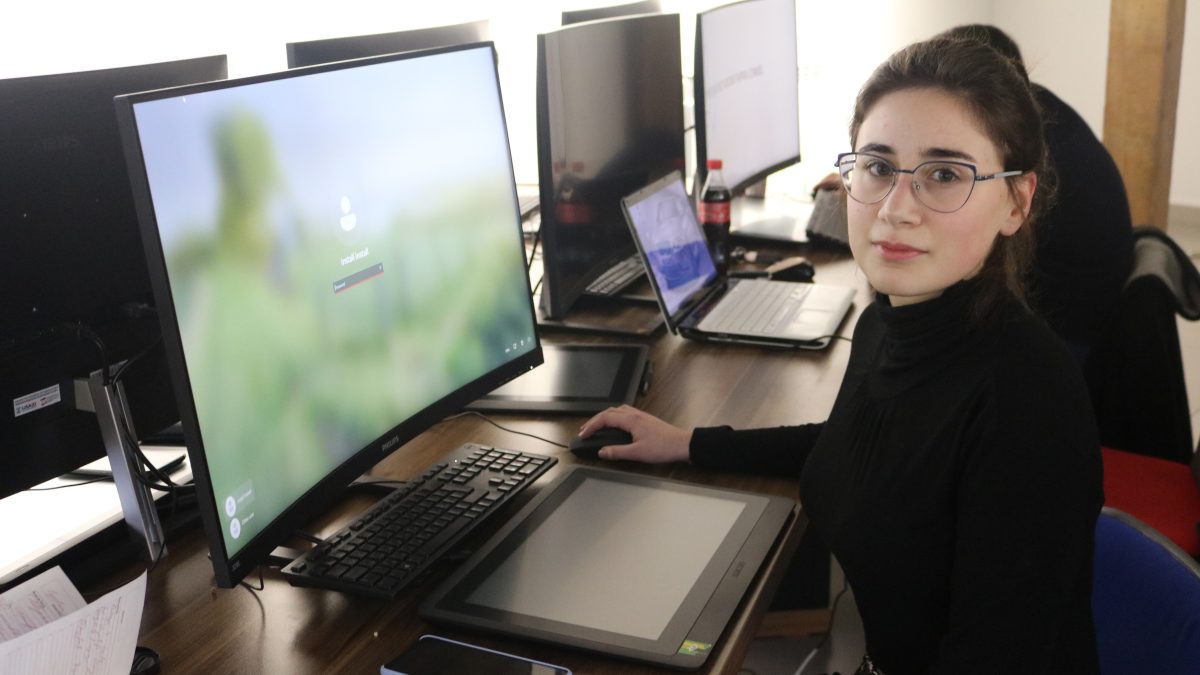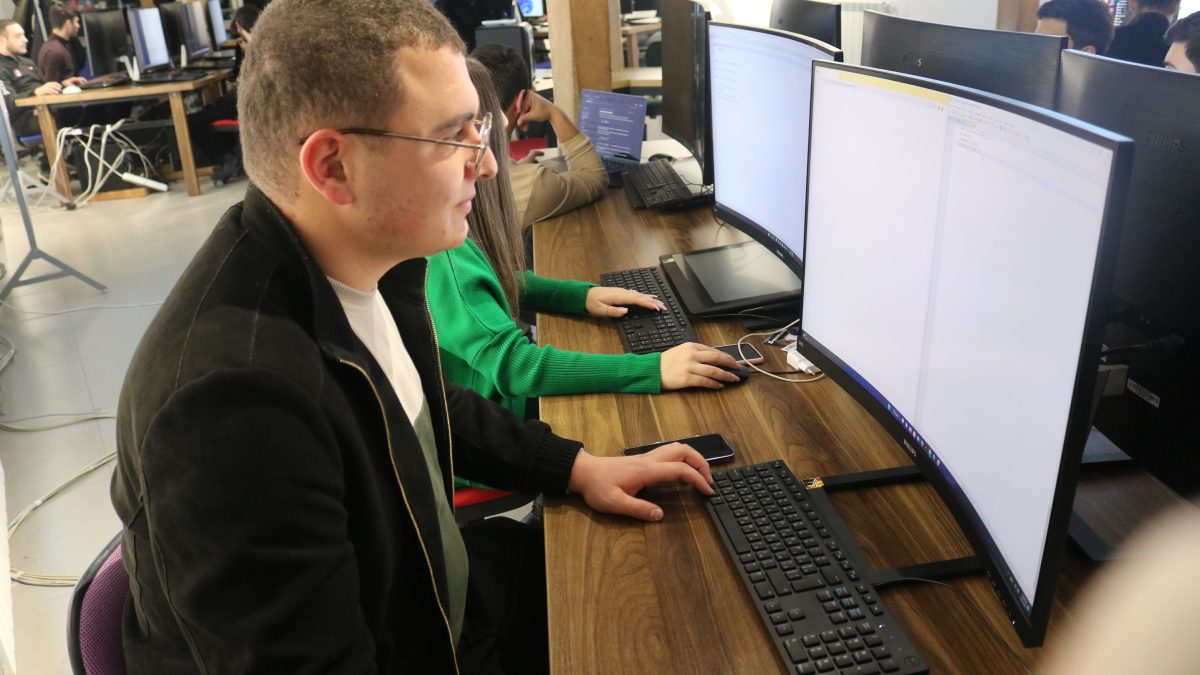 EIF's course in Gyumri: Learning basics of programming with Sololearn and mentors
The Enterprise Incubator Foundation organizes multiple courses on technological skills to make tech education more accessible and to facilitate emergence of IT specialists in Armenia, particularly in the regions of the country. Among such initiatives is the one-month "Basics of programming" course, which the EIF has held recently in Gyumri.
During this course, the participants learned HTML and CSS with Sololearn, a platform designed to help anyone interested in IT and tech to learn programming languages independently. After completing the Sololearn part of the course and receiving corresponding certificates, the participants studied JavaScript under the instruction of Vazgen Galstyan and worked closely with mentors.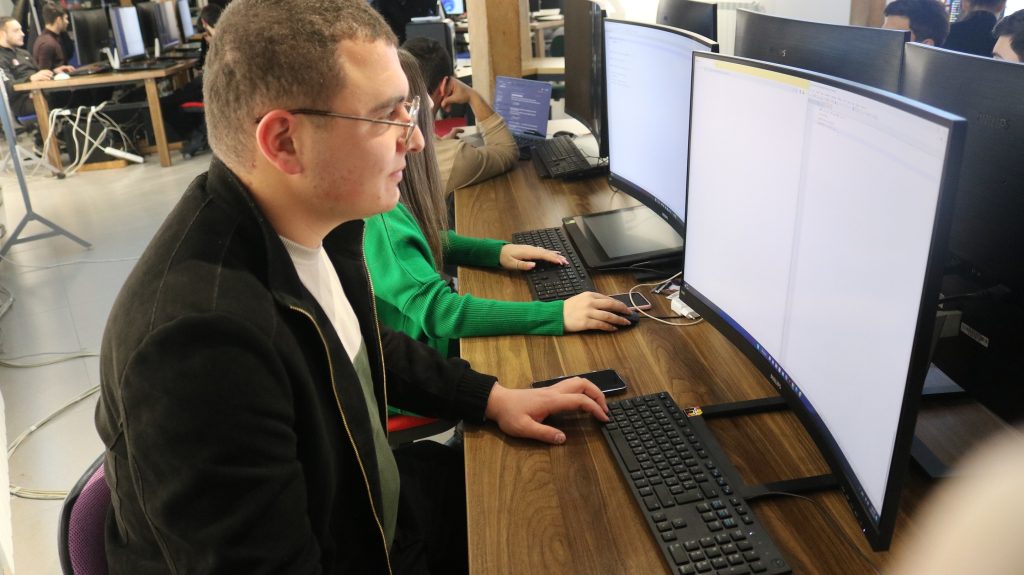 Studying the topic materials on their own with Sololearn enabled the participants to look at things from unique angles and become more creative and inquisitive. Gevorg Gevorgyan, Gevorg Movsesyan, Gayane Gevorgyan, Sergey Alaverdyan, Marine Israelyan, and Gayane Shakhbekyan, who have successfully graduate the "Basics of programming" course organized in the framework of the Armenia Workforce Development Activity, are now actively involved as mentors to guide their peers, other young people through their exciting journey of knowledge.
Mentorship enabled them to study programming more in depth, revise and reinforce their professional knowledge. With their experience of former participants, they had deeper understanding of many challenges. They were consistent in following up with the tasks and providing individual support to participants, making it easier to learn new topics.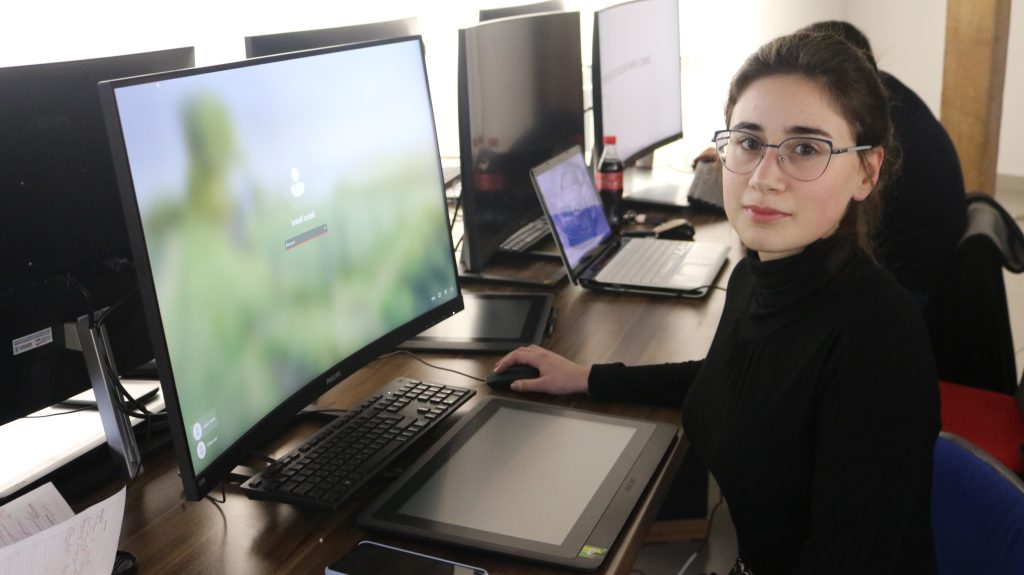 One of the course participants, Mane Ghudratyan noted:
"It was quite simple to study with Sololearn, because the material was provided in a comprehensible way. With Vazgen Galstyan, we studied complex topics".
Another participant, Shoghik Nazaretyan found studying with Sololearn quite productive. According to her, the comment section was particularly useful, it helped her understand many new topics.
Three other participants also shared their thoughts. Paruyr Ghudratyan said:
"The materials were provided in English, so this was a good opportunity for me to improve my proficiency."
According to Samvel Aleksanyan, the mentors helped the course participants understand and learn the topics, shared their experience, and provided guidance for studying other sources as well. Artashes Bondoyan noted that the course was very productive, because the participants could study the topic on their own, and studying with Sololearn was easy thanks to the comprehensible way the subject was explained.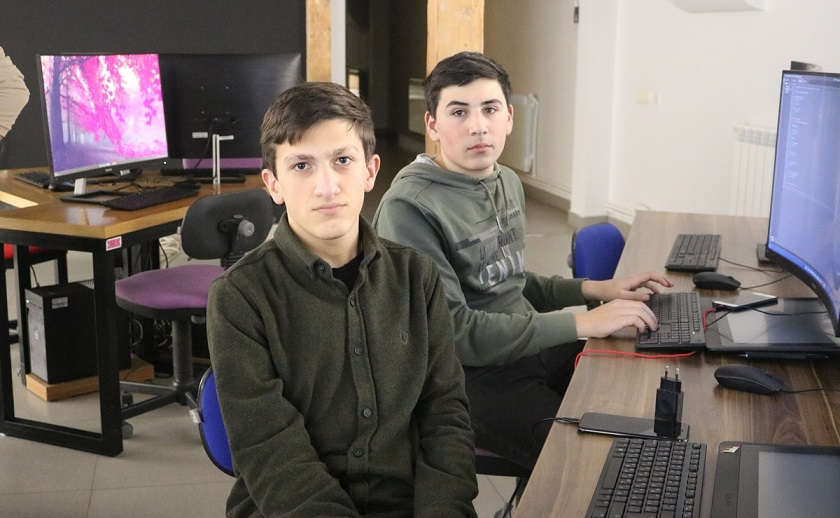 According to mentor Gayane Shakhbekyan, the participants were very motivated.
"They worked hard and were active in the class. We had discussions at every lesson. This was a productive experience for me as well because I revised many topics and studied them in more detail," she said.
Initiatives such as the "Basics of programming" course enable young people in the regions of Armenia to access technological education and learn skills that are highly relevant in the modern labor market.