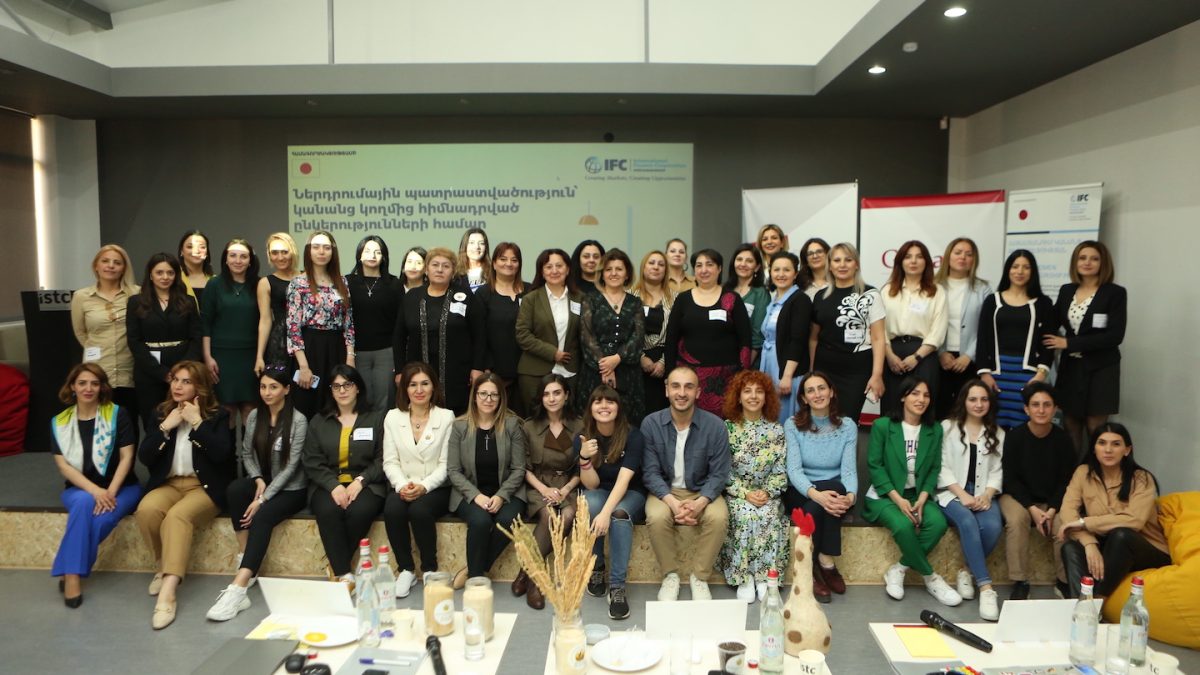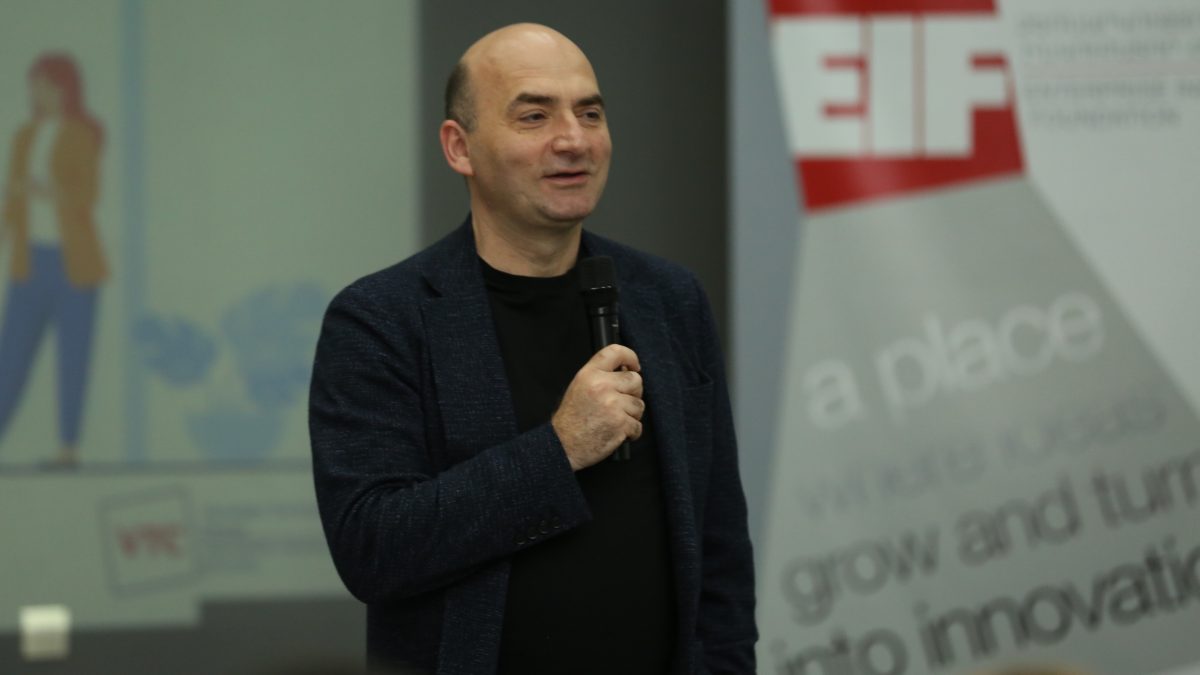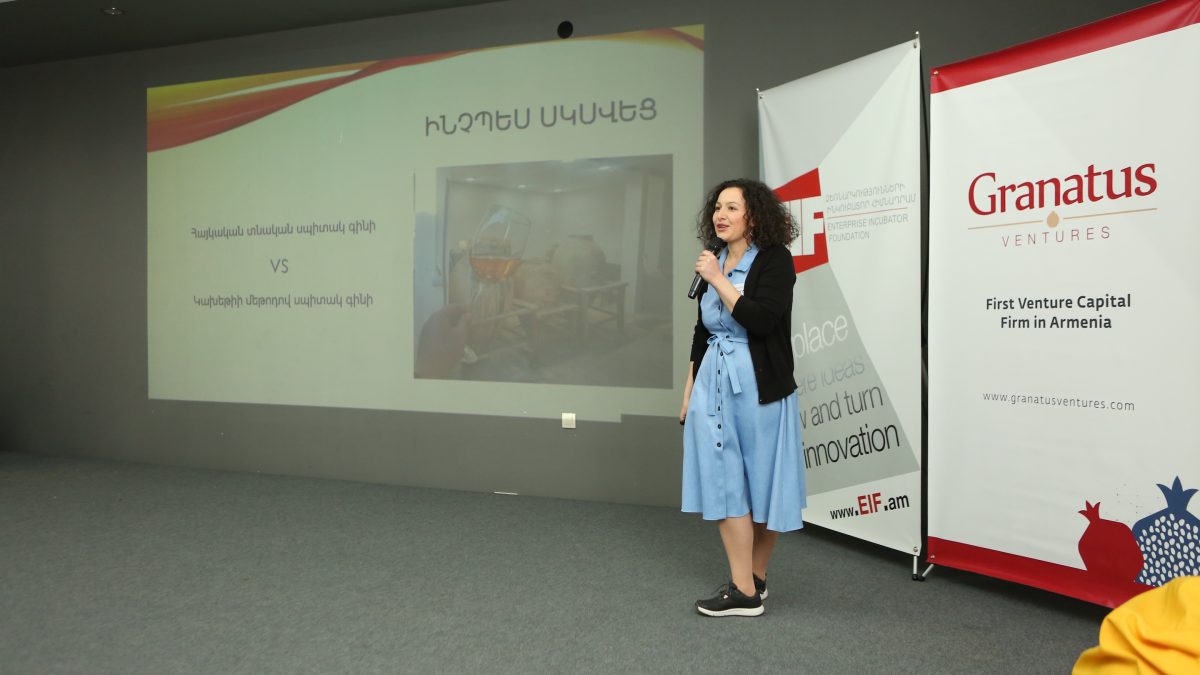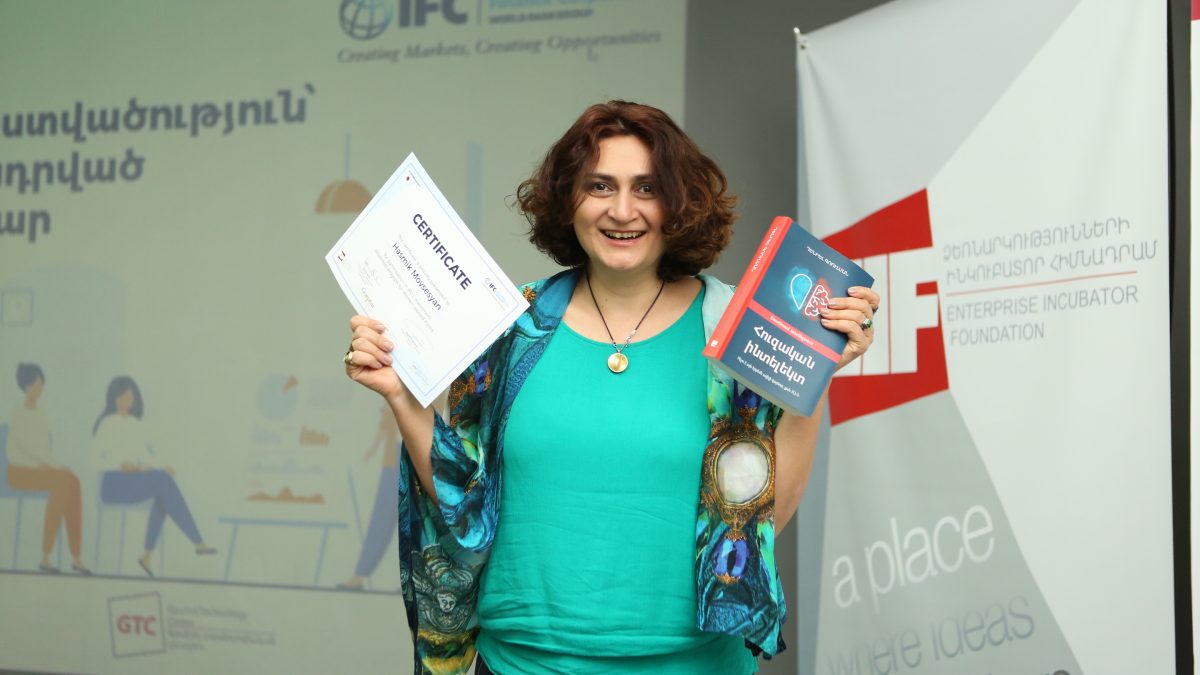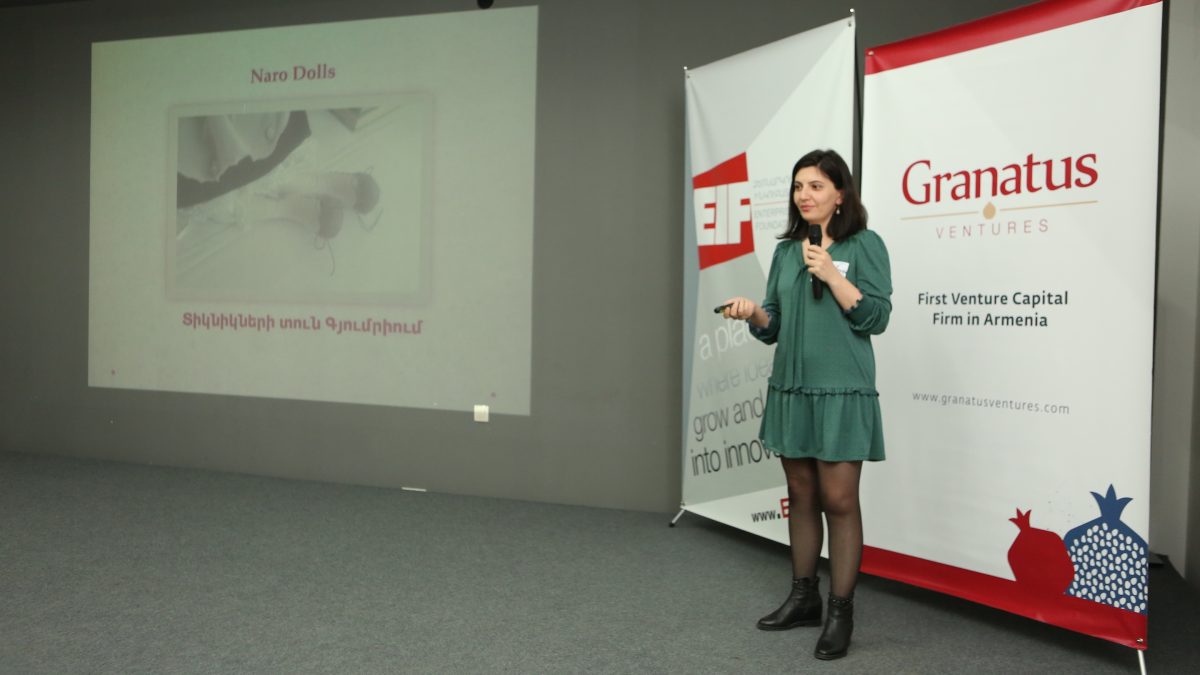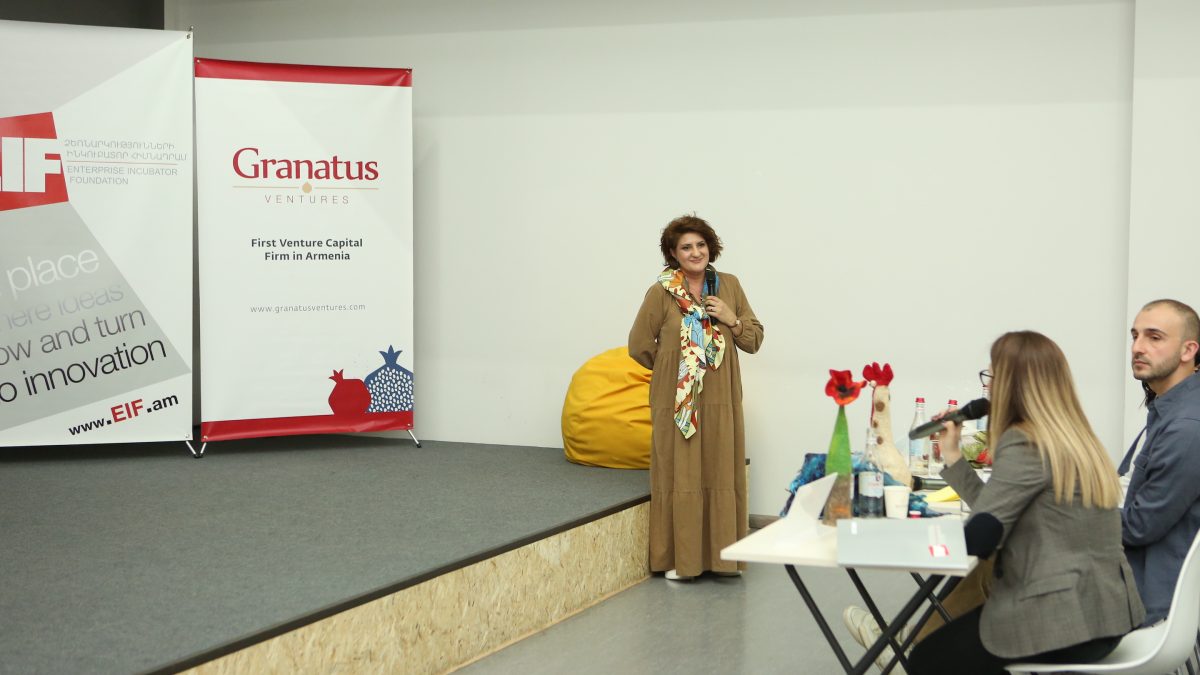 Second Round of the Investment Readiness Program for Women-owned Firms Concludes with a Sum-Up Event
The participants of the International Finance Corporation's (IFC's) Investment Readiness Program for Women-owned Firms second round gathered for a grand event on April 7.
The event commenced with opening remarks from Gayane Mkrtchyan, Head of the "Women's Entrepreneurship in Armenia" program at IFC, Bagrat Yengibaryan, Director of the Enterprise Incubator Foundation, and Manuk Hergnyan, Co-Founder and Managing Partner of Granatus Ventures.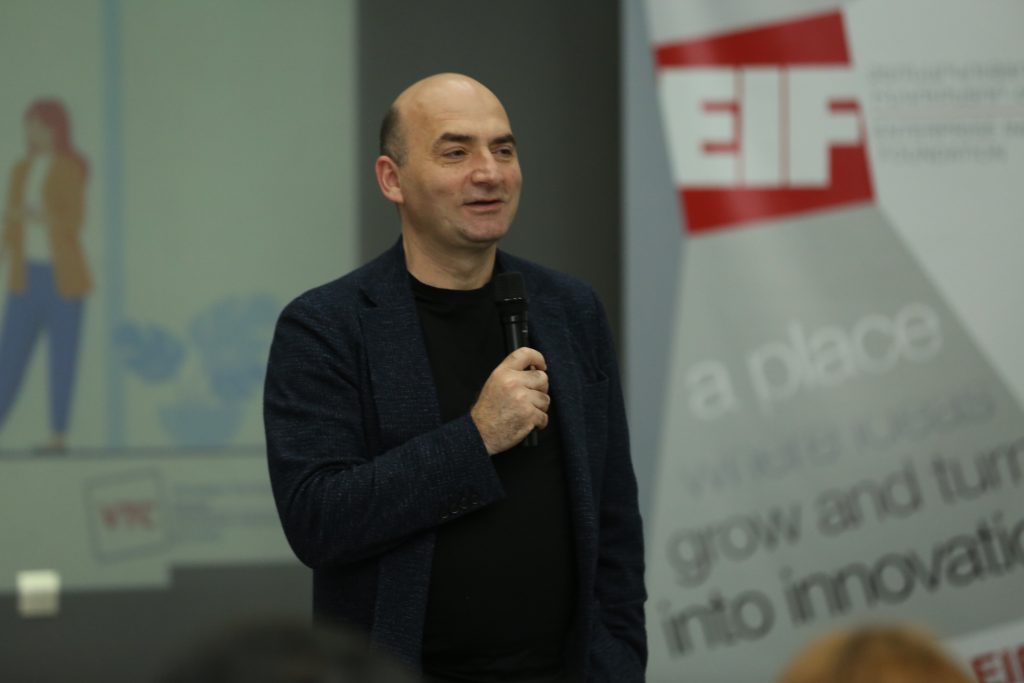 During the event, the 23 participants of the program's second round presented their pitch decks to a jury, showcasing their companies operating in different industries, from manufacturers to smart solution producers. The jury assessed the presentations and provided feedback through a Q&A session.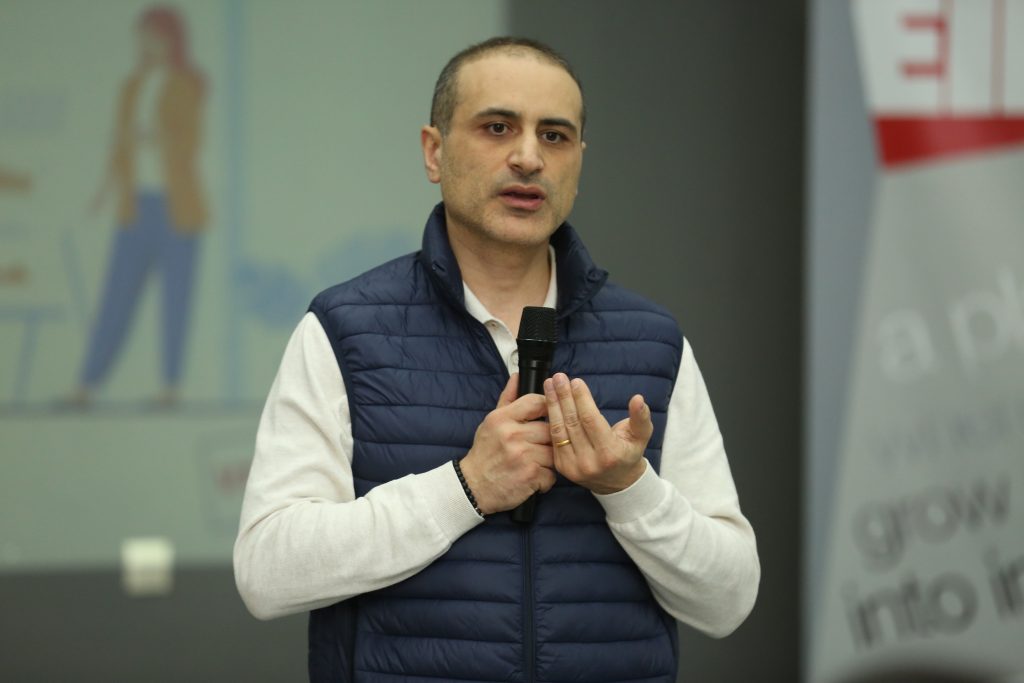 Arpine Sargsyan's start-up has designed a solution for deaf people, which makes it possible for them to communicate with people who do not have hearing issues. "We are cooperating with several medical centers to see if the solution can be used to make providing first aid more efficient," she said, discussing her start-up's plans and ongoing efforts to improve their technology further. Another program participant, Knarik Petrosyan, makes wine from grape varieties that are endemic to her native region of Vayots Dzor. "The plan is to make a transition from natural to organic production, and to plant new vineyards," she said.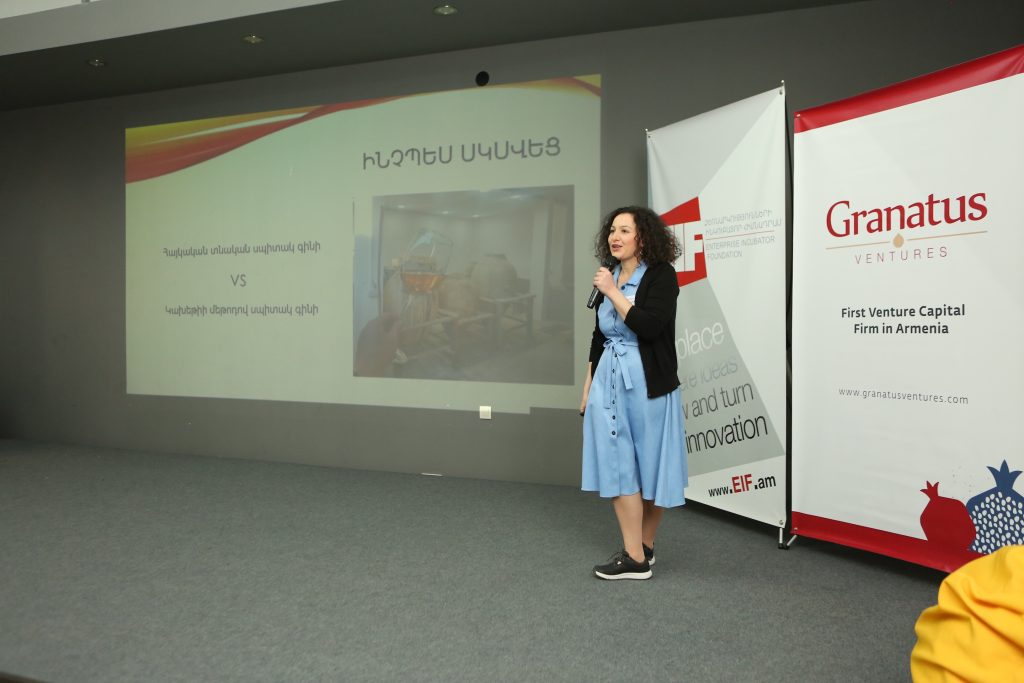 The event concluded with a graduation certificates award ceremony.
The Investment Readiness Program for Women-owned Firms is implemented by IFC in partnership with the Government of Japan, through Enterprise Incubator Foundation and Granatus Ventures. The program is a unique opportunity to enable women to start up and develop businesses, generate revenues, create jobs, attract funding, and contribute to economic growth in Armenia.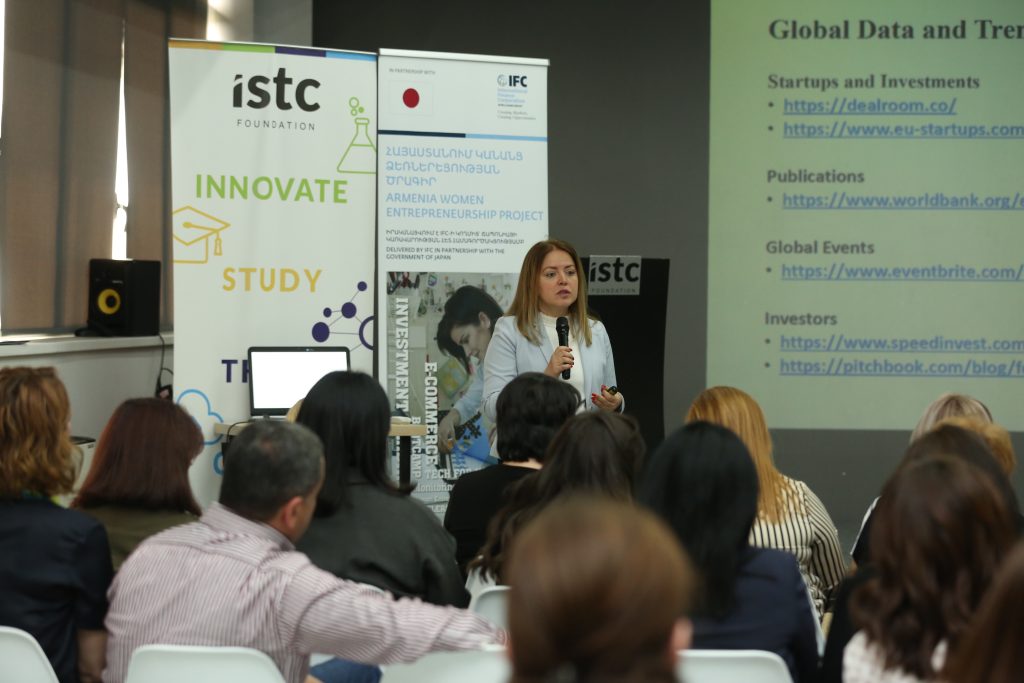 The first round of the program was launched in the spring of 2022, and the second one – in the fall.  Nearly fifty women entrepreneurs participated in the second round of the program in 2022, accessing essential opportunities for their start-ups' growth, through individual and group mentorship, and online and offline networking meetings. The last few months of the program marked a significant improvement of the business and financial models of the participants' start-ups, increasing their investment attractiveness.
Another notable accomplishment during the program's second round was the organization of a Training of Trainers (ToT), specifically designed for organizations and trainers who implement or plan projects targeting SME and women's entrepreneurship development. The 2-day event, held on March 2-3, was a valuable platform for exchanging experiences and introducing the program's methodology.
The Enterprise Incubator Foundation is committed to engaging women in Armenia's technological and economic development as a significant part of its corporate mission. Through similar, EIF is taking confident strides toward a future where women can realize their full potential and engage in Armenia's economic growth more actively.