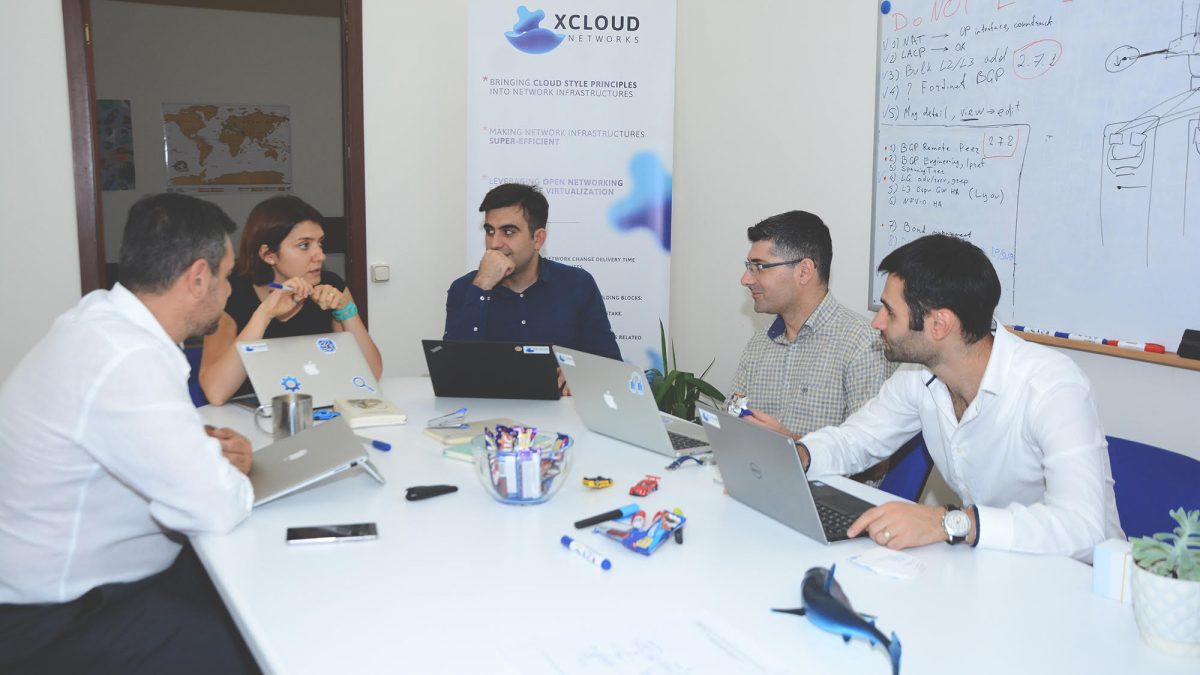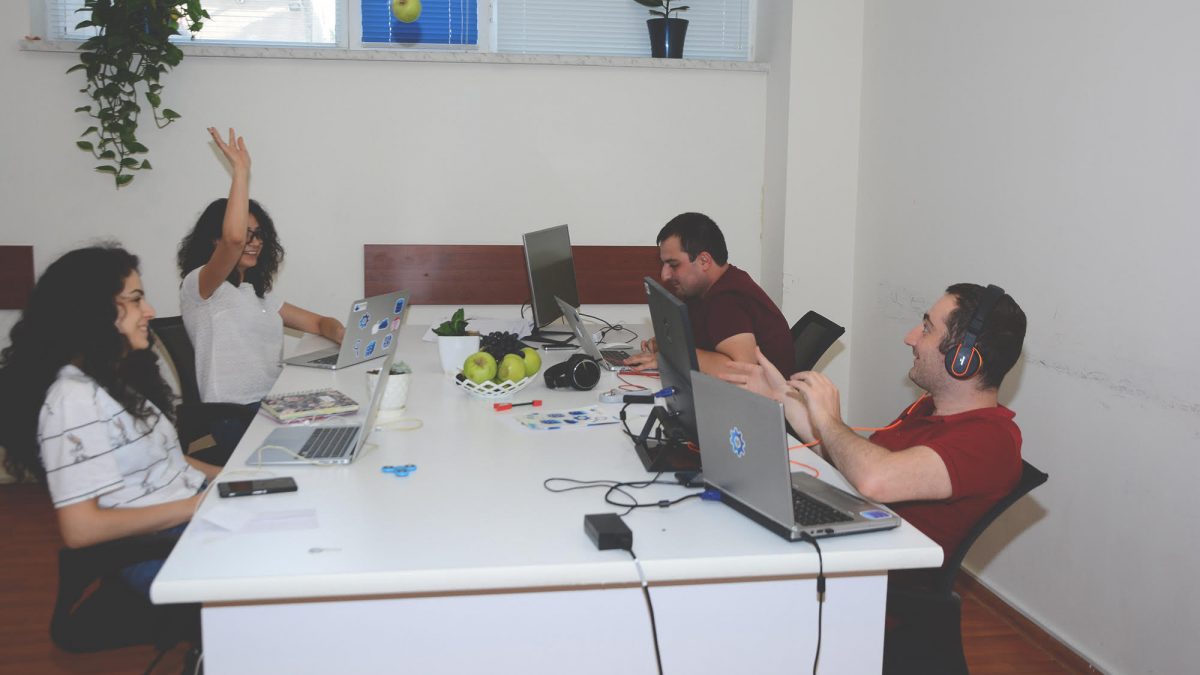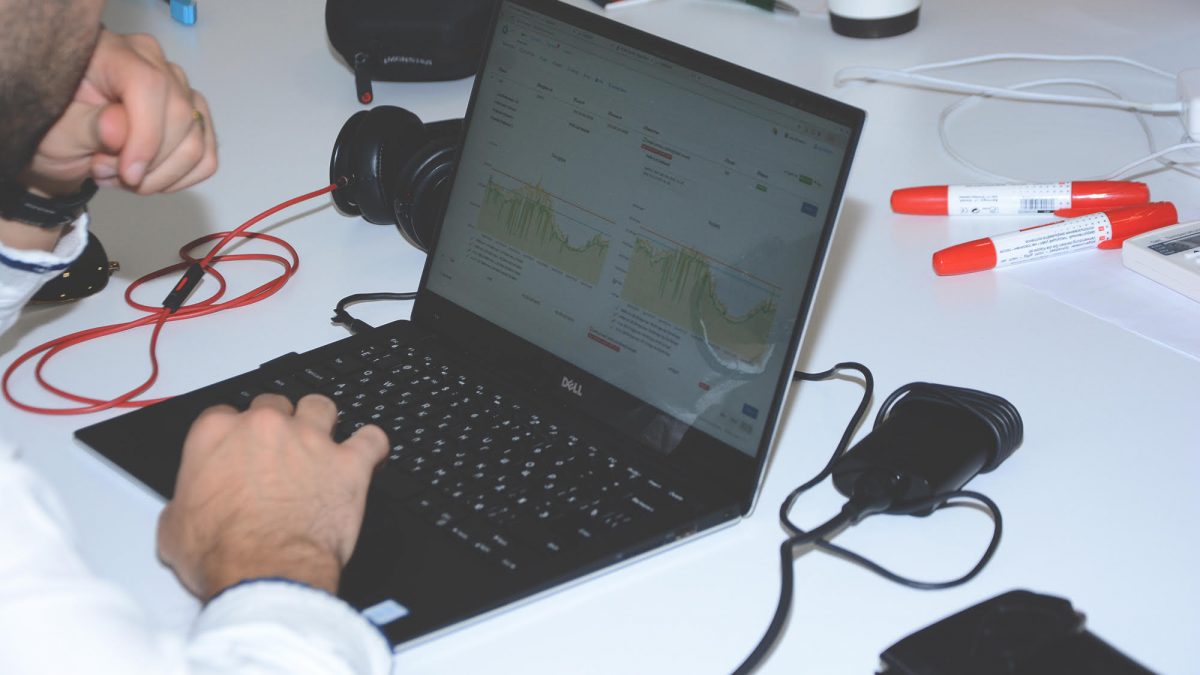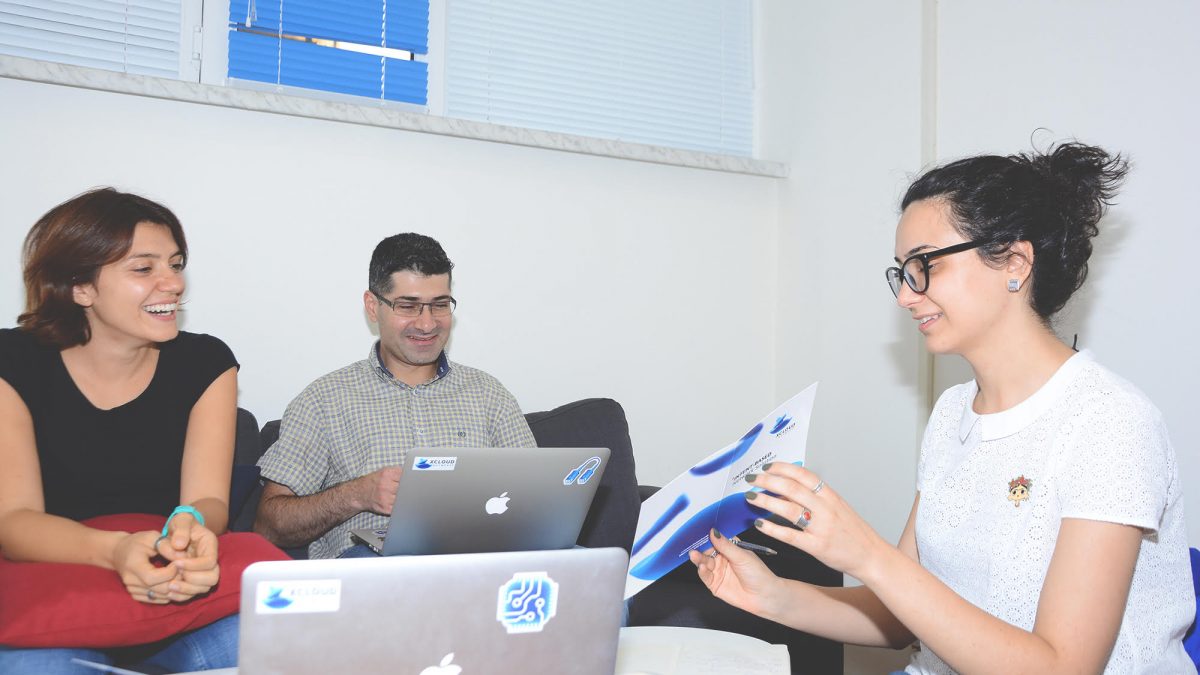 IMG grantee XCloud Networks: We are taking steps to establish our presence in EU market
Since 2017 "Support to SME Development in Armenia" (EU-SMEDA) project, which is co-funded by the European Union and the German Federal Ministry for Economic Cooperation and Development (BMZ) and implemented by GIZ PSD SC Regional Programme, in cooperation with Enterprise Incubator Foundation (EIF), has been supporting Armenian startups with two grant competitions.
Being a part of the EU4Business and EU4Innovation Initiatives, EU-SMEDA provides 2 types of grants: Innovation Matching Grant (IMG) and Science and Technology Entrepreneurship (STEP).
With a series of articles, we will be exploring startups that received grant in the framework of the EU-SMEDA project.
XCloud Networks fully automates the deployment and management of network infrastructure, enabling companies to own their network stack: be vendor-agnostic, reduce CapEx (capital expenditure), increase stability.
Based in Sunnyvale, California with an office in Armenia and 14 employees, XCloud Networks received Innovation Matching Grant (IMG) in 2017. The financial support helped the team speed up product development and hire new people.
The startup's co-founder and CEO Alex Saroyan has been engaged in network service for 18 years and worked as a consultant with foreign companies. While spending most of his career in managing roles, Alex managed to get hands-on engineering and coding experience, detailed knowledge of the ins and outs of networking protocols and practical challenges. He decided to establish a startup with his two friends to help fast-growing companies have highly automated, agile and cost-efficient network infrastructure.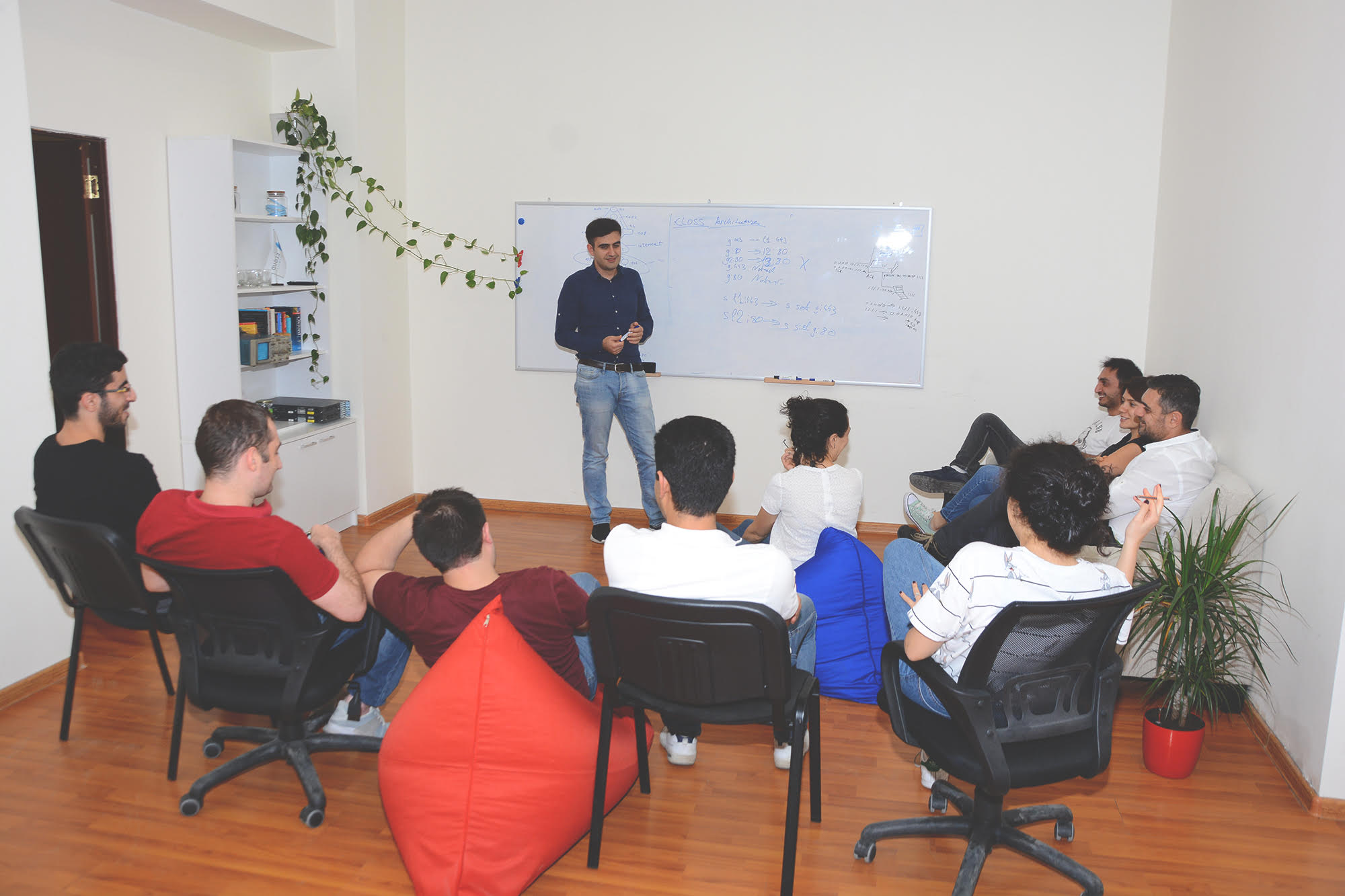 Touching upon the uniqueness of his startup's technology, Saroyan explains that with XCloud Networks it takes maximum 3 months for companies to facilitate their transition into open networking.
"It sharply contrasts with "vendor lock-in" or proprietary approaches, unlocks network stack and unlike competitors provides all the required applications in easy to manage and ready to use fashion (Security, VPN, load balancer, BGP peering, L2/L3 circuits, routing on the host, cross-connects, monitoring, logging, analytics, in system software upgrade, etc). That enables companies to scale 10X with existing human resources and save 20X on total cost. Moreover, only five-hour training is required for engineers to run XCloud Networks' solution", he notes.
For XCloud Networks the EU market is a potential region for growth. Notably, the startup is already taking steps to establish its presence there. At the moment, it has a Netherlands-based partner and two customers from EU countries.
According to Alex Saroyan, one of the main challenges of being a startup in Armenia is keeping pace with the ever-changing and evolving tech industry needs.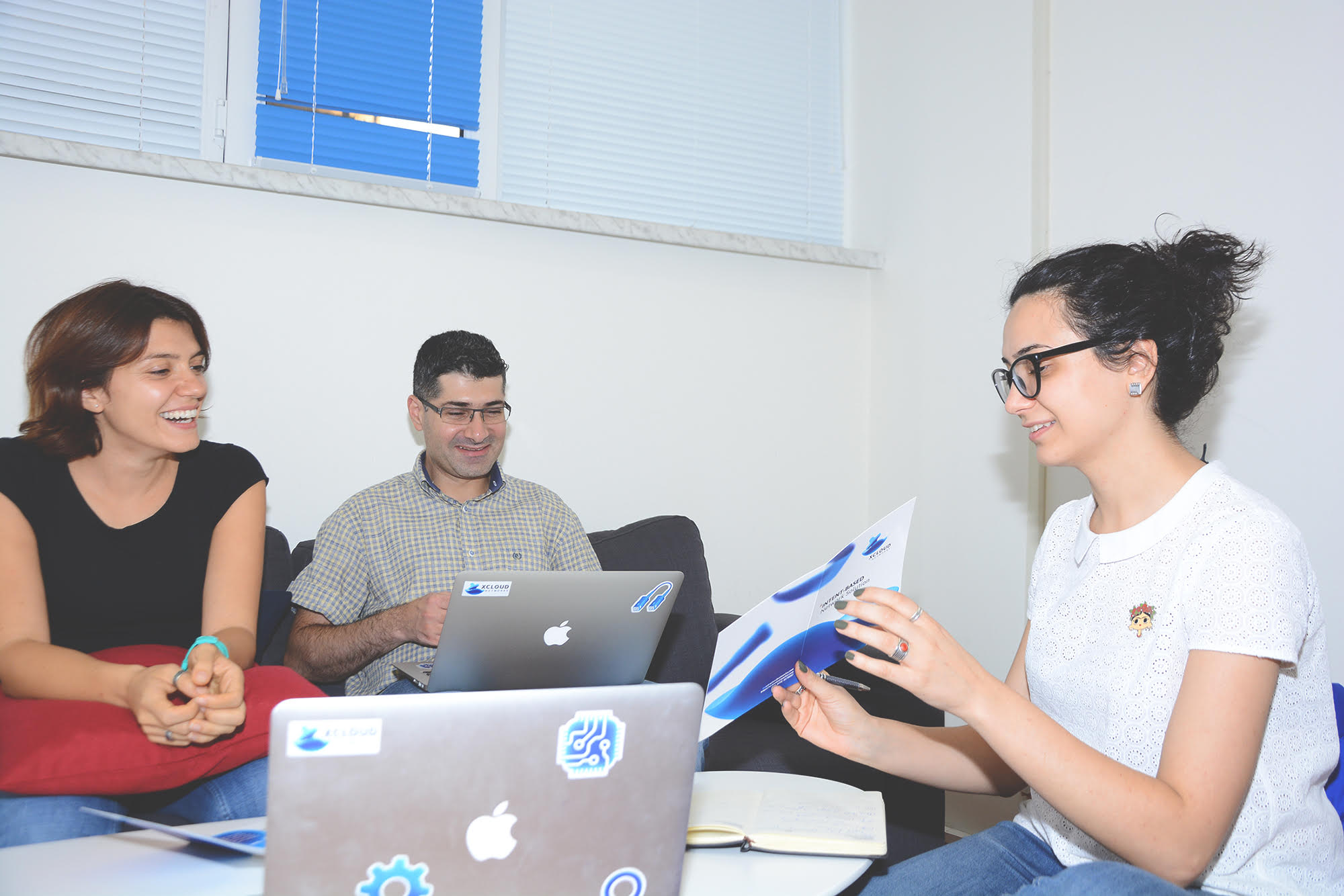 "You need to make sure you develop new features and keep them updated. Although we are an early stage startup, our dedicated team and the technology developed helped us face this challenge and have paying-customers from California and Europe. It's worth mentioning that one of our customers is Innova, a leading online gaming platform with more than 25 million active users, which swapped Cisco, Juniper and F5 for XCloud Networks. It's really a successful case in the industry", he stated.
While talking about the short-term goals of the startup, Alex Saroyan informed that they are planning to bring in automation every aspect of networking and evolve the necessary foundations to deliver self-operating networks with AI-based intelligence.