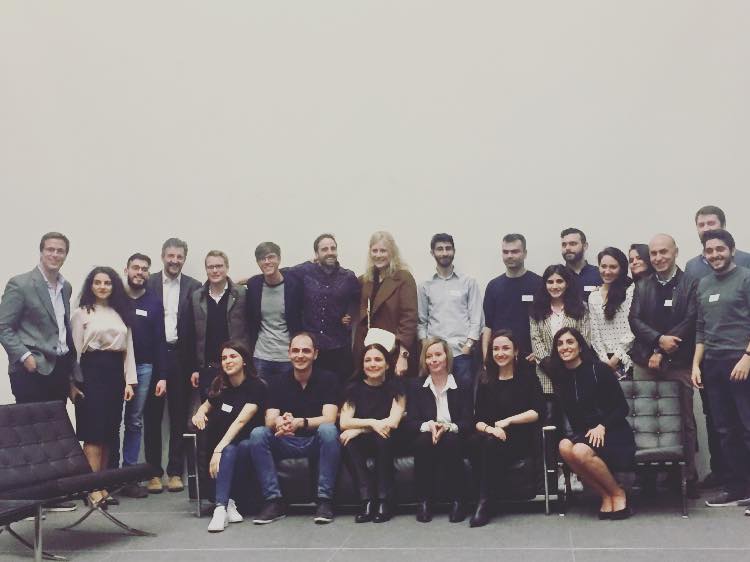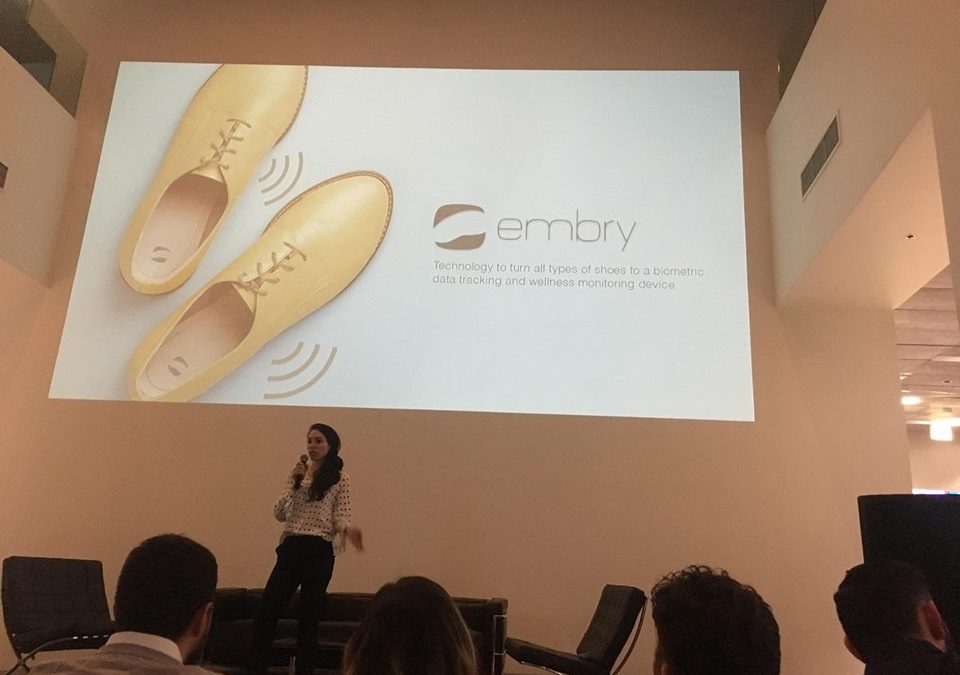 Index Ventures invests in EU4B IMG and STEP grantee startups
On March 14 San-Francisco and London-based Index Ventures held its Armenia Tech Summit in Tumo center, Yerevan.
During the pitching event, 10 Armenian startups represented their innovative products in front of Index Ventures team.
3 startups received funding from Index Ventures, including EU4B IMG grantee Embry and STEP2 grantee D'efekt. Index Ventures invested USD 10,000 in Embry and USD 15,000 in D'efekt.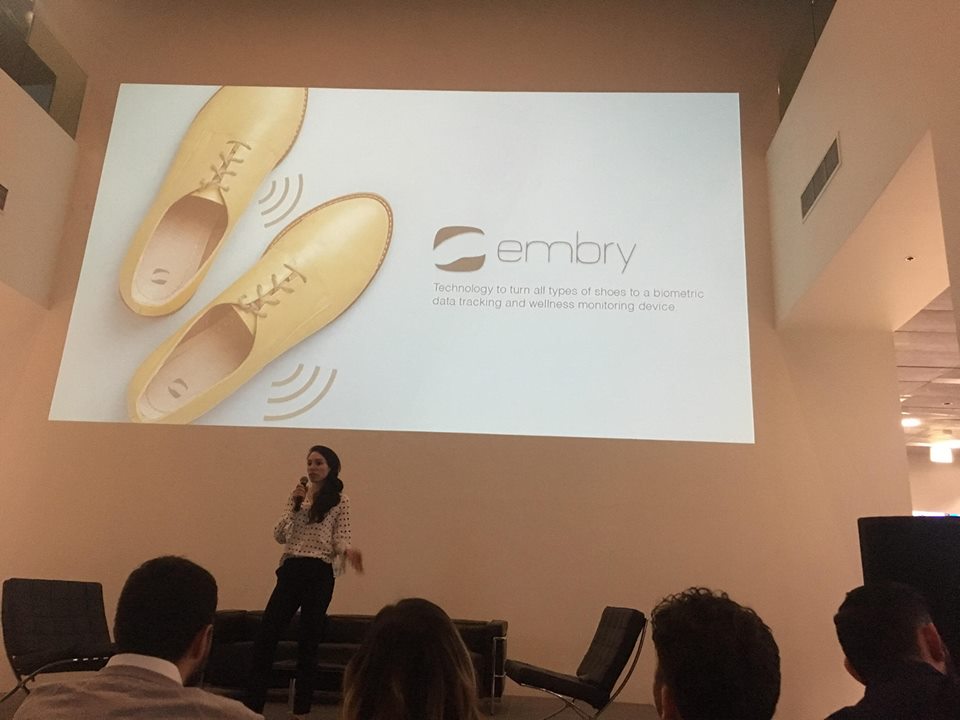 Embry is a smart insole which automates weight tracking, tracks physical activity and helps maintain weight loss. The product is unique because it is the first smart insole in the world that automates weight tracking. The startup received Innovation Matching Grant (IMG) in 2017.
IMG Grantee Embry: We expanded our network in EU and are now looking for collaborations
D'efekt is an innovative app that allows you to create unique videos and photos with movement reacting effects, express yourself in new compelling ways and get noticed. The startup received STEP2 grant in November 2018.
The third startup, RetentionForce, which solution helps maintain customer retention for beauty salons and related wellness industry, got USD 25,000 funding.
Since 2017 "Support to SME Development in Armenia" (EU-SMEDA) project, which is co-funded by the European Union and the German Federal Ministry for Economic Cooperation and Development (BMZ) and implemented by GIZ PSD SC Regional Programme, in cooperation with Enterprise Incubator Foundation (EIF), has been supporting Armenian startups with two grant competitions.
Being a part of the EU4Business and EU4Innovation Initiatives, EU-SMEDA provides 2 types of grants: Innovation Matching Grant (IMG) and Science and Technology Entrepreneurship (STEP).