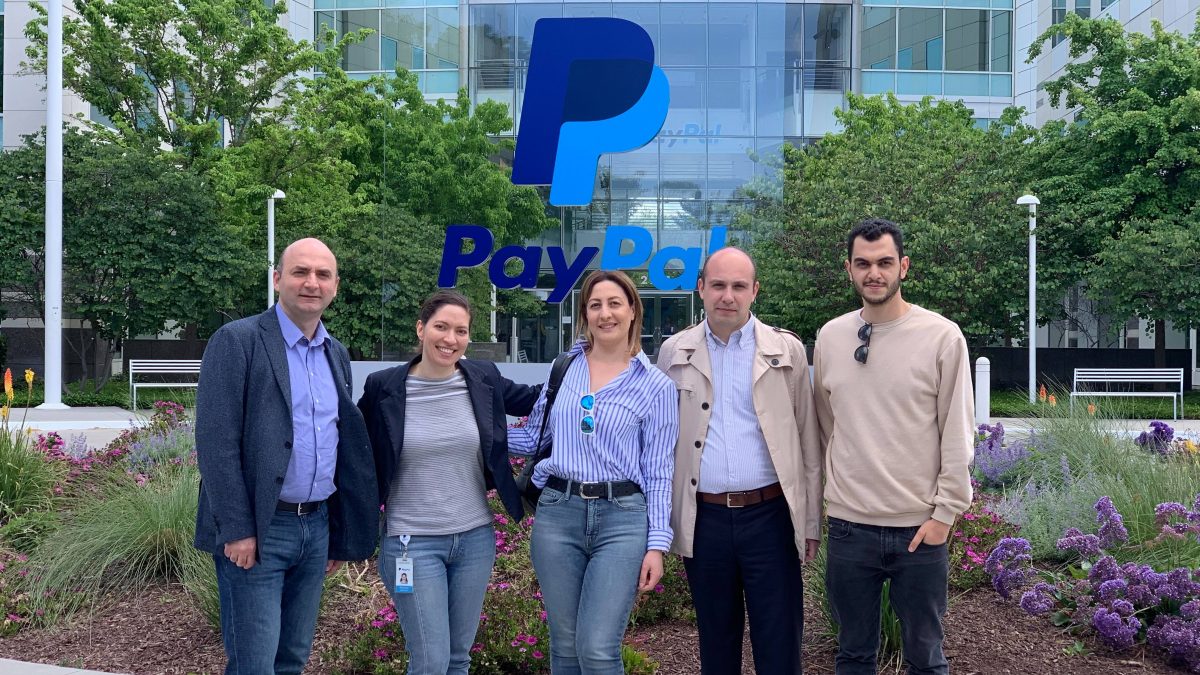 The delegation of Enterprise Incubator Foundation visited San Francisco
On April 29-May 4, the delegation of Enterprise Incubator Foundation (EIF) visited San Francisco to meet US companies and discuss collaboration opportunities.
According to Enterprise Incubator Foundation Director Bagrat Yengibaryan, the visit to San Francisco was aimed at supporting the implementation of pilot projects in joint R&D and the education sector with the involvement of startups and private companies.
"Thanks to mutual partners, there is a chance to launch pilot projects, educational and research programs, thus creating further possibilities for cooperation. It's important to guide international companies to Armenia by not only showing the success of the industry, but also encouraging cooperation with local universities.

Companies abroad should realize that collaboration with Armenian educational institutions will enable them to train potential employees. We already have success stories of collaboration between universities from Armenia and abroad, for example, San Jose State University and the Rutgers University," noted Bagrat Yengibaryan.
Business Development Manager of EIF Amalya Yeghoyan, ISTC Manager Areg Gevorgyan and representatives of Fambox company were also part of the EIF delegation.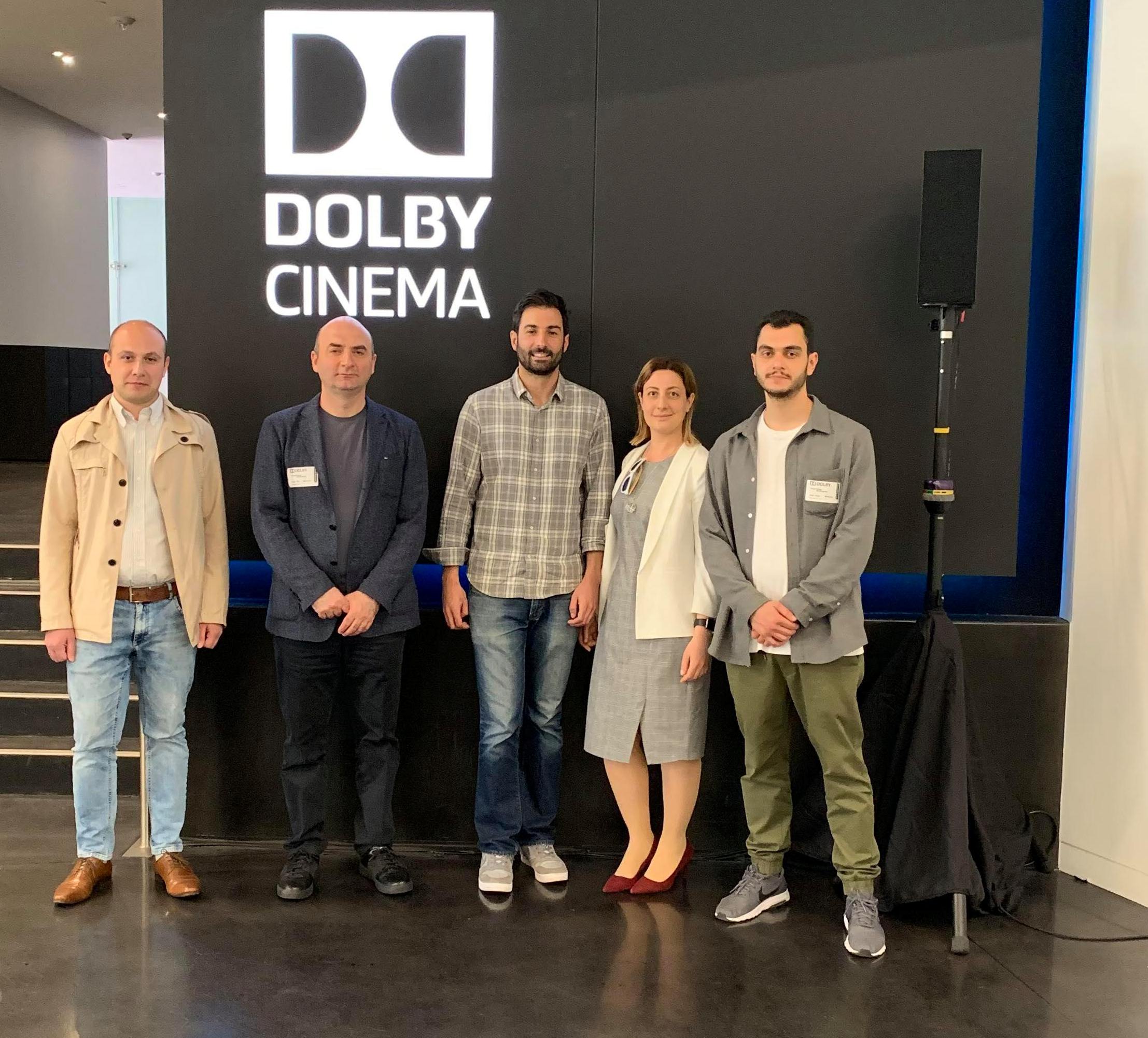 The delegation visited the offices of Dolby Laboratories and Nvidia, where discussions regarding implementation of pilot programs in the technology scene were discussed. During his visit to Armenia a few months ago, Dolby Laboratories representative visited the Engineering City and met the representative of the sector in order to learn what startups operate in Armenia and what kind of solutions they offer.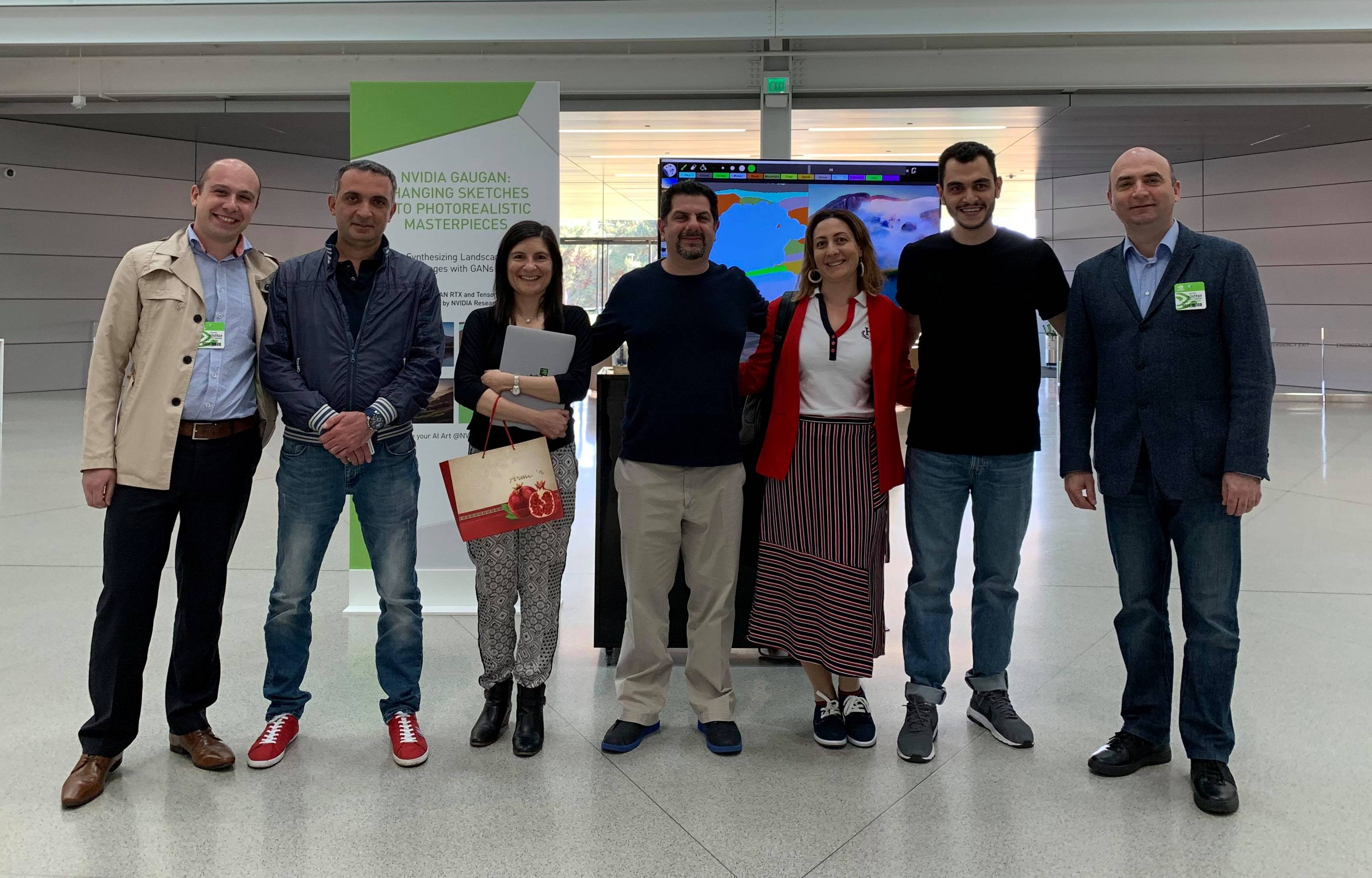 Later on, the EIF delegation visited the headquarters of PayPal to present the technological potential of Armenia and discuss collaboration opportunities.
The delegation was also hosted at San Francisco-based Sub2r, founded by Armenians. The company already has 2 engineer employees working from Armenia and is planning to expand its activities. The company and EIF delegation discussed collaboration between Sub2r and companies based in Engineering City, as well as the ways to increase sales of the company while using Armenia's potential.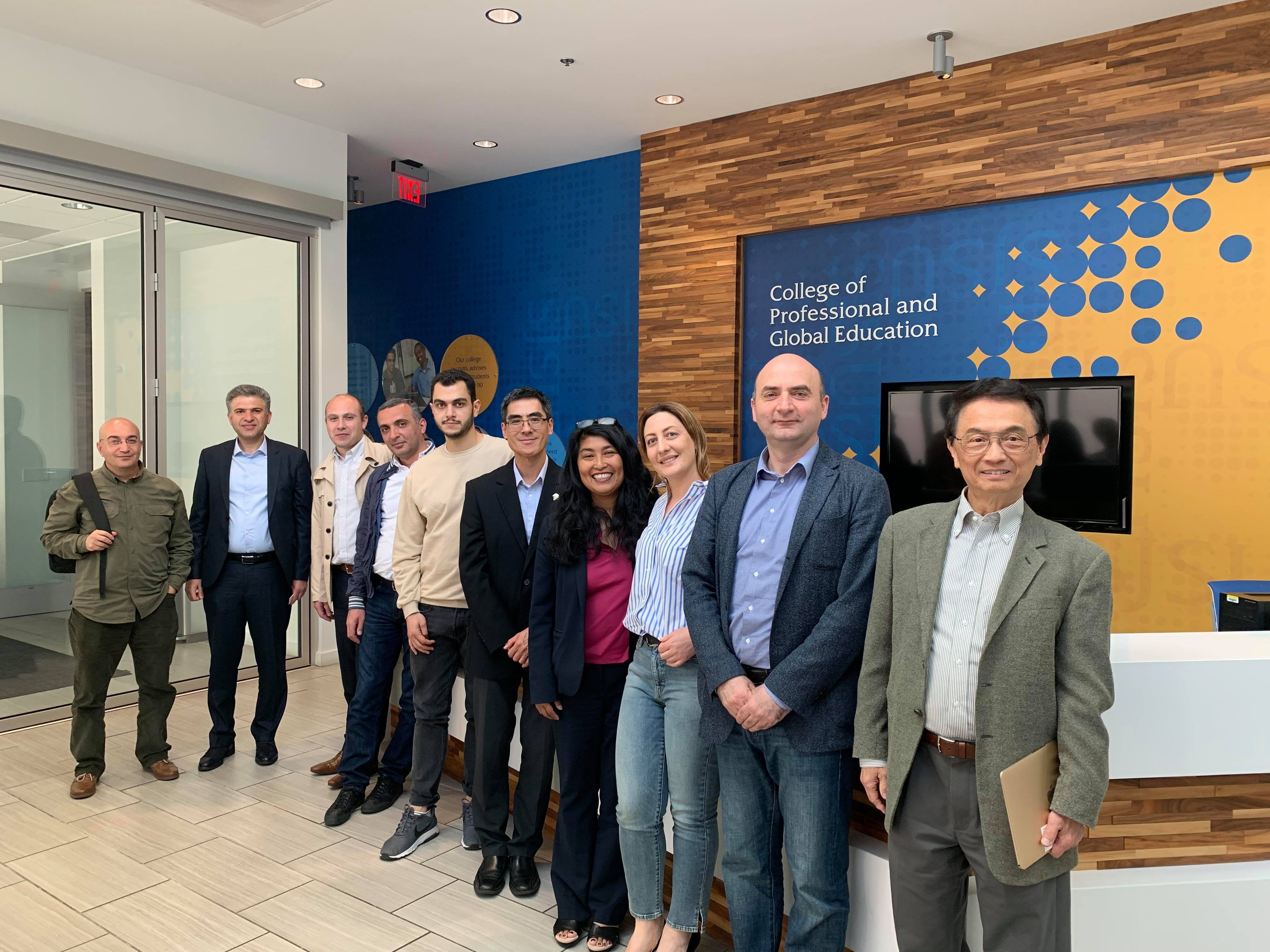 In the scope of the visit, EIF representatives also visited San Jose State University (SJSU) in order to discuss next steps on the establishment of joint data science master's program at YSU.