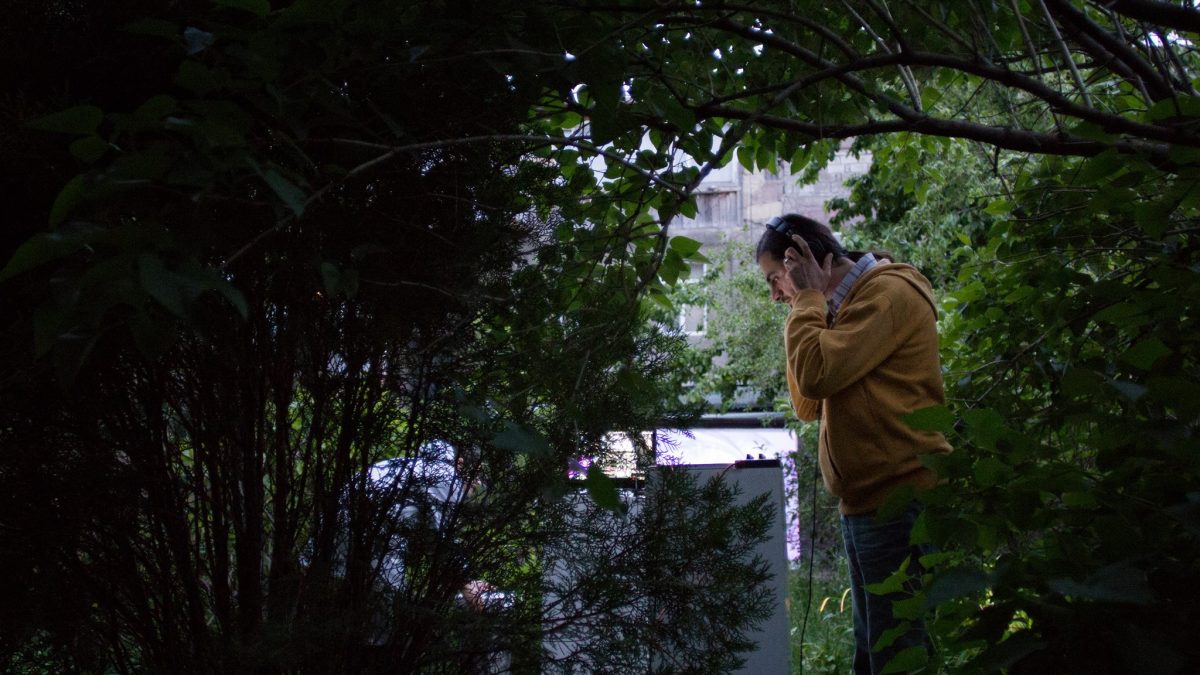 Gyumri presents evaluating performances of Soundlab project
On June 15, evaluating performances of Soundlab project, launched by Armenia Art Foundation and Gyumri Technology Center were presented in Gyumri.
Soundlab is held from April to August 2019 in a format of artistic research residency curated by composer, pianist and sound artist Vardan Harutyunyan.
The program creates a collaborative research platform with experimental composers and artists who live in Armenia, with the support of local and international experts from the fields of art, culture, science and technology.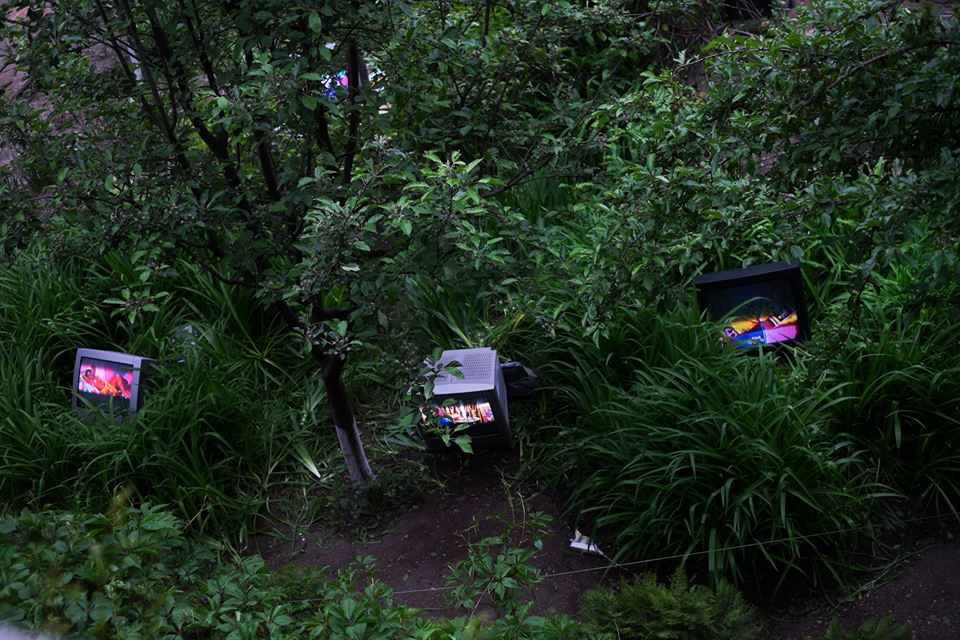 The theme of the first collaborative artistic research conducted in residency is Wave >>Language. Wave is the basic form in the construction of existence and energy. The constant fluctuations of waves build a unique "language" and organize information in the reality as we know it.
"The activities of seismic waves that turned the vibrant city of Gyumri into a broken one in 1988, as well as social and cultural landscape- holding the waves of local and world history- will give the second focus for artistic researches.

Today, as the city is going through slow revitalization and the issue of building new narratives is crucial, the careful artistic research of the urban fabric could offer new voices to the city, and a potential of new visions and possibilities," the organizers explain.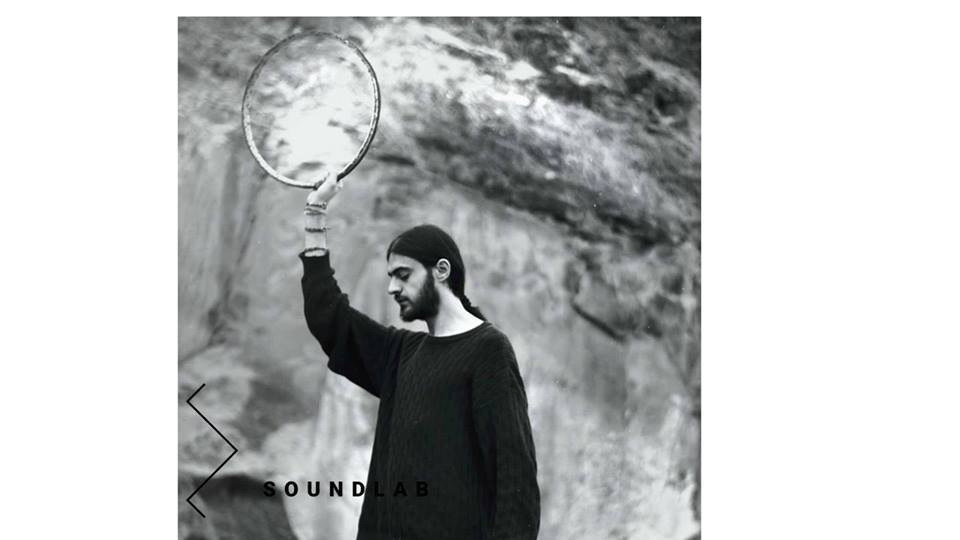 The project aims at creating a productive environment for research, experimentation, production and presentation in sound art. Based at Gyumri Technology Center, the residency not only takes its roots from Gyumri but also actively interacts with the city and its daily life through different types of public events and artistic interventions.
The sub-grant is funded by the European Union and implemented in the frames of Bridge4CSOs project led by AGBU in partnership with EPF.
Tags In