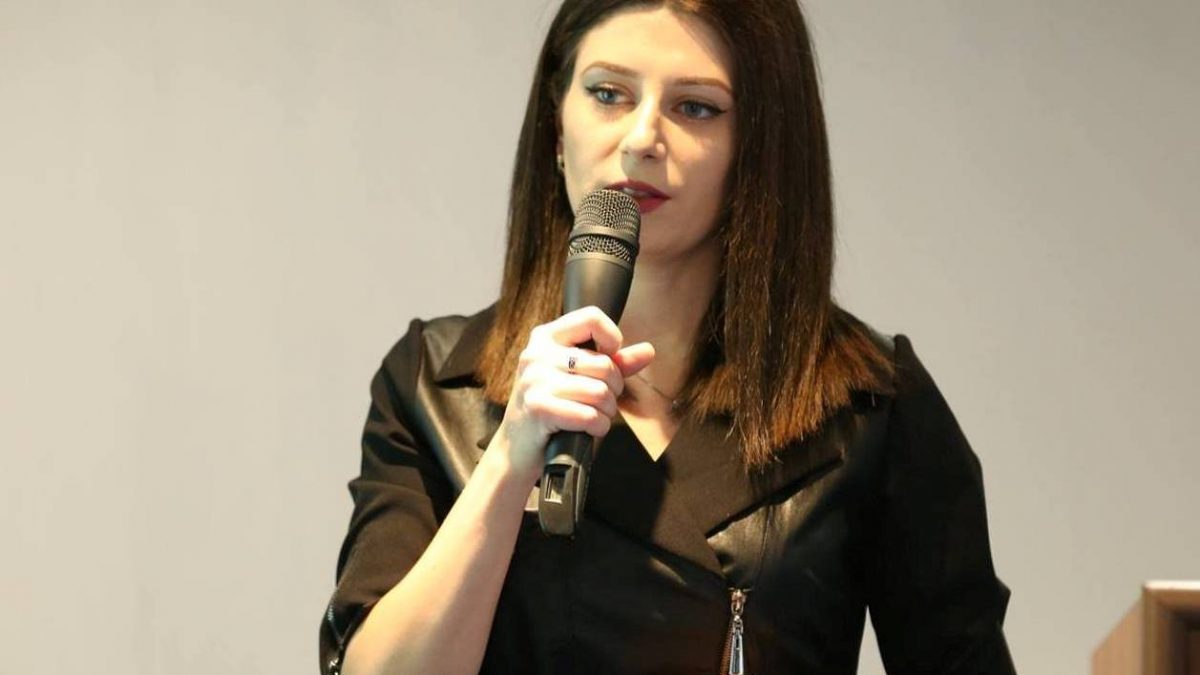 Svetlana Jaghatspanyan. In the nearest future we plan to raise new investments
STEP2 grantee Forest Guard is a smart IOT sensor system which detects illegal logging, wildfire, illegal transport access and sends the coordinates on the map.
EIF blog has talked to the startup CEO Svetlana Jaghatspanyan.
What's the story behind the formation of your startup?
Forest Guard got its first investment 6 months ago. And our startup journey began.
The two stages – before getting the first investment and after getting the first investment, are too different. Before getting the very first investment you do everything to reach your goal, to overcome the competition. After getting the first investment you take huge responsibility on your shoulders – you have to make a high-quality competitor product in a short period and assure your investors they made the right decision.
What tactic do you use to pick up new members to your team?
Half of the success depends on the team. Never involve close friends into your startup team and avoid beginners. The team must believe in its product, spend much more time than needed.  Team members must accept the project as their personal goal.
What kind of challenges did your startup face?
We have faced many technical challenges. Most of them are concerning to the lack of microelectronics production in Armenia, and the few аre about the beginner team members' experience and Armenian weather conditions.
The third one is something we can not do anything with, we must accept it and adapt to it. We found out that the only acceptable season for Armenia to place the sensor monitoring system in forests is summer. Other seasons have weather which doesn't allow the soil to get dry which creates artificial difficulties for us to place the system in nature.
It is not easy to lunch a startup in Armenia and have an Armenian product, especially when it concerns to engineering. Engineering products are more complex, need more investments and time. But Armenian product is worth it, no matter how many challenges we must to overcome.
STEP2 grantee Forest Guard: We are using the grant to develop the pilot program
Tell us about Forest Guard's future plans.
In the nearest future, we plan to raise new investments, because we found out that we need more time on the pilot. It concerns electricity efficiency. As we want to save as much electricity as we can, this is a big challenge, which needs more time and which differs from the calculations we have on the paper. We need more live QA and more natural conditions.
Tags In