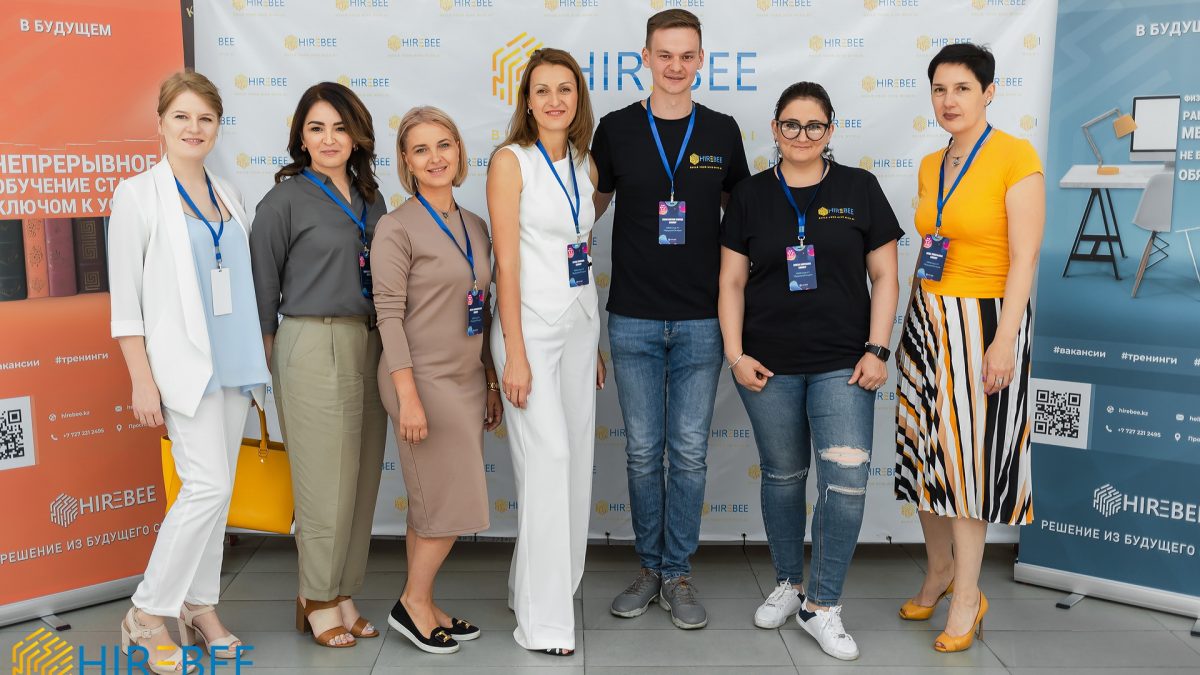 staff.am: We are lucky to have chosen right business model and strategy from the beginning
Hirebee.ai is an AI product, developed by IMG grantee staff.am. It represents a modern collaborative AI-driven HRTech platform that harnesses the power of data and deep learning algorithms to save recruiter's time and boost quality hiring process by providing pipeline of targeted candidates.
EIF blog has interviewed staff.am & HireBee.kz co-founders Luiza Avetisyan and Vahe Avetisyan.
Can you please share with us the success story of your startup?
Vahe – Our startup was founded in 2016. Back then we had a small but skilled team of developers and marketing specialists, so at some point, we knew we want to have a product of our own. Being a small IT company and always seeking to attract new talent, we decided to research the Armenian market, to find out that a quality and dynamically growing platform is something everybody was long waiting for.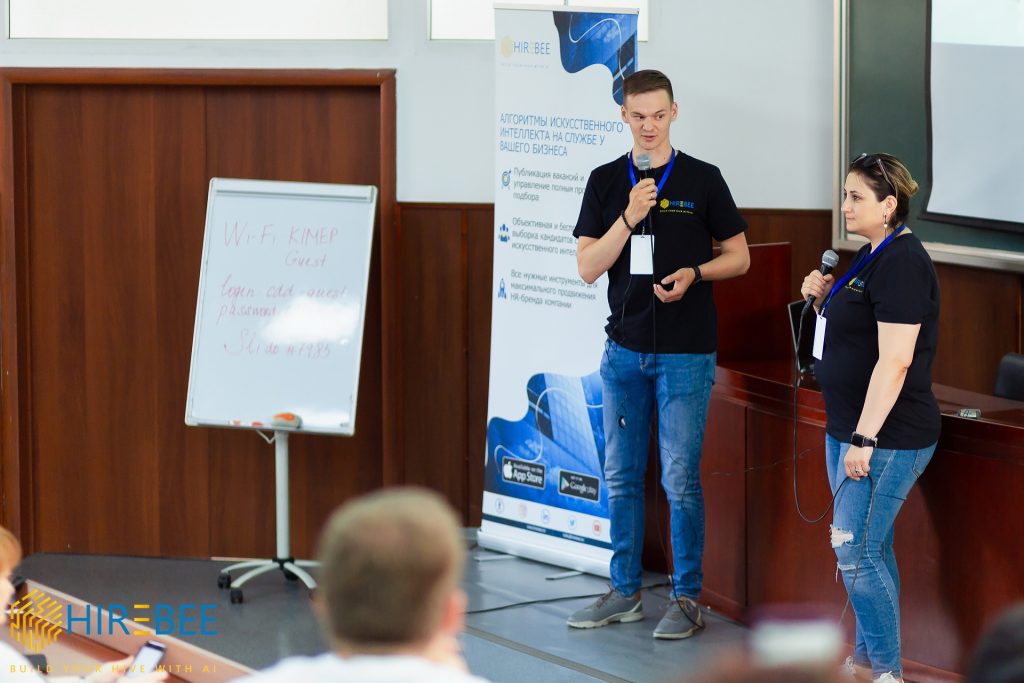 Luiza- It took our team around 8 months to fully launch staff.am in Armenia, and within less than 2 years, it became market leader in Armenia, our team became one of 6 best startups to win Innovation Matching Grant, funded by EU and GIZ, and here we are – AI-powered HRTech platform, already operating in the markets of Armenia and Kazakhstan.
IMG Grantee Staff.am already in Kazakhstan with HireBee brand and hirebee.kz online platform
What challenges do the founders face when they decide to start a company in Armenia?
Luiza – Challenges are very different and largely depend on skillset that the team or person starting a business in Armenia possesses. We've seen so many teams with smart developers failing their startup just because they lack sales and marketing skillset. Also so many great ideas fail due to lack of experience in operations. So having the right people with the right skillset is a key challenge. This is not about Armenia only, however, we would like to mention access to finances as a challenge. It is much easier to gain access to different size of funding in countries with more developed startup ecosystems, with more accelerators, VCs and BAs.
How to choose the right team? What strategy do you use regarding this?
Vahe – Team is vital for any endeavor, for startups it's important tenfold. This is because everything depends on the team, its motivations, its capacity and skills. While large companies or companies with already established status can fail in choosing the right talent, startups don't have room for this. At our company we always look at person's motivation and soft skills, both are of utmost importance. People joining startups, especially at the early stage should believe in the product and be ready to go the extra mile to achieve more.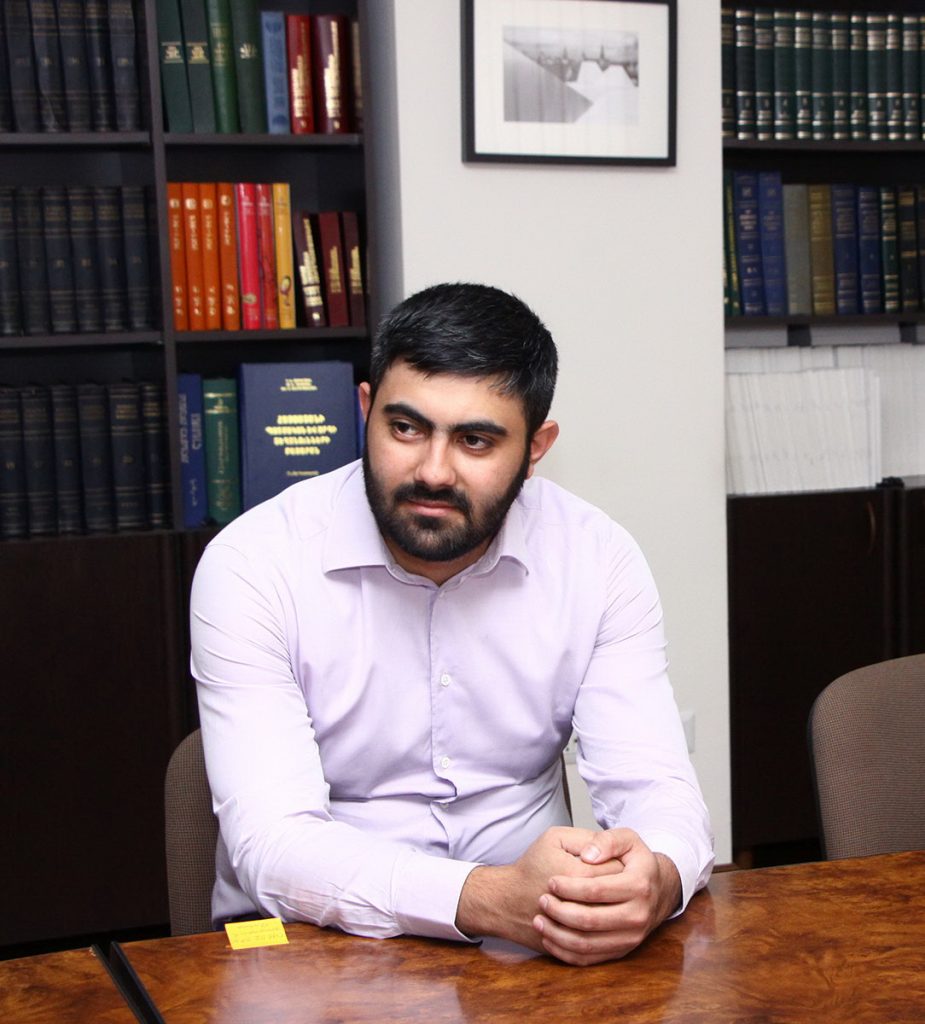 Luiza – At staff.am new team members have interviews not only with co-founders and team leads, but also with the team they will work with. During the past 12 months, our team grew 4 times, we've hired 5 employees in a totally new country, and our approach proved to work very well, with 0 attrition so far.
Does your startup plan to raise new investments in the nearest future or you are avoiding them right now?
Luiza – Soon, we will start a new round. Funds will be needed for entering new markets within CIS and CEE countries.
Which are those mistakes that you have made during your startup career that others should avoid?
Luiza – I think we should have been more confident and believe in ourselves more, perhaps that's it. We are lucky to have chosen the right business model, mission and strategy right from the start, so no major mistakes except from the one already mentioned.
IMG Grantee Staff.am: We will expand to a new market in 2019
What would you advice those young people who are interested to launch their own startup in the Armenian market?
Vahe – When we were early-pitching our startup, months before its actual launch, we were told staff.am will not work neither in Armenia nor in any other country. So the advice will be, don't let these people demotivate you, if you believe in your product and idea go for it. However, learn to listen to each and every opinion out there. We have a rule in our company – if 1 person in the room does not like something, or has unexpected feedback about something we do, chances are big that there are lots of people like that out there. So listening (including listening to your gut feeling) and pivoting all the time is vital for a startup. Depending on who the startup will choose to listen and who to ignore, will actually define its success.