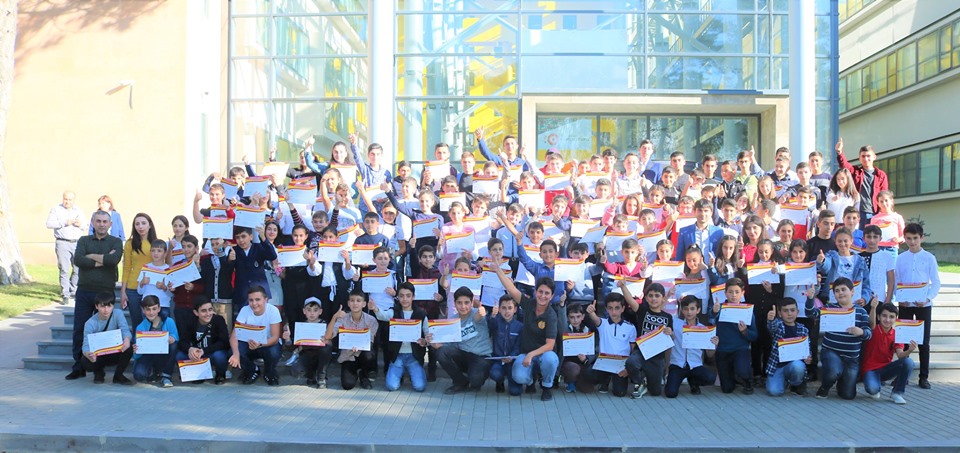 EIF and VTC open call for applications on Technological school
Enterprise Incubator Foundation and Vanadzor Technology Center announce a call for applications for the admission to the Technological School.
The duration of the program is 4-5 months. According to organizers, during those months the students will obtain skills in programming, engineering 3D modeling, English language, maths and logic courses will also be provided.
Vanadzor Technology Center hosts "Summer School" Graduation Ceremony
10-16 years old students are eligible to apply for the program. The application form can be found here.
Established by the Enterprise Incubator Foundation with the support of Government of Armenia and the World Bank, VTC is aimed at turning Vanadzor into a regional and international high-tech center by creating dynamic environment of opportunities and services that will promote job creation, support talented youth and organizations in implementing innovative business ideas ultimately contributing to the sustainable development of the region.