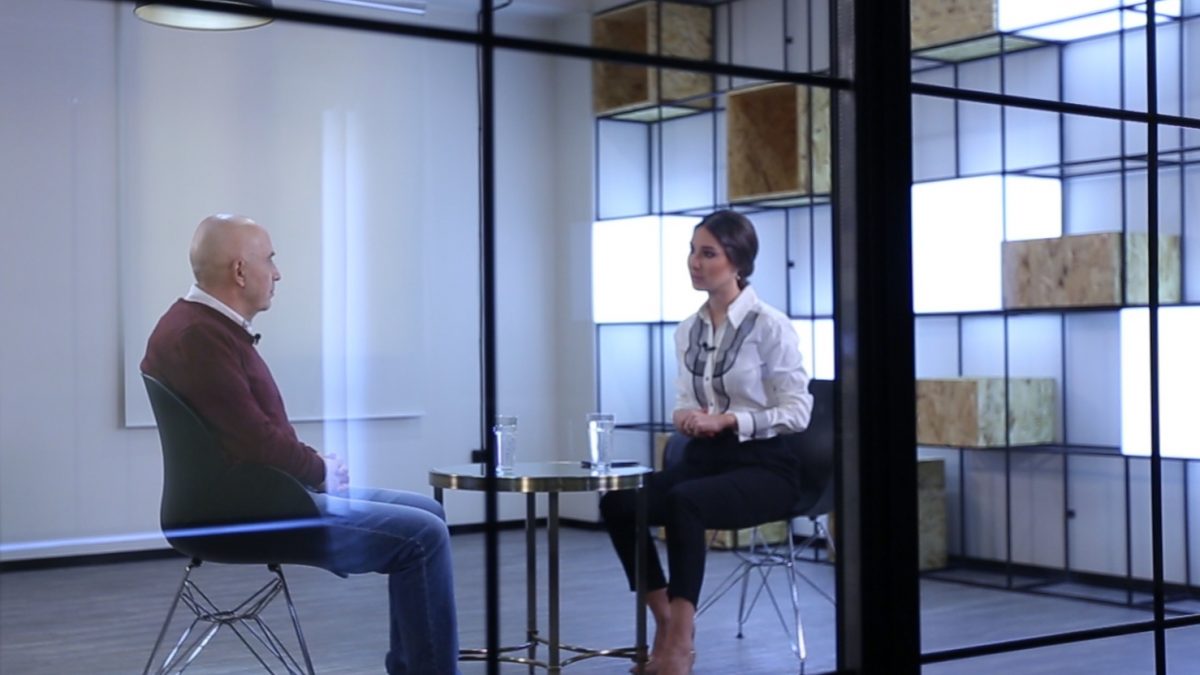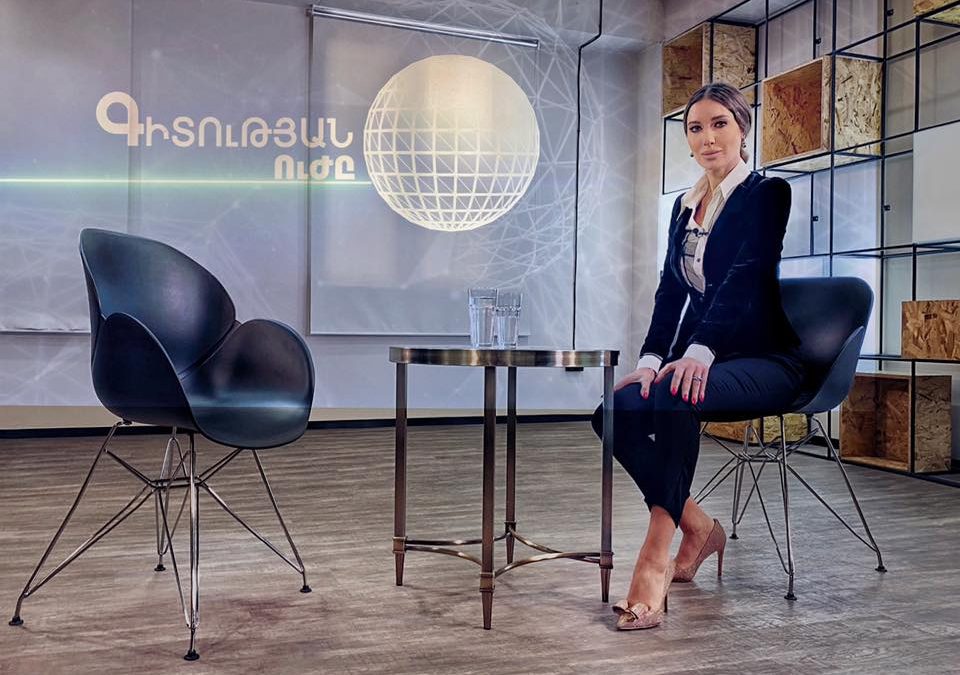 "The Power of Science" new TV program to discover Armenia's huge scientific potential
"The Power of Science", produced with the support of Enterprise Incubator Foundation (EIF) and PMI Science, is a new program on Armenia TV with the purpose to discover the scientific potential of Armenia and tell about the new heroes of the 21st century – Armenian scientists. 
The program's first episode aired on November 18 on Armenia TV. Every Monday at 5:30 PM the TV audience will be able to follow the latest technological developments of the Armenian science. The scientists will get a platform to tell about their breakthrough research, scientific discoveries and technological advancements. The activities of the most important scientific hubs of the country will be also covered in the scope of the program. 
The first episode of "The Power of Science" features Aram Papoyan, the director of the Institute of Physical Research of the National Academy of Sciences of Armenia. The scientist's project in the scope of Horizon 2020 concerns the development of methods for treating cancer. You can find below the full video episode. 
Since its foundation, Enterprise Incubator Foundation has been promoting science and research directions through a number of programs and initiatives. The popularization of those directions is one of the key goals of the foundation. 
"Armenian science ecosystem and the scientists themselves need promotion inside and outside the country. The program will help to introduce them and their breathtaking achievements to a wider audience both in Armenia and abroad. The program also has an educational component as it will encourage the next generation to get attracted to science and think of it as a future profession," noted Bagrat Yengibaryan, Director of Enterprise Incubator Foundation. 
"PMI in Armenia as a private company is financing and supporting the development of science on a wide specrum. PMI Science R&D wants to serve as an example and announce that scientists are not only the driving force of countries but the whole world," noted Mariam Davtyan, the Manager of Alliances & Planning at Philip Morris Armenia.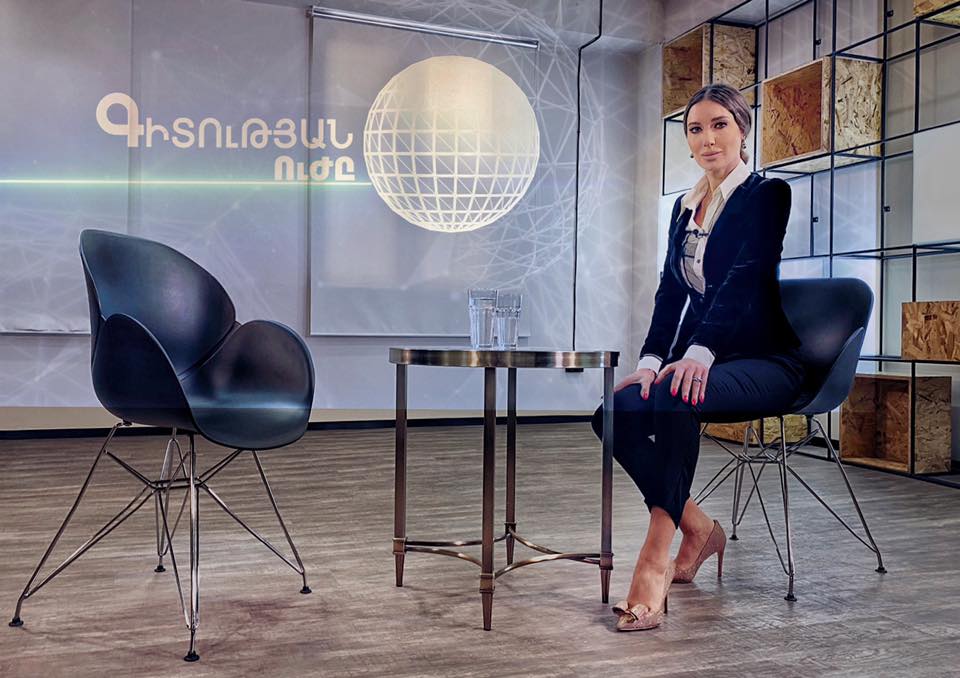 "The aim of "The Power of Science" is to discover the huge scientific potential of Armenia. We are living in a new reality where the heroes are the scientists, who are raising Armenia's rating at the international level.  Science is a new form of revolution which is going to make our lives better and this program will have its contribution," noted TV host and the author of the program Nazeni Hovhannisyan.