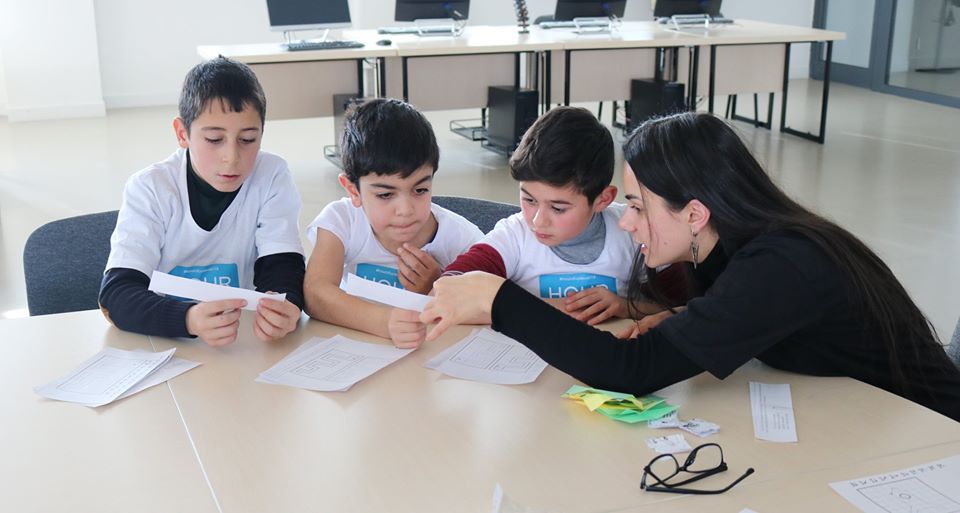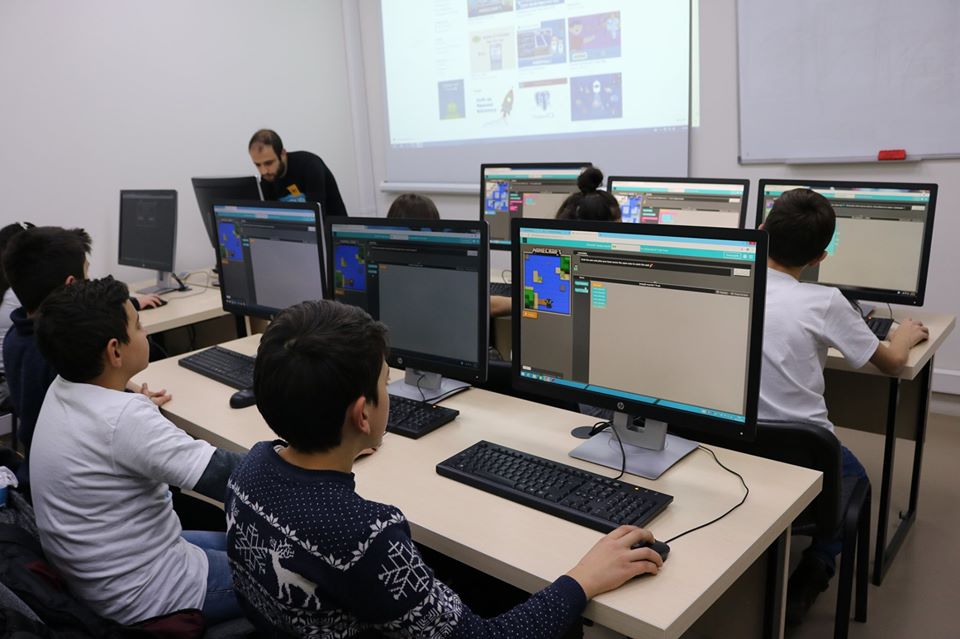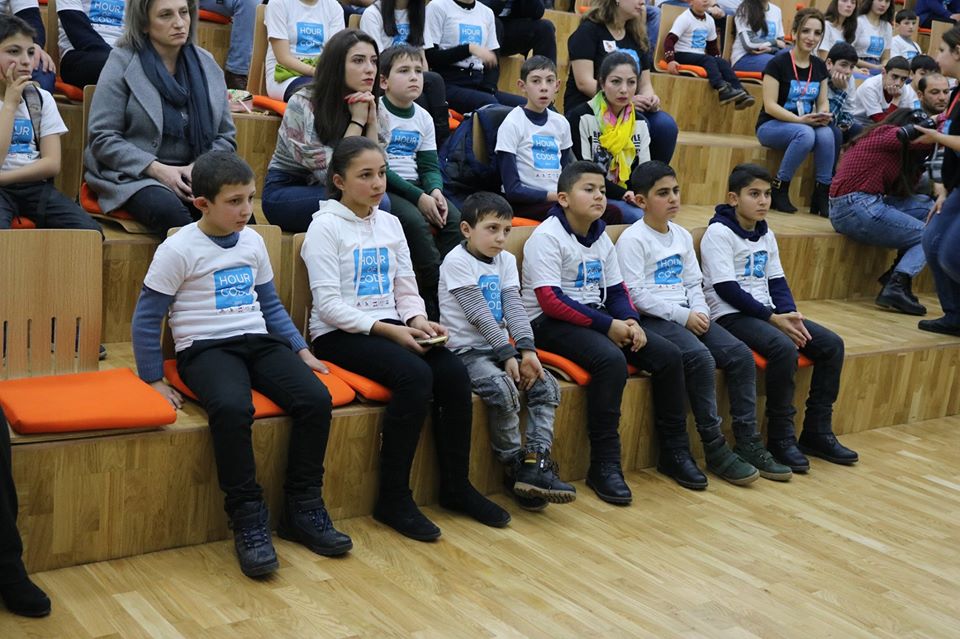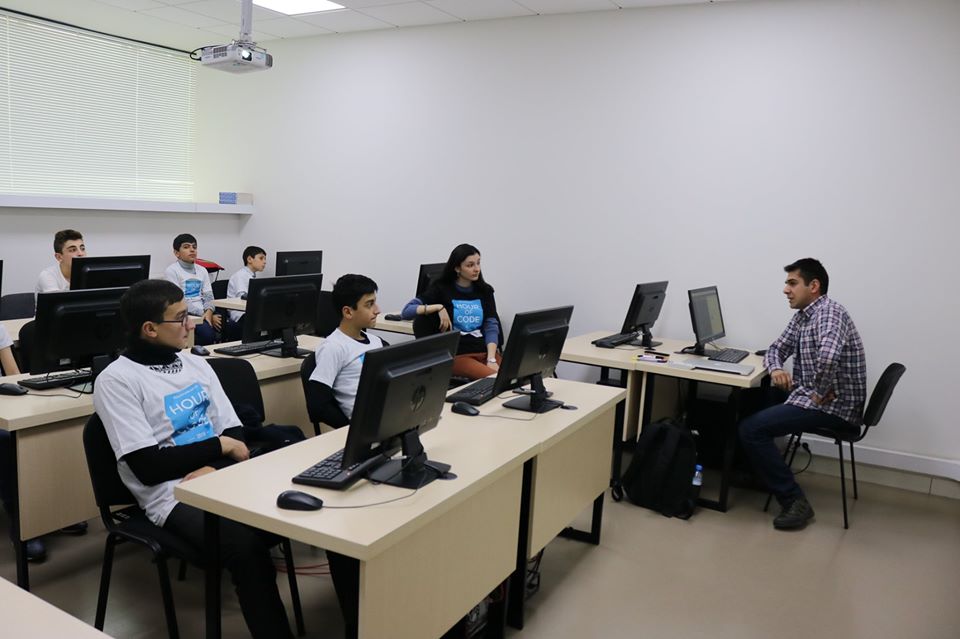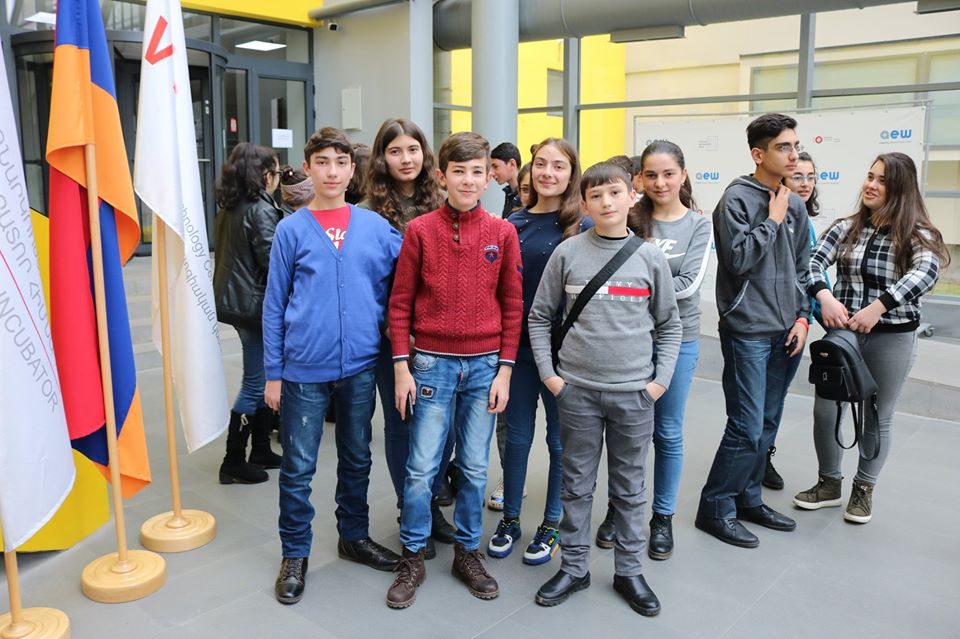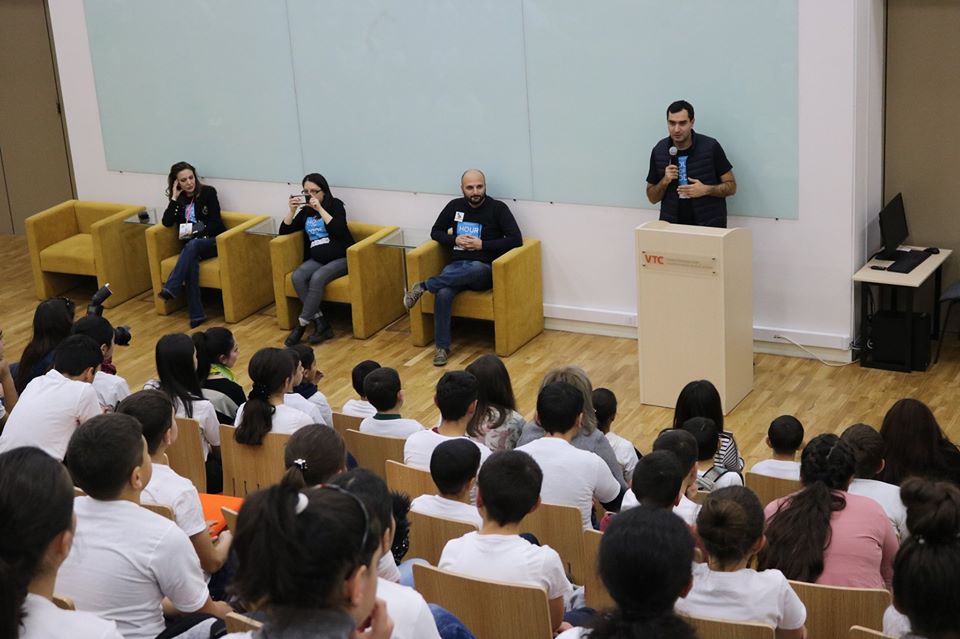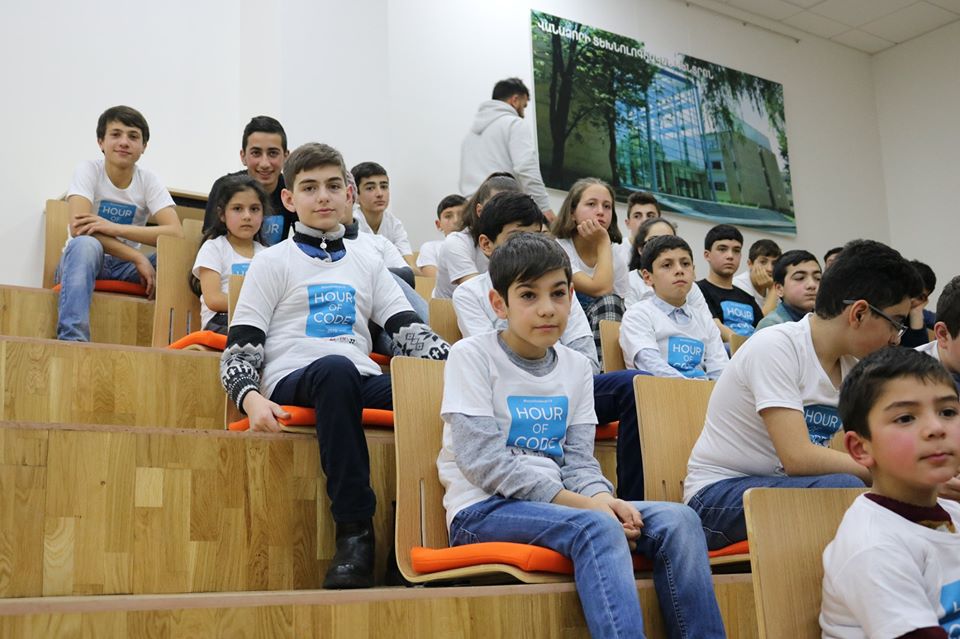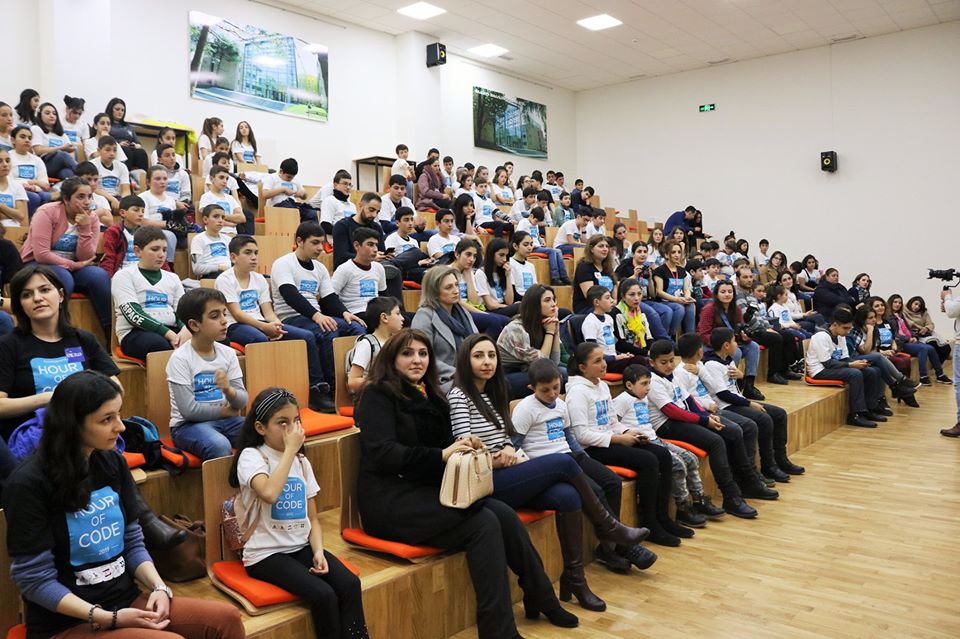 The Hour of Code event in Vanadzor Technology Center unites kids interested in programming
On December 8 Vanadzor Technology Center hosted The Hour of Code event, held annually in more than 180 countries.
The event was implemented by Babelon educational center, supported by Enterprise Incubator Foundation (EIF), Vanadzor Technology Center, Codzilla IT learning center and sponsored by Inecobank. The technical supporter was Rostelecom.
The event united kids aged 6-14. They got acquainted with computer science basics in a short period of time, were provided practical skills regarding the programming components and coding in particular with the help of interactive programs and different games.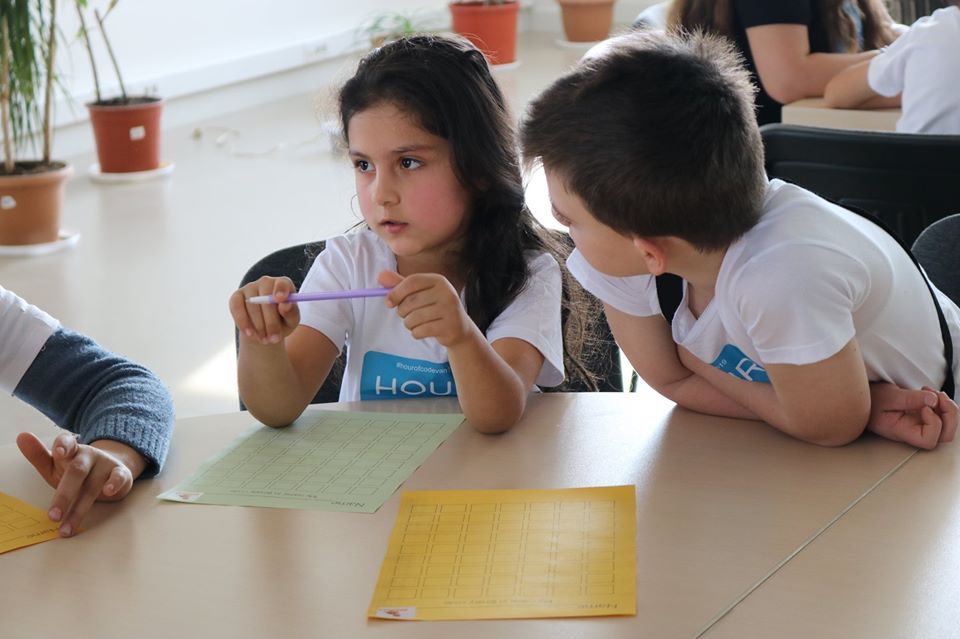 The specialists of leading Armenian tech companies were invited to support the participants. The team of Codzilla center in its turn presented its special methods of introduction to programming for elementary school kids.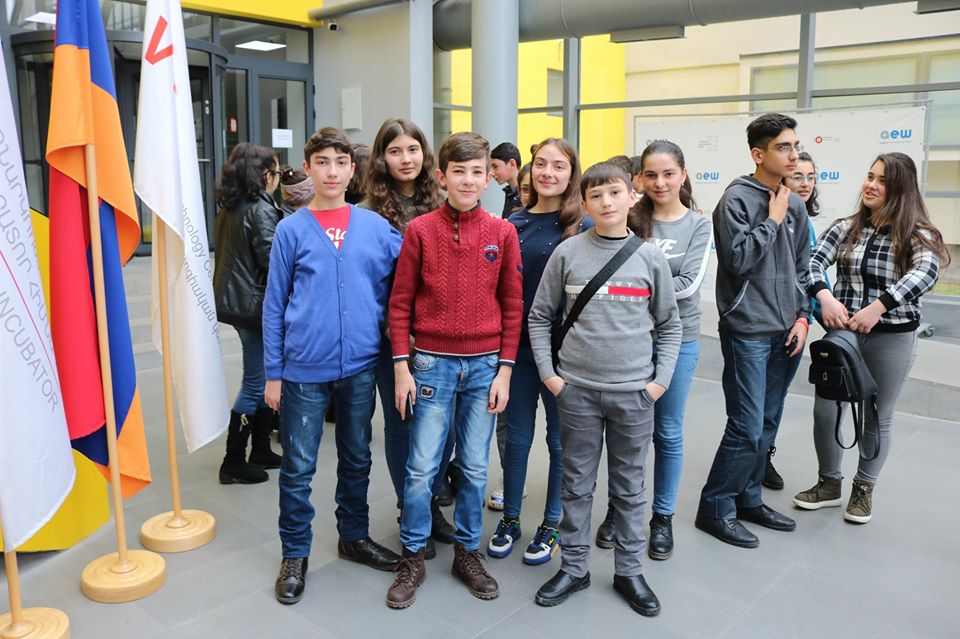 The Hour of Code is an international global movement reaching more than 300 million participants from over 180 countries.