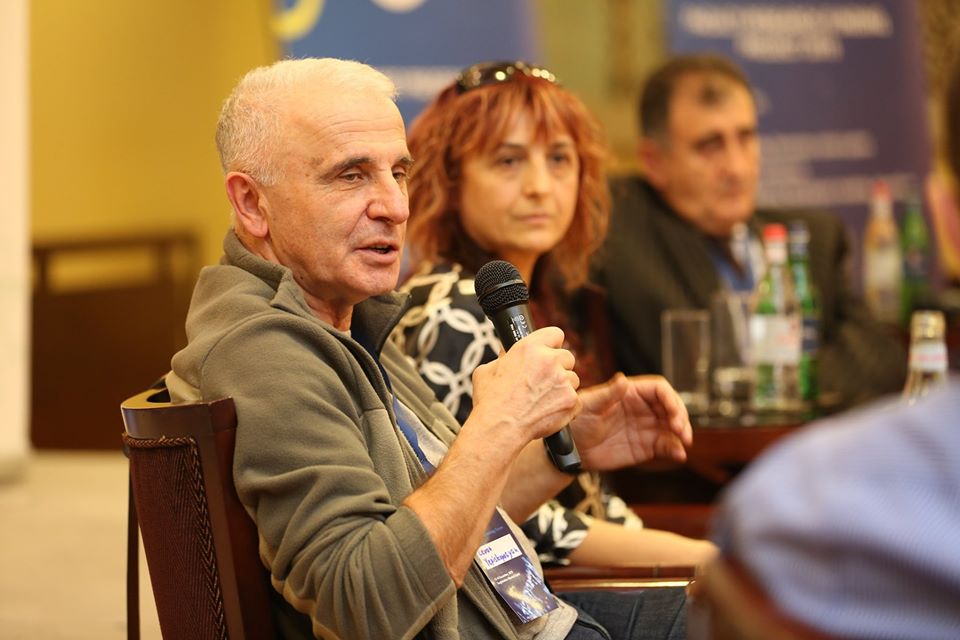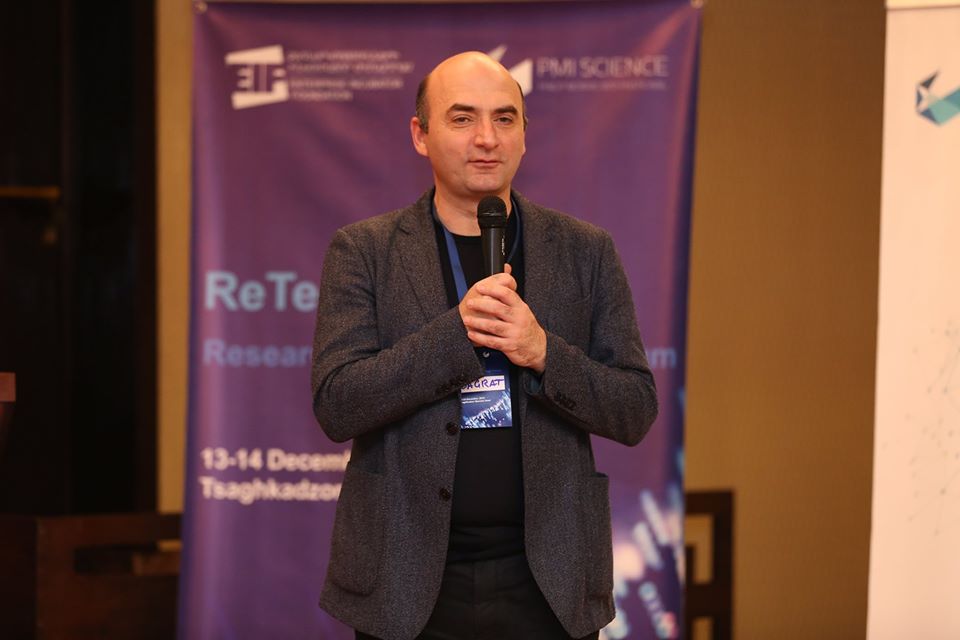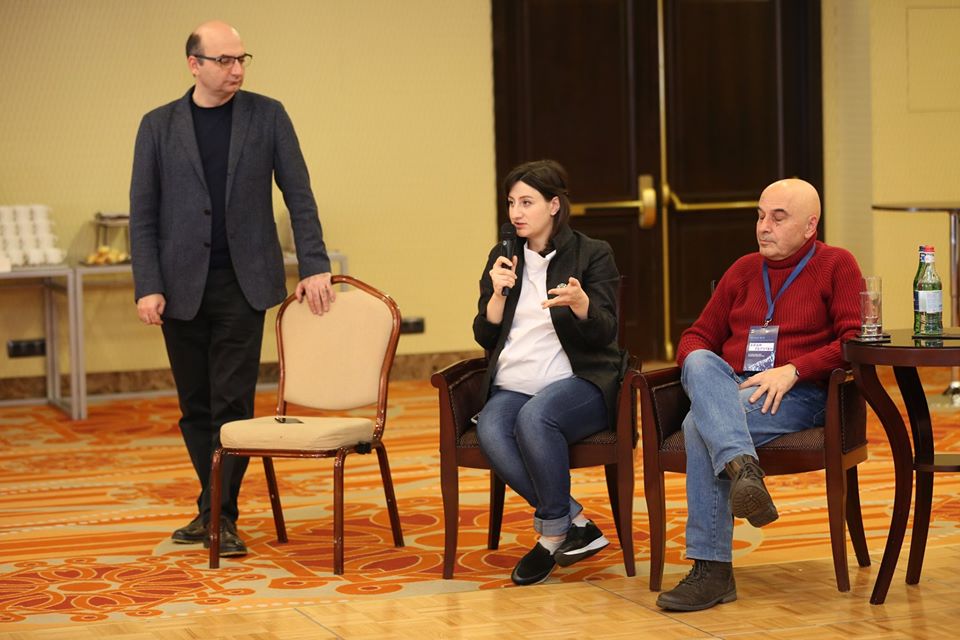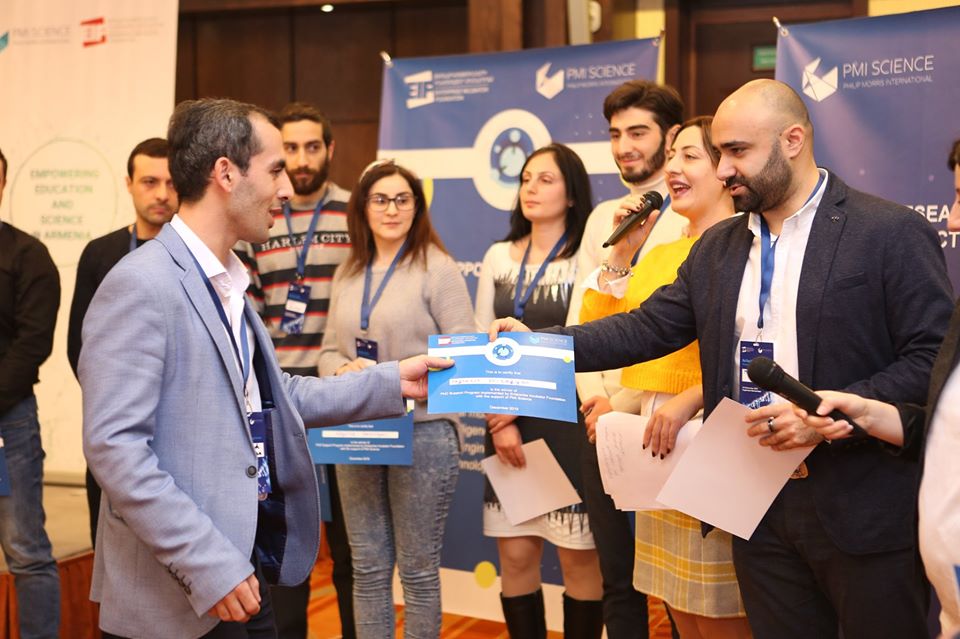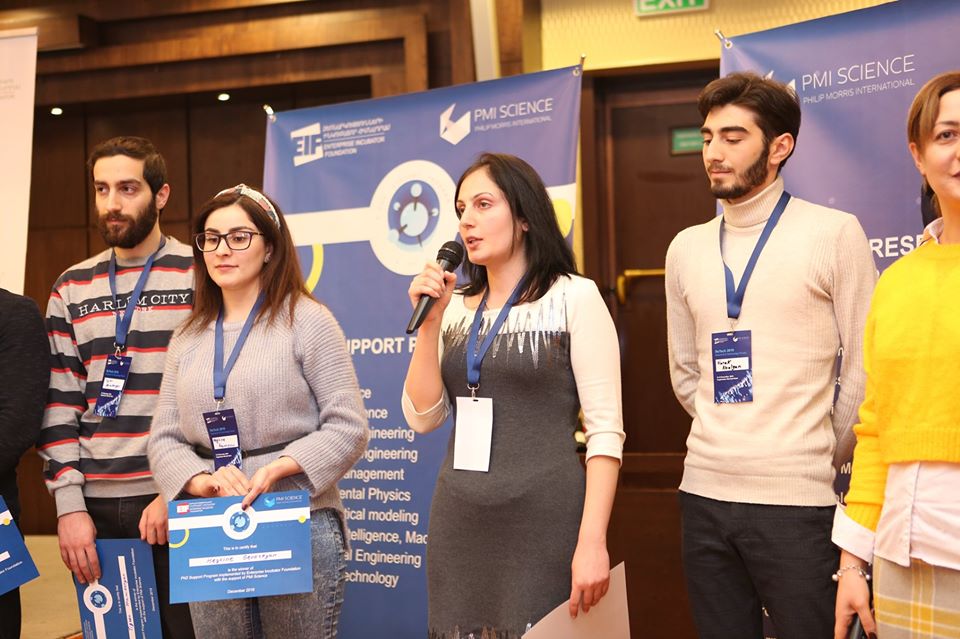 Emerging topics in science discussed at Research and Technology Forum 2019
On December 13-14 Research and Technology Forum 2019, organized by Enterprise Incubator Foundation (EIF) with the support of PMI Science, took place in Tsakhkadzor, aimed at creating cooperation bridges between different scientific directions. 
During the two days of the forum, participants had the opportunity to explore a variety of topics about Armenia's way to success in the field of science, including trends and the latest developments in the fields of Plastic and Material Technologies, Data Science, Electronics, Molecular Biology, as well as to identify cooperation opportunities between different fields of research.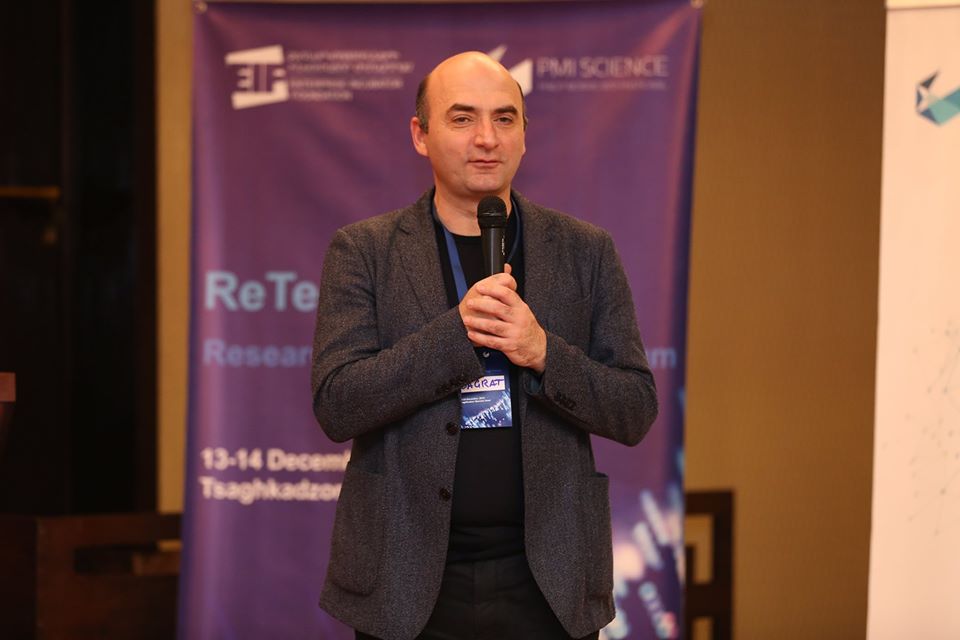 According to Bagrat Yengibaryan, Director of Enterprise Incubator Foundation, the forum is aimed at promoting the development of the research sector of Armenia.
"The Research and Technology Forum 2019, held for the 2nd time in a row, can become an effective platform for Armenia's scientific community to discuss the global trends and Armenia's role in that process," he noted.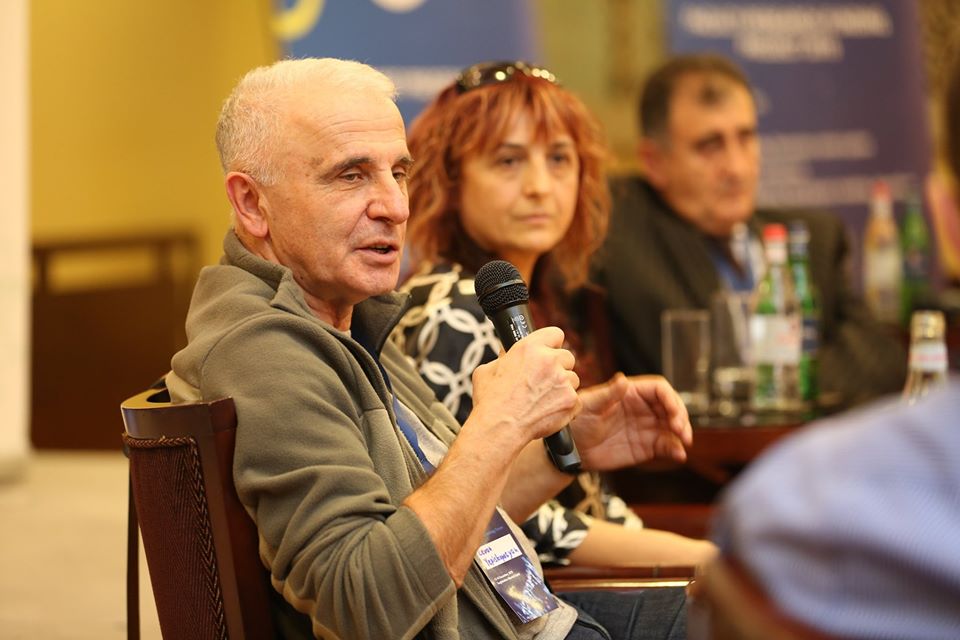 "The effective cooperation of science and business can be implemented only with the help of constructive dialogue. This forum is another step towards realizing that potential," added Mariam Davtyan, the Manager of Alliances & Planning at Philip Morris Armenia.
On the second day of the forum, the representatives of scientific institutions, research and development centers, high-tech and IT spheres participated in the workshops and shared their experience.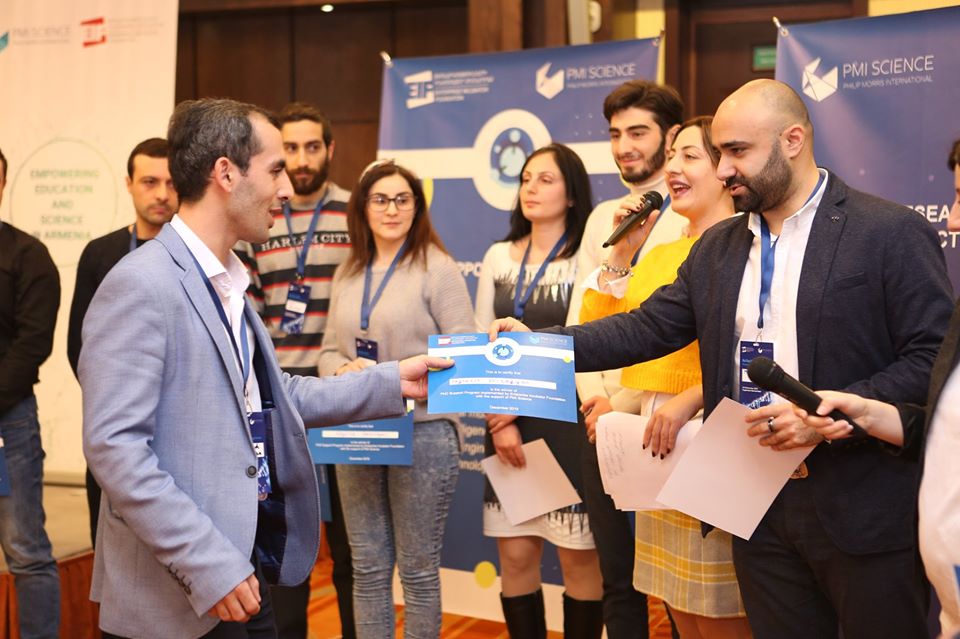 In addition, the winners of PhD Support Program and the Faculty Research Support Program, organized by the EIF with the Support of PMI Science, were awarded the certificates during the award ceremony.