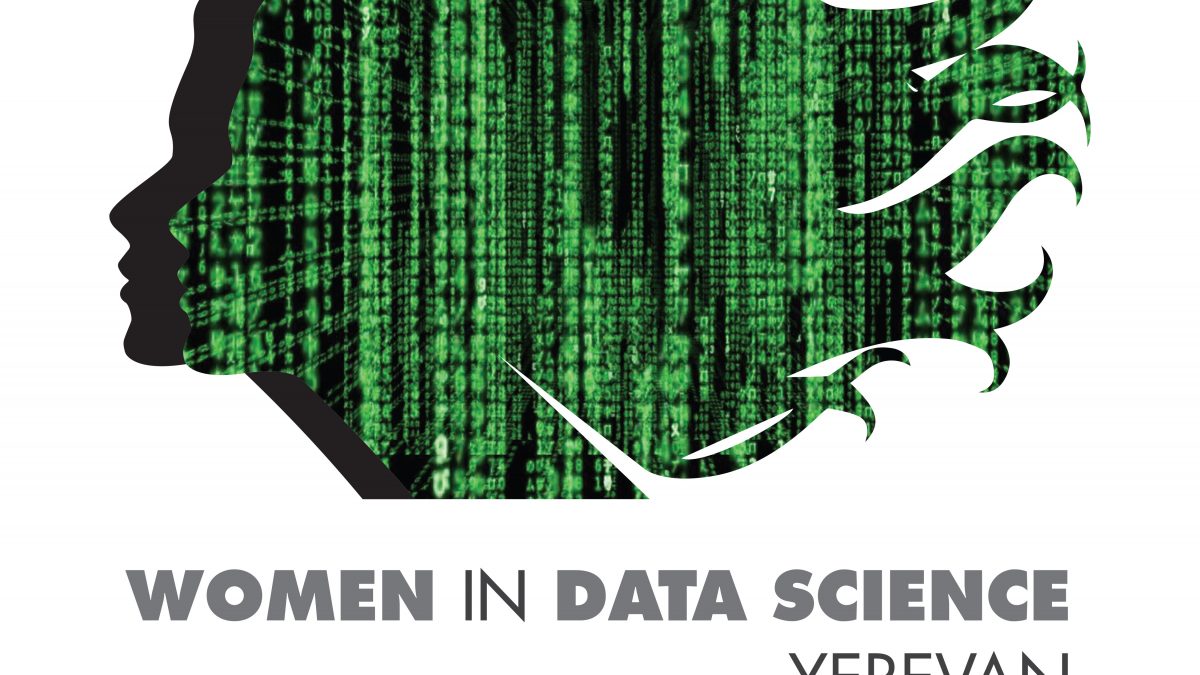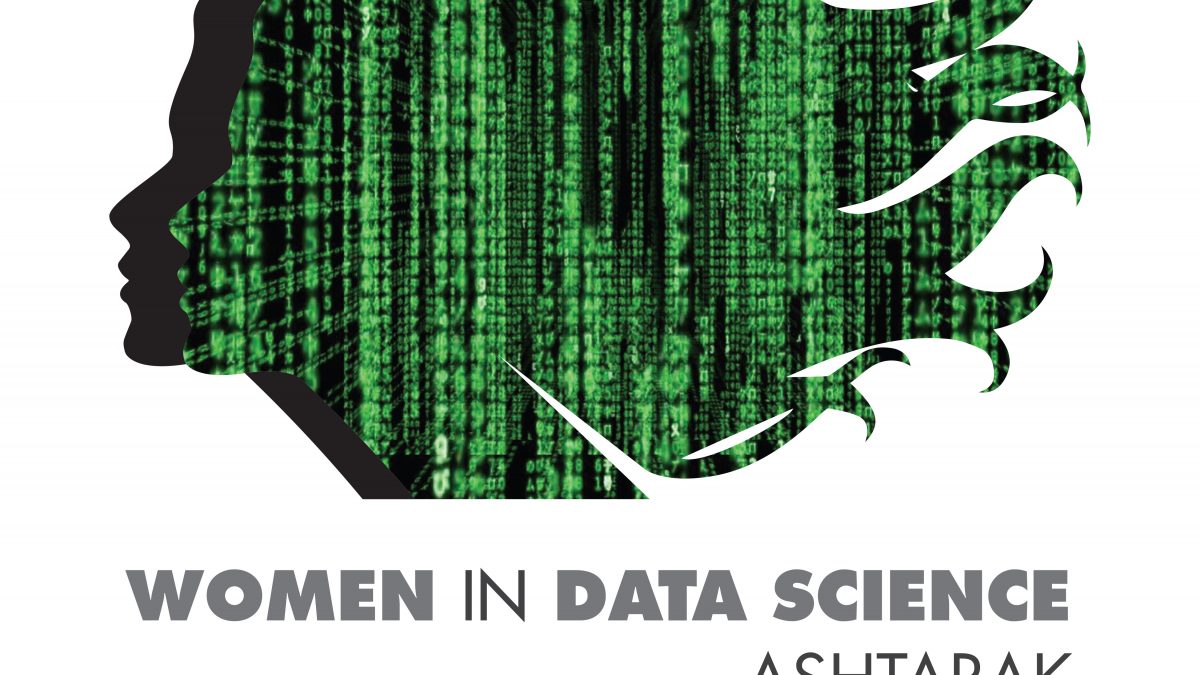 Women in Data Science initiative is coming to Armenia with events planned in Yerevan and Ashtarak
As the new partner of Stanford University's Women in Data Science initiative (WiDS), the Enterprise Incubator Foundation (EIF) in partnership with Innovative Solutions and Technology Center (ISTC), will organize two conferences on the topic of Women in Data Science this spring.
WiDS Ashtarak and WiDS Yerevan will take place on April 25. The events are aimed at promoting the role of women scientists in data science and their engagement in the society. Topics presented will cover a wide range of domains: from data ethics and privacy to healthcare, data visualization and more. 
The Global Women in Data Science (WiDS) is an annual one-day technical conference that provides an opportunity to hear about the latest data science research and applications in a broad set of domains. The initiative began in November 2015 at Stanford University and is currently held in around 150 cities in 50 countries.
Amalya Yeghoyan, Project Manager at EIF is the ambassador of WiDS 2020 events in Armenia. She notes that the organizers expect over 100 participants to each event in Yerevan and Ashtarak.
"As part of the Armenian delegation, I attended the Perspektywy Women in Tech Summit 2019 in Warsaw last November, with support of the Polish Embassy in Armenia. There, I met WiDS initiative co-founder Margot Gerritsen. We held talks and eventually agreed that EIF could become a WiDS ambassador in Armenia," she noted.
Increasing women's involvement in the high tech industry is one of the key missions for the Enterprise Incubator Foundation. As a result, the Women in Data Science Global Initiative will serve as a great opportunity in the realization of this goal.