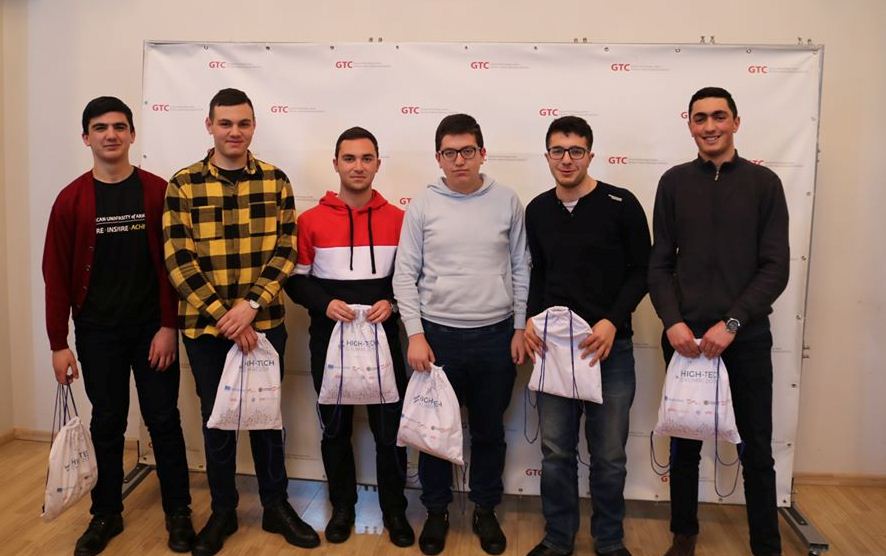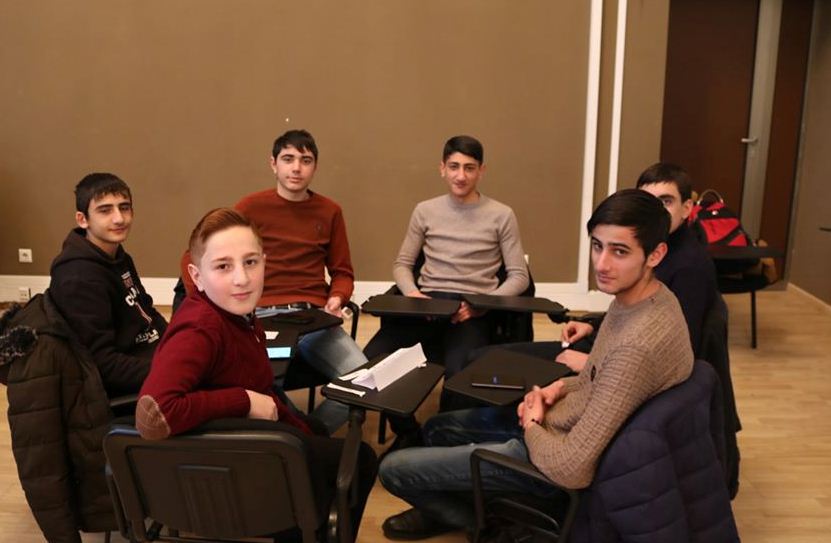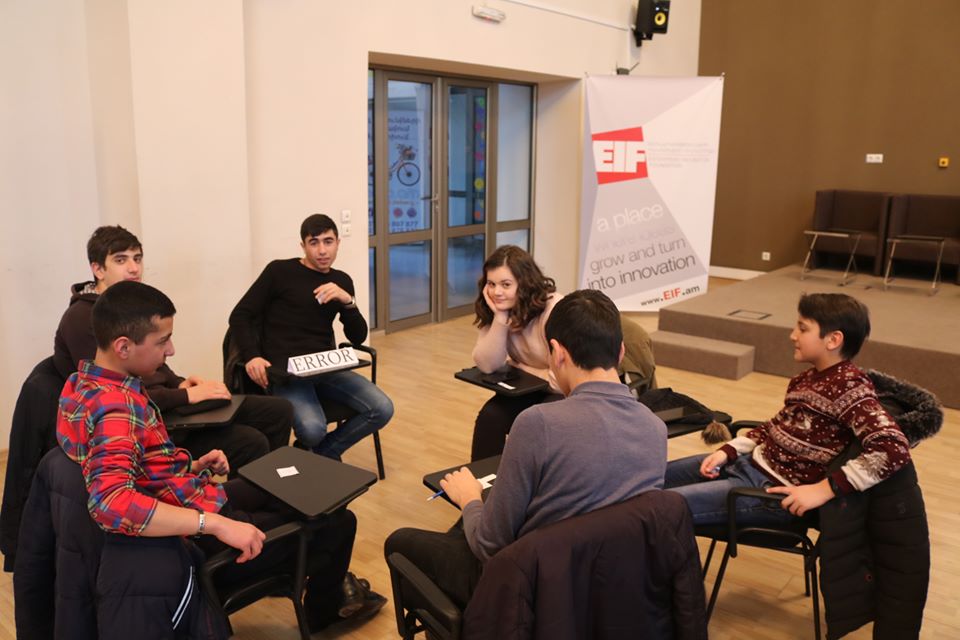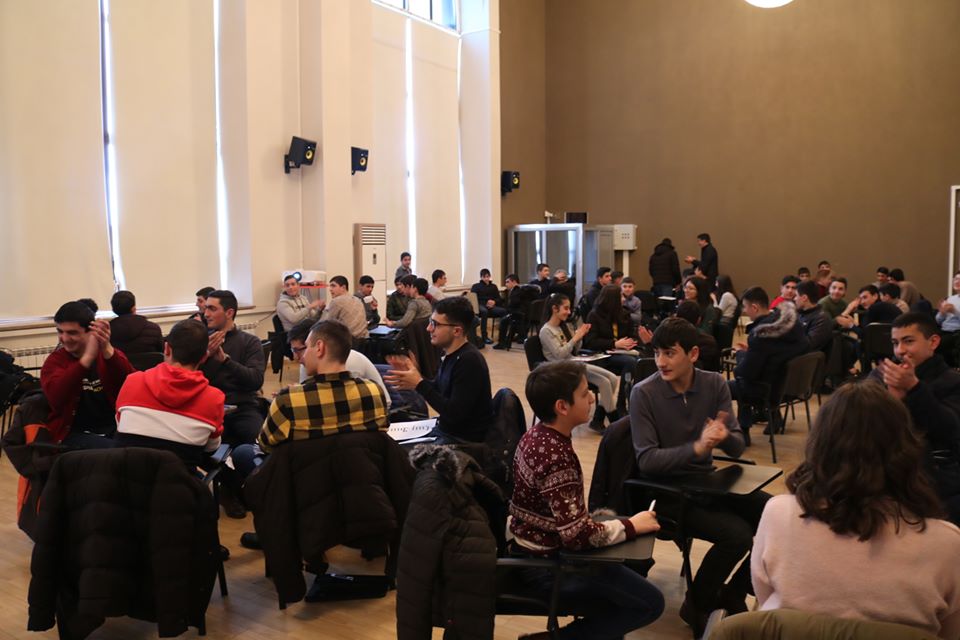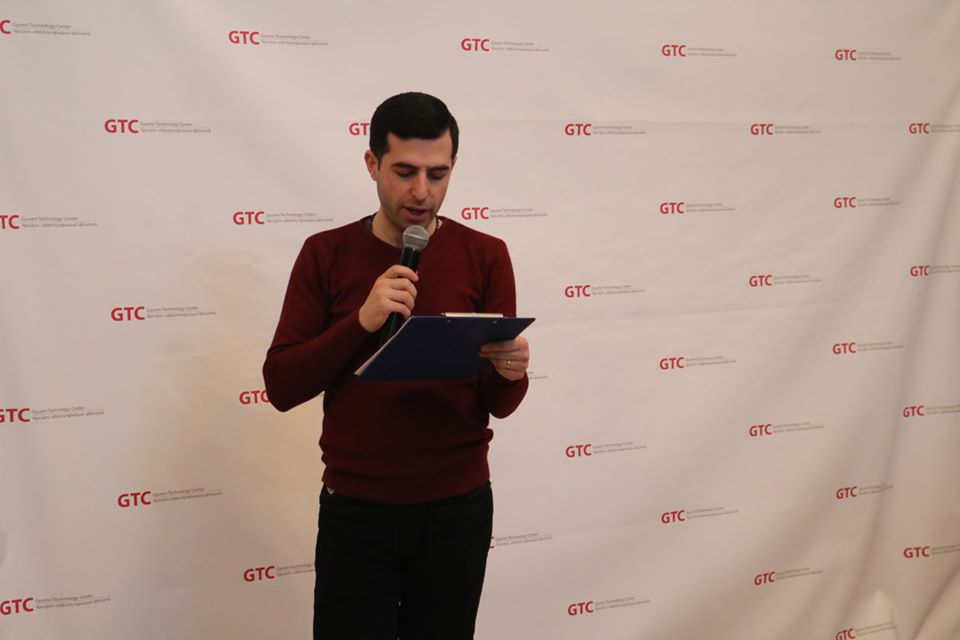 Brain Ring contest unites GTC students for knowledge sharing and networking
Throughout the years, Enterprise Incubator Foundation (EIF) is actively promoting Regional Decentralization and Development of Science and Technology in the regions, especially among the younger generation. 
Such events include hackathons, conferences, contests and other initiatives.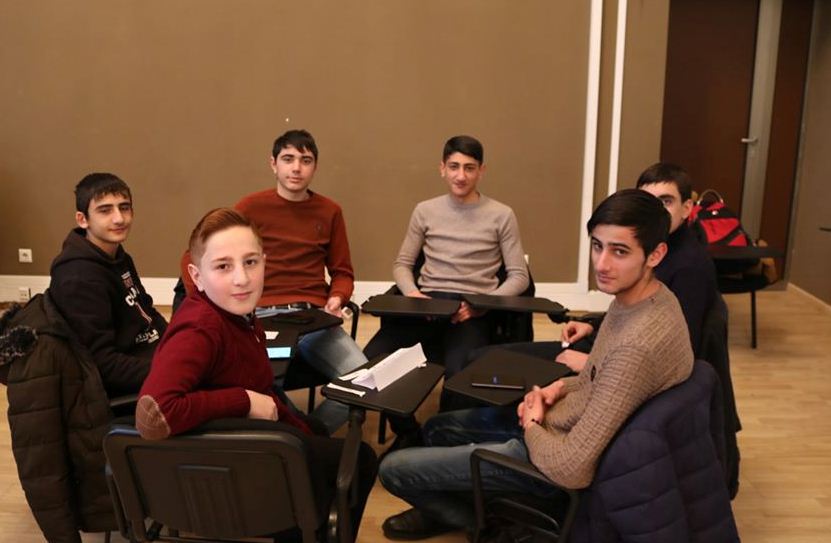 One such event happened on February 9 at Gyumri Technology Center (GTC). The Brain Ring contest united students aged 12-17, allowing them to check their IT knowledge and share skills with their peers.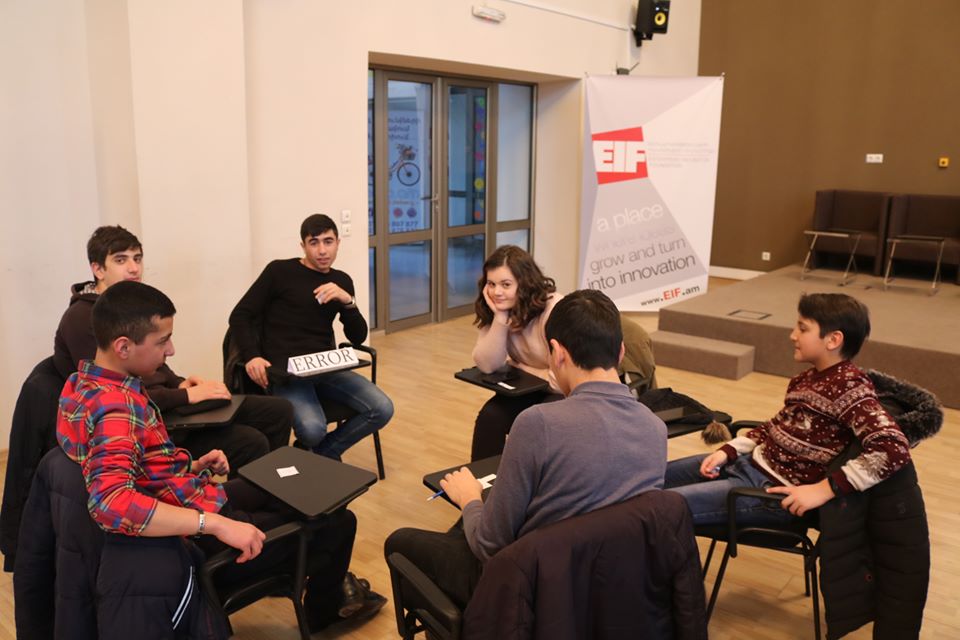 The unique competition format allowed to form teams and compete with folks, by using both knowledge and the ability to think logically.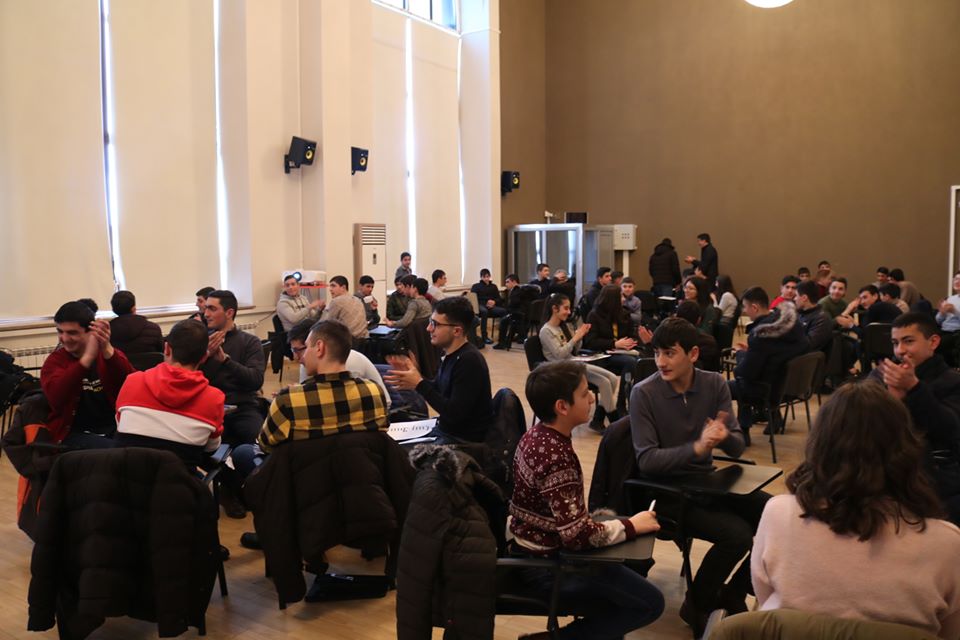 The participants pointed out the importance of organizing such kind of events as they are an opportunity to meet new friends and develop tech skills. For many of them, the event was one step forward to make the crucial decision of choosing a tech-related profession in the near future.
Gyumri Technology Center was established in 2013 by the Enterprise Incubator Foundation, the RA Government and the World Bank. Currently, more than 25 tech companies operate in the center, with 200+ working professionals and more than 150 international clients.
As the largest technology incubator in the region, GTC is aimed at turning Gyumri into a regional and international center of information and high technologies through creating an enabling environment of opportunities and services.
Tags In