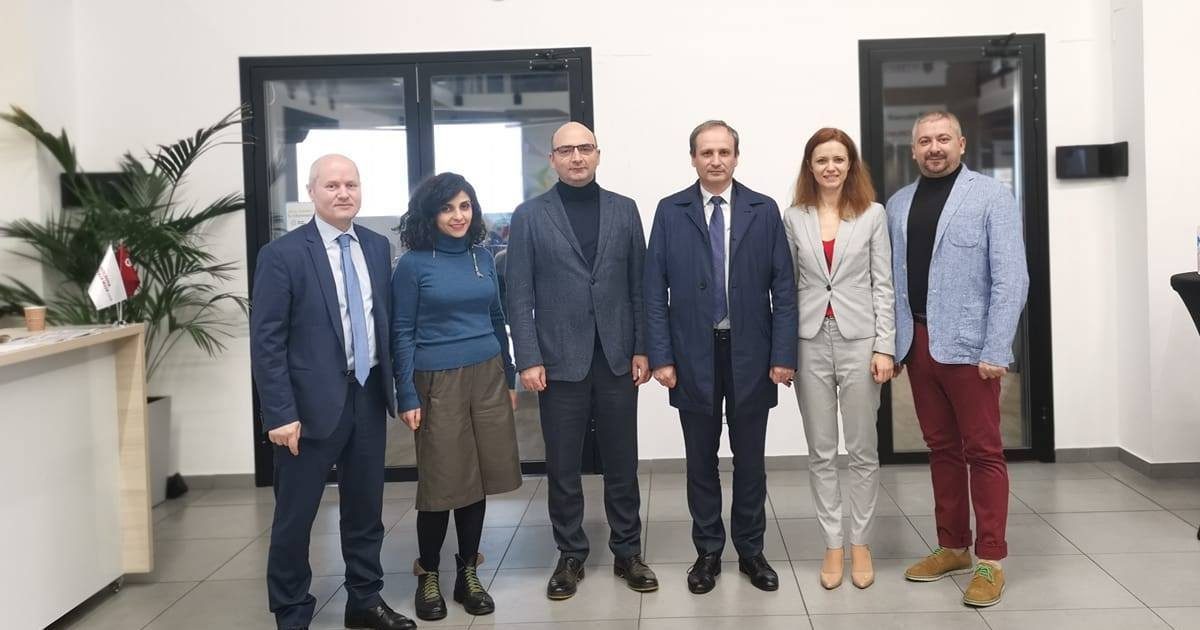 EIF is supporting Moldova in the development of its IT education strategy
Enterprise Incubator Foundation (EIF) has recently announced that it is actively working on the development of the Moldovan IT Education Strategy. 
The foundation has carried out extensive research to understand the existing situation in Moldova and the key bottlenecks for the growth of IT education.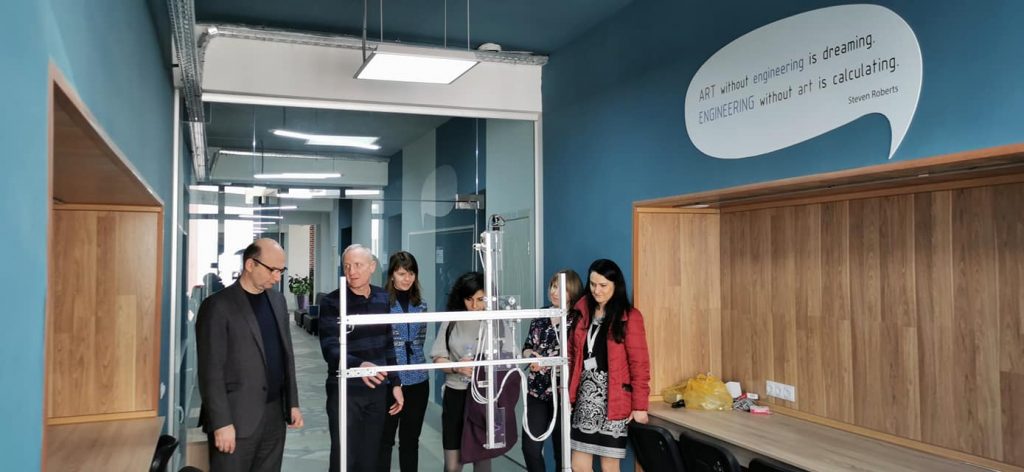 As an outcome, several models and scenarios were created for the IT sector's potential development that may further drive IT Education in the country.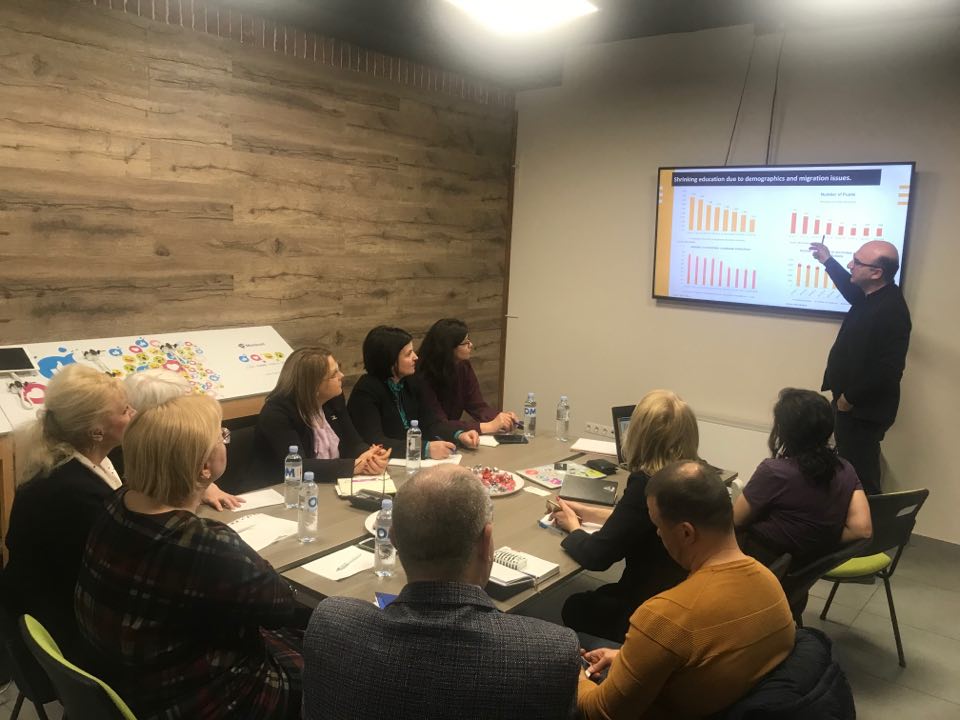 EIF works closely with the Moldovan Government, USAID, the Moldovan Association of Information and Communications Technology Companies (ATIC) Tekwill, as well as the Technical University of Moldova and the Association of Manufacturing Industry Employers (APIP) to maintain their strategy establishment, cooperation between various stakeholders, as well as the identification of new opportunities.