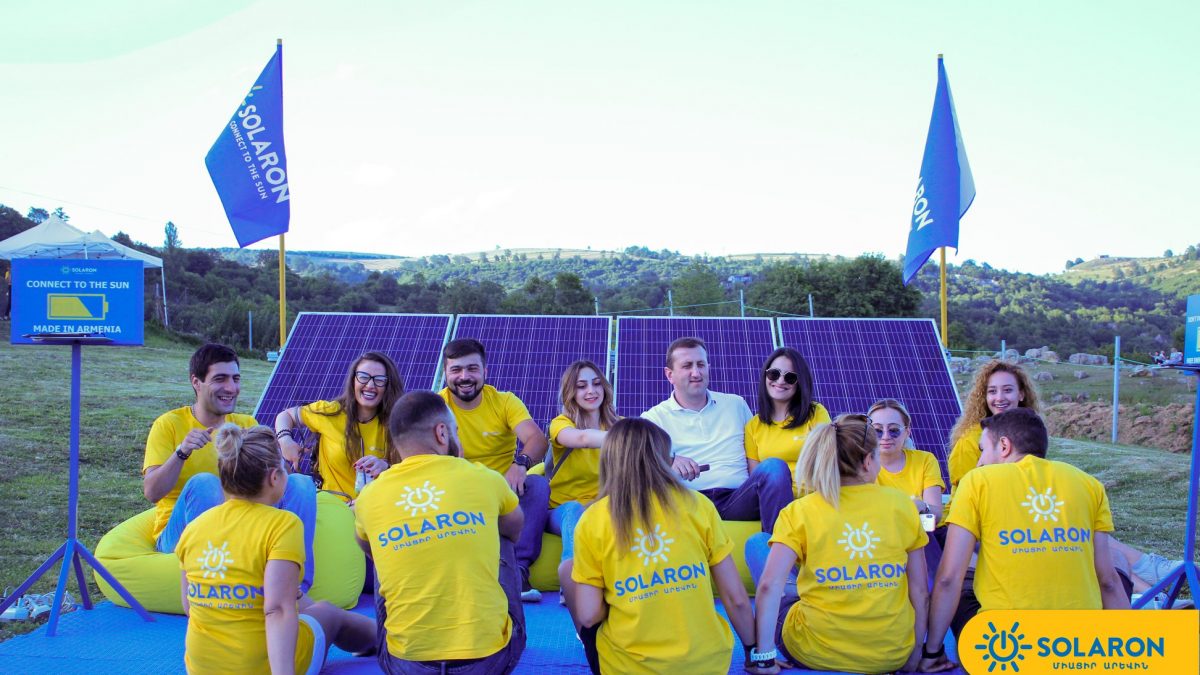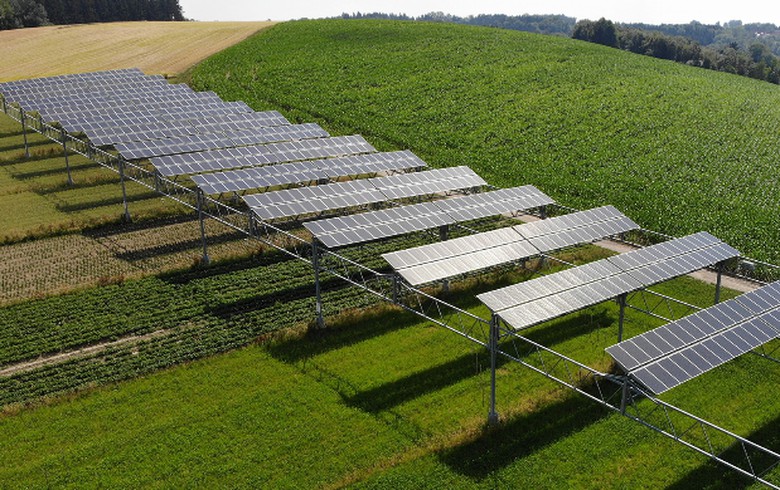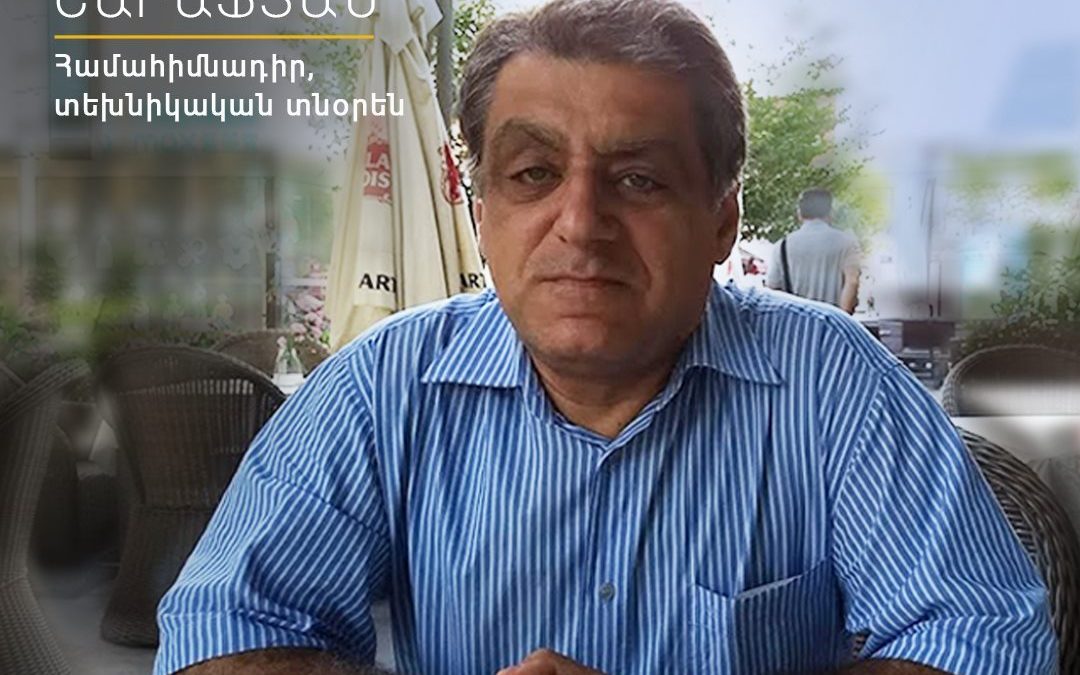 Climate Change Technology Accelerator program startups: Agrophotovoltaic
7 teams are crossing the final line of the 3rd acceleration batch of Climate Change Technology Accelerator program (CCTA), implemented by UNDP ImpactAIM Accelerator in partnership with Enterprise Incubator Foundation (EIF),  Innovative Solutions and Technologies Center Foundation (ISTC).
Kicked off in December 2020, the program, one of the leading accelerator programs devoted to climate change problem solutions, is working with selected startups to guide them through intensive training and mentorship. It is directed towards leading technology startups to become investment and market-ready.
In this series of articles, we will get to know the participant startups, understand their technologies and look through their upcoming plans.
Agrophotovoltaic – New approach to the solar panels installation 
Agrophotovoltaic is a startup aimed at developing agronomy and renewable energy sectors in Armenia. It presents a new approach to the installation of solar panels, by using them on the cultivated lands where the plants grow.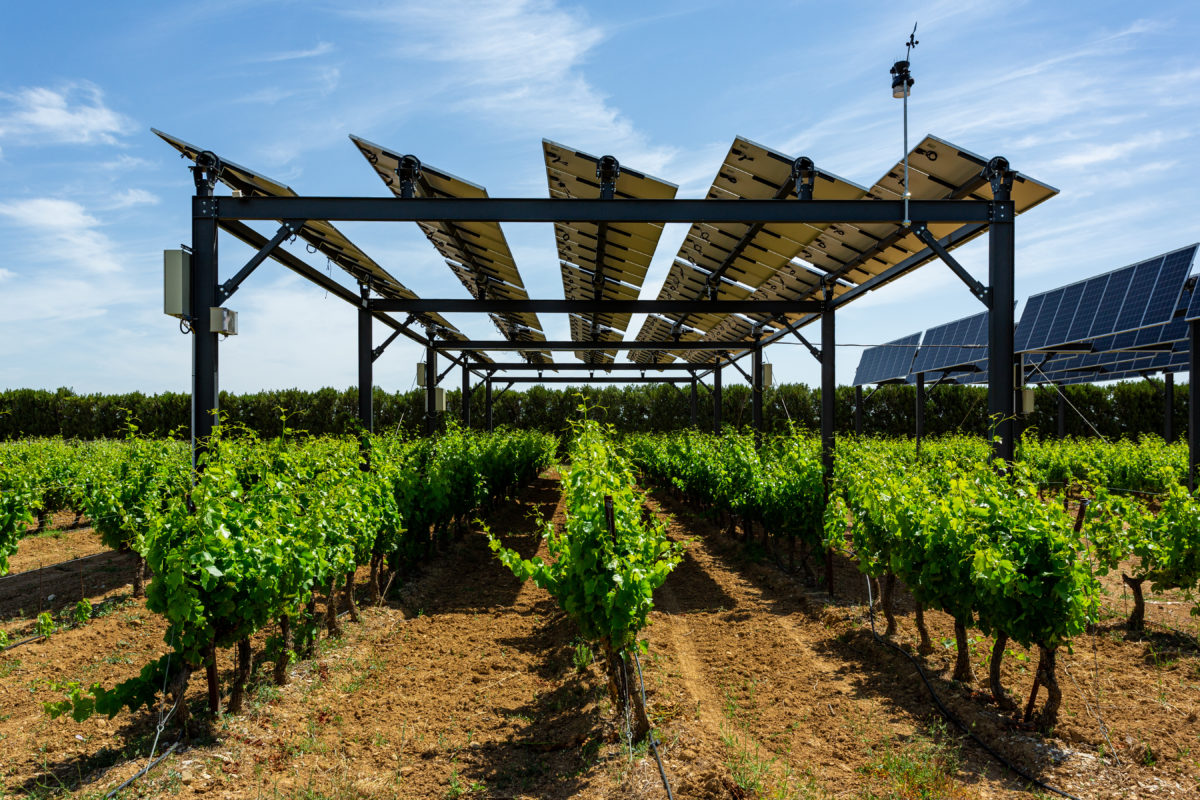 During the conversation with EIF Blog, Hayk Hayrapetyan, the team representative notes that in Armenia solar panels have already been started installing and operating on the roofs of agricultural buildings, but the team wants solar panels to be installed not only on the roofs of buildings but also on the cultivated lands where the plants grow, or on the crop fields.
"Each crop has its own needs for solar energy and water for normal ripening, and solar panels can protect plants from sunburn and dehydration at midday sun's rays, so the plants become little evaporative and can save water. We have about 480,000 hectares of cultivated land in Armenia, and assuming we consider 1% of this land, based on  APV principle, we will have 2 GW of installed solar panels, which at the moment is 50% of the country's electric capacity.

Finally, it makes sense to think about how appropriate it is to build large utility-scale solar stations on new territories, which we have in a scarcity when energy security problems can be solved by installing solar panels on the roofs and cultivated land only", he explains.
The team received an invitation to participate in the Climate Change Tech Acceleration Program and immediately decided to apply with its project in order to have financial income and make a pilot station. The support from experienced mentors and accelerator specialists was crucial for the team.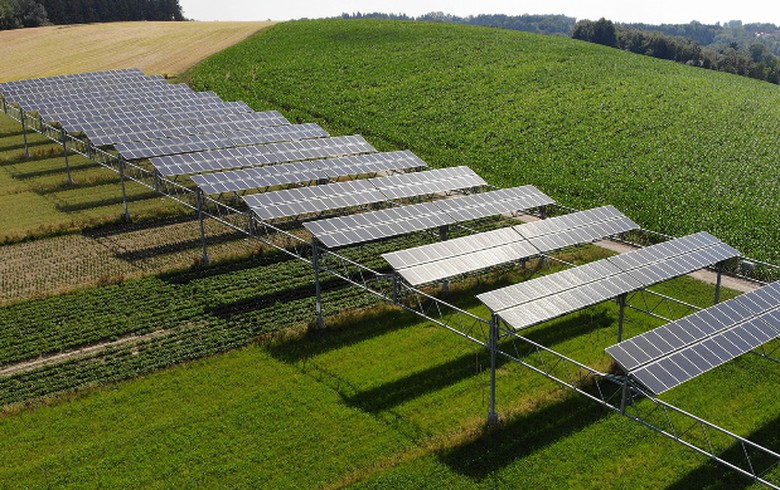 Hayk Hayrapetyan advises those who are interested to apply to the program in the future to go for it and do their best to achieve great results.
While talking about the future plans, he adds that they're intended to have 1 Megawatt installed agrophotovoltaics ((APV) in Armenia in 1year period.
Climate Change Technology Accelerator program opens new horizons for Armenian startups
Tags In