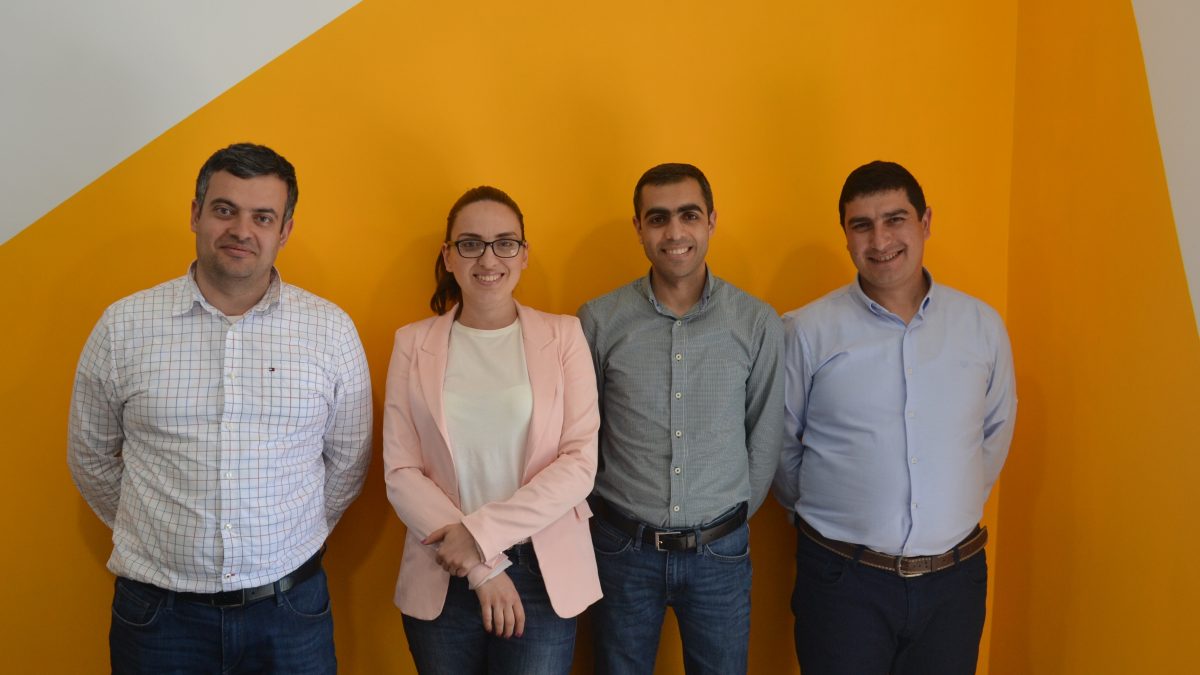 RioSys: Startup Stories of Climate Change Tech Accelerator
RIOsys startup presents a reconfigurable, modular input/output platform for advanced power measurement, quality analyses, industrial-grade monitoring and control of sensors as well as actuators used in power systems.
Reimagining the Future of the Energy
While talking with EIF Blog, RIOsys representative Gevorg Parsyan explained the importance of their solution, as electrical engineers and researchers who need to design new solutions for non-standard problems are facing challenges to select the right hardware platform.
"The industry-based ready-made platforms are designed to solve standard problems, hence those can only be reconfigured. In order to overcome this, the engineers and researchers have to design their own platforms from scratch which would require extensive knowledge of hardware design and programming, which is not cost-effective and increases time-to-market. We are providing a reconfigurable, re-programmable and modular platform specifically designed to meet the new challenges for Energy of the Future | Energy 4.0"," he noted.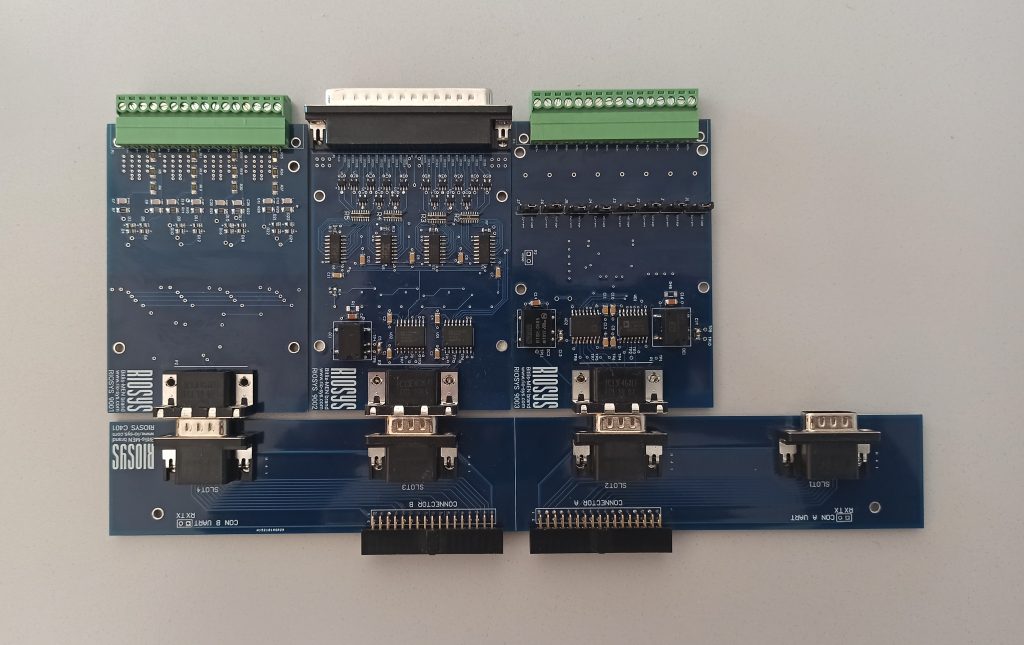 The idea of building RIOsys came to the team in 2017. RIOsys platform validation could be done, as Gevorg noted, by working for a company that provided educational and research platforms to universities and their R&D centers for energy, and always being in contact with the customers in that domain.
"The platform helps engineers and researchers to easily and cost-effectively design their solutions in the field of AI-based energy demand management, microgrids, and smart grids based on renewable energy. With RIOsys they can do direct power measurement and analyses and they don't have to use additional equipment and utilize deep programming skills".
The decision to participate in the Climate Change Tech Acceleration Program was made via the recommendation of other people, who have passed the same acceleration program last year.
According to Gevorg, the team expects that the program will help to get more awareness about RIOsys platform, as well as assist them financially and with other channels during the CE certification process of RIOsys modules, which will allow the startup to enter the European market.
***
7 teams are crossing the final line of the 3rd acceleration batch of Climate Change Technology Accelerator program (CCTA), implemented by UNDP ImpactAIM Accelerator in partnership with Enterprise Incubator Foundation (EIF), Innovative Solutions and Technologies Center Foundation (ISTC).
Climate Change Technology Accelerator program opens new horizons for Armenian startups
Kicked off in December 2020, Climate Change Technology Accelerator program, one of the leading accelerator programs devoted to climate change problem solutions, is working with selected startups to guide them through intensive training and mentorship. It is directed towards leading technology startups to become investment and market-ready.
Tags In