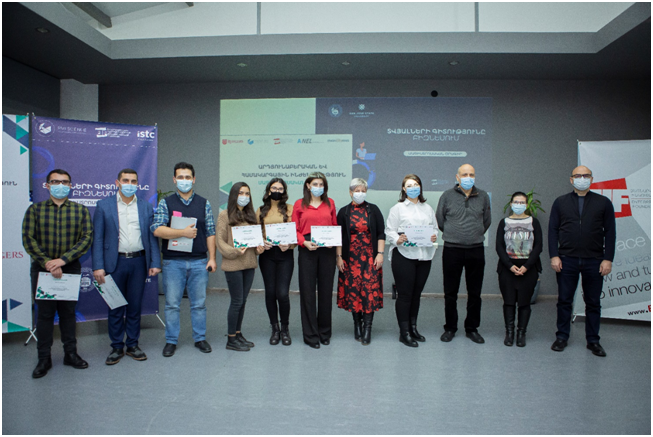 NPUA Industrial and systems engineering program: Preparing the next-gen engineering workforce
The admission is open to study at NPUA "Industrial and Systems Engineering" master's degree program. Check out the details here.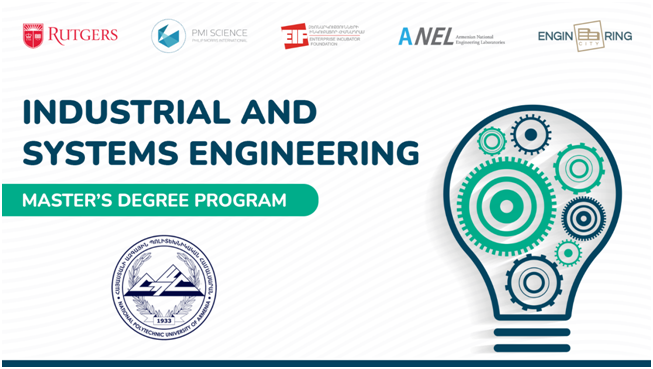 Year by year development of high-tech industries in Armenia demands more and more professionals with a comprehensive set of knowledge and skill to solve challenging problems.
The master's degree program in Industrial and Systems Engineering at National Polytechnic University of Armenia (NPUA) was launched by the active involvement of the Rutgers University, Enterprise Incubator Foundation (EIF), Engineering City, Armenian National Engineering Laboratories (ANEL) and PMI Science. It provides a unique opportunity for young people to receive a world-class education.
The program aims to revolutionize engineering education and industry by developing top talent and establishing a strong community around the university-industry collaboration.
The curriculum of the program is synchronized with the Department of Industrial and Systems Engineering of Rutgers University to ensure that the knowledge and skills received by students match the global requirements.
Another benefit of the program is the possibility to receive financing from EIF with the support of PMI Science. In 2020, the 6 best students of the program benefited from this opportunity.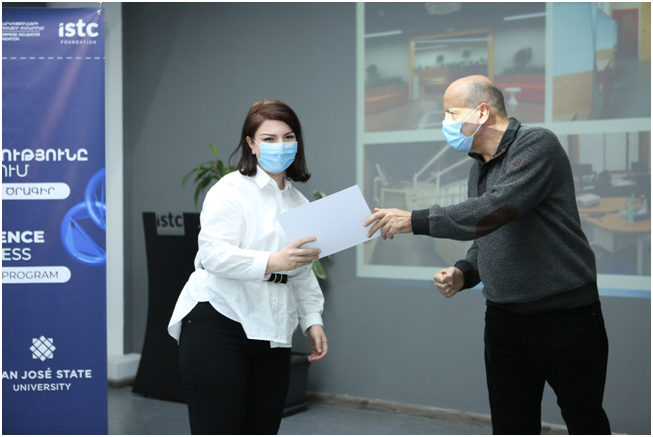 The program allows students to work with mentors and specialists from the Engineering City who have specific skills and experience working on specific industry problems as well as research projects. This sparks students' interest in research and pushes them towards scientific work based on the application of received knowledge and skills.
The program is currently accepting applications for the upcoming academic year, so hurry up to apply.