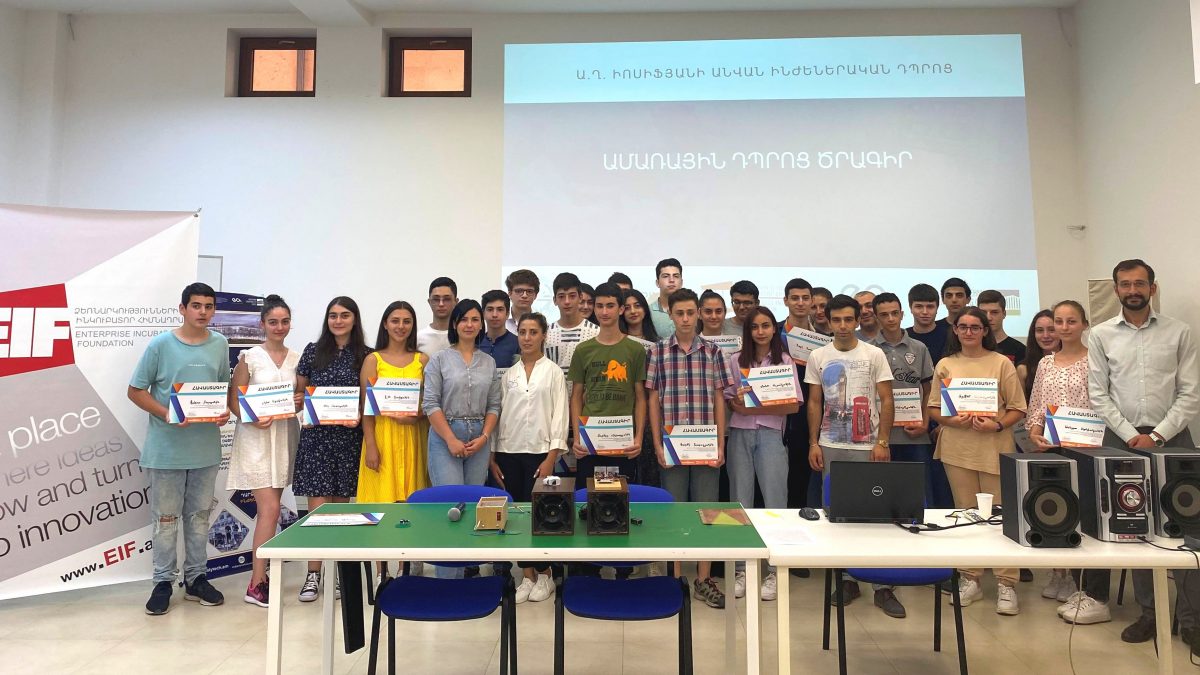 Engineering City sums up its first summer school
This summer has been busy for the Engineering City (EC), as a group of pupils has joined the students from the "Electronic devices and measuring systems" chair and "Bagrevand 21" program and the experts working at the EC.
The high school kids did not come to just look around – the Engineering City kicked off its first-ever summer school.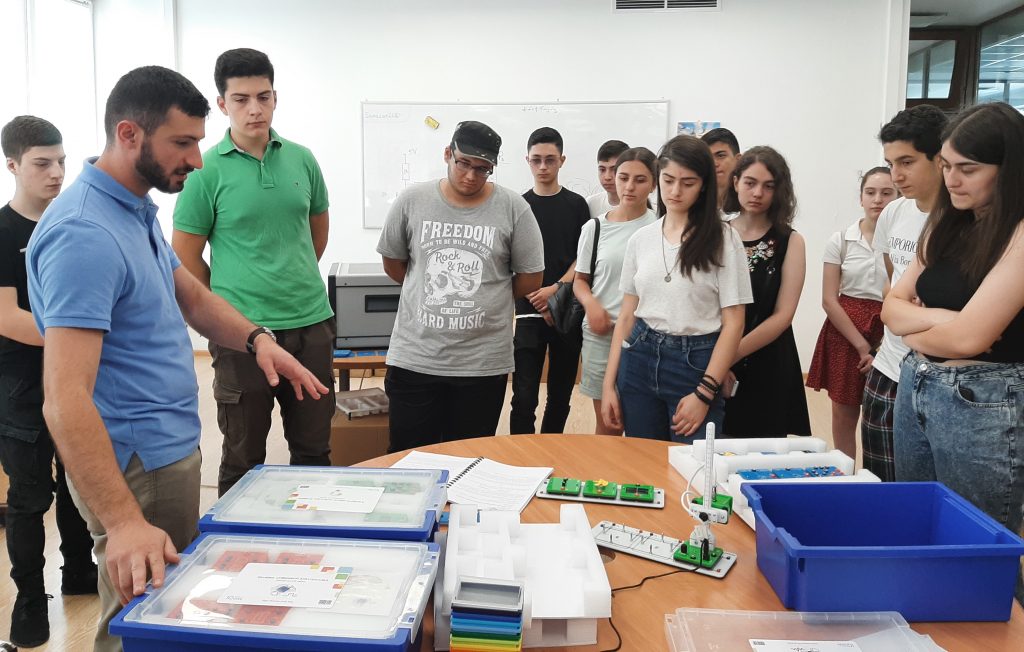 In the framework of the program, 30 pupils from different schools in Armenia visited the Science and Technology Museum and the Space Museum, and participated in courses on either Aircraft Modeling, Radioelectronics, or Robotics.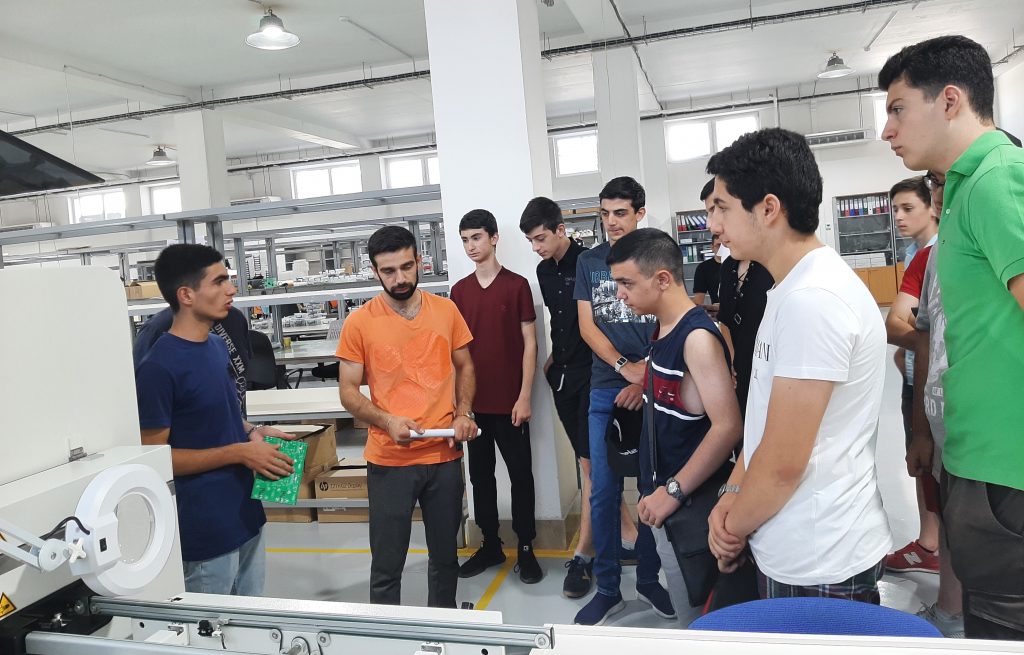 The main objective of the summer school was to secure practice of theoretical knowledge to express the capabilities and skills of the pupils. They implemented real projects in the summer school, building real, working devices and testing them.
"During the Summer school I have come to the idea that Engineering is the future and I definitely want to be a part of it", noted Narek, one of the participants of the educational program.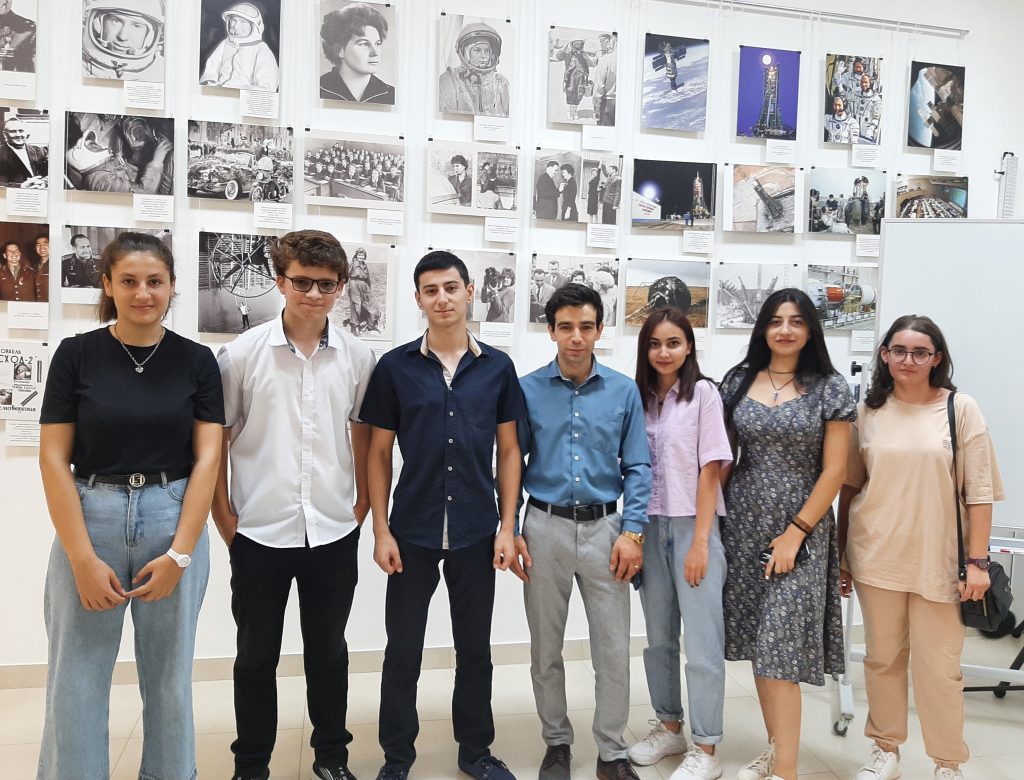 At the Radioelectronics course, the pupils learned the basics of radio, digital devices, their fundamental digital elements, digital algebra for digital elements, their functional tables. Three projects came out of this course:
Design, development, and testing of an educational source.
Design, development, and testing of a Bluetooth-based voice amplifier, and use of a ready-made power supply in the device.
Development and testing of a metal detecting device.
The Aircraft Modeling course was no less intense: the pupils studied main components of a drone, 3D printing of a drone frame, and drone flight coding in NASA, and flew drones in both open and enclosed spaces.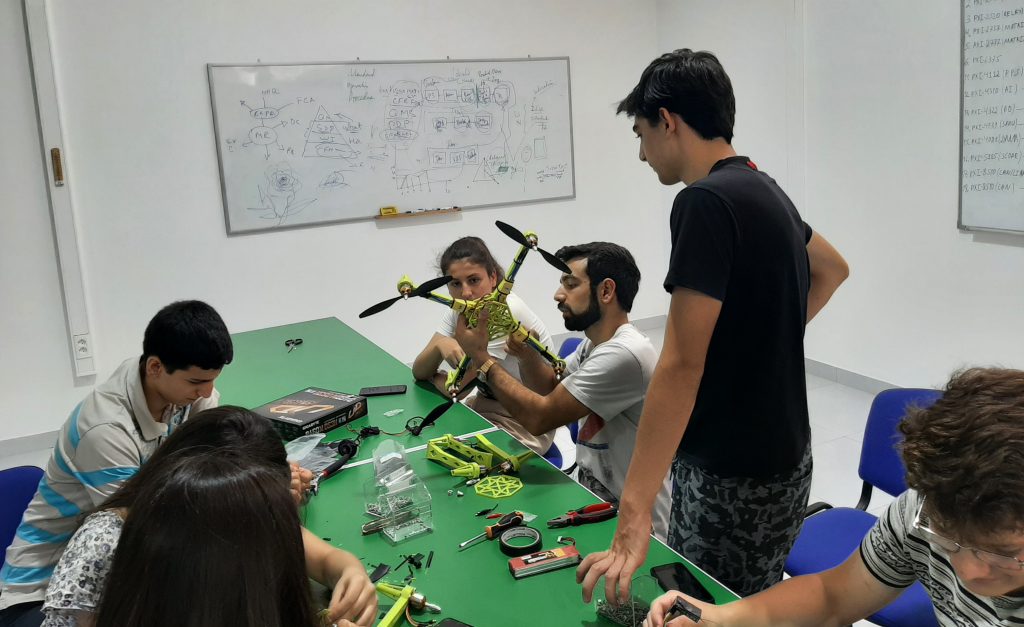 The Robotics course provided the participants with basic knowledge of C and C++ coding languages, Arduino IDE platform, sensors and engines. The pupils also learned how Arduino printer works. The practical outcome of their work includes a line-following robot and a remote control robot.
All participating pupils have received certificates for completing the summer school.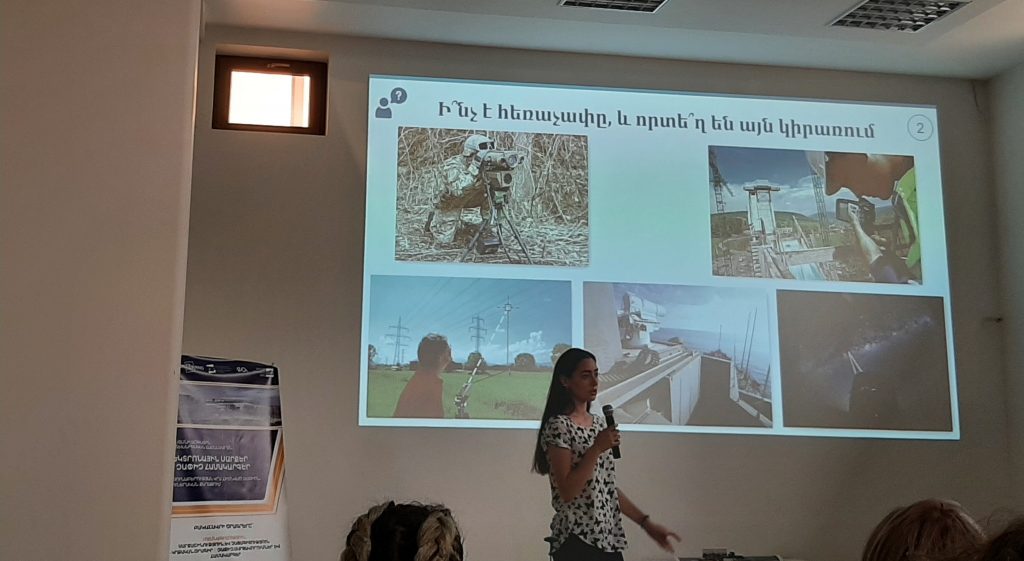 "Engineering is a relevant and in-demand profession", said Andranik Aghajanyan, Head of the Electronic Devices and Measuring Systems chair at the Institute of ICTE (National Polytechnic University of Armenia). His chair actively cooperates with the Engineering City, partaking in educational clubs and events.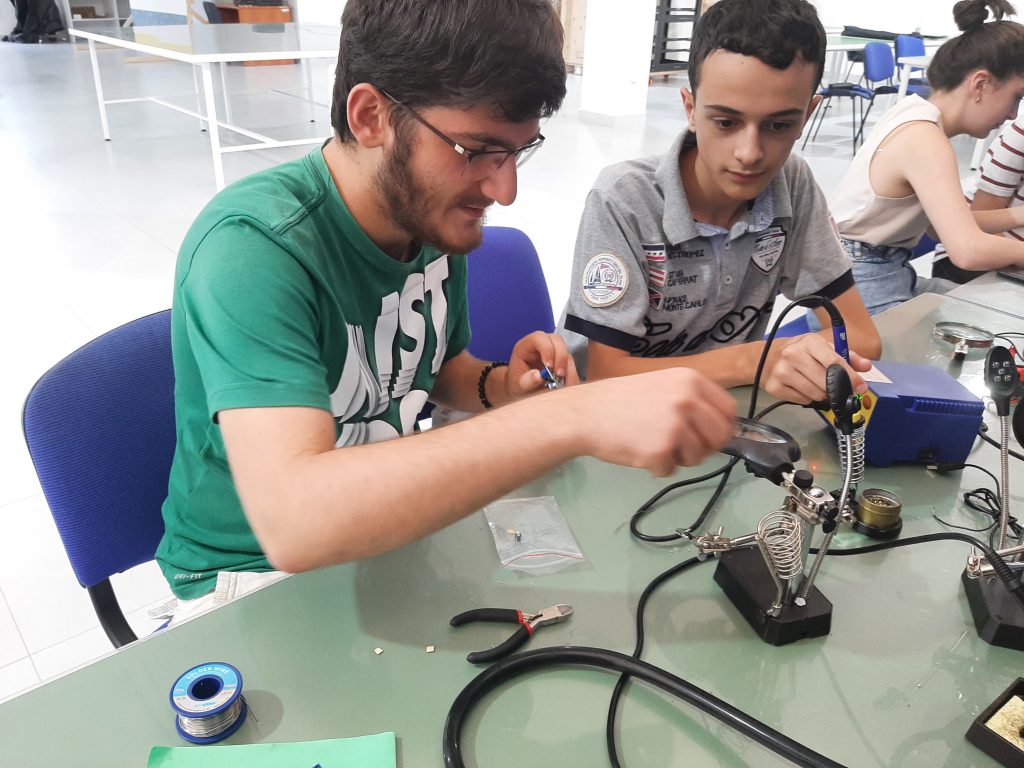 At the sum-up event following the summer school, the pupils and their parents learned more about the programs implemented at the City and spoke with Andranik Aghajanyan. Judging by the interest the first summer school has generated among both parents and kids, the next one promises to be no less busy.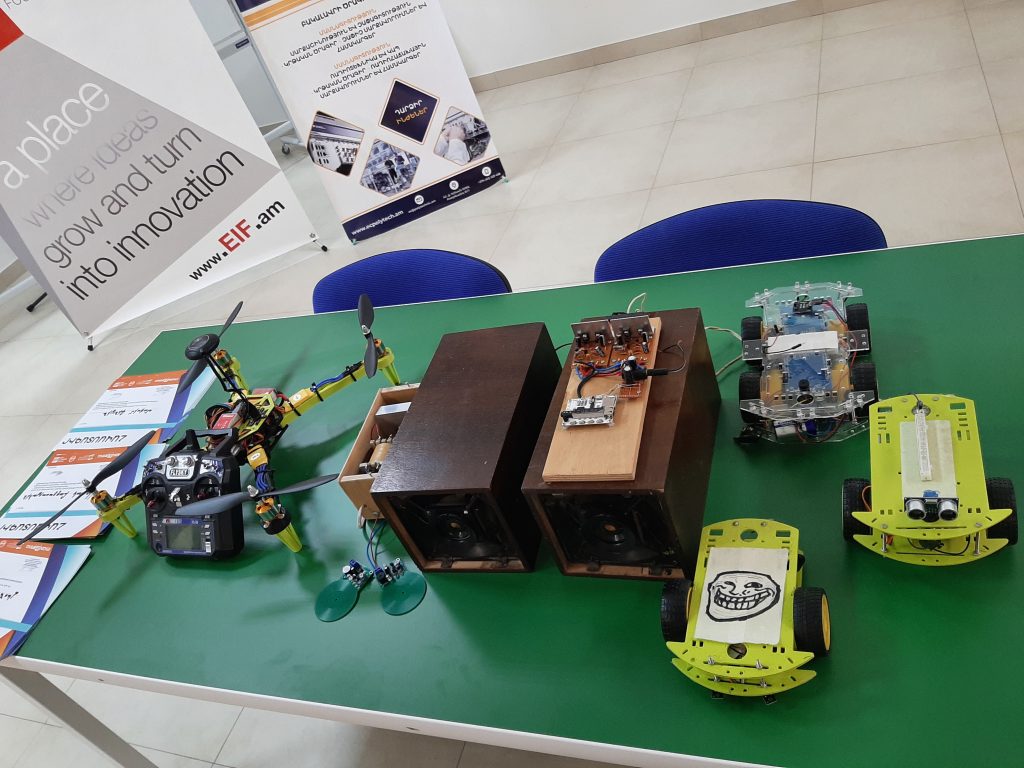 The Engineering City project is a joint initiative of Enterprise Incubator Foundation, the Government of Armenia, the World Bank, Engineering Association, National Instruments, and other private partners.