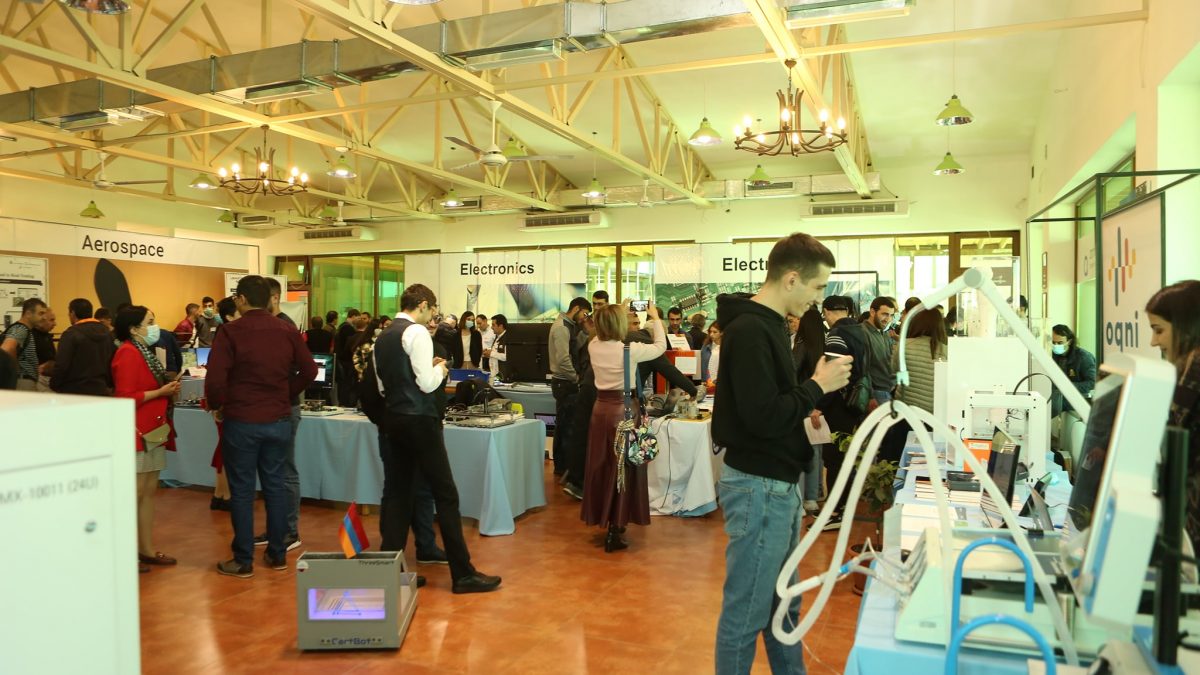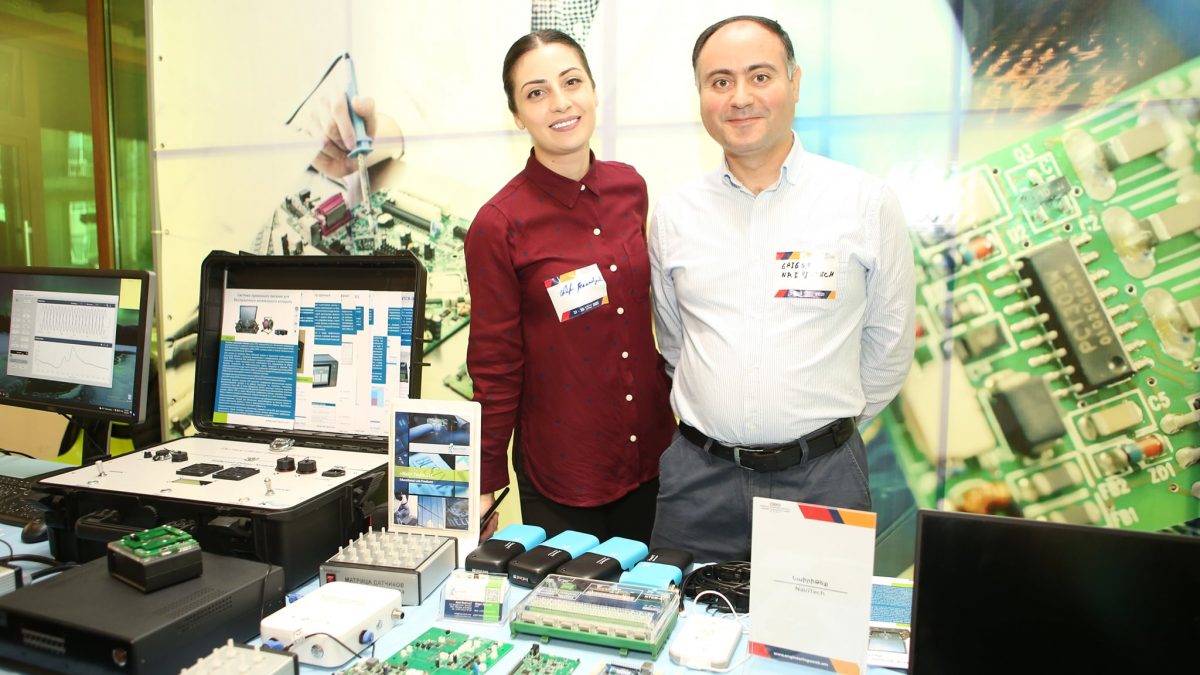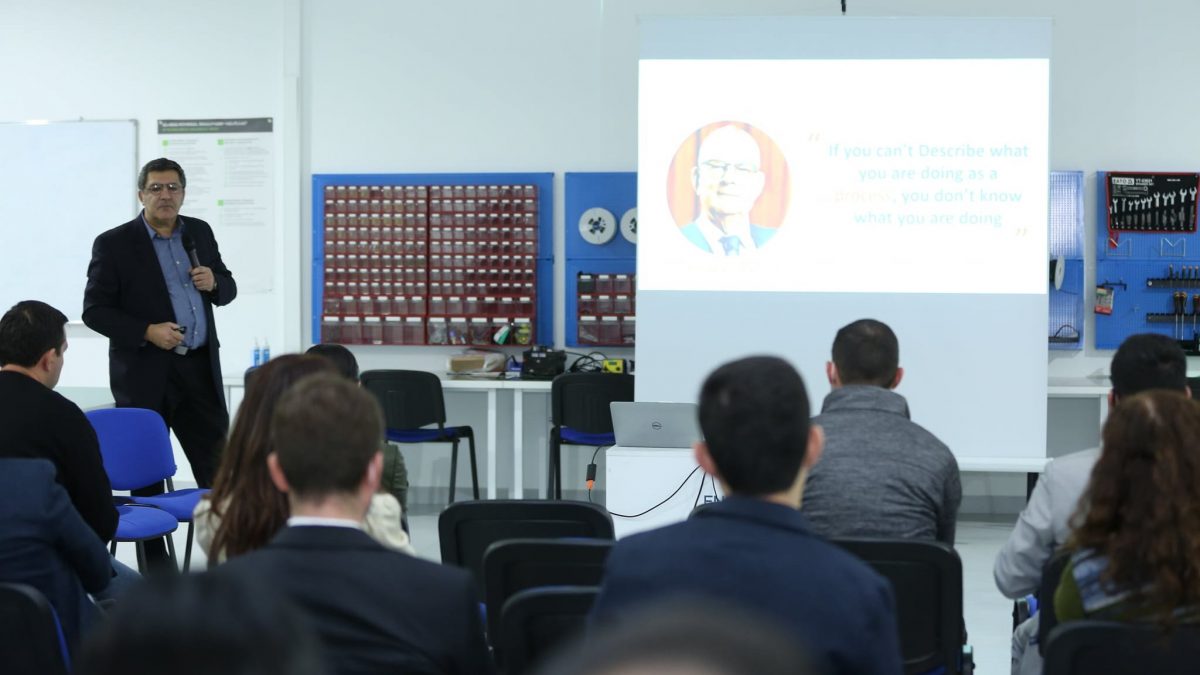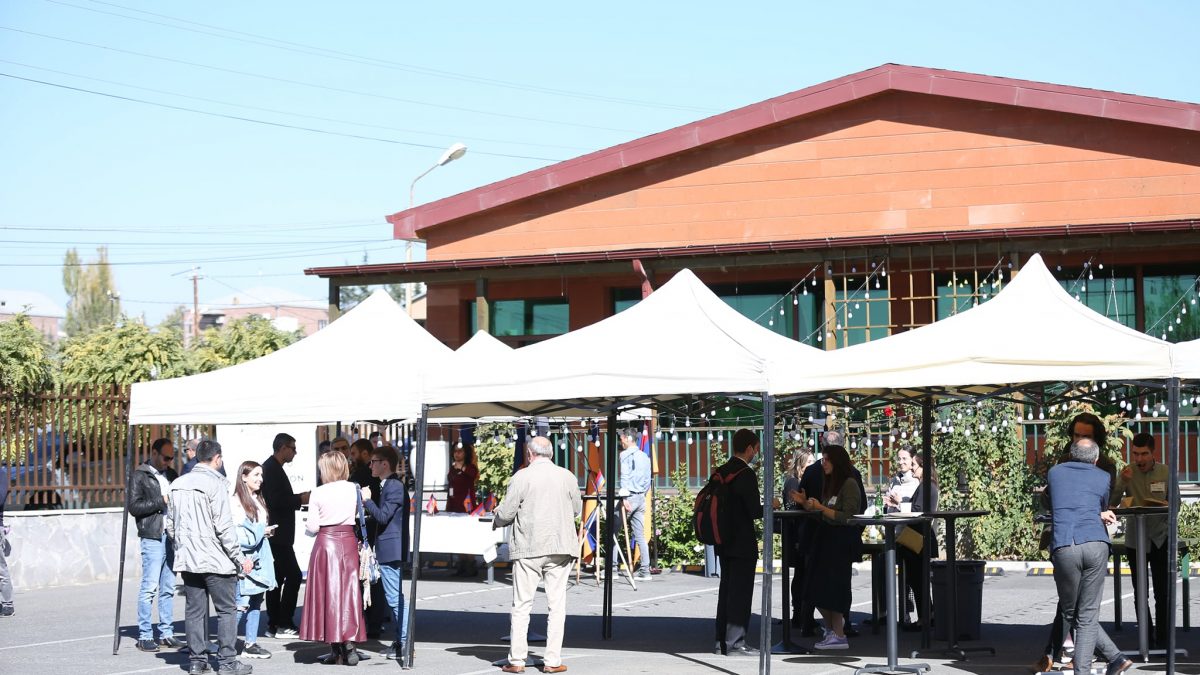 Day 2 of "Armenia – Engineering Week 2021" showcases Armenians' latest engineering achievements at Engineering City
"Armenia – Engineering Week 2021" – the largest field-related annual gathering in the country – has completed the series of events featuring experts from Armenia's growing engineering sector. You can check out the highlights of Day 1 here.
On Day 2, guests and participants had a chance to look at the latest engineering achievements by Armenians in automobile, semiconductor, aerospace industries, electronics, high-tech manufacturing, biomedical industry, cybersecurity, educational technologies, and science.
The exhibition that presented the engineering achievements welcomed the audience on October 22, at the Engineering City. It also featured several panels, namely:
"The factories of the future"
Speaker: Marianna Karapetyan (Electric Architects).
"Data science in complex problems"
Speaker: Gevorg Yeghikyan (Italian National Research Council).
"Data science in product development"
Speaker: Karen Hovhannisyan (VivaCell-MTS).
"The future of human-machine interfaces"
Speaker: Lusine Dashtoyan (Adobe).
"Mobile applications for engineering solutions"
Speaker: Khachatur Badalyan (eWorks).
"Architecture of enterprise software"
Speaker: Taron Mnatsakanyan (AppleBrie)
"History of electrical engineering in Armenia: How it all started"
Speaker: Arsen Arustamyan (National Instruments).
Day 2 of the Engineering Week also included four discussions on the agenda: "Fundamentals of engineering company", "Business aspects of engineering", "How to organize engineering projects", and "ISO 9001:2015 for engineering companies".
Following the many discussions, the participants continued conversation and networking in an unofficial environment during the deck party.
The Engineering Week is implemented jointly by the Ministry of High-Tech Industry of Armenia, the Engineering Association, and the Enterprise Incubator Foundation (EIF). The main partner of the Engineering Week is PMI Science.
Let us remind that Day 1 of Engineering Week 2021 focused on the vision of advancing from high-tech engineering to high-tech manufacturing. It also marked an important document: EIF, Engineering Association, and the National Centre for VET Development (MKUZAK) signed a trilateral memorandum of understanding with the purpose to cooperate in the area of vocational education in engineering and related fields to secure inflow of top-class specialists into Armenia's IT sector.