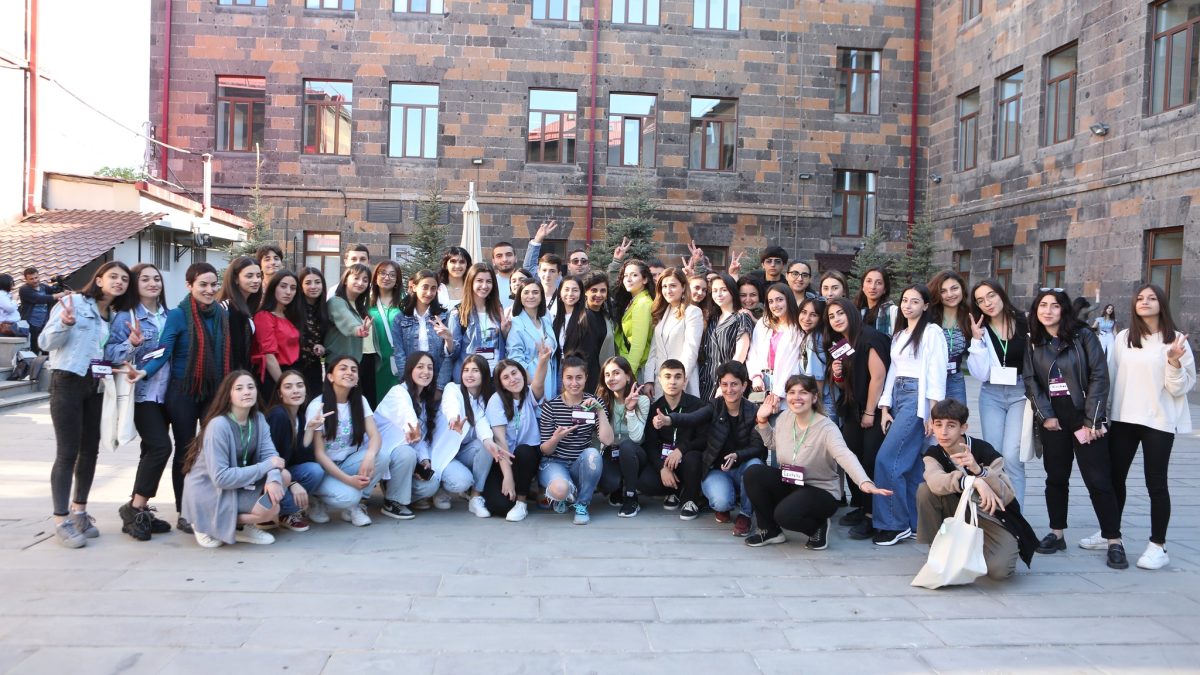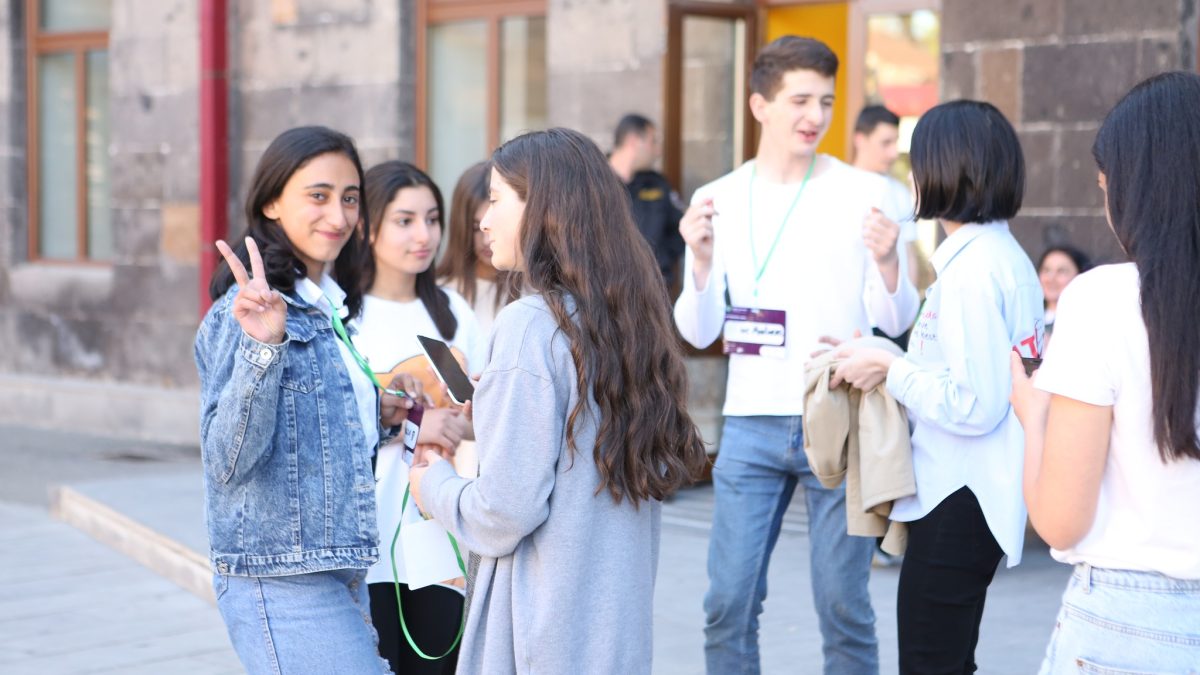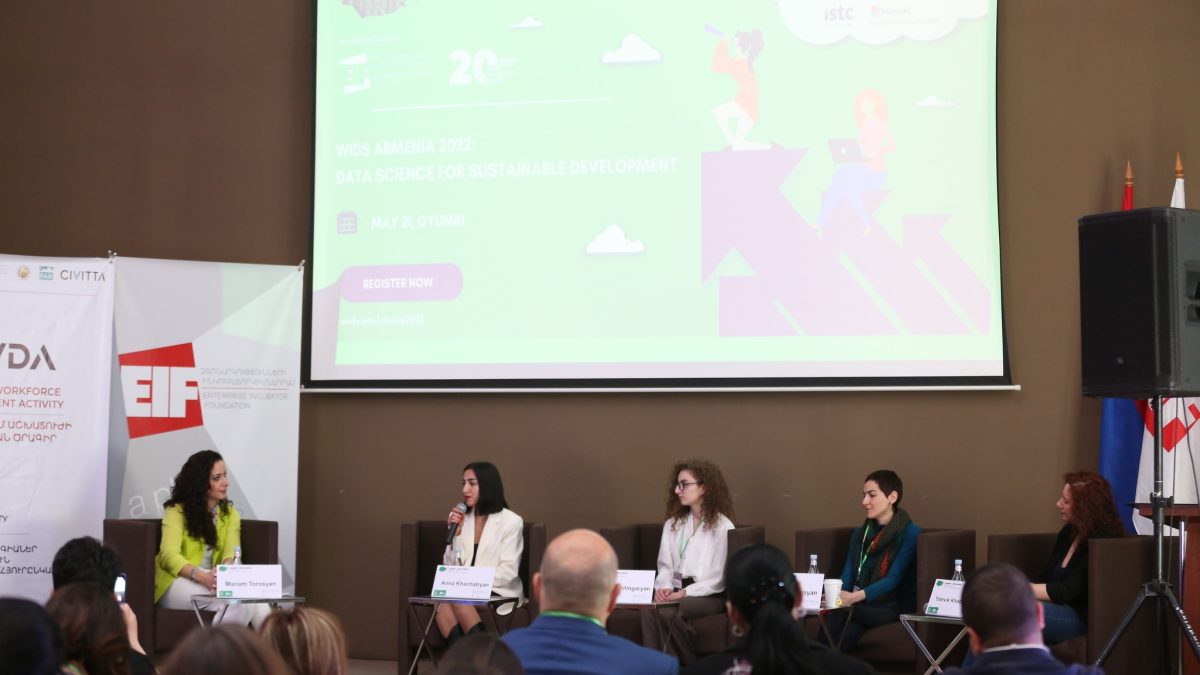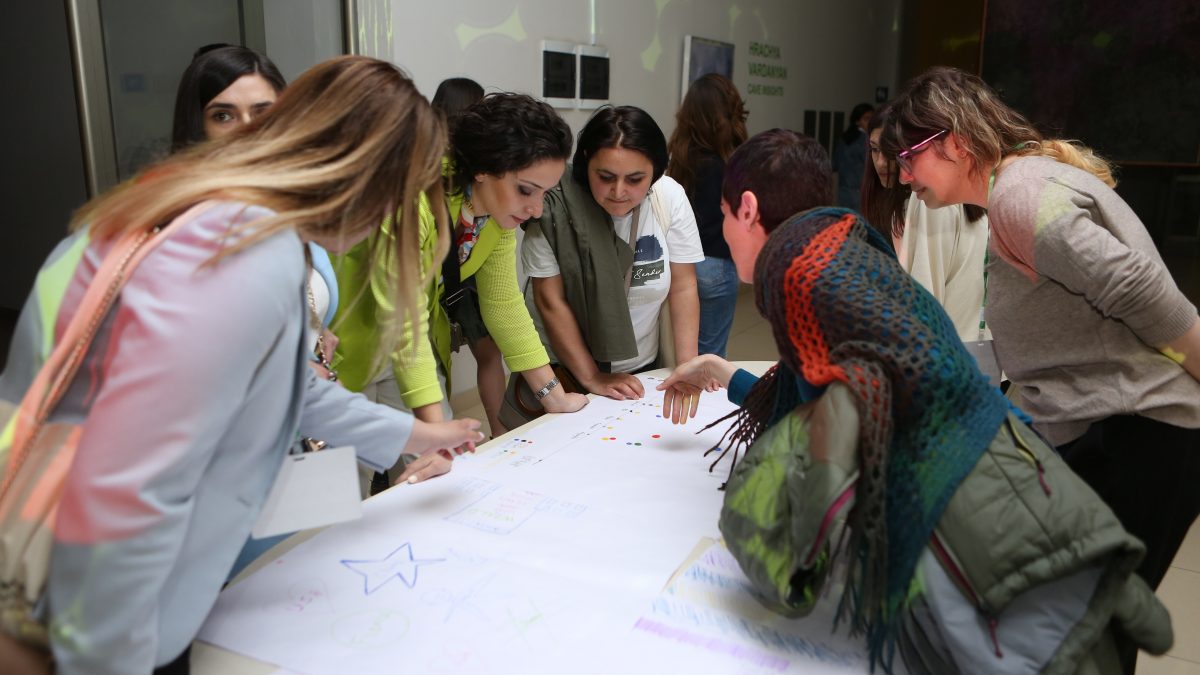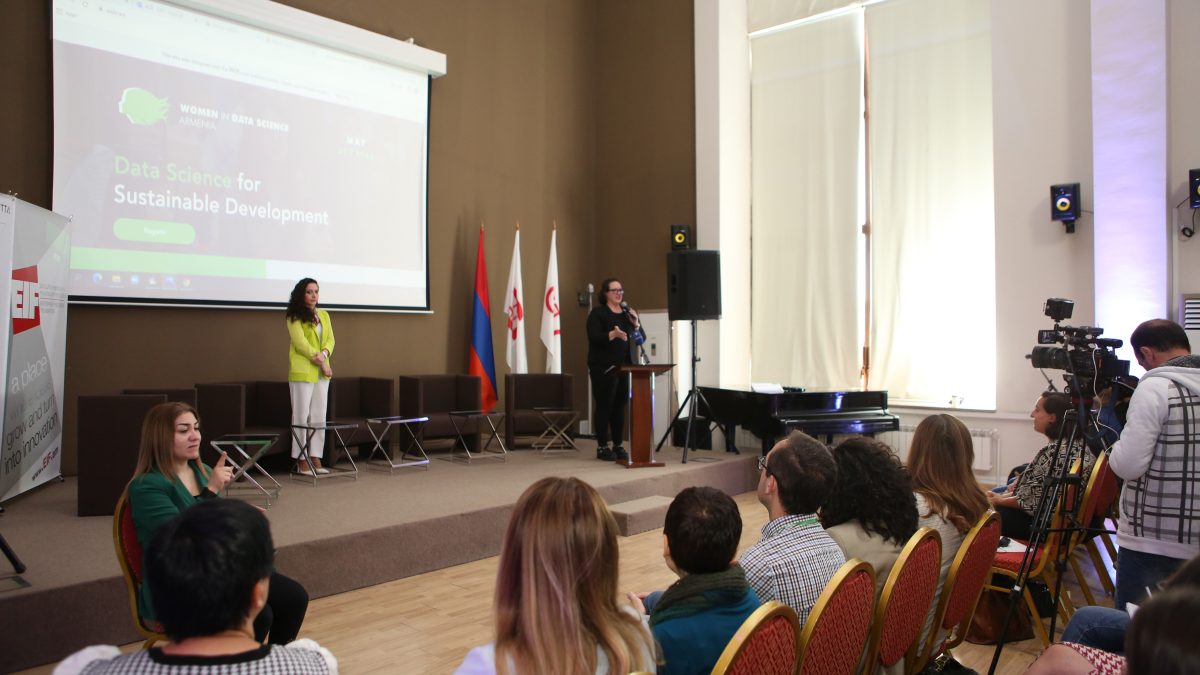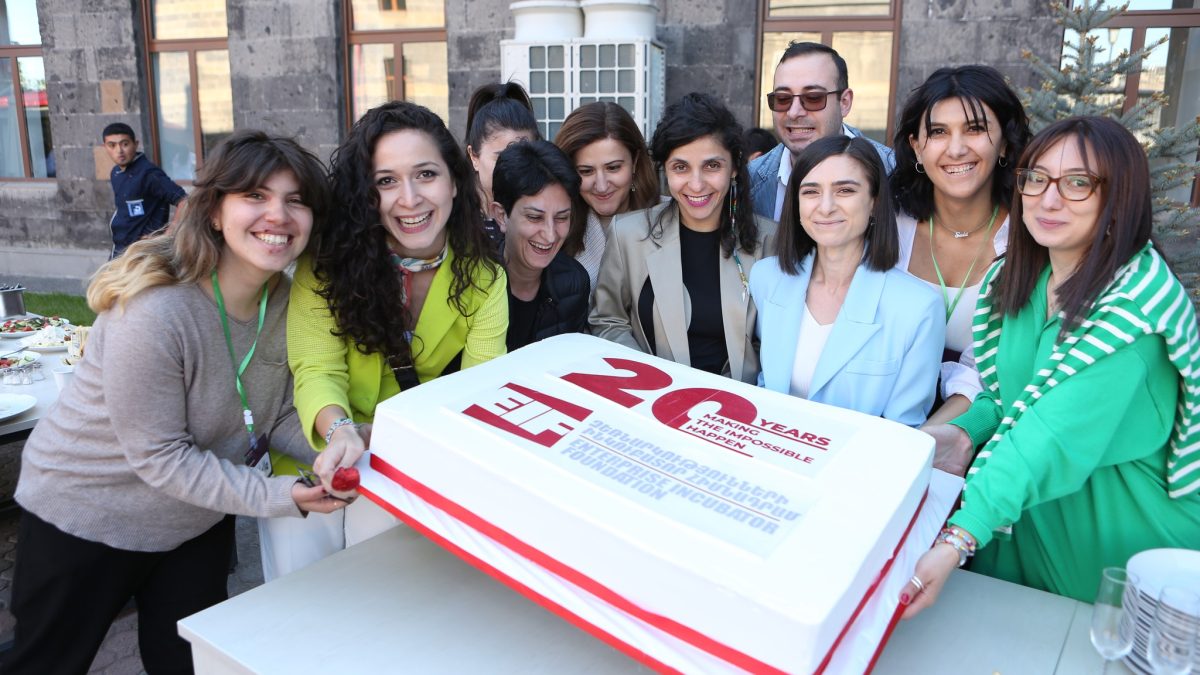 WiDS Armenia unites outstanding and aspiring women experts in data science 
Data science is one of the most in-demand and rapidly developing fields in the world. Women's contribution in all spheres including IT is growing, and data science is among the fields that have benefited from increased engagement of women specialists. 
On May 21, a group of Armenian and foreign organizations teamed up to highlight outstanding women in data science and raise awareness of data science solutions for sustainable development. The 'Women in Data Science' (WiDS) Armenia Conference brought together over 150 participants and took place at home of emerging Armenian talent and regional development – the Gyumri Technology Center (GTC).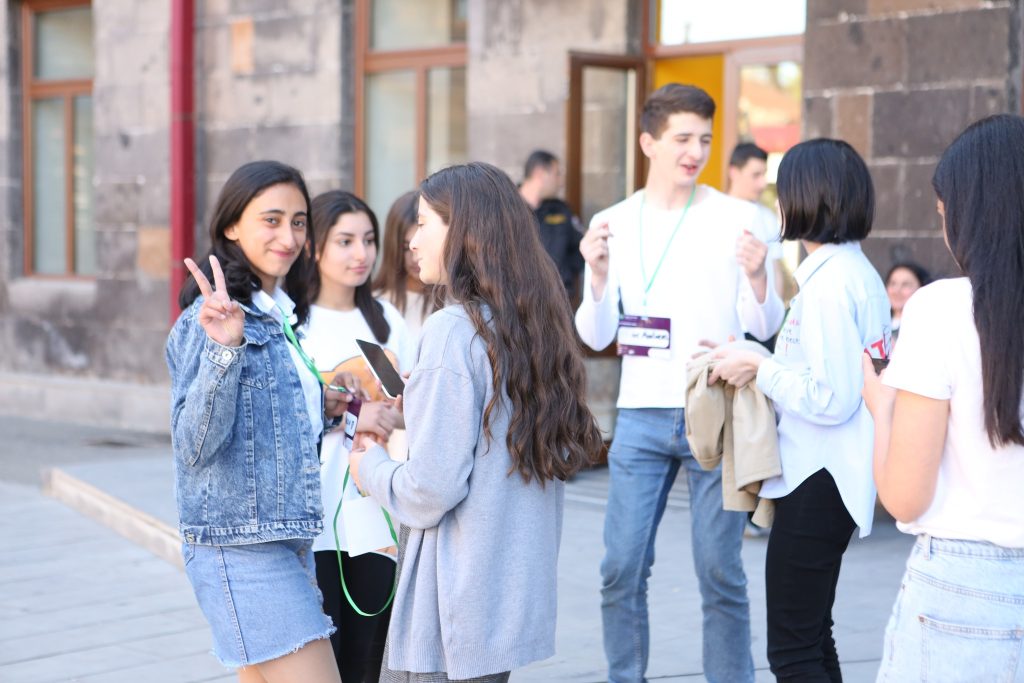 Organized under the auspices of Stanford University's annual WiDS Worldwide conference, the Armenian event was carried out by the Enterprise Incubator Foundation in partnership with the USAID-funded Armenia Workforce Development Activity (AWDA), along with Safe YOU, Gyumri and Vanadzor Technology Centers, ISTC Foundation, and Microsoft Innovation Center. 
Focused on two main themes – women in data science and data science in sustainable development, the conference nevertheless covered a broad range of related topics. The event kicked off with an introduction to data science and carried on with examples of how data science can work as a driving force of empowerment in key industries: agriculture, hospitality, education.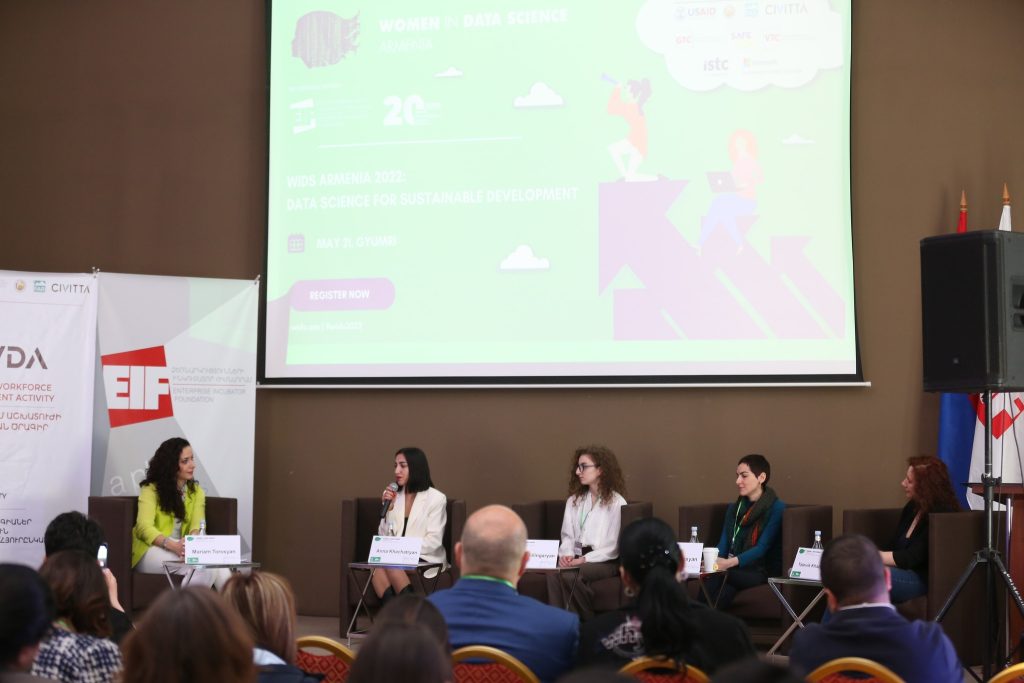 Participants learned first-hand about such experience from keynote speakers, who shared their own journeys in data science and presented the outstanding work of women specialists employed in top Armenian companies. 
According to one of the participants, Viktoria Navasardyan, the conference exceeded her expectations. "I had studied the field quite thoroughly on my own, but I still learned so much," she said. "The speakers' remarks were very motivational. I am particularly impressed by Mariam Torosyan. In her, I saw the image of the woman that I want to be!" She added: "The practical part was useful: I got acquainted with new tools, made new friends." 
Anna Arakelyan attended the conference in two capacities – as a volunteer and a participant. "The conference was very engaging and a great joy for me, because it created so many opportunities: I made new connections, learned new things and skills," she said. According to Anna, the event had a big impact on awareness about data science. "The most rewarding parts for me were the workshops and the completion of the practical exercise" noted Anna. 
We heard from other participants as well, like Edgar Bezhanyan, who described the conference as "very dynamic and well-organized," and Anelia Mkrtchyan, who noted: "I'm happy I've come to the conference. I'm going home with lots of impressions and a really comprehensive understanding of what data science is." 
Another important component of the conference was the data visualization workshop designed by youth, during which they partnered with graphic artists. The connection between art and data science was again explored in the Immersive Art Exhibition featuring local and international artists, photographers, graphic designers. According to artist Hrachya Vardanyan, young participants are eager to learn new things. "Our job is to offer a creative environment for expressing and experimenting with ideas." he noted. 
The event was of double significance: serving both as an information platform for the field of data science and a space for women experts to share their stories, the conference created a hub-like environment. These opportunities are imperative prerequisites for thriving and aspiring women specialists in building successful career paths and contributing to the development of one of the most relevant and promising fields – data science.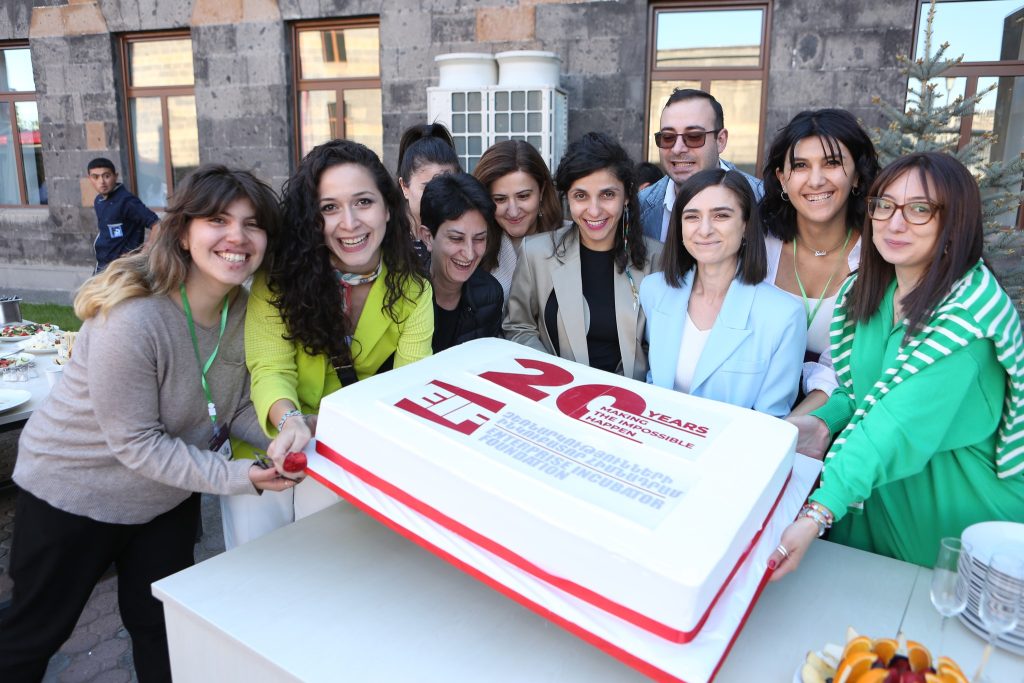 The conference served as a kick start for the series of events dedicated to the 20th anniversary of the EIF establishment in Armenia. Within past 20 years, EIF has carried out a wide range of institutional initiatives, which particularly cover support to scientists, startups, high-tech companies. In recent years, EIF has carried out initiatives targeted at improving education and skills quality among women and youth. Today EIF continues contributing to sustainable cooperation and development.