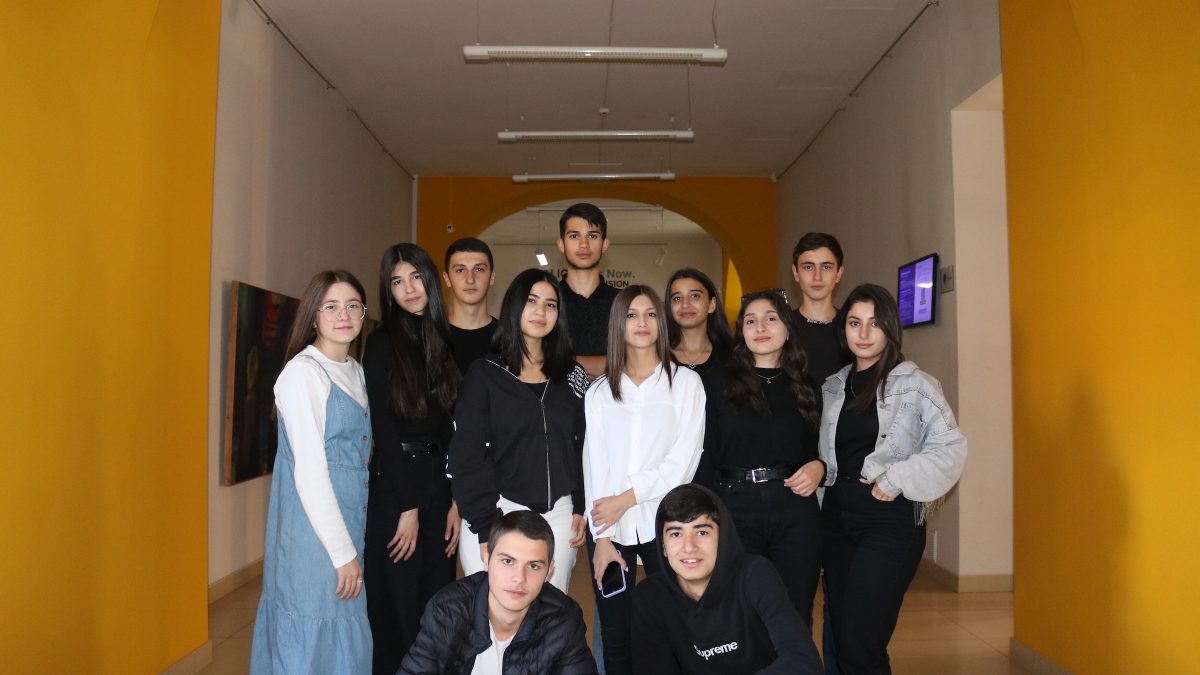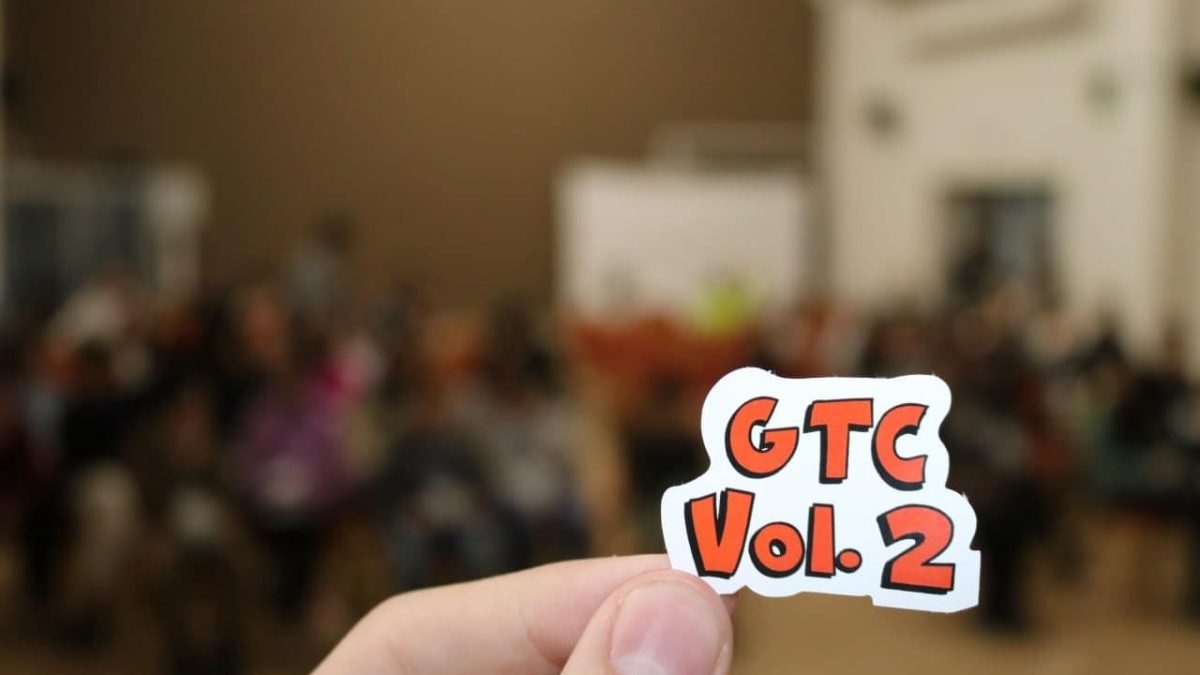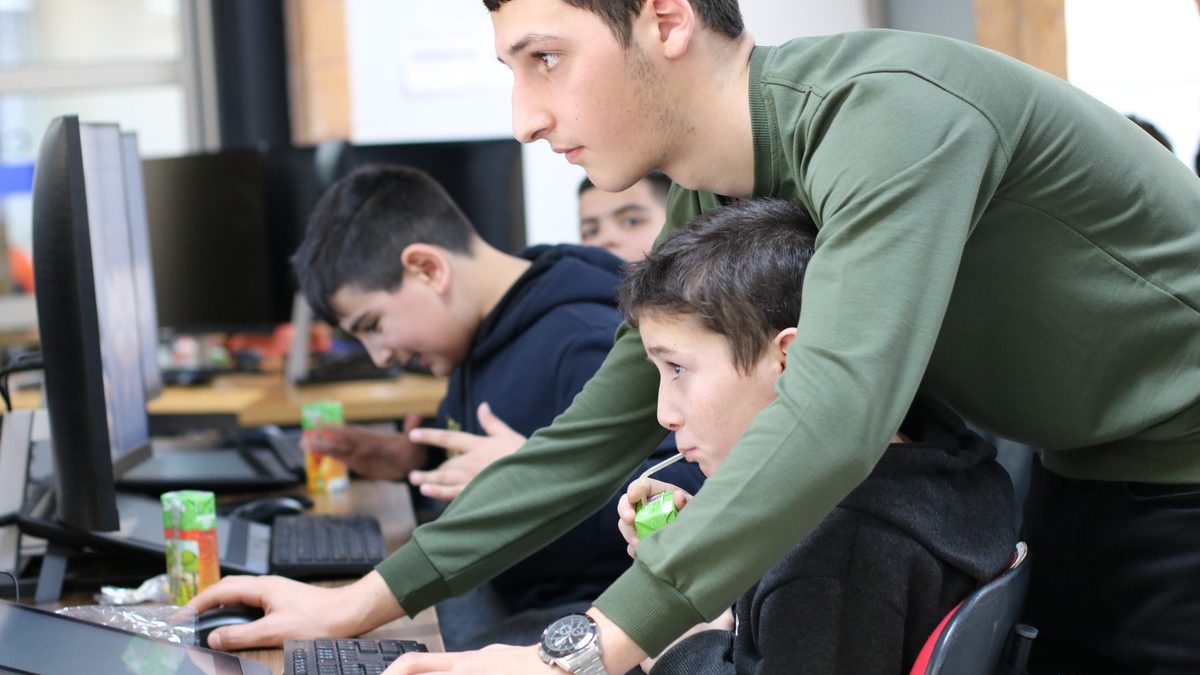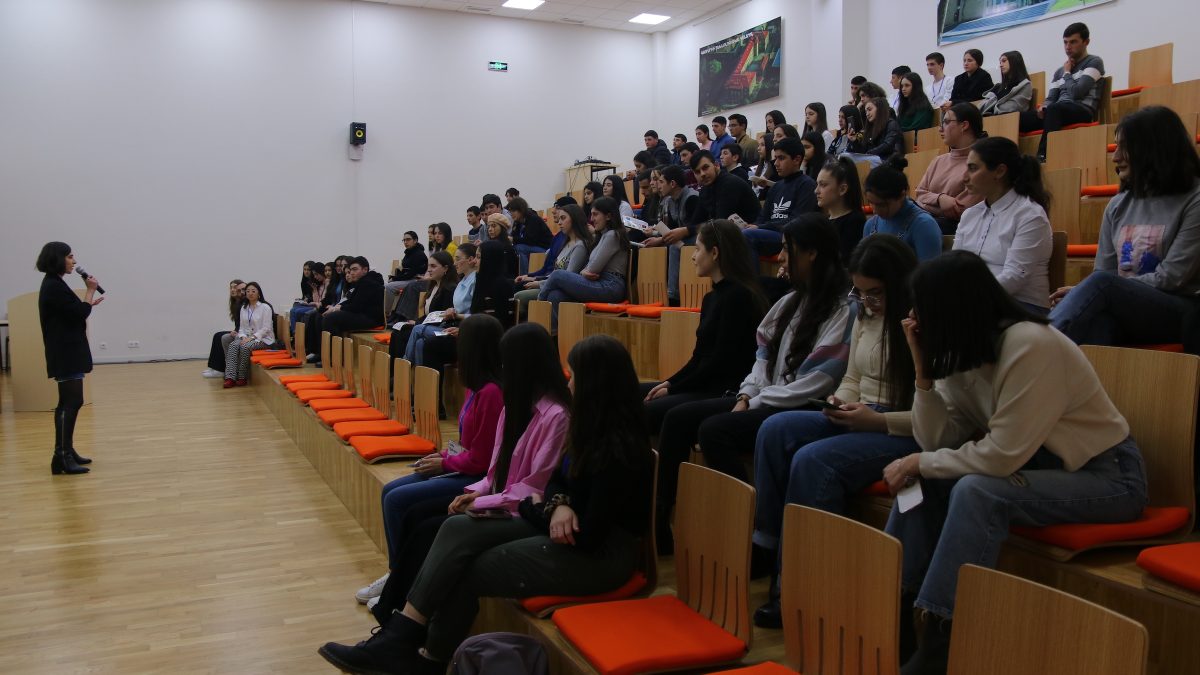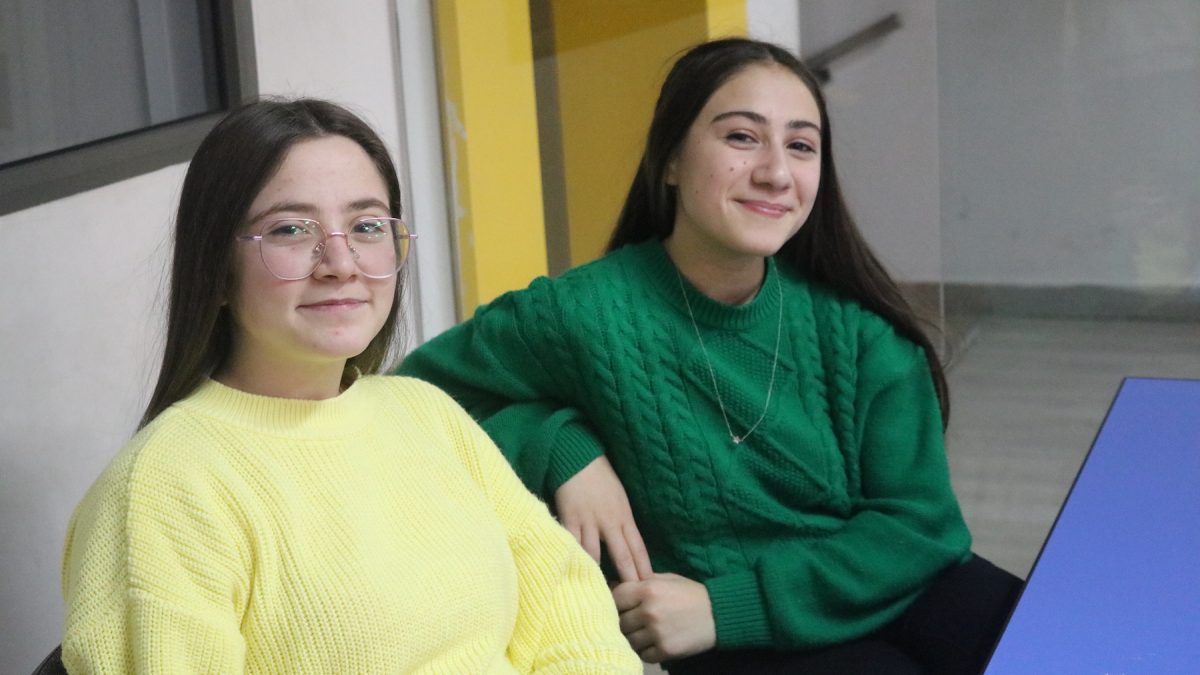 EIF facilitates youth engagement in marzes through volunteer initiative Vol.2
The Enterprise Incubator Foundation (EIF) implements a wide range of initiatives in the field of technological education and engagement of young people in the development of Armenia. One of such initiatives is Vol.2, a group of creative and enterprising volunteers tasked with creating "youth environment" in the marzes (provinces) of Armenia.
The Vol.2 group was formed in February 2022 at the Gyumri Technology Center (GTC). Since then, the group has firmly established itself as a part of the Center's daily activities. The young volunteers also participate in various competitions with GTC's support, aiming to turn their ideas into practical solutions for social problems. Apart from pitching ideas, Vol.2 members also actively participate in panel discussions to share their views and experience.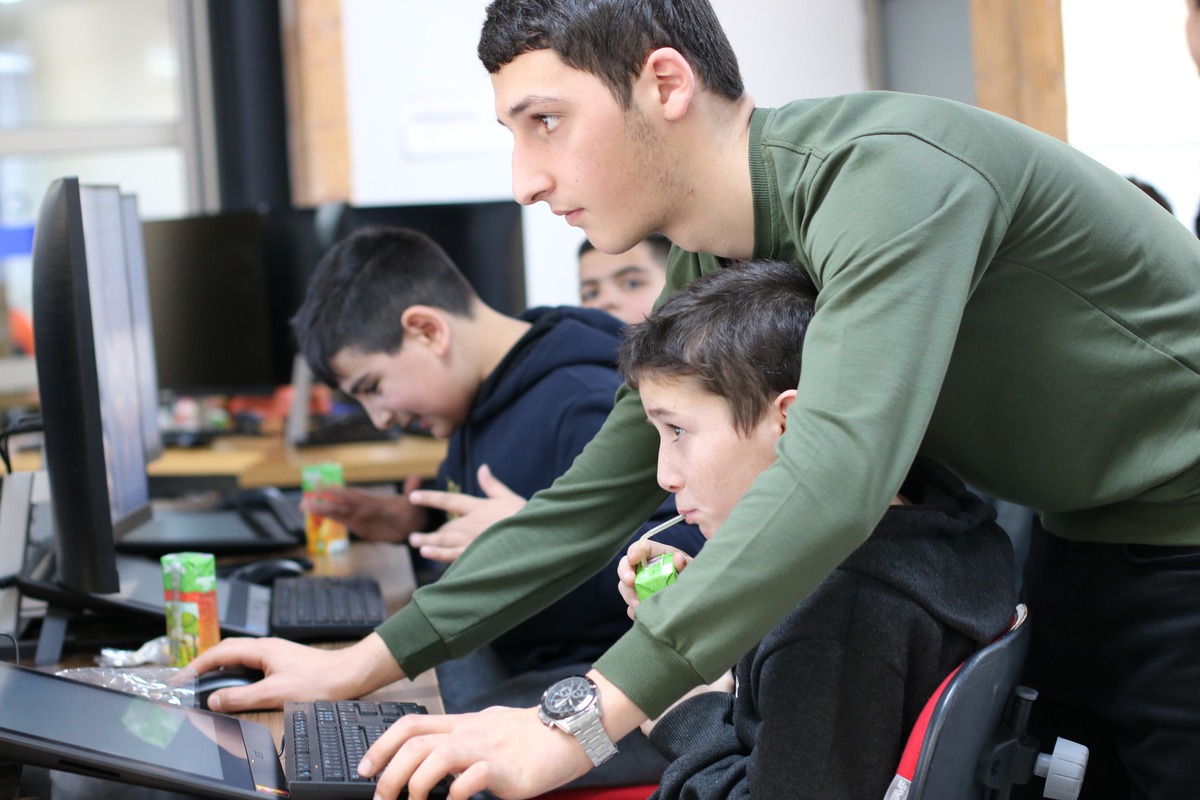 Within one year, Gyumri's Vol.2 has participated in a variety of hackathons and grant competitions, pitching over 8 ideas. Some of those have been implemented and continue to develop. Certain members of the group attend courses held at the Gyumri Technology Center to gain new knowledge and help out with organizational matters. Then, these young people use their new knowledge to develop Vol.2's ideas.
The other area of focus for the group is engaging other young people in activities that provide relevant information and skills and ensure a more active involvement of the youth in public life and community matters. Vol.2 group plays a big role in that process, particularly through events and awareness meetings it organizes at public schools. The volunteers help their peers to make career choice, develop creative thinking, and adopt an enterprising approach to brining youth programs to their communities.
The results of this work are already presenting, as in several rural settlements, such as Karnut, Azatan, and Mayisyan, schoolchildren started organizing reading, drawing, and table games clubs.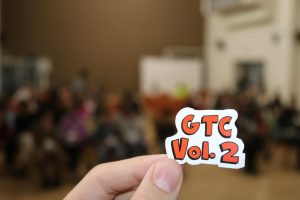 The make the process continuous, Vol.2 will soon assign ambassadors in local schools, engaging over 150 young people in Shirak marz and establishing "young environment".
Vol.2 member Asya Harutyunyan, who is 17 years old, always feels happy and excited when the group members are working together. "The successes we register encourage us even more," she said. "Plus, working with peers helps make many friends!" Her 16-year-old teammate Maro Sargsyan said: "I'm very motivated particularly by the "Tech Ladies Hackathon" that was held recently, where our Wcomics idea received support. We are now working on implementing the idea."
For another 16-year-old member of Vol.2, Alisa Tadevosyan, the most impressive event so far was "Hour of code". "There, our team had the opportunity to communicate with over 500 young people, have discussions beyond the event and plan future joint programs," she said. Elen Aslanyan, who is a year younger, shared her opinion on the overall activity of the volunteer group: "Joining this team enabled me to gain new knowledge not only through participating in everyday work at GTC, but also through thematic discussions."
The volunteer initiative is developing. The EIF has formed a Vol.2 group at the Vanadzor Technology Center in Lori marz. Another one will be created in Syunik marz in the near future, at the initiative of GTC.
The Gyumri Vol.2 group continues to accept members, so any young people interested in joining can apply here.