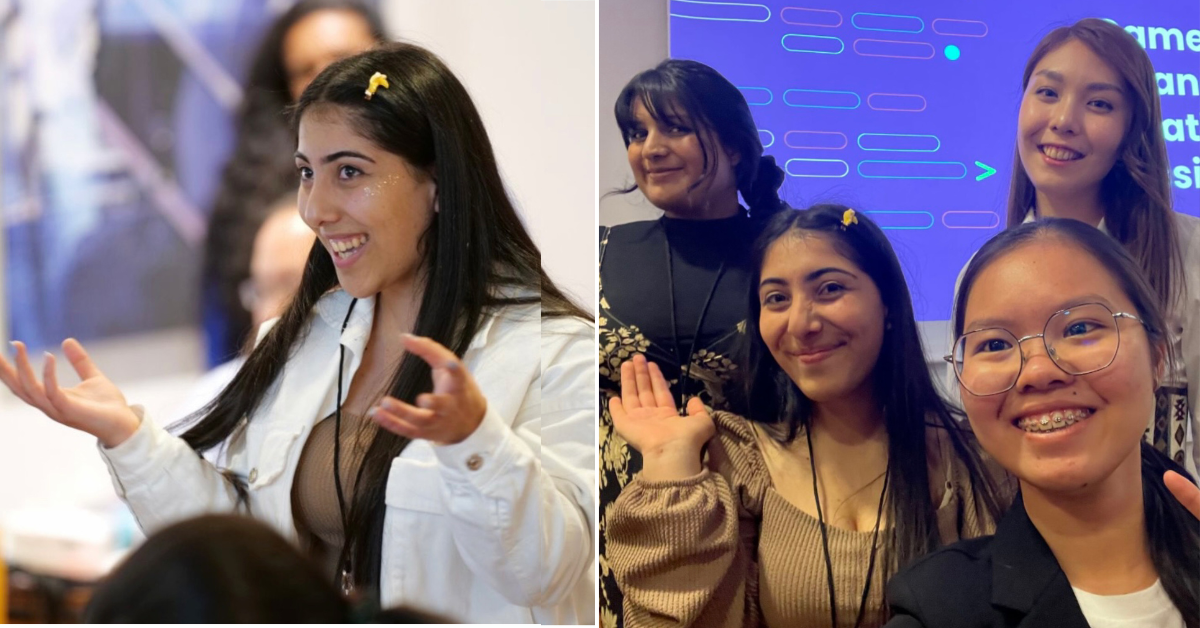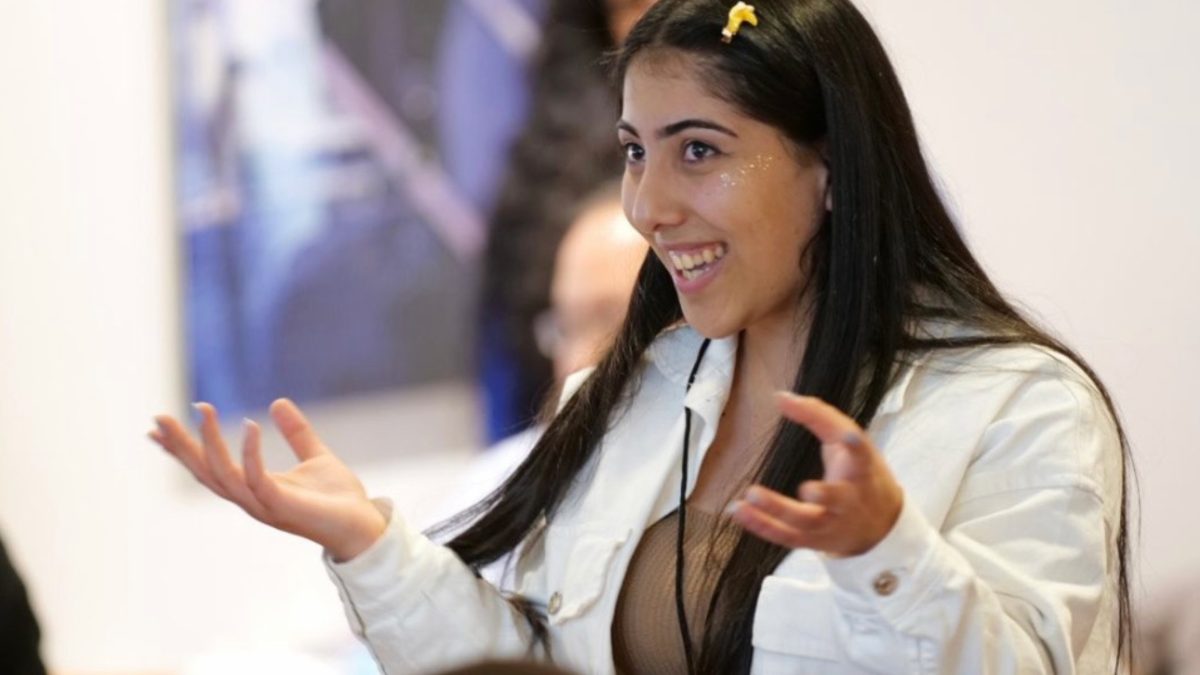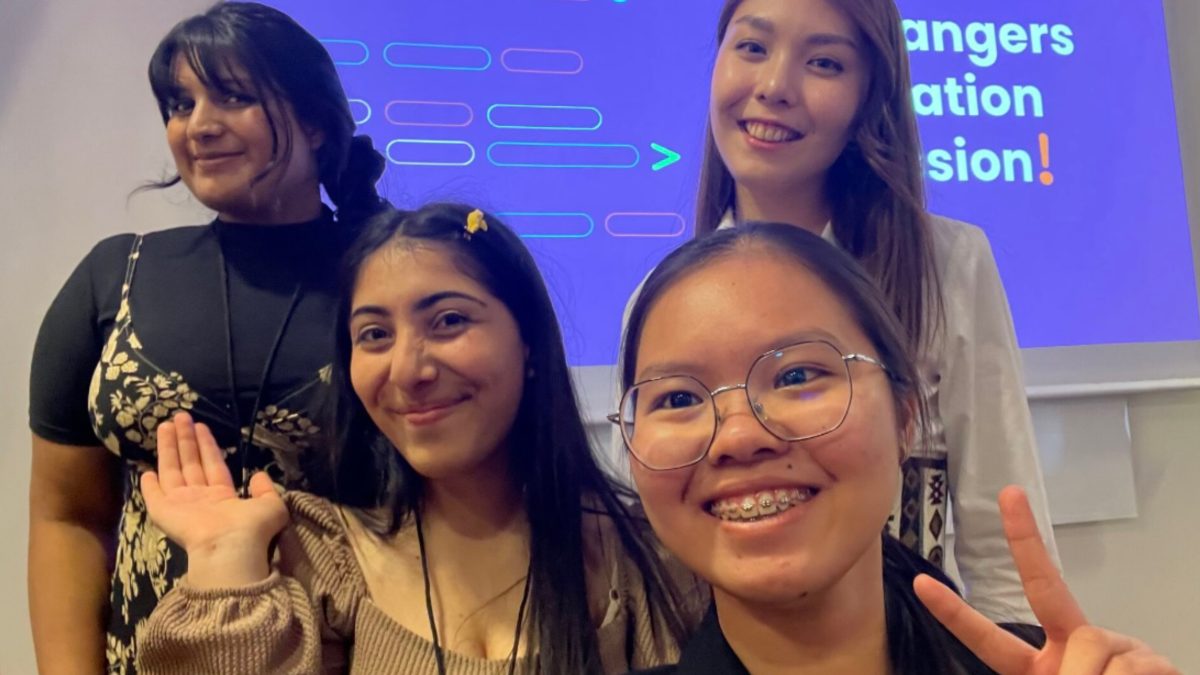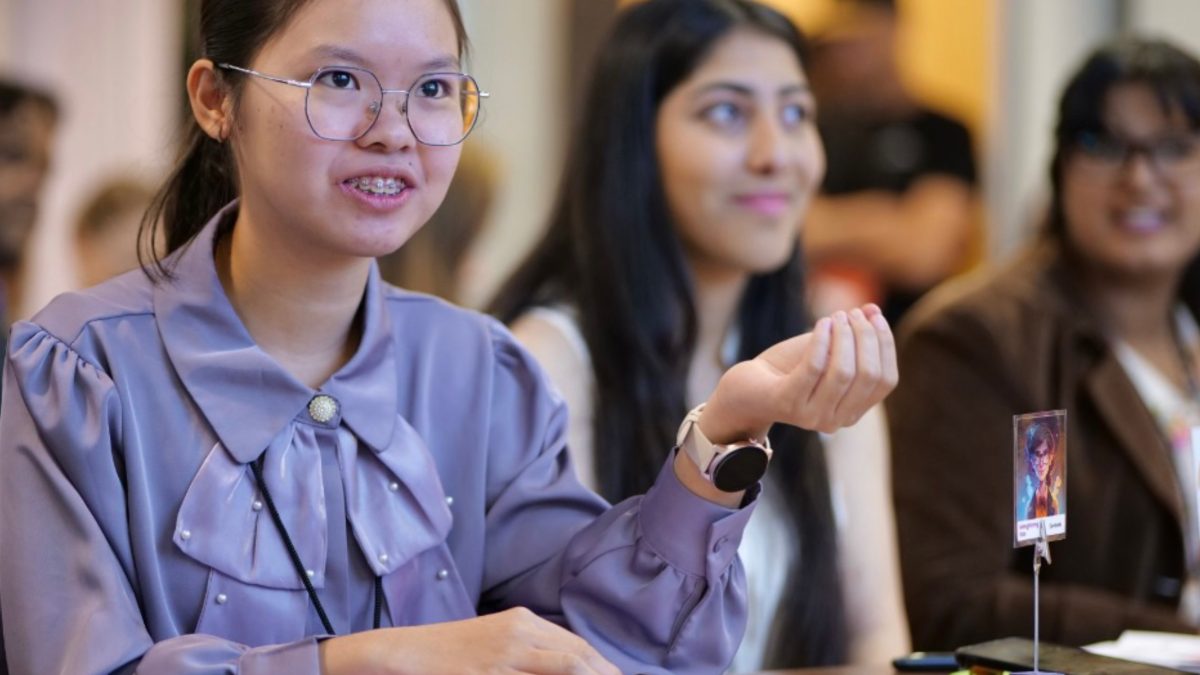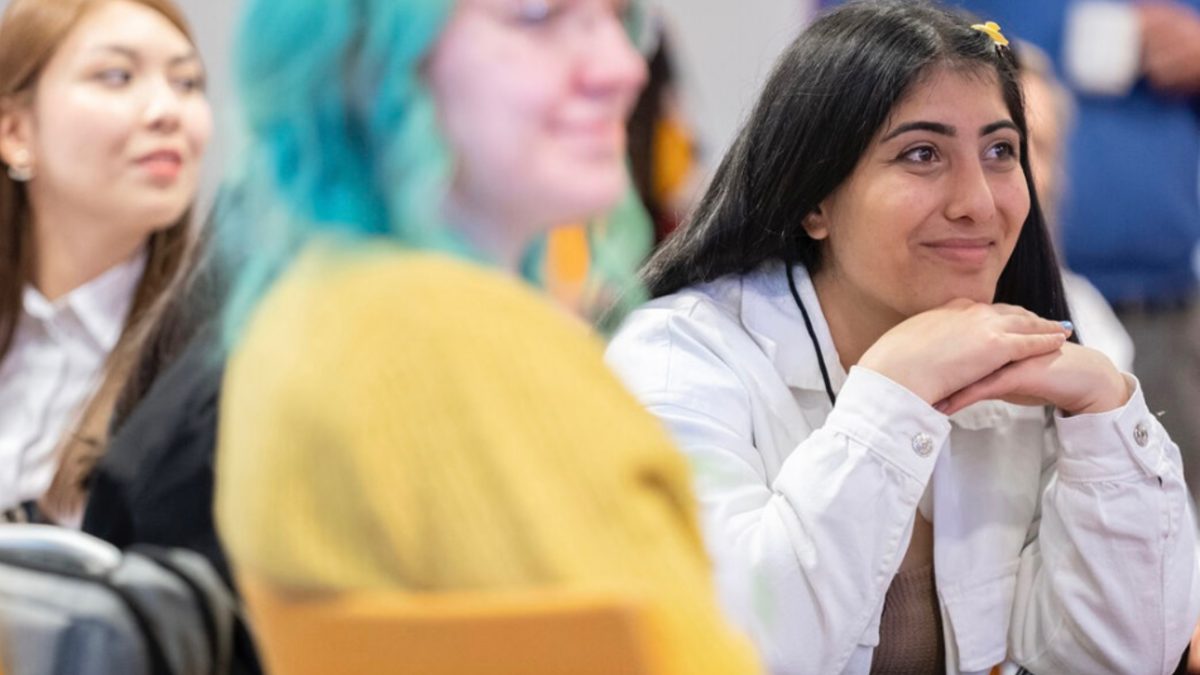 Armenian delegation attends UNICEF's Gamechangers Coalition event for girls in the gaming industry
The Enterprise Incubator Foundation implements a variety of training and educational programs aimed at increasing the availability and quality of tech education for Armenia's youth, girls in particular. One such program is "Gamechangers. Girls for girls" which the EIF carries out jointly with UNICEF in cooperation with Gyumri and Vanadzor Technology Centers for girls and young women aged 14 to 24.
Earlier this month, Armenia's Gamechangers delegation, which consisted of representatives of EIF's Gyumri Technology Center and "Gamechangers. Girls for girls" program participants, traveled to Stockholm, Sweden to attend UNICEF Innovation's Gamechangers Coalition event on May 4-5. The purpose of the initiative was to gather female leaders in the gaming ecosystem, who have a 30% share in the video game industry's global revenue, to jointly reshape the industry for a more inclusive, diverse, and safe space in the future with girls and for girls.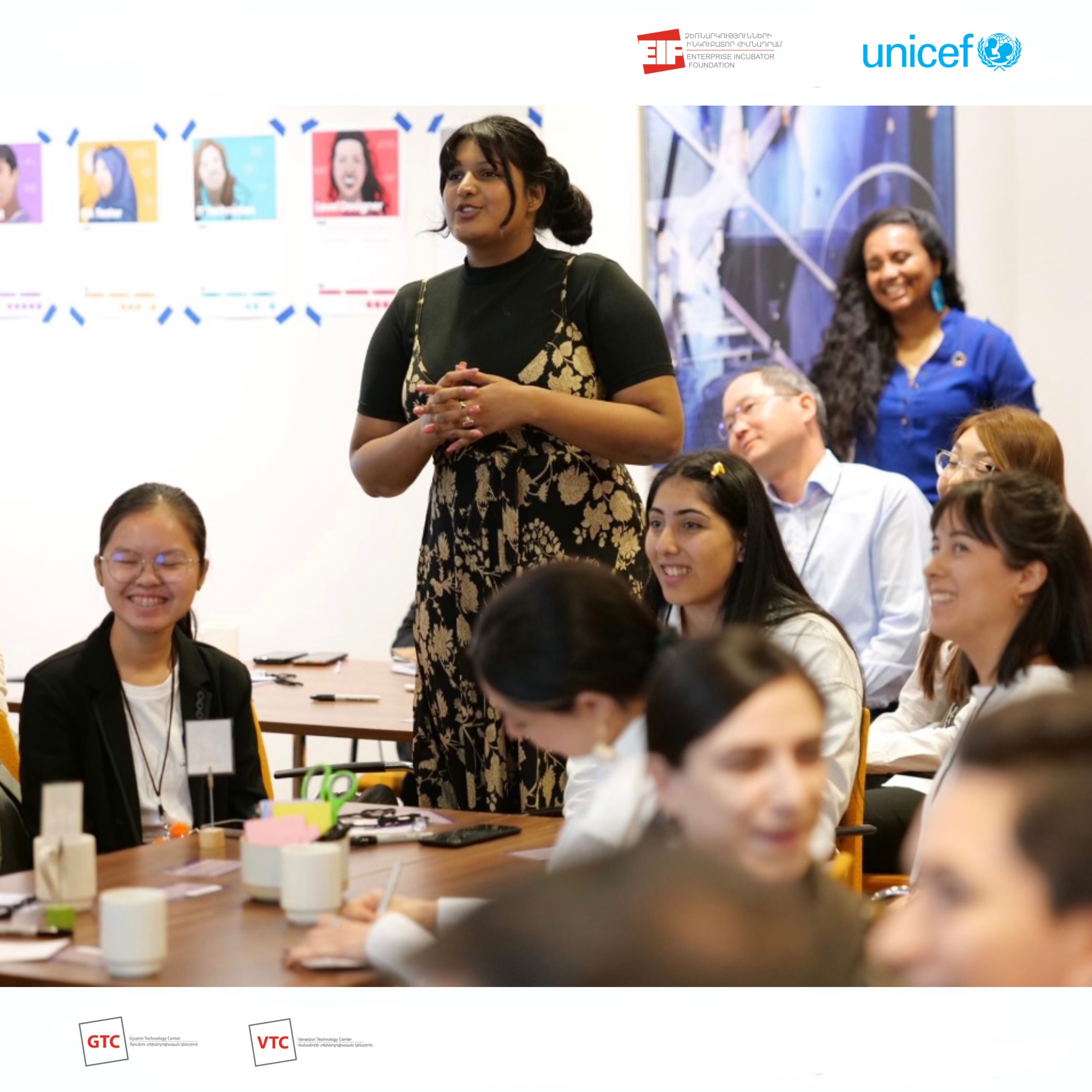 Delegations arrived from different countries: Armenia, India, South Africa, Brazil, Kazakhstan, and Cambodia. The event also featured gaming and technology experts. Over the course of two days in Stockholm, the participant girls could speak with the experts about the industry and ask questions, express their opinions. The environment was created for the girls to develop new skills and expand career opportunities, so they had time to code and create, and discuss the results with each other.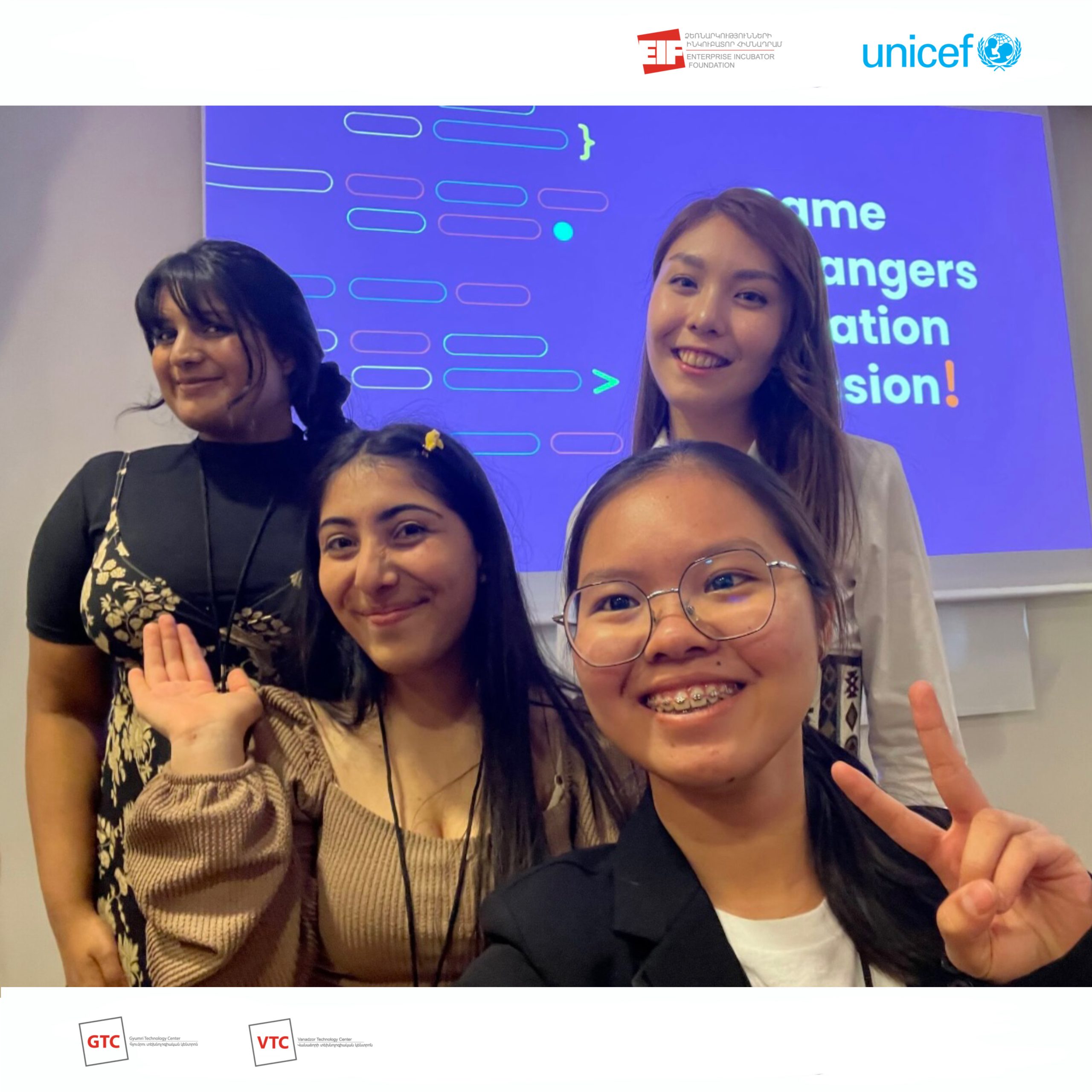 During the event, Armenian delegate Mariam Petrosyan (from Shirak marz), who is a "Gamechangers. Girls for girls" program participant, spoke at the Ideation Sessions, leading the discussion on building and reformation of gaming and tech ecosystems.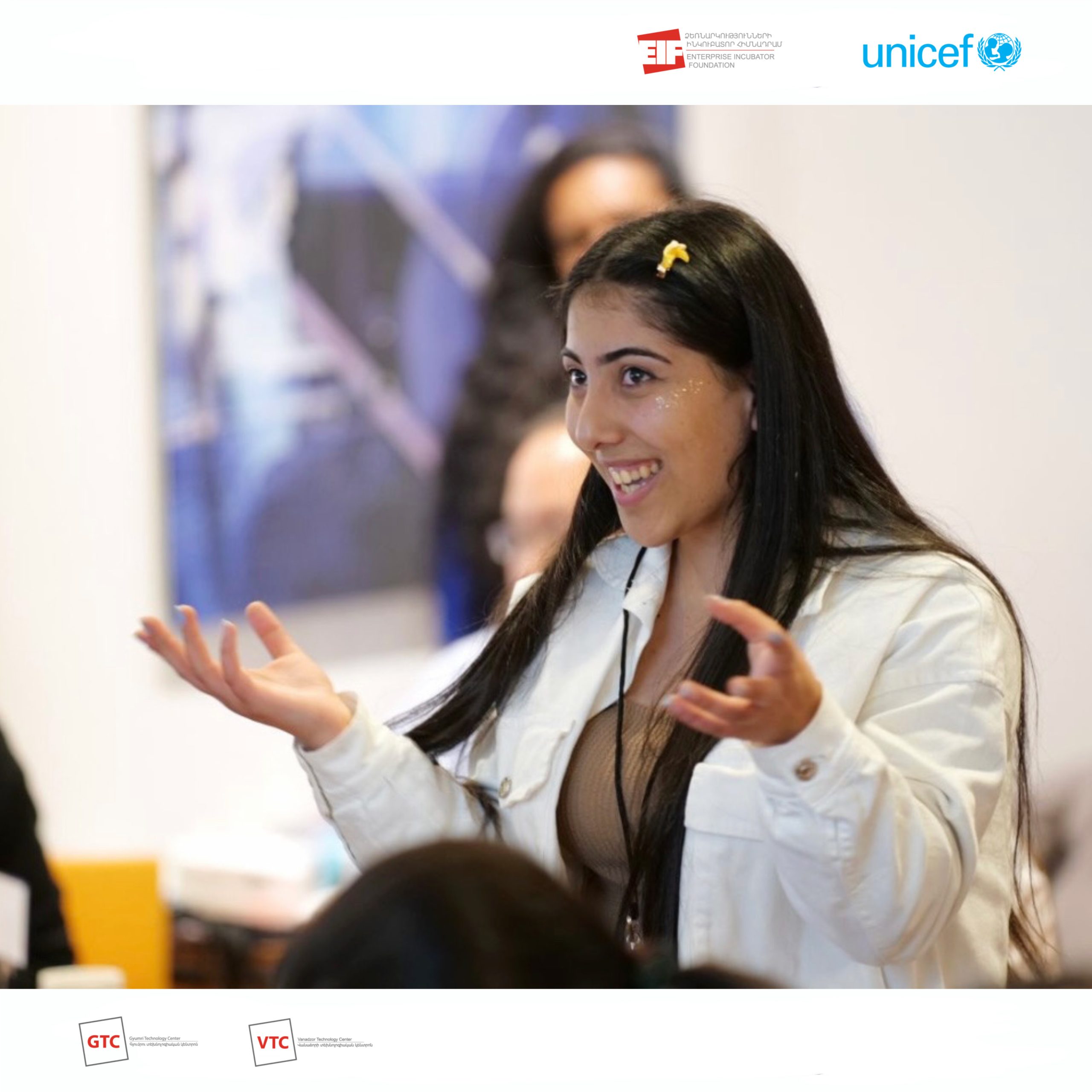 According to Mariam, she was very impressed by the event in Stockholm.
"I got to meet other girls who love video games and want to create them. At the same time, we are all concerned about gender inequality in that field. We share the same views on this, and we are together on this mission of bringing change into the gaming industry, each in our own country," she said.
The discussions at the Gamechangers Coalition focused on a number of relevant topics such as ensuring girls' involvement in the gaming industry and realizing girls' potential in STEAM. Many countries lose significant opportunities due to gender inequality and imbalance in STEAM: some studies show that if not for that issue, middle-income countries could have been generating EUR 15bn more income.
Tags In