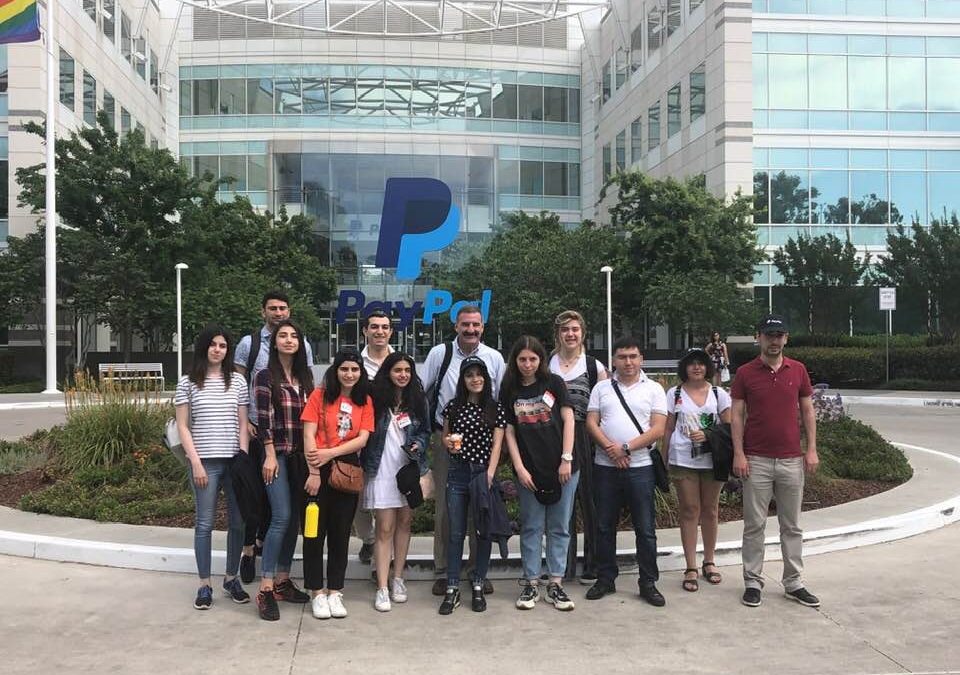 EU4B STEP2 grantee Rendchain and Breedge visit Silicon Valley
EU4B STEP2 grantee Rendchain and Breedge are among 7 startups who are currently in Silicon Valley for a 10-day tour.
In the framework of the visit, student entrepreneurs from the Entrepreneurship and Product Innovation Center (EPIC) of the American University of Armenia (AUA) are visiting cutting-edge technology companies, interacting with entrepreneurs, and participating in workshops and seminars with world leaders in innovation, business, and the tech ecosystem.
During the visit, the startup representatives will visit the headquarters of Google, Amazon, Facebook, Pinterest, Doordash, Paypal and Parkstash. A tour to Silicon Valley's leading startup incubators and accelerators, including Berkeley SkyDeck, Draper, and Index Ventures will be organized.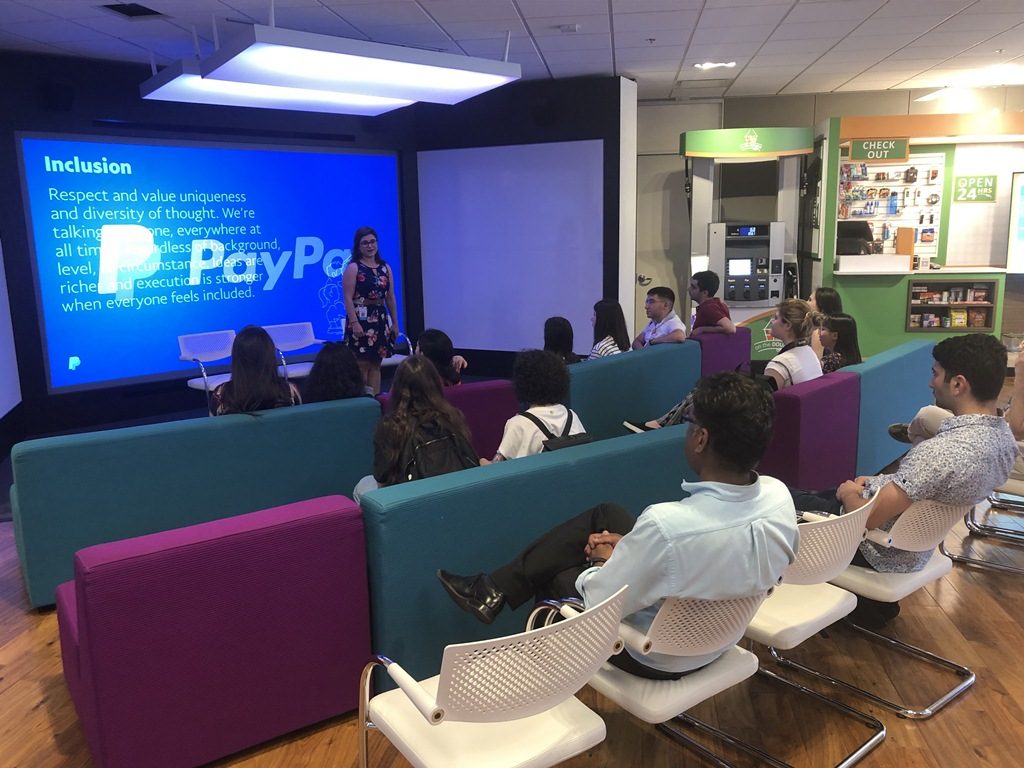 The visit is organized in partnership with San Jose State University (SJSU) and funded by EPIC benefactor Sara Chitjian.
RendChain startup has developed a solution which connects computers all over the world and provides the gathered computational power to businesses for money.
The startup received STEP grant in November 2018 and helped the team in moving further in its technology development. The financial support provided the team with the needed hardware to focus more on the product and sales.
STEP2 grantee RendChain: The grant helped move our technology development further
Breedge is an online platform that helps SMEs and startups hiring in niche and emerging fields to find and invest in the right student talent. The web platform helps companies find the best candidates straight out of college for their junior/internship/entry-level positions.
The startup which uses Machine Learning technology to analyze the data from both the students and companies and recommend the best matches, received STEP grant in November 2018.
The team uses the funds to further enhance its product to meet international standards and develop crucial partnerships to join and benefit from the Breedge ecosystem.
STEP2 grantee Breedge: We see Eastern Europe a good entry-point to EU market
Since 2017 "Support to SME Development in Armenia" (EU-SMEDA) project, which is co-funded by the European Union and the German Federal Ministry for Economic Cooperation and Development (BMZ) and implemented by GIZ PSD SC Regional Programme, in cooperation with Enterprise Incubator Foundation (EIF), has been supporting Armenian startups with two grant competitions.
Being a part of the EU4Business and EU4Innovation Initiatives, EU-SMEDA provides 2 types of grants: Innovation Matching Grant (IMG) and Science and Technology Entrepreneurship (STEP).
Tags In