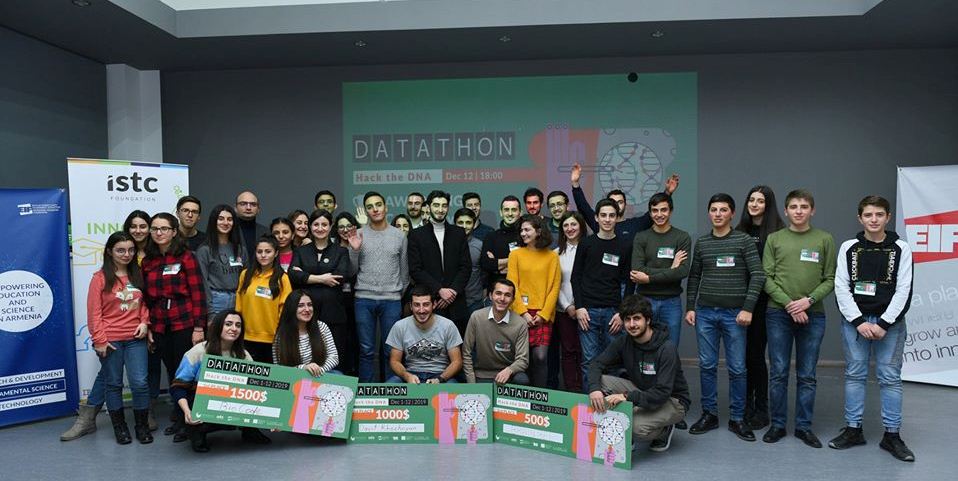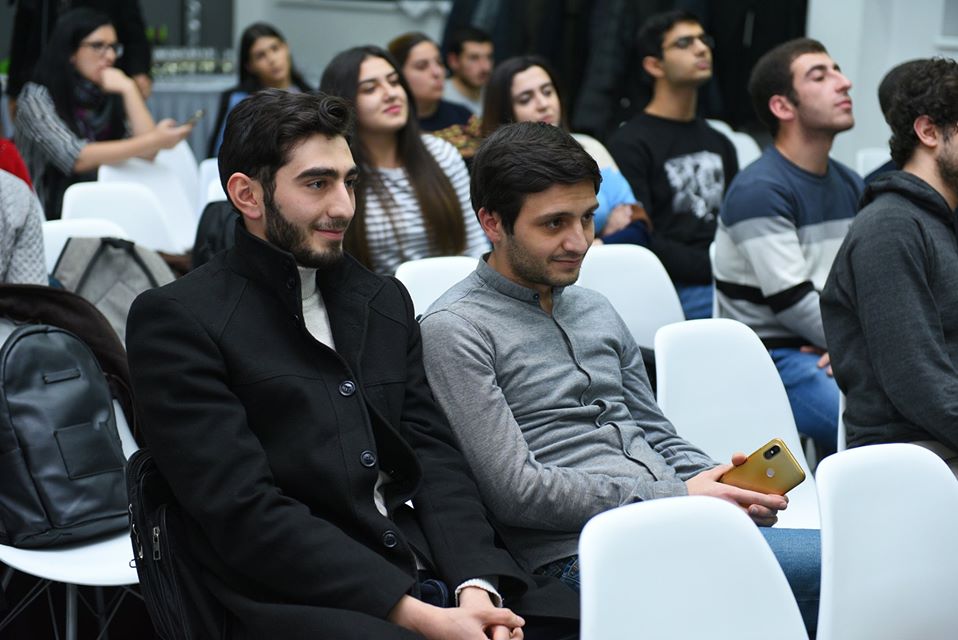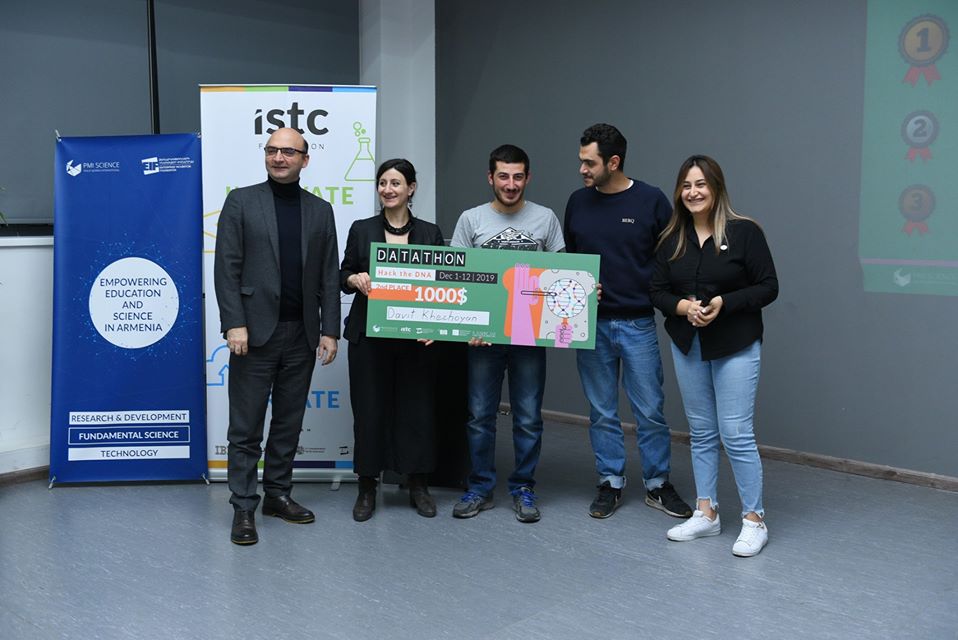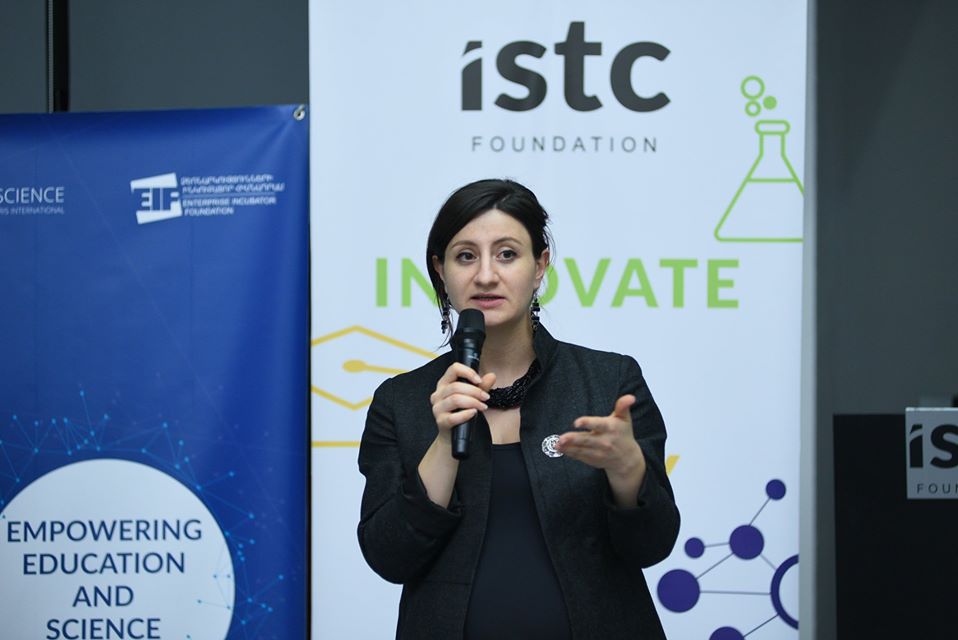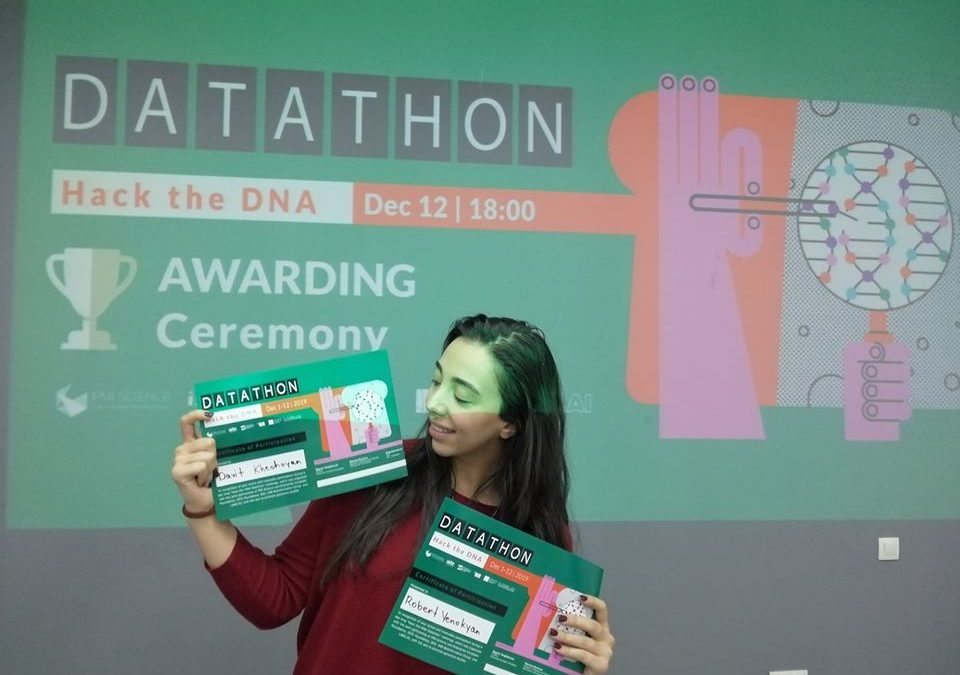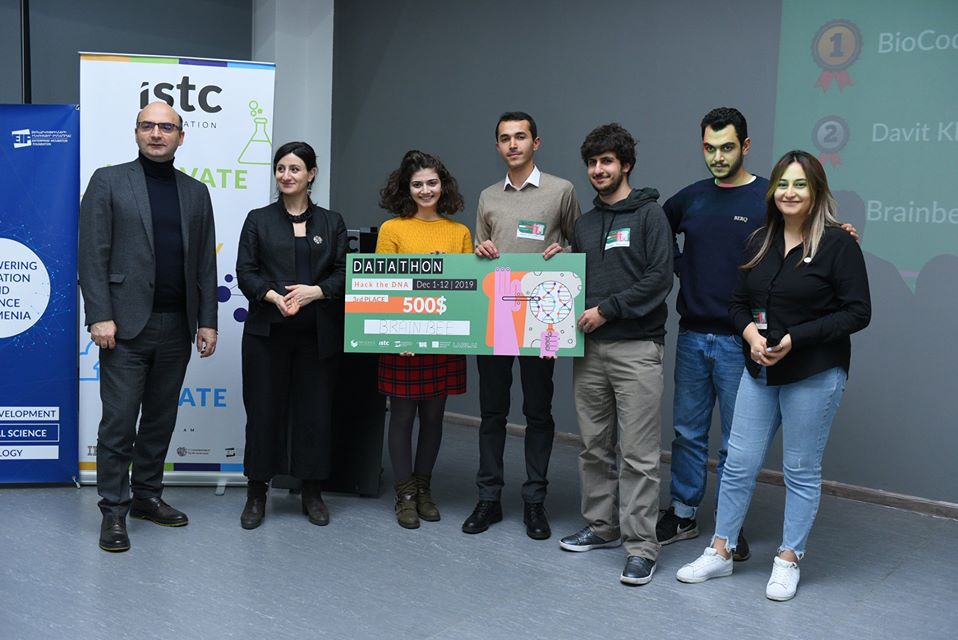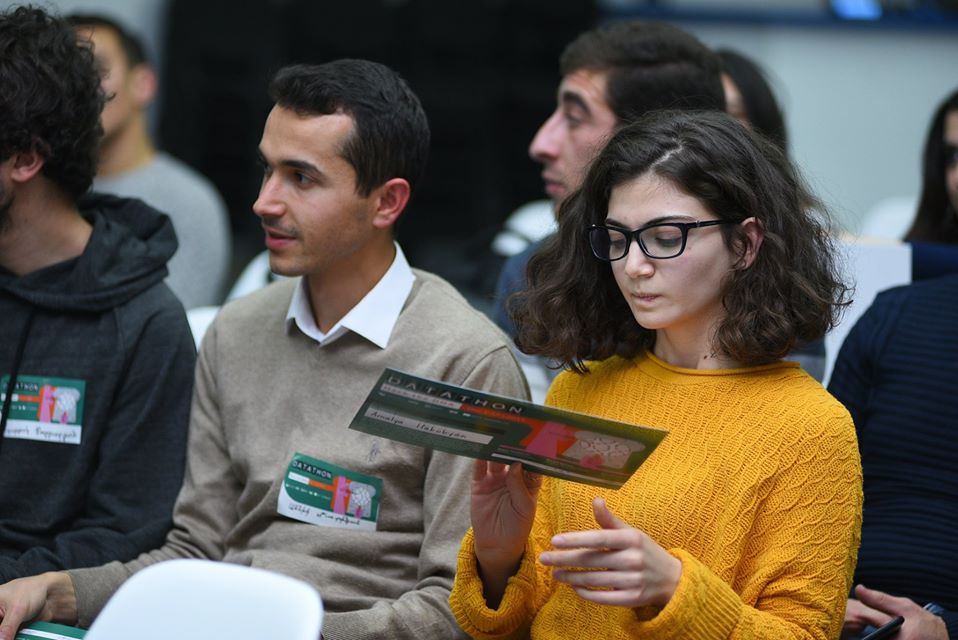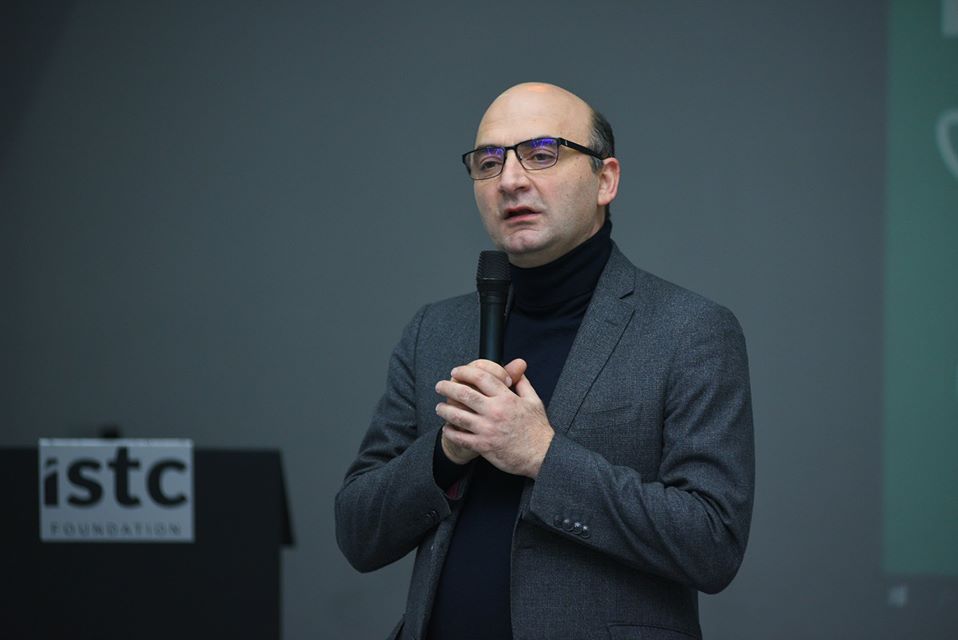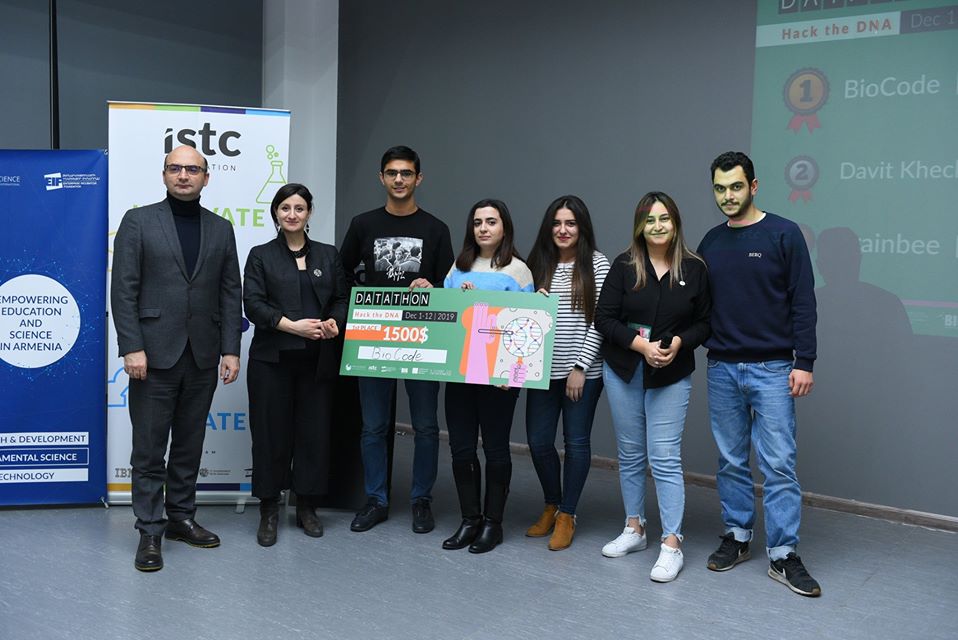 "Hack the DNA Datathon" winners announced
On December 12 the winners of "Hack the DNA Datathon", organized by PMI Science and Enterprise Incubator Foundation (EIF) jointly with ISTC Foundation, BIG: IMB BioInformatics Group and LABZ AI, were announced. 
The Datathon was held on Dec 1-12 2019, aimed at promoting genomics studies and bringing together the Armenian tech & scientific communities. The program received almost 100 applications, among which 67 applicants and 22 groups were successful and reached the final stage.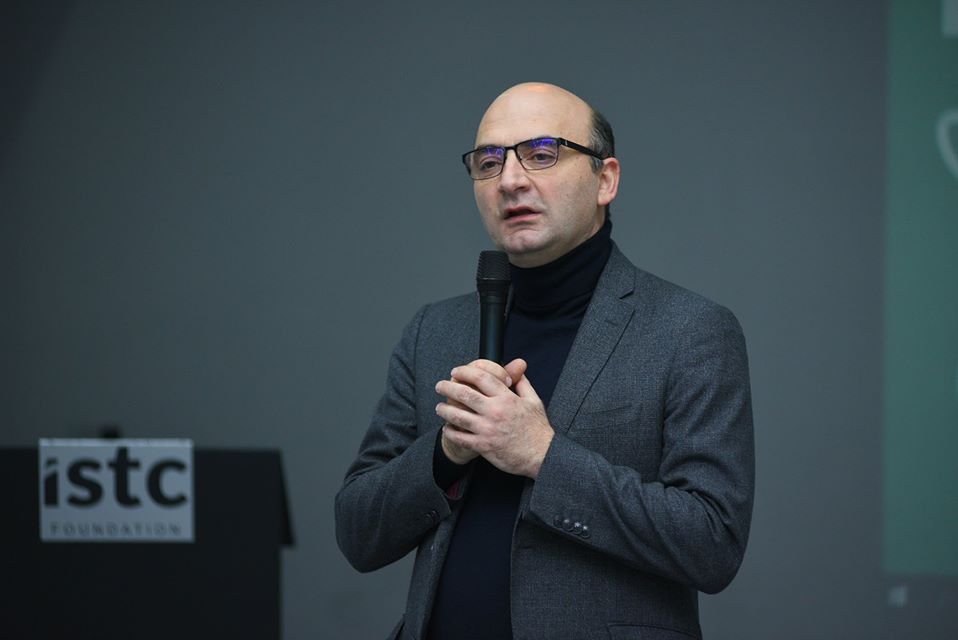 The participants were given a task in the field of aging and cancer research. The proposed innovative tools are intended for more efficient use of yeast genomic data, which in turn will facilitate studies on the role of telomeres in cancer.
During the award ceremony on December 12, the winners were revealed. Biocode team, Davit Kechoyan and Brainbee team received prizes with the respective amount of $1500, $1000 and $500.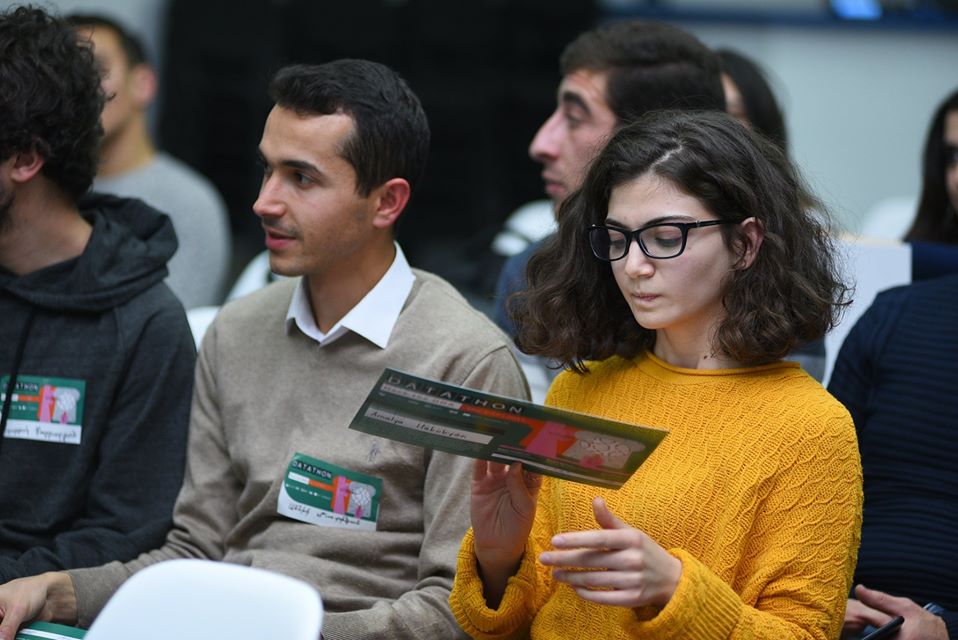 The organizers hope, that the research being done by the data scientists will lead to a perfect result, which could be applied to the aging and cancer treatment.
Tags In