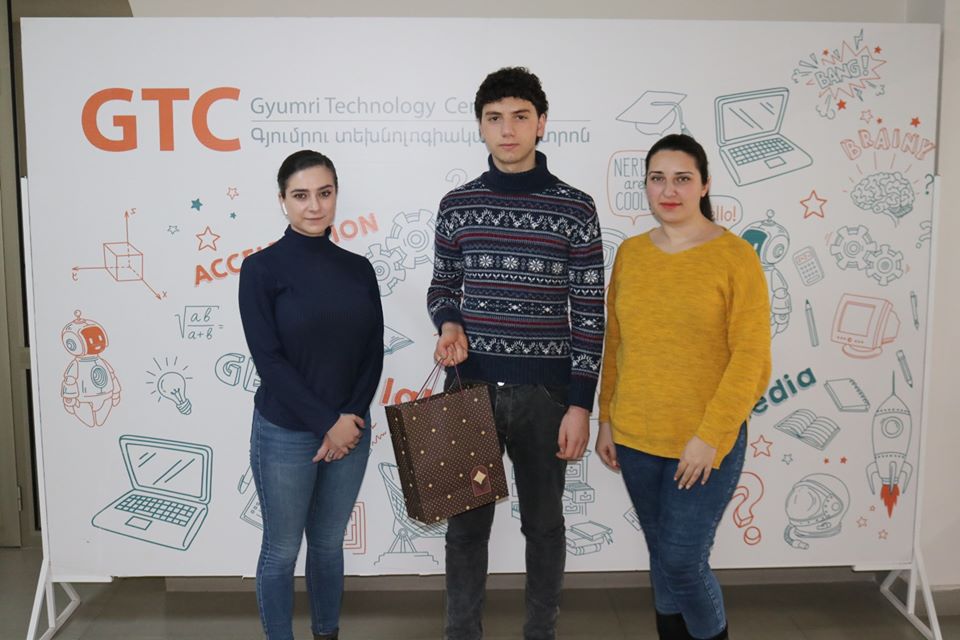 ThinkTank contest in GTC unites youth interested in coding
Enterprise Incubator Foundation (EIF) and Gyumri Technology Center (GTC) are actively cooperating with tech companies and offering new opportunities to the youth and teens who wish to achieve self-realization, develop a  talent, apply theoretical knowledge to practice, and communicate with peers interested in the field.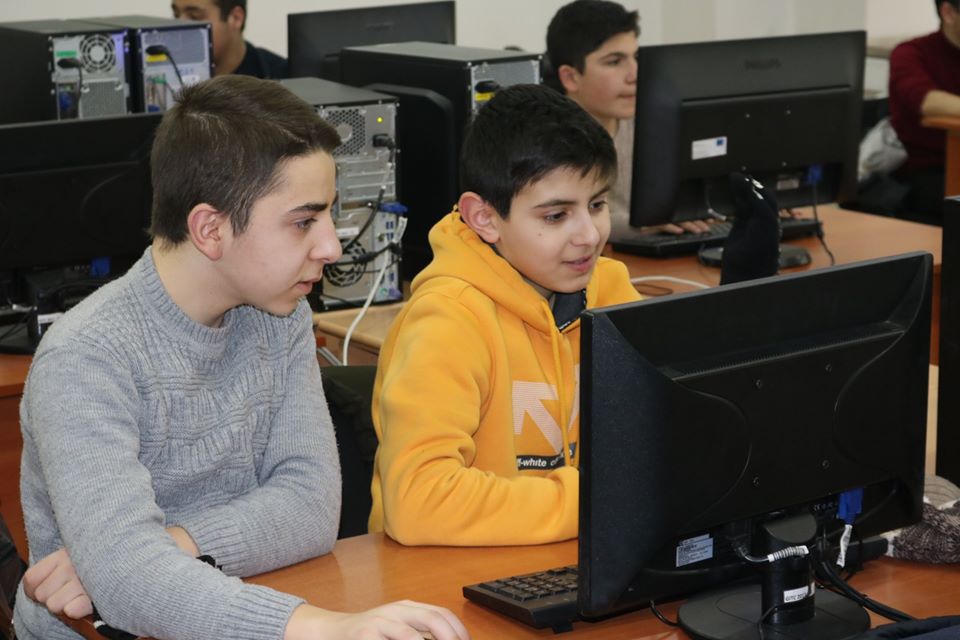 One such event took place on February 20, when Gyumri Technology Center (GTC) in cooperation with Cerebrum has organized the ThinkTank contest.
The participants have completed tasks with the help of the following languages – Java, Node.js / JavaScript, and Python.
First ThinkTank contest united young people in Gyumri Technology Center
The winner of the contest is the alumnus of GTC's Yandex Programming School – Sahak Sahakyan.
Let us add, that the first ThinkTank contest was held in Gyumri on September 12, 2019.
Tags In