WeavAir: Startup Stories of Climate Change Tech Accelerator
WeavAir envisions improving public health while reducing energy consumption, costs and carbon emissions associated with air conditioning systems (in buildings and transportation infrastructure) through networked sensor add-ons for the air conditioning systems.
Natalia Mykhaylova, the Toronto-based CEO of the startup, spent the last 10 years working in IoT. She states that people and organizations approached her for advice on poor air quality in their homes and offices, which led her to start a company providing data. A deeper analysis of the industry showed that there is a major untapped opportunity – many of the building air conditioning systems are mismanaged and can lead to costly failure, an insight that led to the foundation of WeavAir.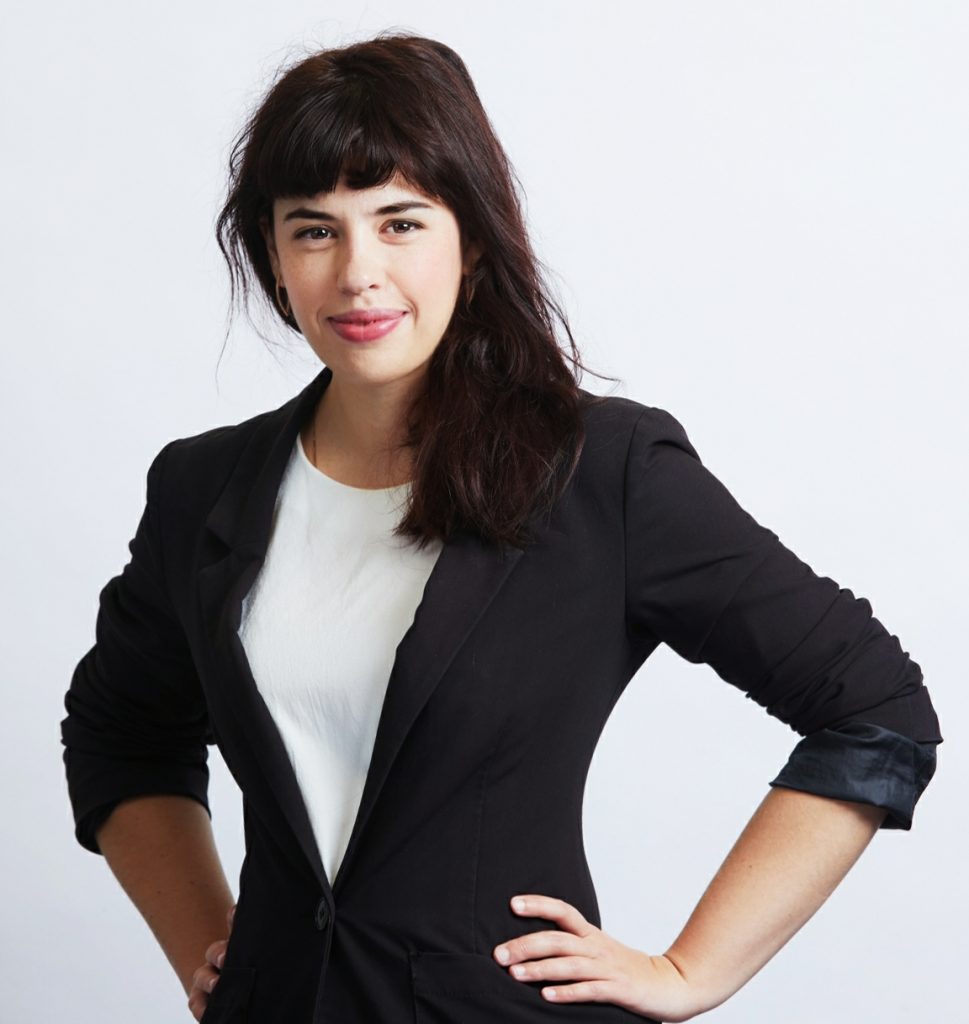 Natalia states that the team developed the world's first platform for air conditioning systems that tracks the biggest number of metrics wirelessly in real-time and uses them proactively to improve the building operations and air quality.
"We track mechanical, environmental and human occupancy factors and use them combined with artificial intelligence (AI) algorithms to automate and improve operation. We ensure data accuracy through precise calibration and signal processing to improve sensor accuracy by 40%. The overall value proposition includes: 1) Improved air conditioning performance efficiency and reduced system failure, 2) improved indoor air quality, 3) cost saving through improved energy efficiency".
The Climate Change Technology Accelerator program is helping the startup to optimize its business model and go-to-market strategy, as well as form new partnerships. Natalia notes that they are looking to build their advisory network and find new distribution partners and customers."The program impressed us with qualified and technical expertise as well as supportive advisors", she adds.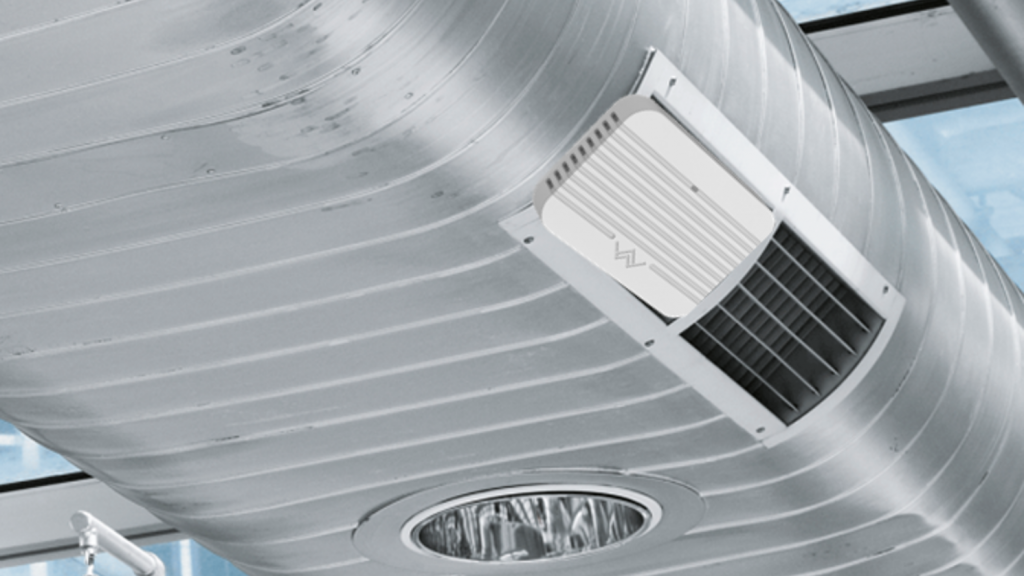 WeavAir team's short-term goals include expanding its operation and distribution channels in Europe; recruiting a team locally; as well as raising funding to fuel company growth.
***
7 teams are crossing the final line of the 3rd acceleration batch of Climate Change Technology Accelerator program (CCTA), implemented by UNDP ImpactAIM Accelerator in partnership with Enterprise Incubator Foundation (EIF), Innovative Solutions and Technologies Center Foundation (ISTC).
Climate Change Technology Accelerator program opens new horizons for Armenian startups
Kicked off in December 2020, Climate Change Technology Accelerator program, one of the leading accelerator programs devoted to climate change problem solutions, is working with selected startups to guide them through intensive training and mentorship. It is directed towards leading technology startups to become investment and market-ready.