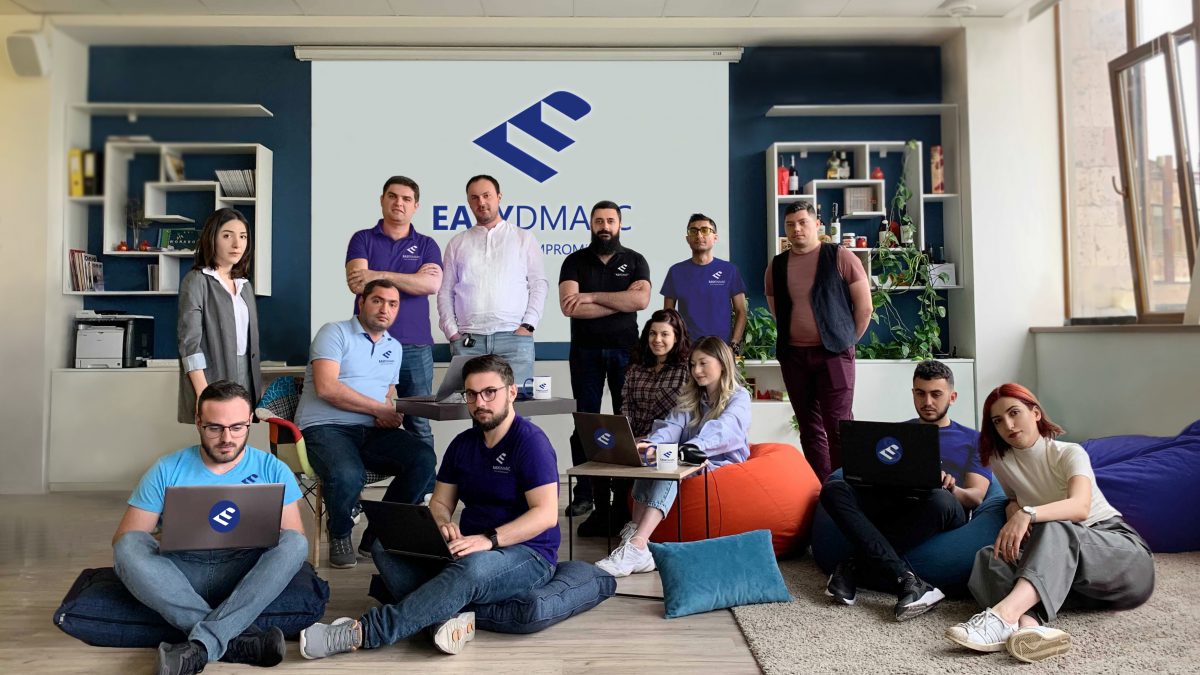 EasyDMARC: The Armenian startup protecting businesses against phishing attacks
Today EIF Blog will tell the story of STEP grantee (Science and Technology Entrepreneurship Program) EasyDMARC, which is a cybersecurity SaaS for minimizing the probability of data leakage and financial loss for businesses by preventing email fraud.
Protecting domains from email phishing attacks 
As Gerasim Hovhannisyan, the co-founder of EasyDMARC explains, the solution protects your domain from email phishing attacks and prevents the unauthorized use of your domain.
It provides tools and services for deploying email authentication in the shortest term without any risks and increases organizations' ROI in email marketing by boosting email deliverability.
The team consists of 30 cybersecurity enthusiasts worldwide. Today companies like Ferrari, Tel-Aviv Stock Exchange, Equinix, and many others are customers for EasyDMARC.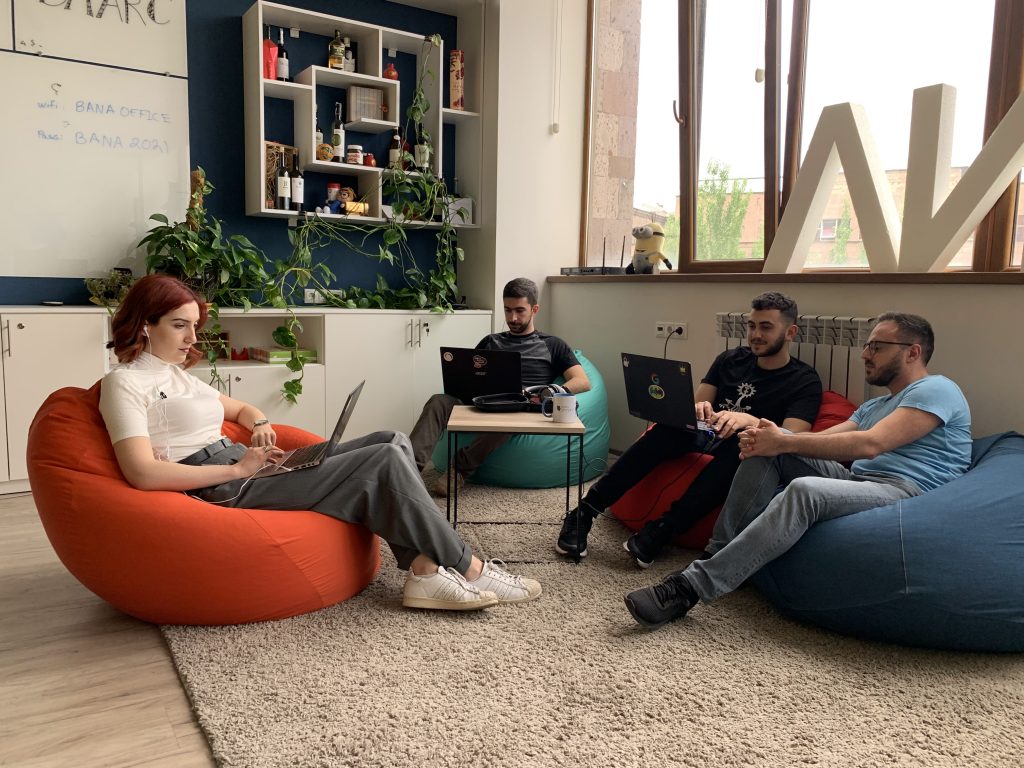 Startup born from an incident
Gerasim remembers that it all started when several years ago he had a wake-up call – a severe email phishing attack on one of the partner companies where he consults for information security. Within several hours he had to realize that the incident not only destroyed the seemingly safe security measures that he had designed but also caused financial and reputational damages to the company.
"Back then I went through an ordeal of exploring the most up-to-date email security technologies for several months. The deeper I dug and the more I tested various open source solutions and services, the more obvious it became that there is no single close-to-perfect solution that could give effective and sustainable results.

This was the point when I realized we needed an all-in-one solution and we could get there by automating and setting up our own processes for email authentication deployment. I asked Avag, a trusted colleague, a person who never gives up coding and automating relevant processes. We had many ups and downs but we never hesitated that we are going to set this up for success and we will see the light at the end of the tunnel".
Gerasim Hovhannisyan. EasyDMARC can cover the entire globe with automation and professional marketing
At the end of 2017, Gerasim and his friend Avag ended up with the first version of EasyDMARC which worked through CLI and solved many integrations, ongoing analysis, and monitoring problems.
"We were very excited to see that we have created a very intuitive and comprehensive tool-set. Our solution gave us a single-window platform for integrating and leveraging all existing email security and deliverability protocols and eased all our frustrations coming from the existing solutions. It was the beginning of something big- a solution for so many problems that disrupted organizations and infrastructures around the world, resulting in data breaches and causing financial and reputational damages".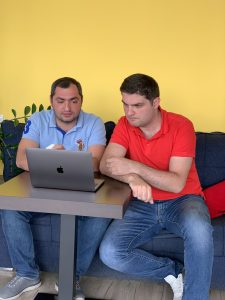 In January 2018 the friends put up a landing page and started to receive lots of positive feedback from our users. Their excitement doubled when they started receiving more and more requests to use their solution.
"Soon after, 15000+ businesses worldwide became loyal EasyDMARC customers, without us making any professional sales and marketing efforts," Gerasim adds.
He notes that EasyDMARC developed its own solution powered by AI to identify an organization's valid sending sources to reach the best security state in the shortest period of time.
"We mitigate the risks of DMARC deployment and provide a solution that requires no expert knowledge from customers," he explains.
The reason why the team applied to the STEP grant 2 years ago, according to Gerasim, was that there was a lack of resources for development, hardware, and support, and the grant helped to fasten the MVP building process. He remembers that as a result of the grant, the team was able to hire several people and finalize the MVP and do some small tests on distribution channels.
While talking about 1-year goals, he noted that the team is planning to expand its presence in Europe and in the USA.