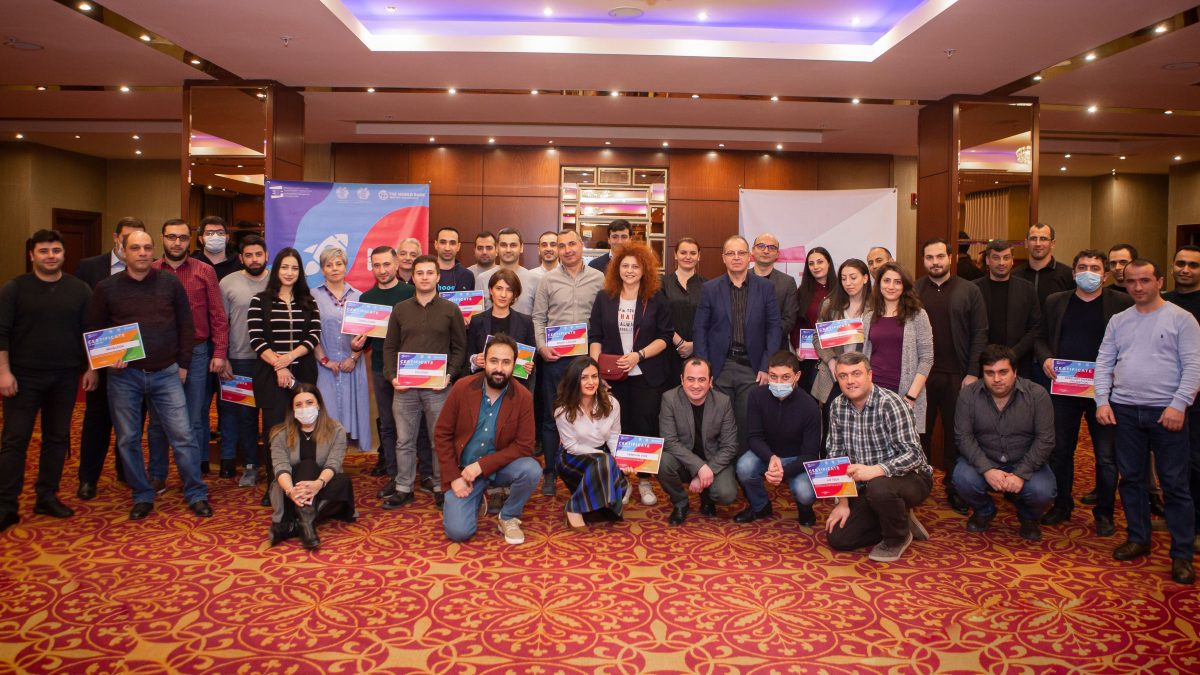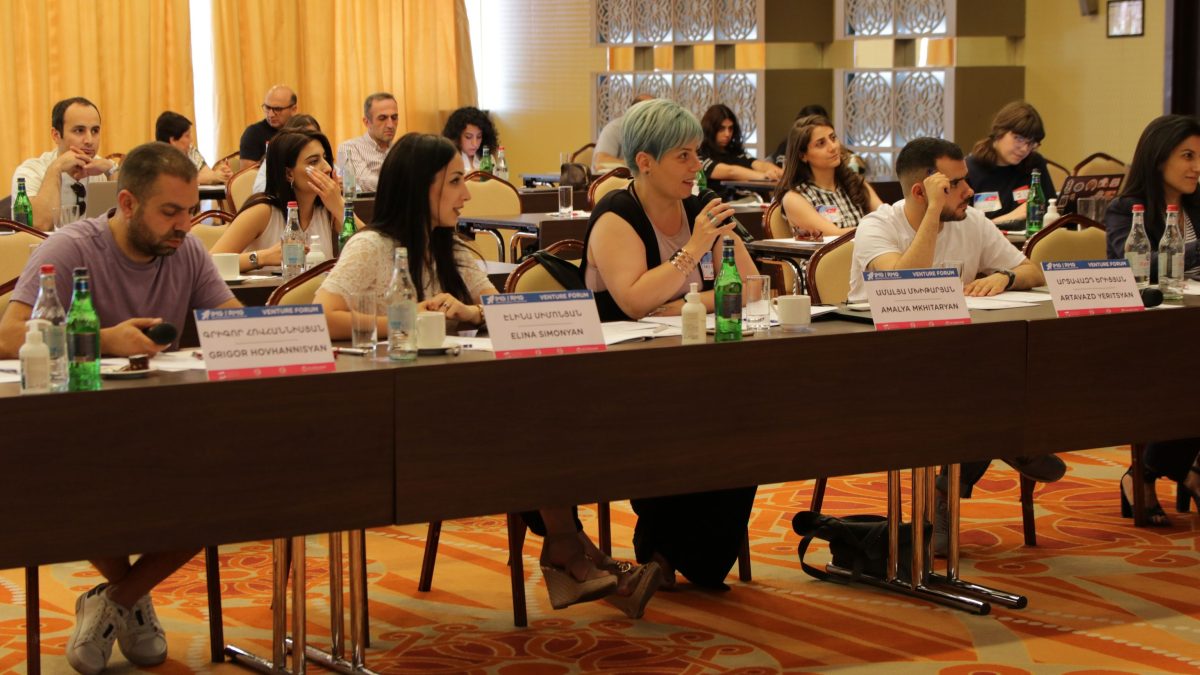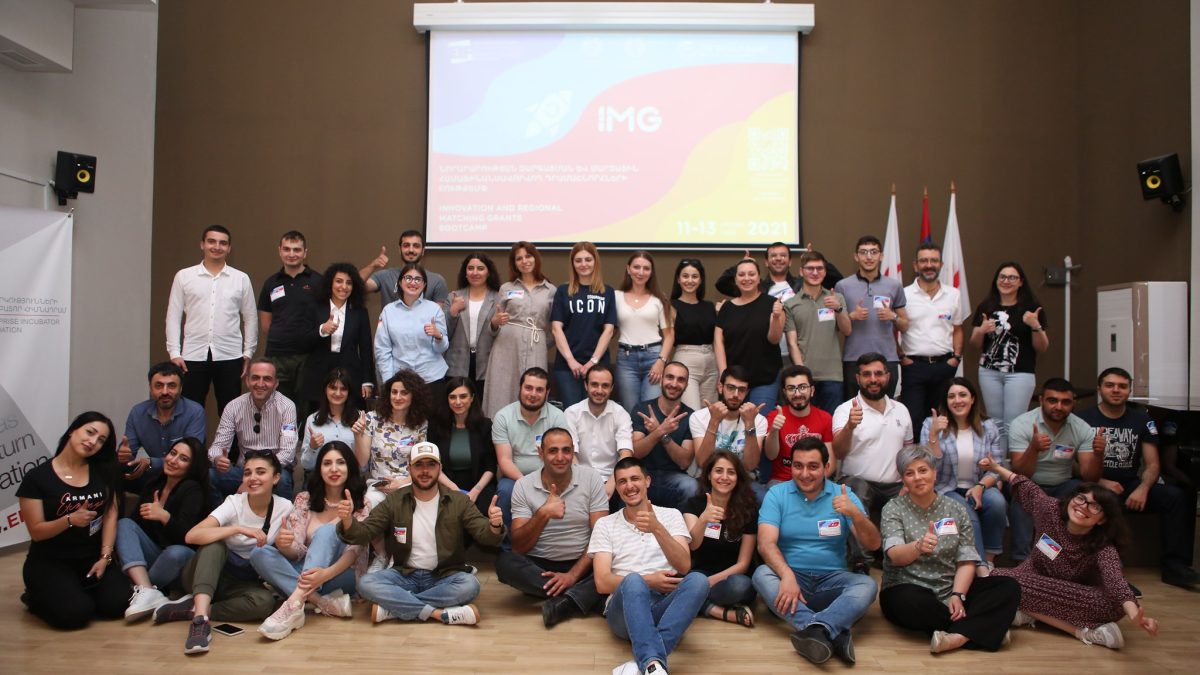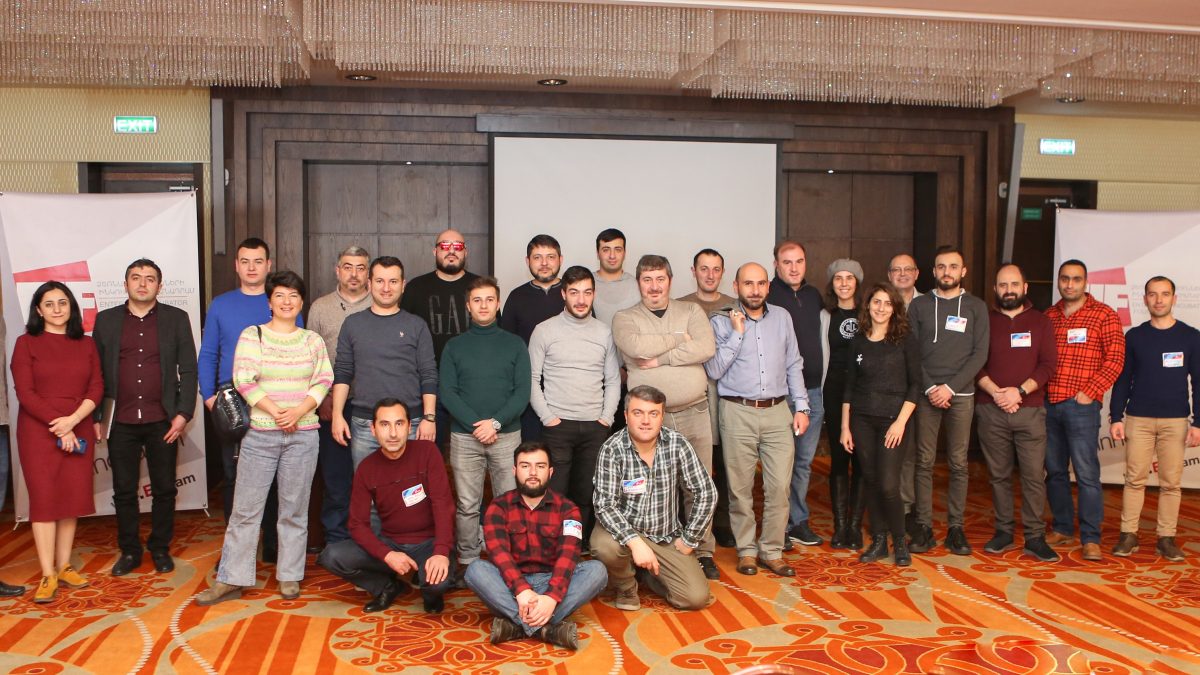 EIF advances Armenia's high-tech boom with strategic support for startups
One of the main missions of the Enterprise Incubator Foundation (EIF) is to support emerging Armenian companies. For years, EIF has provided assistance to startups in various stages of development through several programs such as matching grants.
The Innovation and Regional Matching Grants (IMG/RMG) program covers startups both in Yerevan and the regions of Armenia. Each beneficiary team receives a grant from AMD 5 million to AMD 25 million, as well as assistance with the development and launch of their product or service. An important part of the program is teaching the startups the right ways of running a business, which the resident teams learn from leading experts, successful CEOs, and business angels. In addition to general recommendations, the program beneficiaries are also given individual mentorship for their specific field and product.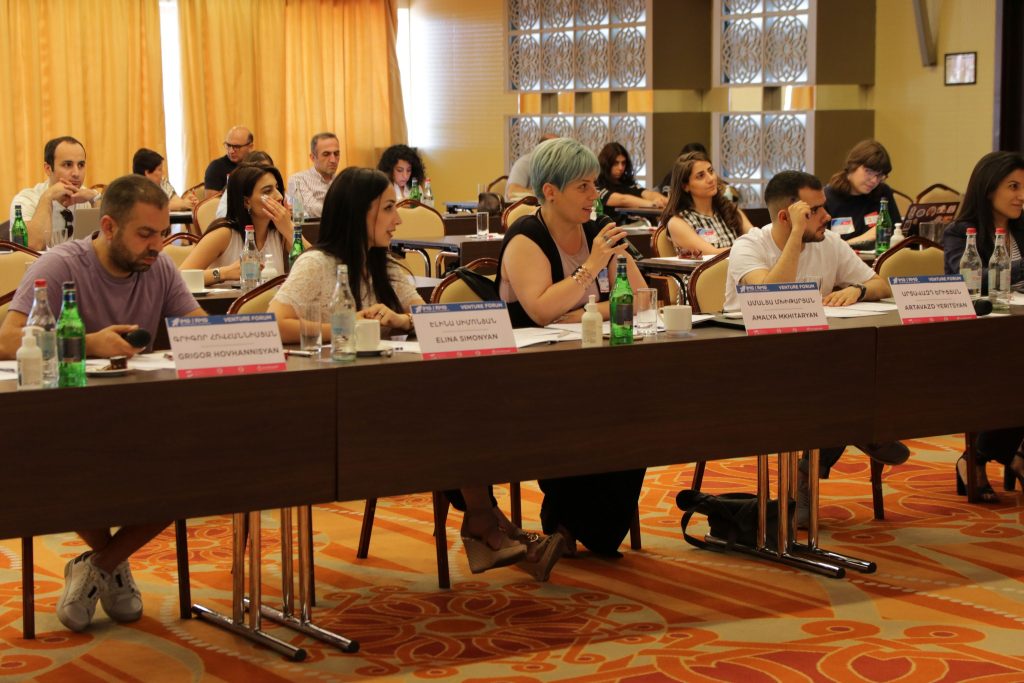 The success of IMG/RMG grantees extends far beyond the program: they compete (and win) in international contests, secure investments, and create jobs. Let's direct the spotlight on the success stories of IMG beneficiaries of recent years, which operate in the fields of healthcare, engineering, and IT.
Robin Robot is an AI-based emotional assistant robot, the first of its kind Armenian product. The robot can be used in children's hospitals to alleviate pediatric patients' stress and monitor their health condition, as well as in the field of customer service for better interaction.
Two other grantees are specifically focused on healthcare: QaylTech and Xbionics. QaylTech pursues the mission of producing rehabilitation aids and equipment in Armenia, particularly for the benefit of the Armenian veterans.
MetaGait: EIF grantee QaylTech creates innovative equipment for rehabilitation therapy
Xbionics also works on rehabilitation technologies, with more particular attention to upper limb prostheses and a holistic approach to amputees.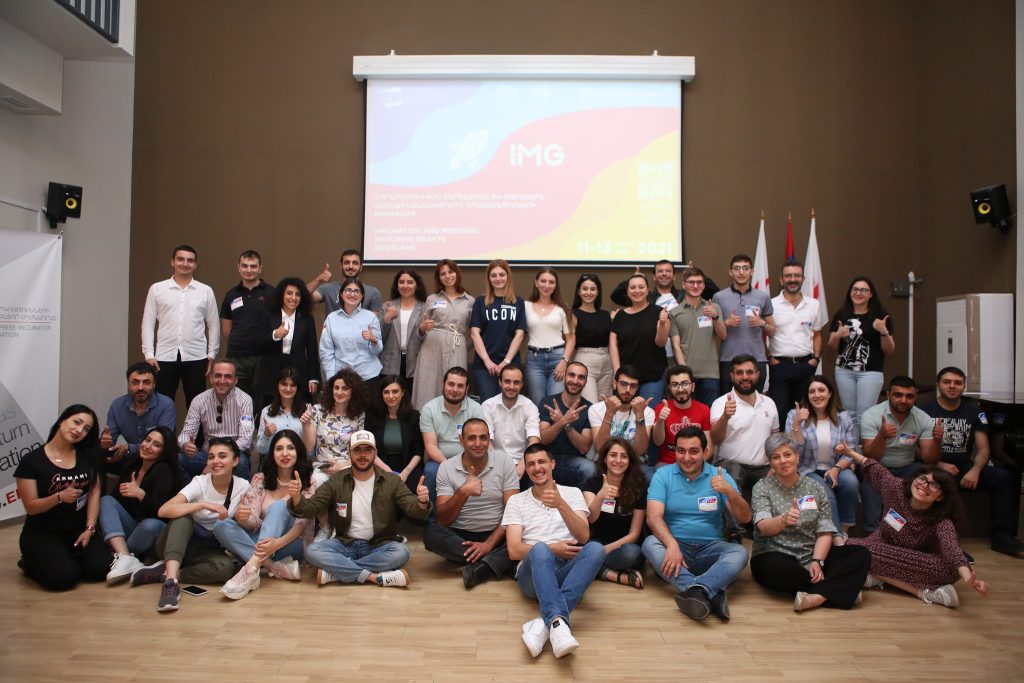 Also in the field of physical and mental health, there is the Safe You mobile app and web platform that helps prevent and combat violence against women and girls. Empowered with functions alerting to emergencies and enabling interaction between multiple stakeholders, Safe YOU is the first Armenian software solution to be recognized as a Digital Public Good as set by the UN Secretary-General.
RMG winner Safe YOU startup marks further success as Armenia's 1st Digital Public Good
Wirestock is another IMG grantee that has experienced a dramatic rise. Its content platform provides a faster and easier distribution and tracking of content, as well as a blockchain-based copyright registry for better protection of intellectual property rights.
GeBeCert focuses on the latter, providing blockchain-based solutions against counterfeit across a very wide range of industries.
The other two startups we want to highlight today are community-oriented. Mythrill is a platform for all lovers of serialized storytelling in the genres of fantasy and science fiction. The platform pays particular attention to immersive reading experience as well. Lucky Carrot engages colleagues in an interaction based on recognition of each other's achievements: employees receive a fixed amount of carrots monthly and gift those to one another, later redeeming the carrots into fun activities, gift cards, or donations.
IMG grantee Lucky Carrot wins Product Hunt's Golden Kitty Awards
Four of the IMG grantees have secured investments of up to USD 3 million in 2022: Robin Robot, Wirestock, Mythril, and Gebecert.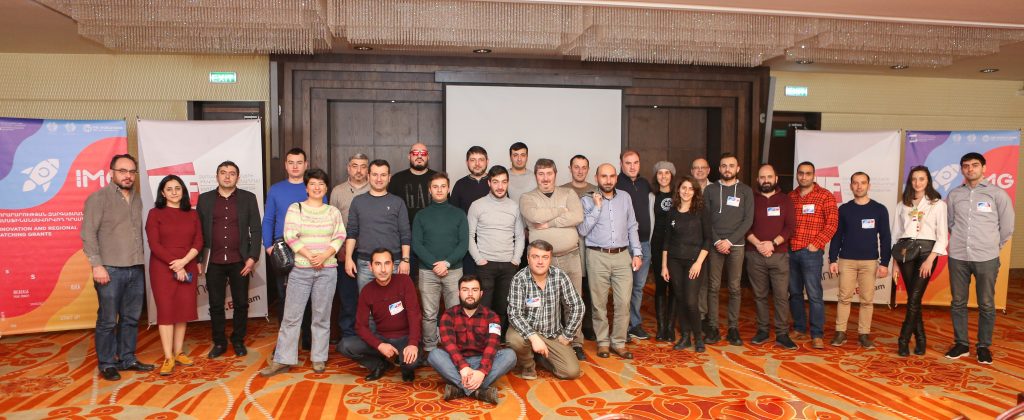 EIF is marking its 20th anniversary this year. Throughout these two decades, the Foundation has consistently supported tech education and entrepreneurship in Armenia. With countless workshops, seminars, and grant projects, the EIF contributes to the creation of a strong technological ecosystem in Armenia.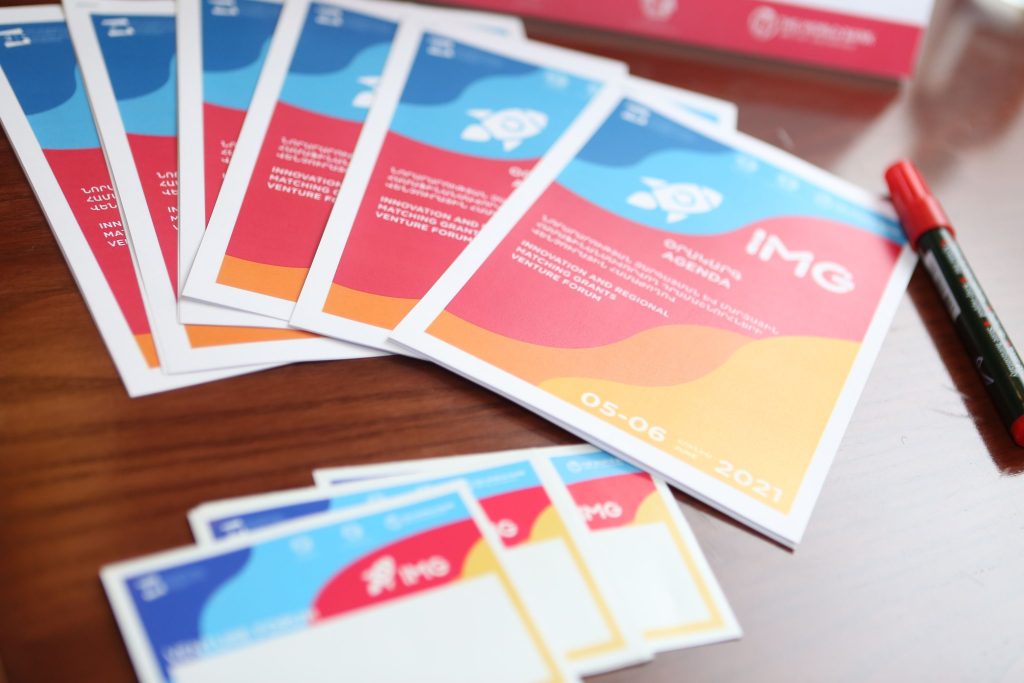 Here you can read up about every startup that has benefited from EIF's various grant programs.