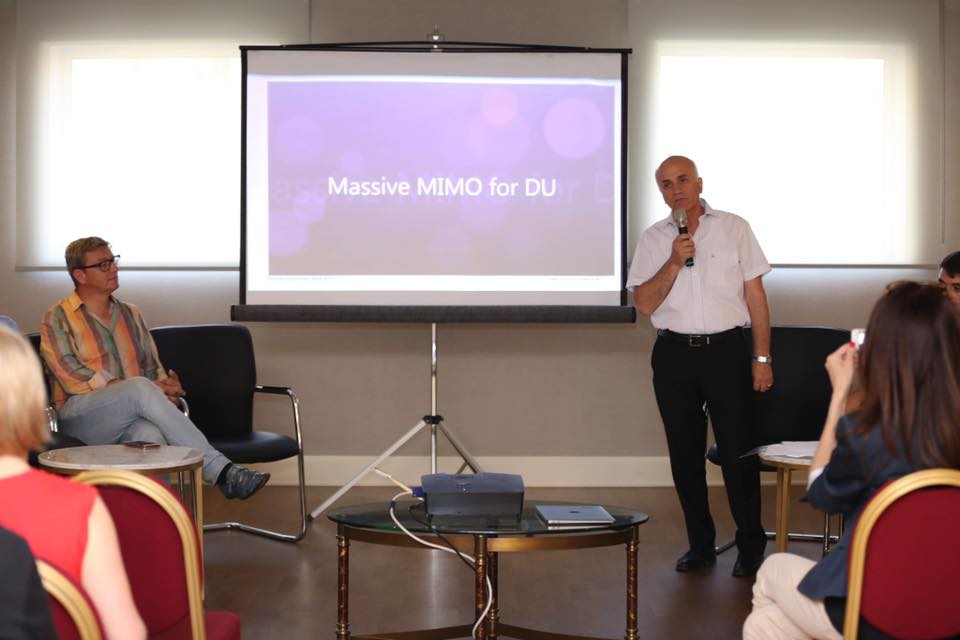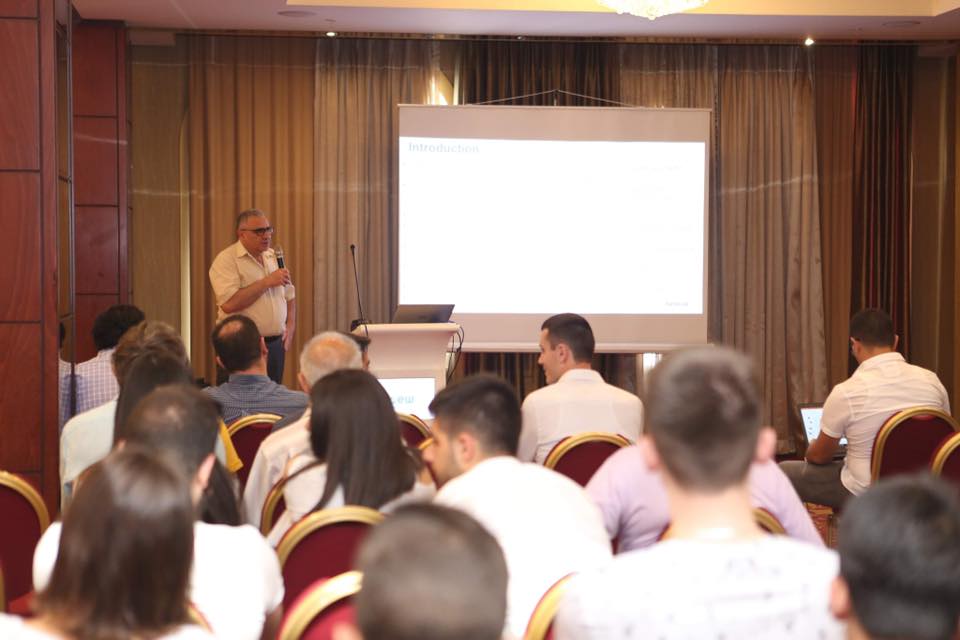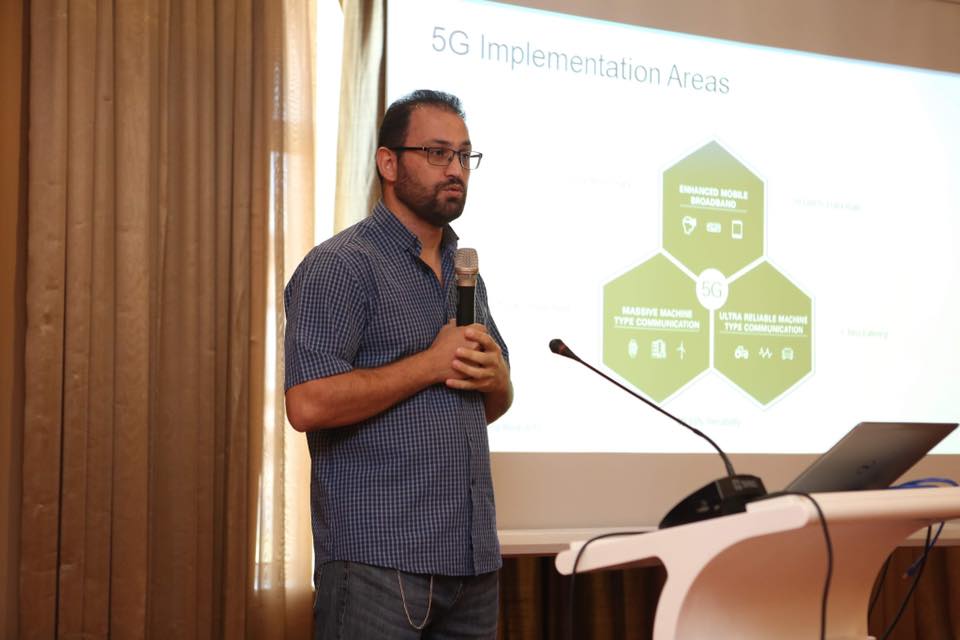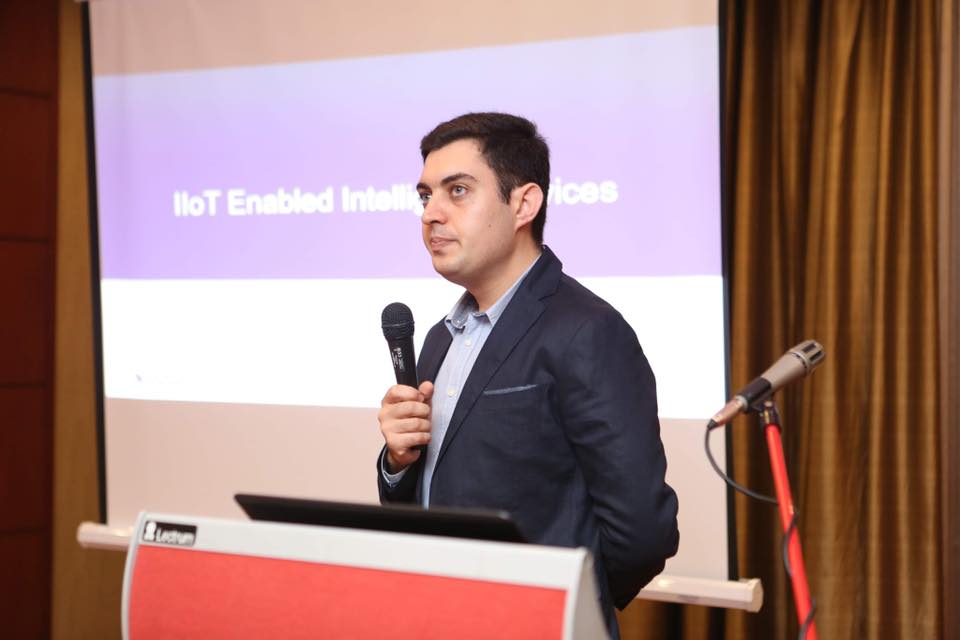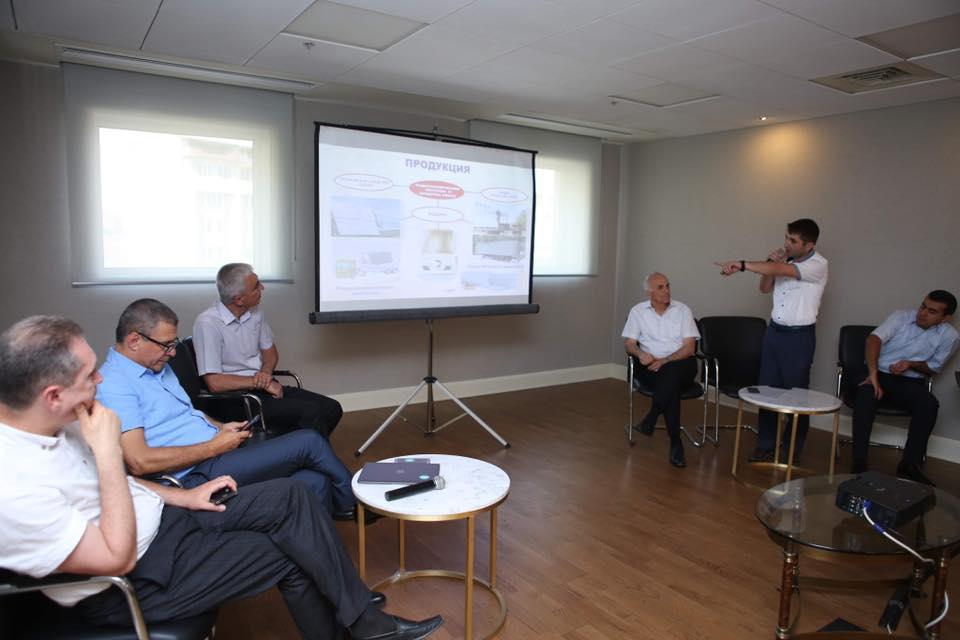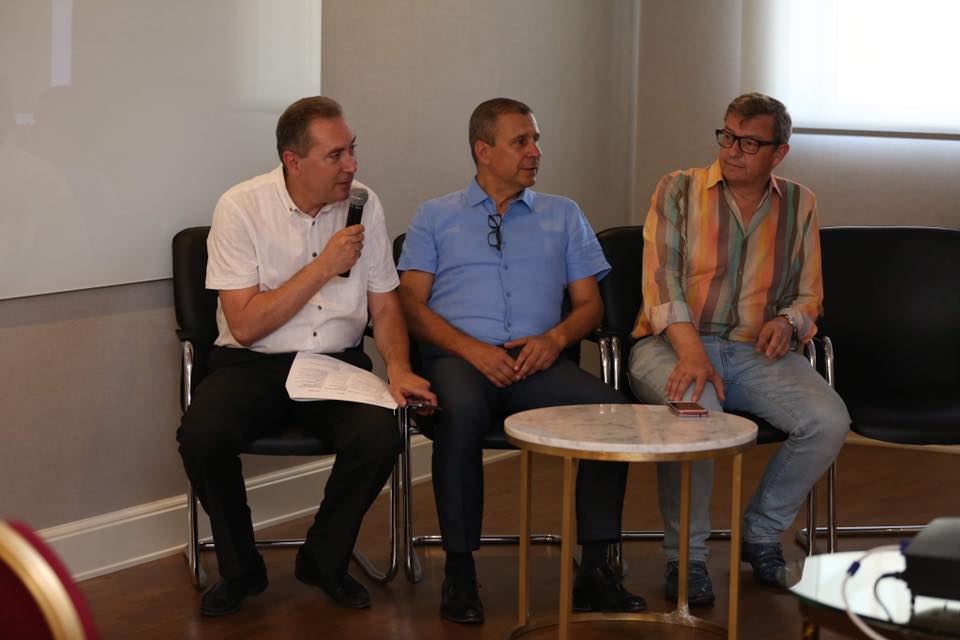 Armenia Engineering Week: Day 3 Summary
The 3rd Day of "Armenia Engineering Week" series of events launched with 3 simultaneous morning tracks.
The first track titled "Wireless Communications & RF" was focused on the following subjects: 5G Prototyping Systems based on USRP, 5G Prototyping Systems using mmWave Technologies, Direction of Arrival Measurement based on Multichannel SDR Systems using MU-MIMO & CP-OFDM Technologies, SDR Development using GNU Radio & RF NoC, RF Transmission & Reception Systems with High-Level Coherency and Navigation Signal Simulation Systems.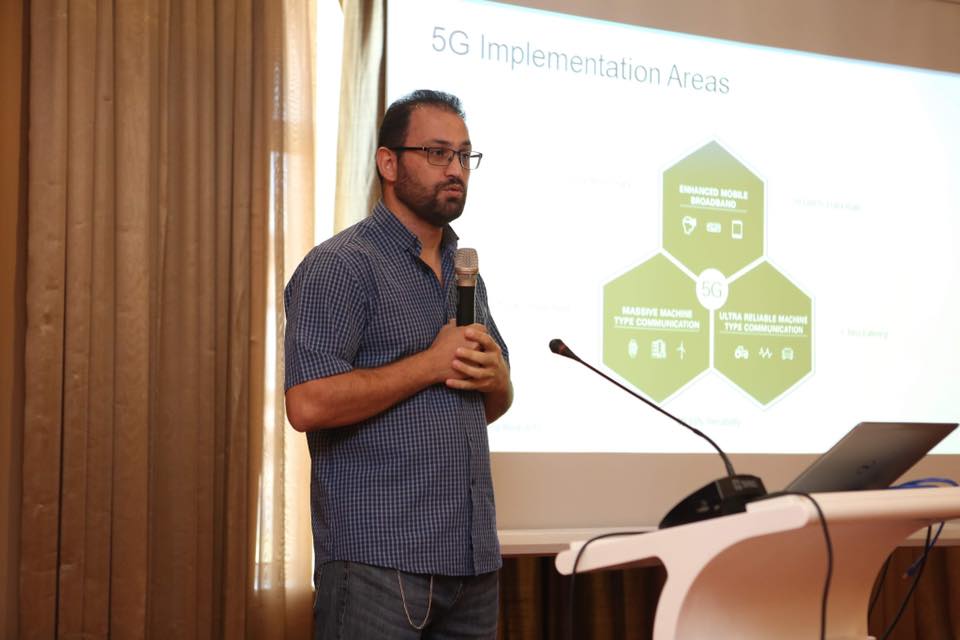 During the "Industrial IoT" track themes linked to  IIoT Enabled Intelligent Services, IIoT & AR/MR Technologies Integration: The Future of Systems Maintenance, Smart Manufacturing: IT/OT Convergence & Time Sensitive Networking and Big Data Management in Test & Measurement were covered.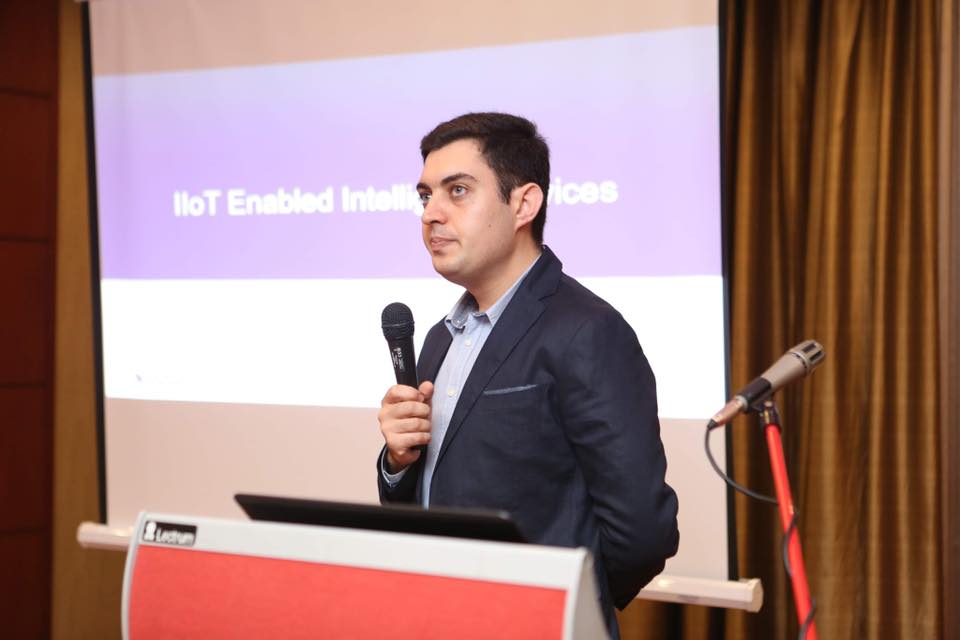 The morning concluded with "High-tech design & Manufacturing capacities & developments in Armenia" panel which united representatives of AutoDesk, Yerevan Engineering Association, Shaber tool-making plant, PA Technologies, OvalPlast and Yerevan Telecommunication Research Institute.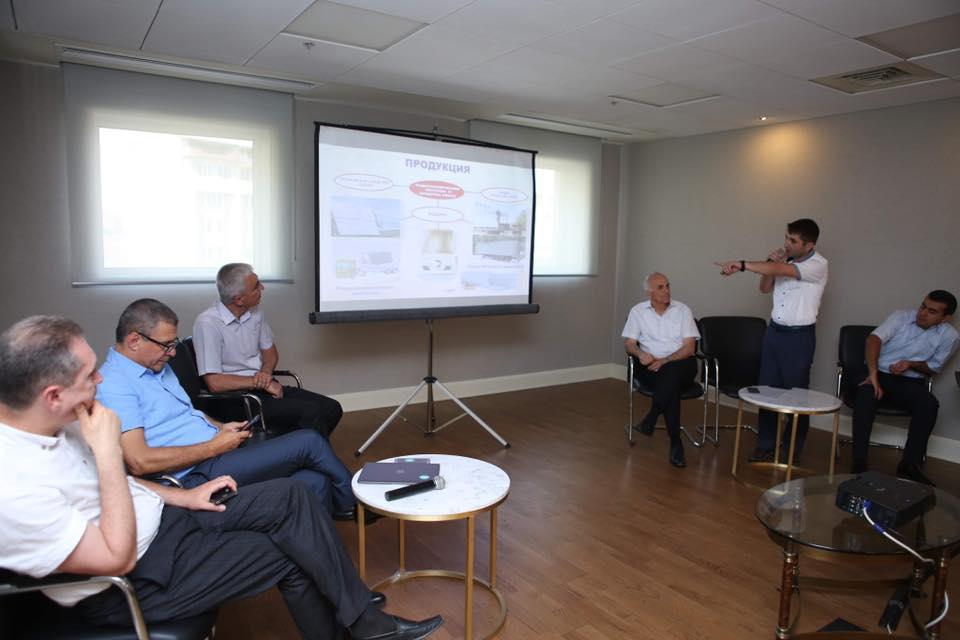 Held on 24-28 June, "Armenia Engineering Week" brings together about 500 participants from different countries of the world, including representatives of engineering and technology sectors from the state, science and research, educational, donor organizations, startups and established engineering companies.
The series of events featured under the "Armenia Engineering Week" headline are organized by the initiative of the Government of Armenia, Enterprise Incubator Foundation and Engineering Association.
Two more sessions related to Wireless Communications and Industrial IoT were held in the second half of the day.
Tomorrow is a free day for the "Armenia Engineering Week". On Friday the final part of the event will be held in Vanadzor. In the framework of the event, Engineering forum-expo will take place at Vanadzor Technology Center for the third time.
"Armenia Engineering Week" is organized in partnership with Vanadzor Technology Center (VTC), YEA Engineering, PMI Science/ Philip Morris Armenia, Engineering City (EC), National Instruments (NI), Innovative Solutions and Technologies Center Armenia (ISTC), Gyumri Technology Center (GTC), Gyumri Information Technologies Center (GITC), Armenian-Indian Center for Excellence in ICT (AITC), Regional Mobile Application Laboratory for ECA (mLab ECA), National Polytechnic University of Armenia (NPUA), Armenian National Engineering Laboratories (ANEL), Microsoft Innovation Center (MIC), Prime.