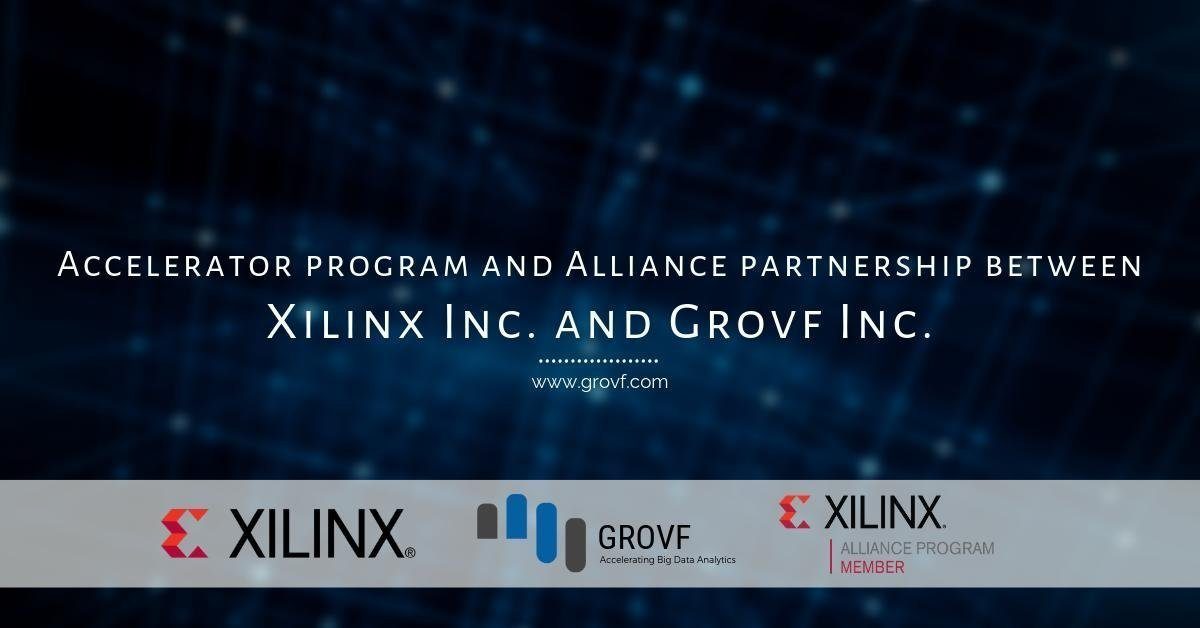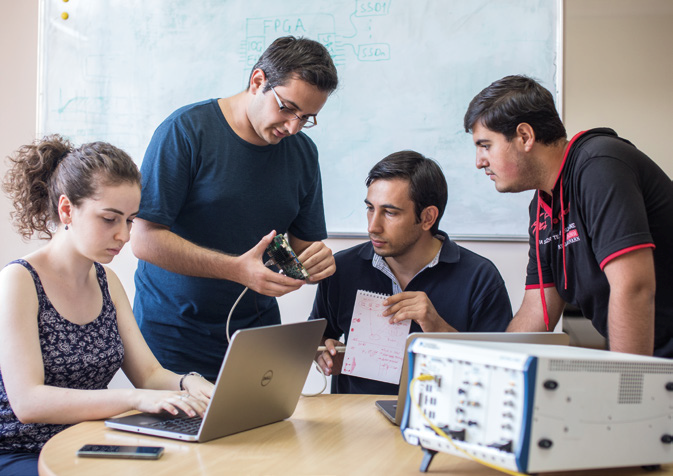 IMG grantee Grovf announces Accelerator program and Alliance partnership with Xilinx Inc.
IMG grantee Grovf announced a partnership with Xilinx Inc., which is the leader of programmable logic devices and the most dynamic processing technology in the industry.
According to Grovf announcement, in the scope of Acceleration program partnership, Xilinx and Grovf will engage in a strategic business relationship and offer high-performance solutions, performing faster than CPU.
IMG Grantee Grovf: The grant helped us accelerate research and development initiatives
As an Alliance Member in the Xilinx Partner Program, Grovf will also provide proven products to mutual customers of the sides in various markets and regions around the world.
Xilinx is an American technology company that invented the field-programmable gate array (FPGA), programmable SoCs, and now, the ACAP. Their highly-flexible programmable silicon, enabled by a suite of advanced software and tools, drives rapid innovation across a wide span of industries and technologies – from consumer to cars to the cloud.
Grovf is an application performance acceleration company through FPGA-CPU pairs, focusing on the development of basic programming algorithms on FPGA and creating the universal offloading platform in the application layer.
The company is focused on datacenter/edge computing acceleration be it on the cloud or on-premise. The main industries and verticals the company are focused are Enterprise Security, E-commerce and Financial industries.
IMG grantee Grovf participates in Berkeley SkyDeck acceleration program
Grovf is also one of the first winners of EIF/ ISTC research grant program supported by USAID Armenia.
The startup received funding grant from Horizon 2020 – Research and Innovation Framework Programme in 2018.
Grovf is a recent graduate of Berkeley SkyDeck , UC Berkeley's premier startup accelerator and incubator, which hosts over 200 startups per year and has over 170 mentors.
In May, along with other Armenian startups, Grovf participated in VivaTech 2019, held in Paris.
EU4B STEP and IMG grantee startups participate in VivaTech 2019
Grovf won an IMG grant in the amount of $50,000 for its solution, called The FPGA-Accelerated Time-Series (Key-Value) Database in May 2017. IMG grant helped the team start the development of the first version of the product.
The Armenia-based team of 11 members targets EU and US markets and plans to have 2M Euros of recurring revenue by the end of 2019, increase Armenian team and have sales team in the US and Europe.
Since 2017 "Support to SME Development in Armenia" (EU-SMEDA) project, which is co-funded by the European Union and the German Federal Ministry for Economic Cooperation and Development (BMZ) and implemented by GIZ PSD SC Regional Programme, in cooperation with Enterprise Incubator Foundation (EIF), has been supporting Armenian startups with two grant competitions.
Being a part of the EU4Business and EU4Innovation Initiatives, EU-SMEDA provides 2 types of grants: Innovation Matching Grant (IMG) and Science and Technology Entrepreneurship (STEP).
Enterprise Incubator Foundation (EIF) is proud to see the success and global scaling of the startups supported by the foundation. 
Tags In